2 MIN READ – Memorial Day weekend is a time to honor those who have served and sacrificed for our country. It also marks the start of summertime activities in the city! There are plenty of things to do in the Loop this Memorial Day weekend, and we've rounded up your best options.
---
Fun is back! Spend Memorial Day with family and friends at Maggie Daley Park. Get back on the swings, in the Slide Creator, and enjoying their 3-acre Alice in Wonderland and Charlie and Chocolate Factory-inspired Play Garden. City Mini Golf, the Rink Café, bungee, scooter, and rollerblade rentals are available, too. Enjoy their 19,000-square-foot climbing wall for auto belays, bouldering, top rope, and lead climbing. Pre-booking is required to climb this year. Book your climbing time or learn more about pricing and hours here.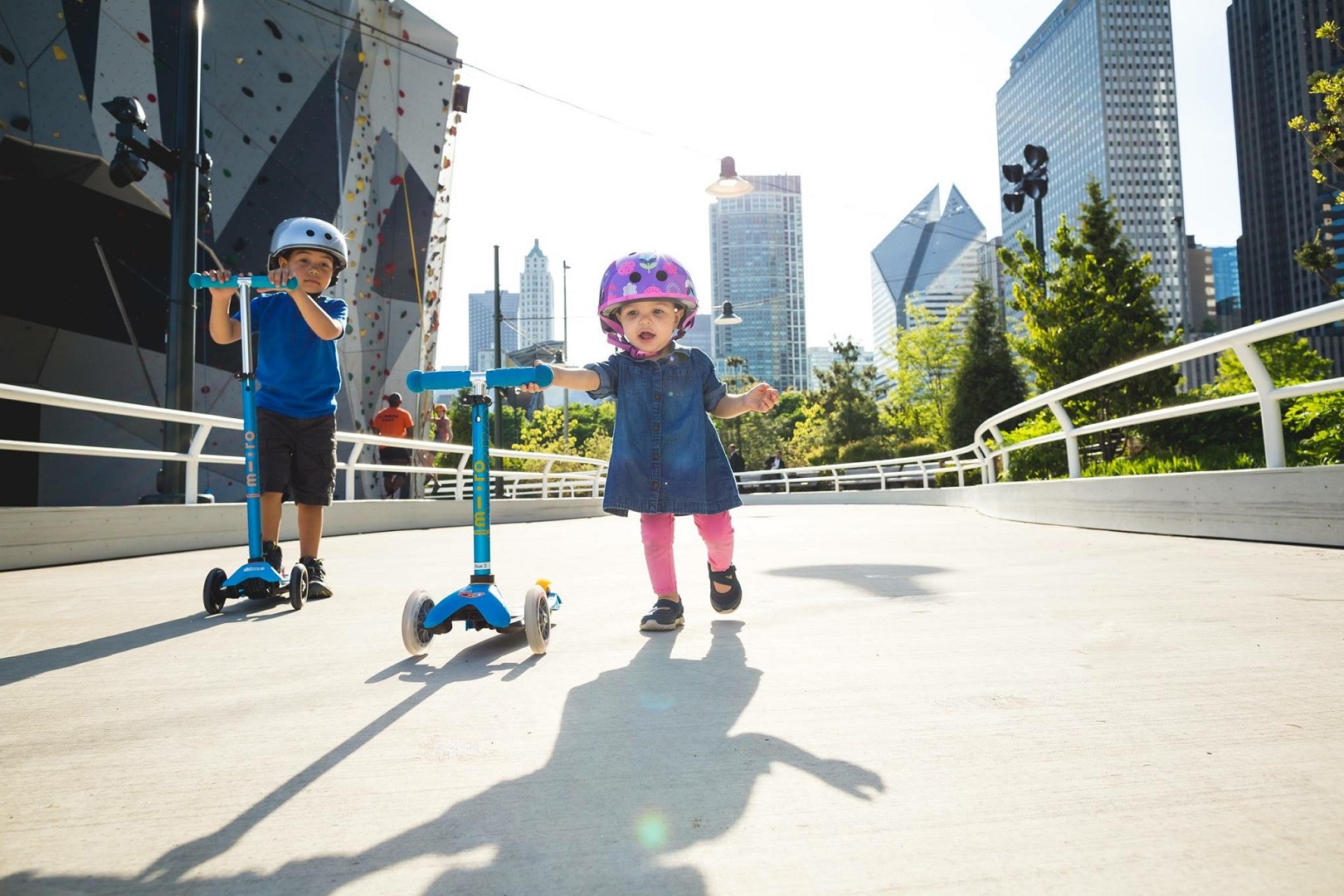 Join the City of Chicago to commemorate our heros on Saturday, May 27 at the Memorial Day Wreath Laying Ceremony & Parade. Honor and remember those who have sacrificed for our country starting at 11 a.m. in Daley Plaza followed by the Parade on State Street. Admission is free!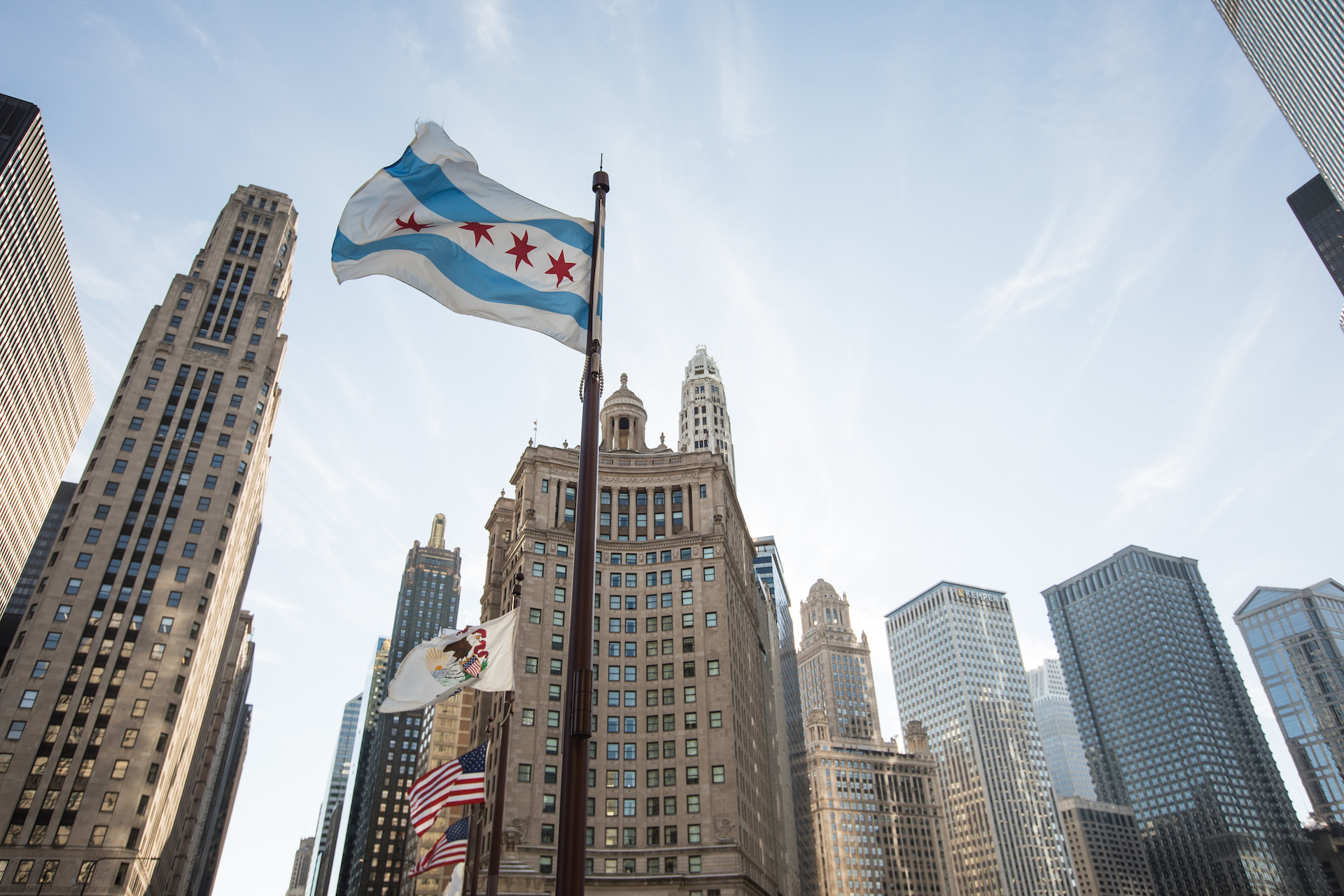 Honor veterans and take in Tet and the Battle of Hue, the PMML's new exhibit featuring 3D images alongside first-hand interviews from the Marines who were there experiencing it first-hand. Learn more about PMML's hours and exhibitions here.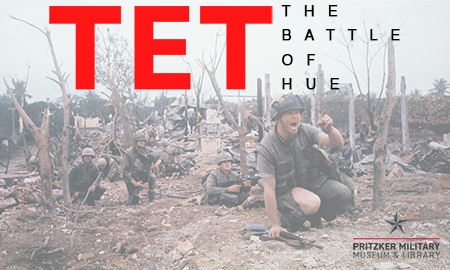 Enjoy Live music in the loop
If you're a big fan of Latin Reggaeton music, you won't want to miss out on Sueños Music Festival, Chicago's first-ever reggaeton fesitval taking place at Grant Park. Dance the weekend away to headliners such as J Balvin, Ozuna, and many many more. And if you're looking for something more laid back, grab a seat at The Northman Beer and Cider Garden and vibe out to their Memorial Weekend music lineup while sipping on a cold one.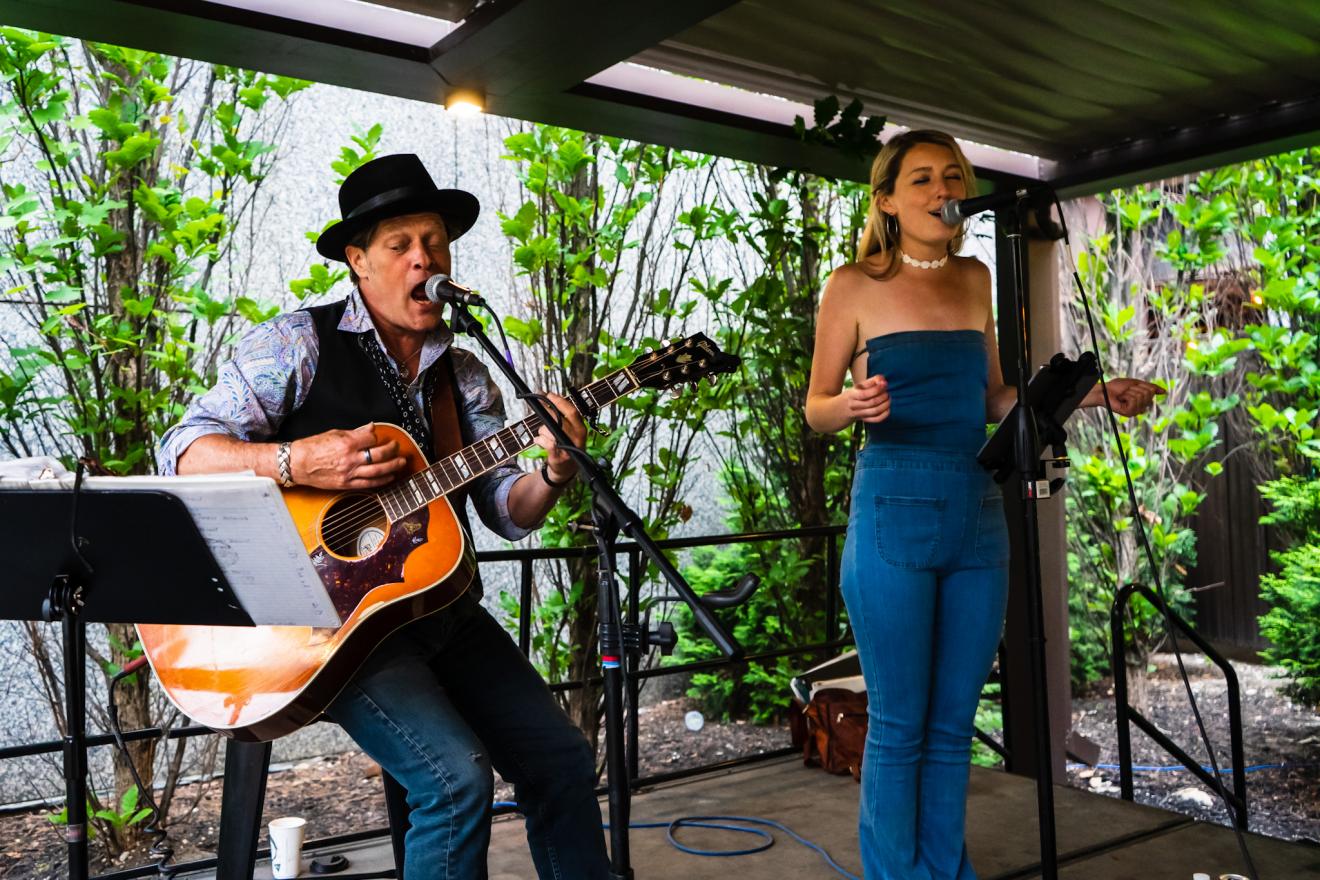 VISIT LAKE MICHIGAN
Chicago beaches officially reopen on May 26, just in time for Memorial Day weekend. Cool off with a swim, play volleyball or frisbee, listen to music, have a barbeque with friends, or lay out in the sun and relax with your toes in the sand. Check out Ohio Street Beach just north of the Loop, or 12th Street Beach a little to the south. After some fun in the sun and sand, mosey along the Lakefront Trail to the Loop proper for some gorgeous views of the skyline and "Chicago's Front Yard."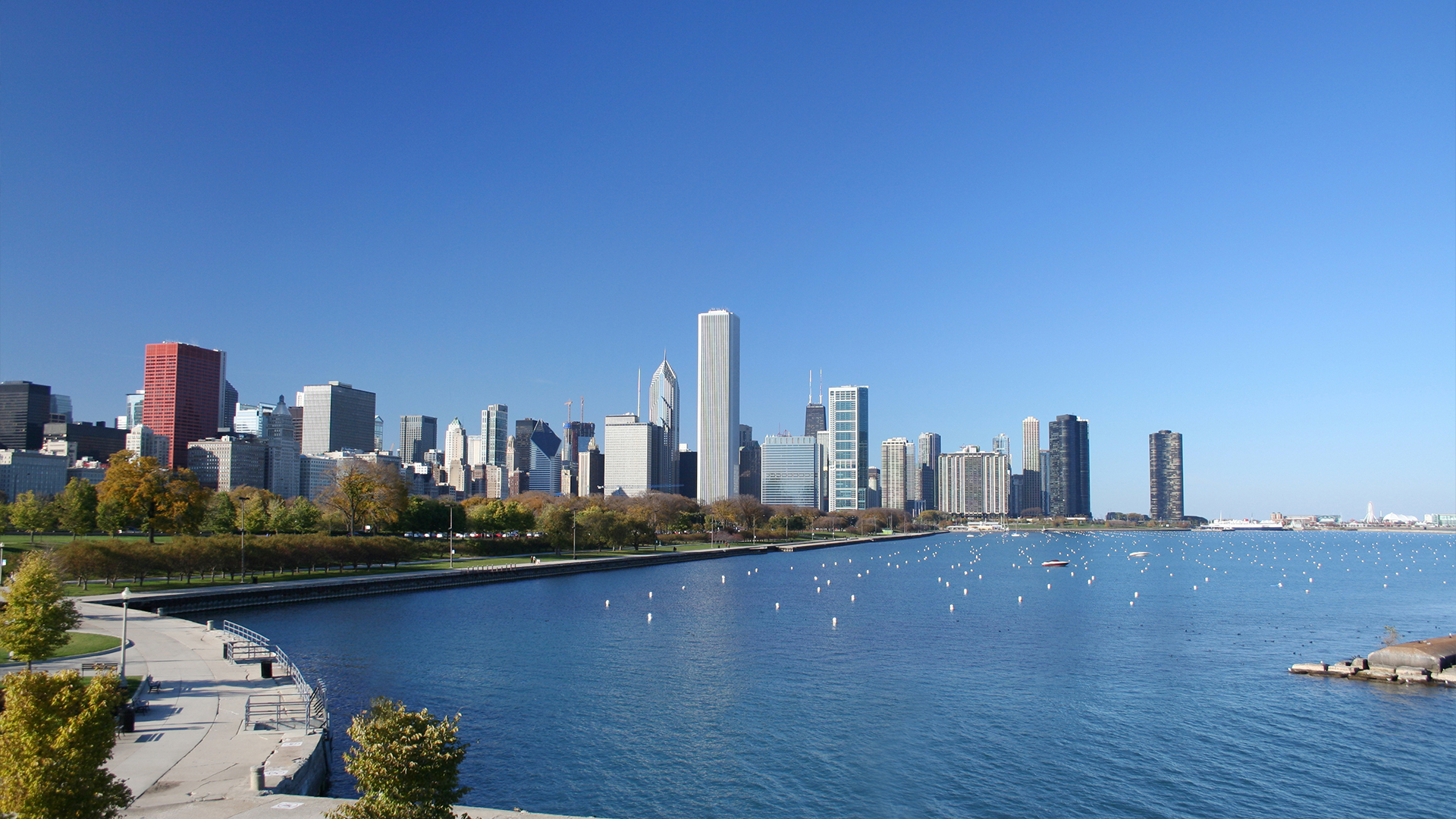 A bike ride around the Loop is quintessential Memorial Day weekend fun. Enjoy the weather and get a workout while you're at it. If you don't own a bike, rent a Divvy bike for easy access to the city. Find more tips for riding a bicycle in the city here. And if you're looking for a new way to get around the Loop, try a scooter which can also be found at Divvy stations!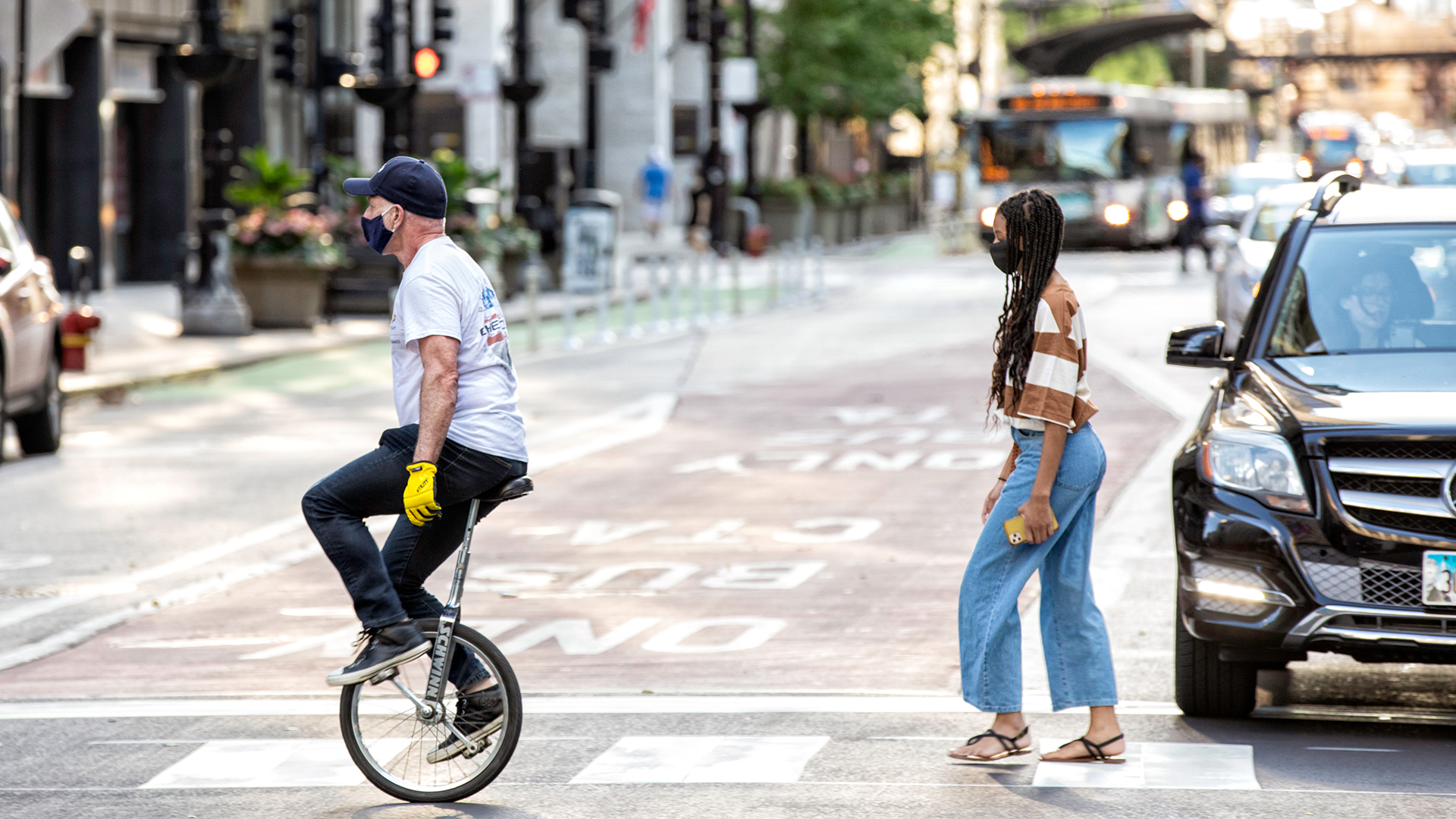 New season, new wardrobe! Shop Memorial Day sales all along State Street so you can be your best summer self. Find shopping options in the Loop here.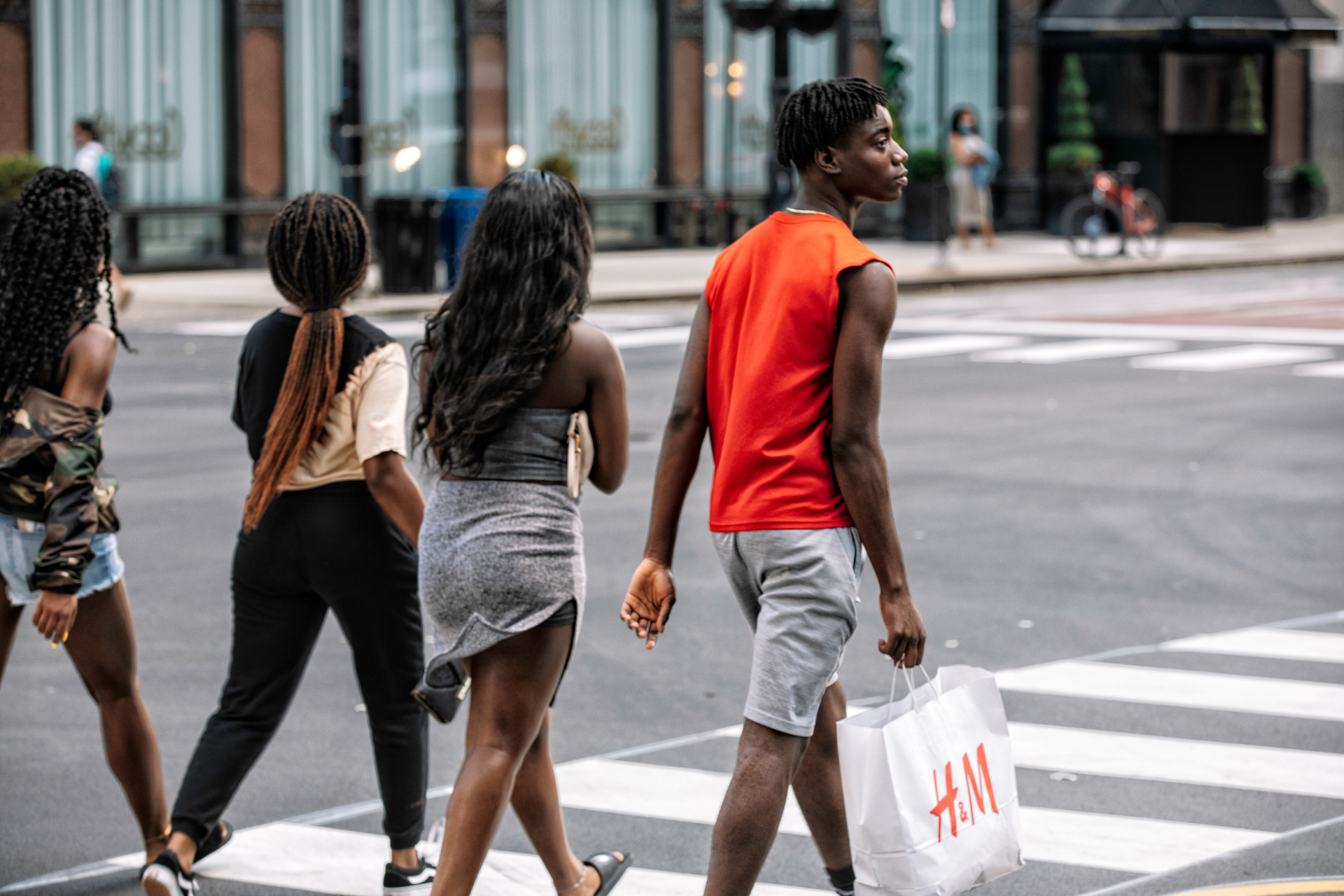 While you're out shopping, check out Macy's on State Street to see the world's largest American flag. Macy's hung the 5,000-square-foot, 900-pound flag in honor of Memorial Day. It will hang in the store atrium through Labor Day on September 4.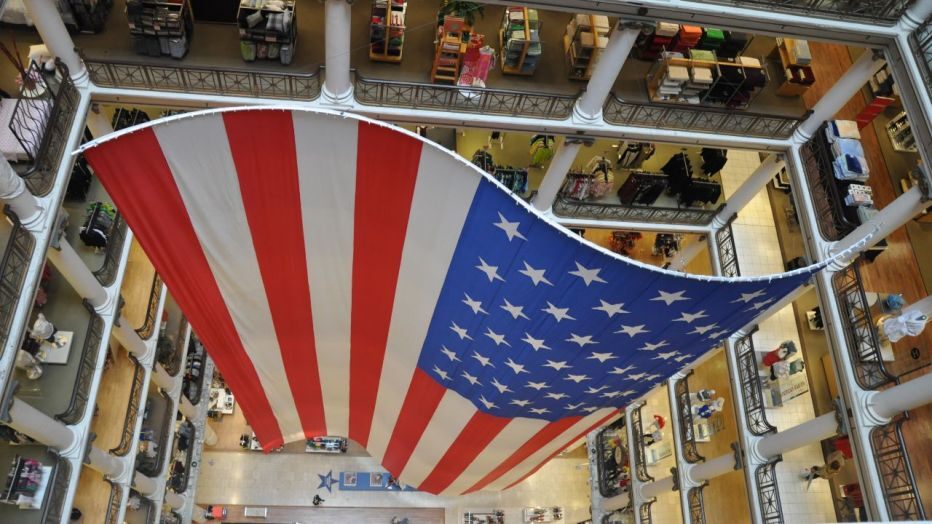 Eat out at a fabulous Loop restaurant this Memorial Day weekend. More and more spots downtown are reopening for indoor and outdoor dining after a pretty dormant winter. Be reunited with an old favorite, or try something new. See which restaurants are open in the Loop here.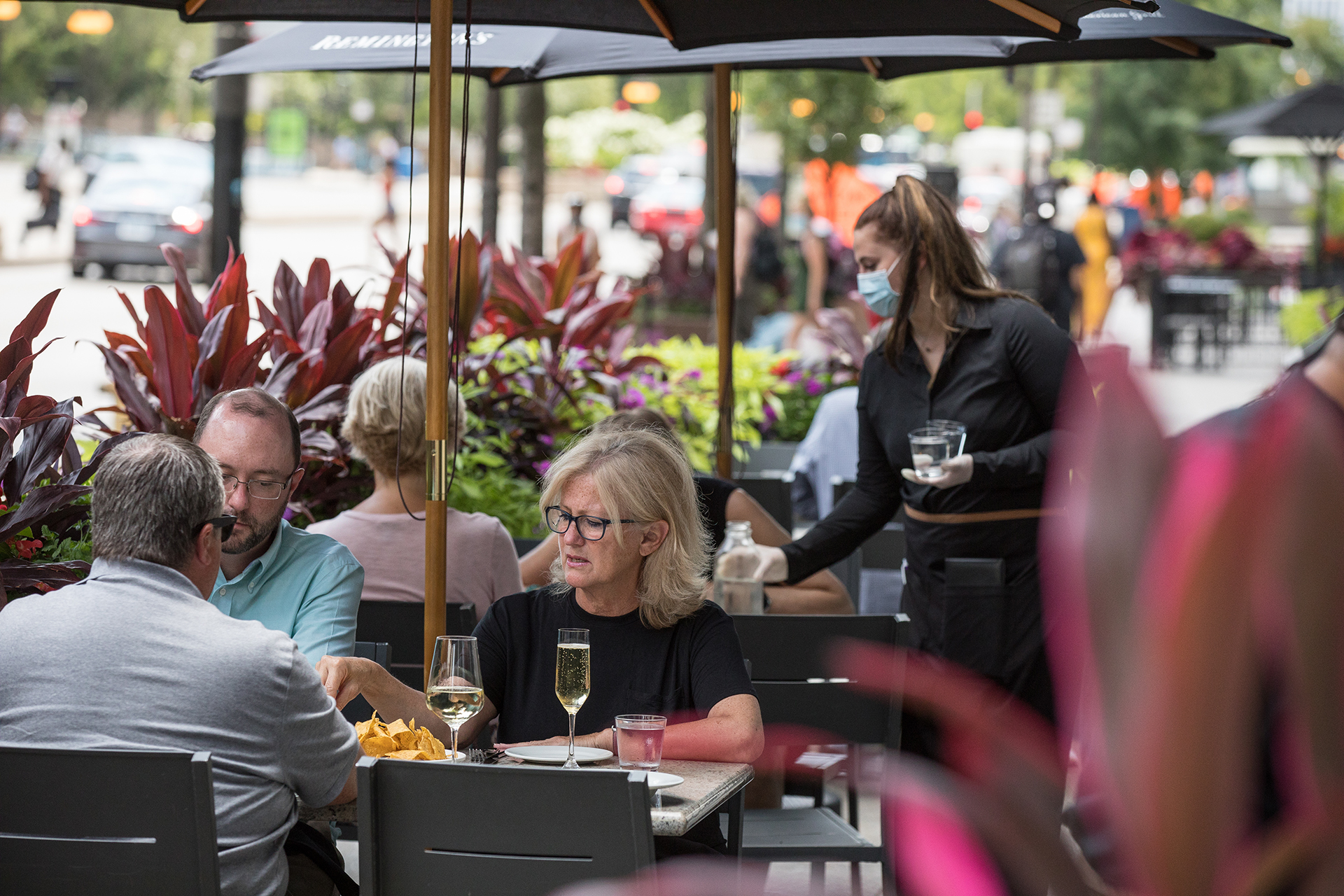 You Might Be Interested In: