3 MIN READ – Entering their 68th season, The Joffrey Ballet will feature a Chicago debut of a gothic masterpiece set in the dawn of modern science; a poetic mixed rep program with a world premiere; the return of a Swedish tour de force; and a holiday tradition boldly reimagined for a new generation. Catch it all next fall and winter in the Loop!
---
Joffrey Ballet's 2023-2024 Season:
October 12–22, 2023
Choreography: Liam Scarlett | Music: Lowell Liebermann | Chicago Premiere
The critically acclaimed adaptation of Mary Shelley's gothic masterpiece, Frankenstein, is a visceral, profoundly emotional tale of life, death, love, and identity. Set to Liebermann's original sweeping score and immersed within the stunning stage design by world-renowned artist John Macfarlane, this must-see Chicago premiere is one of the most innovative works of dance today.
Frankenstein takes the audience on a captivating journey through scientist Victor Frankenstein's ambitious plan to animate a patchwork of lifeless body parts, setting in motion a detrimental chain of fateful events. Scarlett's 19th century and dawn of modern science production retains the essential nature of Shelley's novel while transforming previous notions of horror into an allegory of the human condition.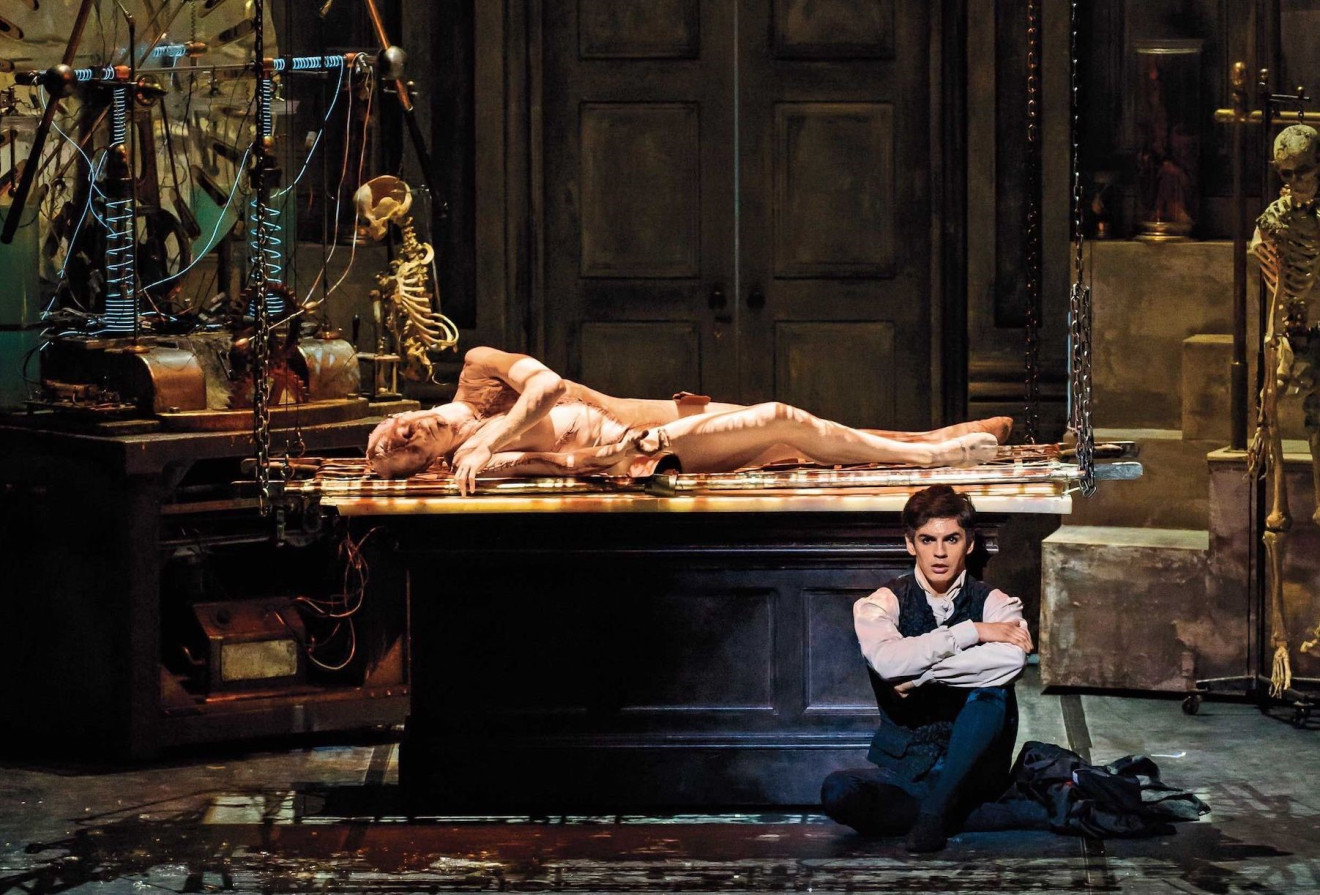 Liam Scarlett's Frankenstein. Photo by Erik Tomasson. Courtesy of San Francisco Ballet.
December 2–27, 2023
Choreography: ©Christopher Wheeldon | Music: Peter Ilyich Tchaikovsky
Witness the magical 1893 Chicago World's Fair with young Marie and her Nutcracker Prince in Tony Award®-winning choreographer Christopher Wheeldon's holiday masterpiece. It's a celebratory Christmas Eve, and thanks to a surprise visit from the enchanting Great Impresario, Marie embarks on a spellbinding adventure into a realm of spectacle and wonder. Experience our holiday magic in this must-see tradition boldly reimagined for a new generation.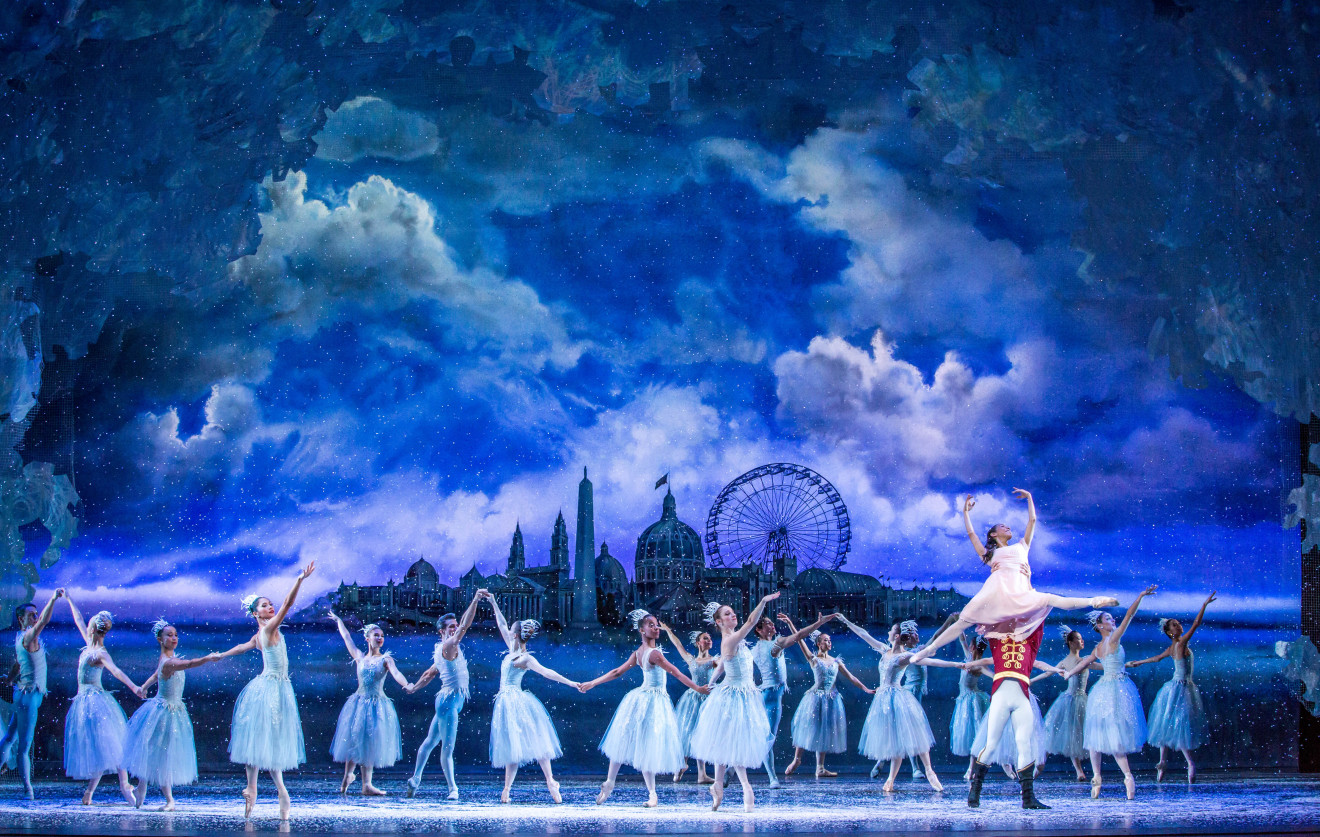 The Nutcracker. Photo by Cheryl Mann.
February 15–25, 2024
Presented in 10 performances, the Joffrey celebrates a mixed rep program featuring deeply moving works by choreographers Liam Scarlett and Andrew McNicol, and an innovative world premiere by emerging artist Stina Quagebeur.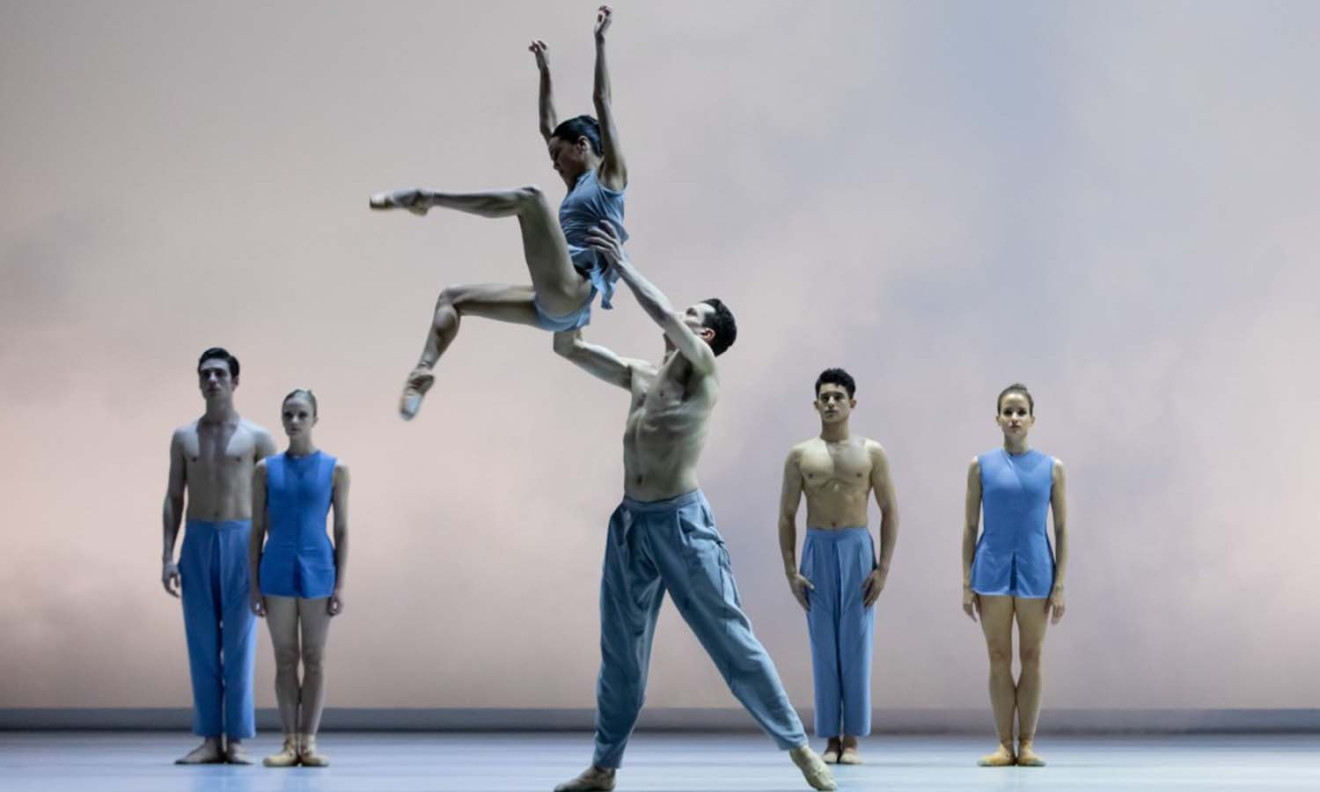 Jeraldine Mendoza and Dylan Gutierrez in Yonder Blue.
April 25–May 5, 2024
Choreography: Alexander Ekman | Music: Mikael Karlsson
Far from a Shakespearean tale, Ekman's Midsummer Night's Dream is a mind-bending trip to a surreal realm of unearthly delights. Set during the traditional Scandinavian summer solstice festival, dancers celebrate a day of revelry and romance under the maypole, which soon unravels into an otherworldly dream. Ekman's picturesque fusion of classical and contemporary ballet blurs the line between the real and the imagined and makes us wonder, is it all a dream?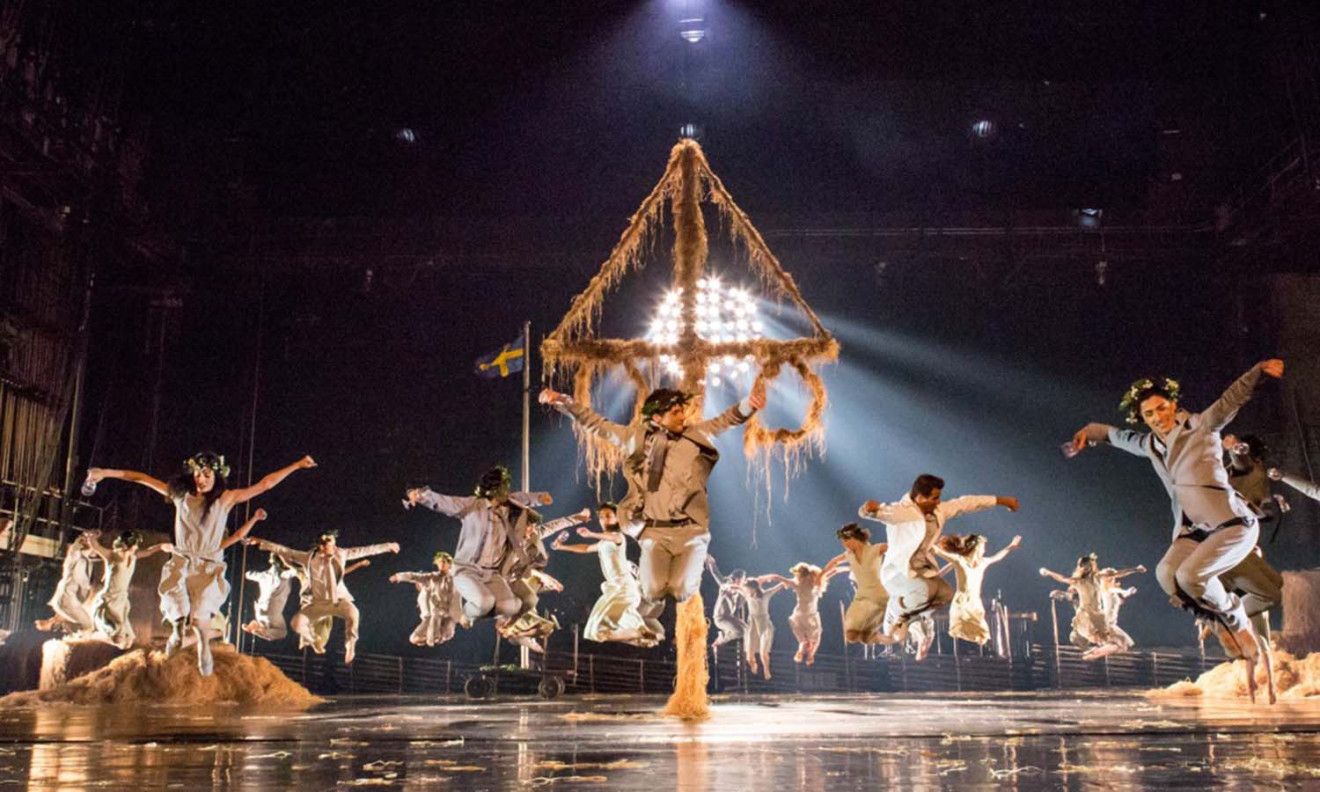 Midsummer Night's Dream. Photo by Cheryl Mann.
You Might Be Interested In: