2 MIN READ -- Mayor Lori E. Lightfoot and the Department of Cultural Affairs and Special Events (DCASE) announced the 2023 dates for some of the City of Chicago's most beloved summertime traditions. Returning festivals and events include the Chicago Blues Festival (June 8 – 11) and Chicago Jazz Festival (August 31 – September 3) at Millennium Park and citywide, the Chicago Air and Water Show (August 19 – 20), and Taste of Chicago, which will return to its home in Grant Park (September 8 – 10) in addition to three neighborhood events throughout the summer. Additional programming details for all DCASE festivals and events including artist lineups will be announced in the coming weeks. For updates, visit Chicago.gov/DCASE.
---
In an effort to continue reimagining the Taste of Chicago in a post-pandemic world, DCASE along with its partners have been working to evaluate several possible locations and dates for the event. The summer doesn't have to begin and end with Memorial Day and Labor Day. Taste of Chicago will return to its home in Grant Park later in the summer from Friday – Sunday, September 8 – 10 with additional Taste of Chicago pop-ups taking place in three neighborhoods throughout the summer — Humboldt Park (June 24), Pullman Park (July 15), and Marquette Park (August 5). Over three days, Taste in Grant Park will showcase dozens of local eateries, concerts, and family fun. Taste of Chicago remains free and open to the public. Moving this iconic event to the tail end of summer will prolong our vibrant festival season and spur additional tourism and economic activity downtown.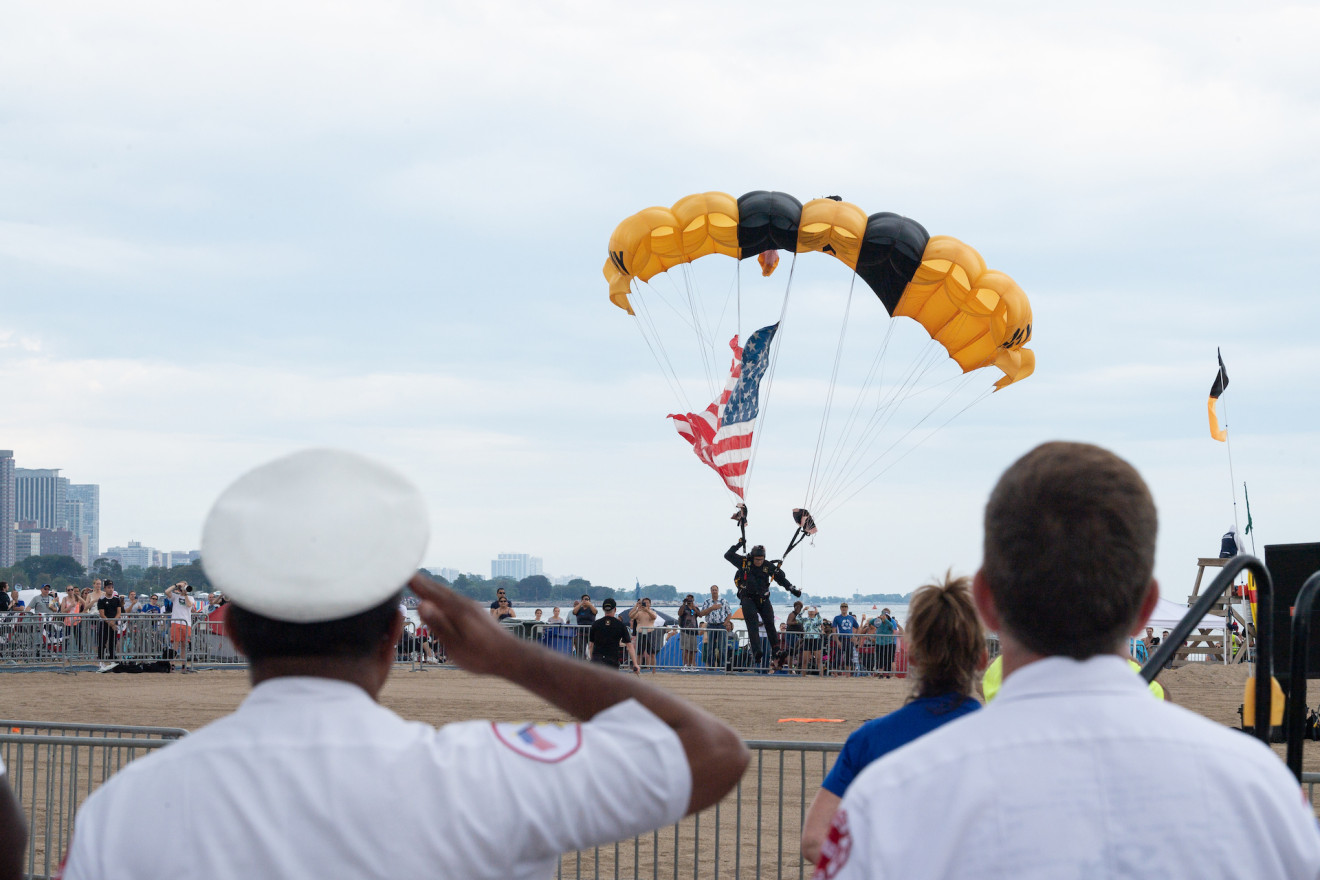 "DCASE's primary mission is to deliver high-quality, cultural programs that provide economic and social benefits that strengthen and celebrate our city," shared DCASE Commissioner Erin Harkey. "Rest assured; summer is coming. From Taste to Blues and Jazz to SummerDance, our city will come alive with unique cultural events and experiences across Chicago's 77 neighborhoods."
Other returning DCASE programming includes the Chicago Gospel Music Festival in Millennium Park; the Chicago House Music Festival and Conference at the Chicago Cultural Center and in Humboldt Park; music, film, and workouts throughout the summer in Millennium Park; the Memorial Day Wreath Laying Ceremony and Parade; Chicago City Markets; World Music Festival Chicago; Chicago SummerDance in Grant Park, Millennium Park, and neighborhood parks across Chicago; and more.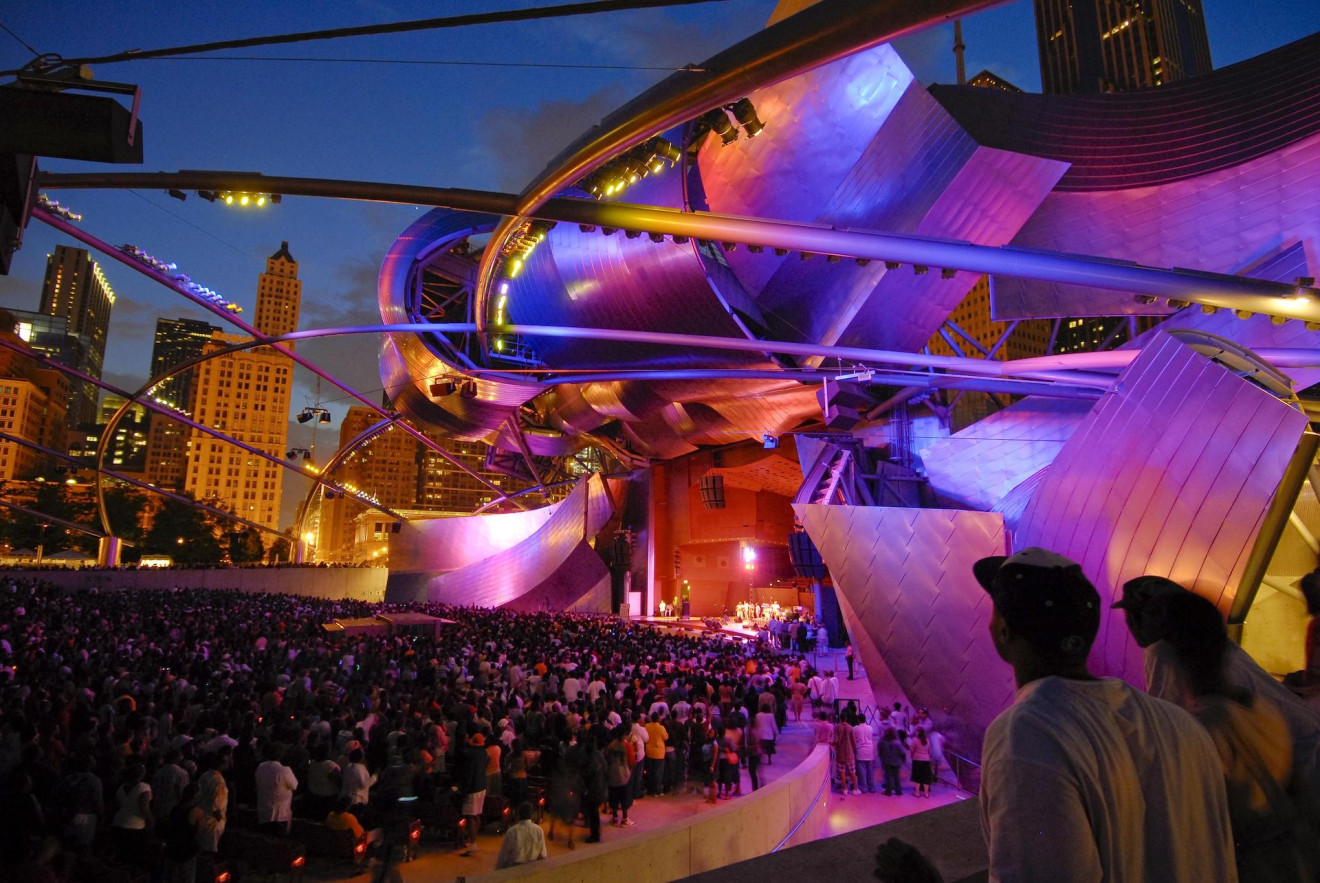 The following information is subject to change.
2023 SPRING/SUMMER FESTIVAL AND SPECIAL EVENT DATES: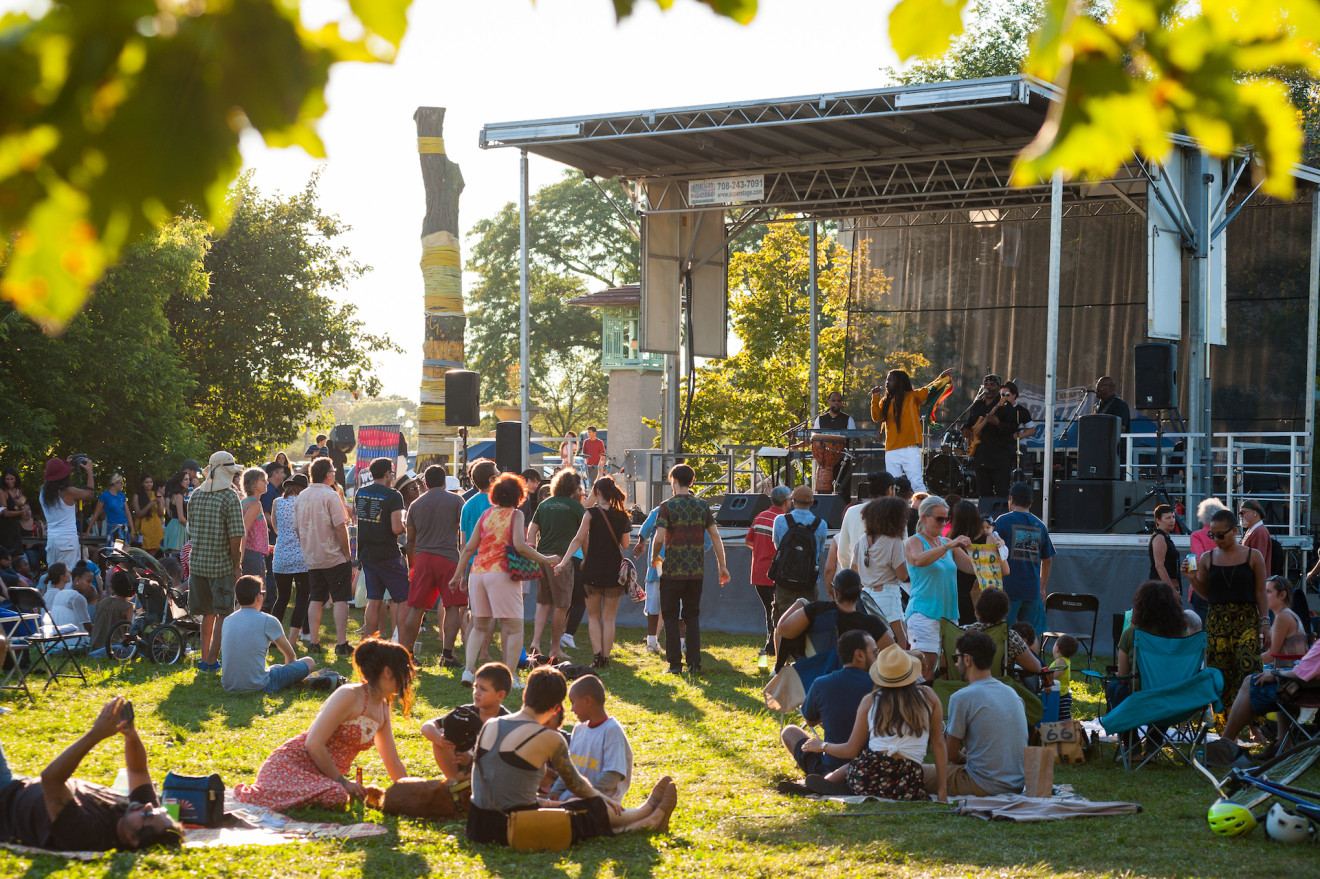 2023 programming also includes Millennium Park one-night-only special events, exhibitions, pop-up performances, and free programming presented by the Millennium Park Residency Program 2023 partners: Chicago Human Rhythm Project, Praize Productions, Inc., National Public Housing Museum, and the Puerto Rican Arts Alliance; as well as Chicago Cultural Center tours, talks, films, and visual art exhibitions; Chicago Riverwalk art, music, and more — and other programs to be announced as part of the DCASE Fall/Holiday season. Additionally, DCASE will permit hundreds of neighborhood festivals and special events throughout Chicago.
You Might Be Interested In: