2 MIN READ — Chicago Loop Alliance's Sundays on State event series concluded the season on August 13, attracting record breaking attendance of more than 146,000 throughout the event footprint. Across both event dates, Sundays on State saw over 270,000 attendees on State from Lake to Adams, representing all ages, backgrounds, and every single Chicago zip code and beyond. Hundreds of activations filled State Street, featuring 88 percent underrepresented business owners, generating millions in economic impact.
---
"There is something intrinsically heartwarming about the impact of Sundays on State – the unique atmosphere, communal spirit, and fervent enthusiasm captivates everyone who attends," said Michael Edwards, President and CEO of Chicago Loop Alliance. "Hundreds of thousands of attendees came from across Chicagoland drawn by the power of art, culture, food, and people, while gathering on the most iconic thoroughfare in our great city. Sundays on State continually exceeds Chicago Loop Alliance's goals, and further contributes to the recovery of the Loop, with pedestrian activity along State Street in the Loop nearly doubling pre-pandemic levels for both Sunday events this summer."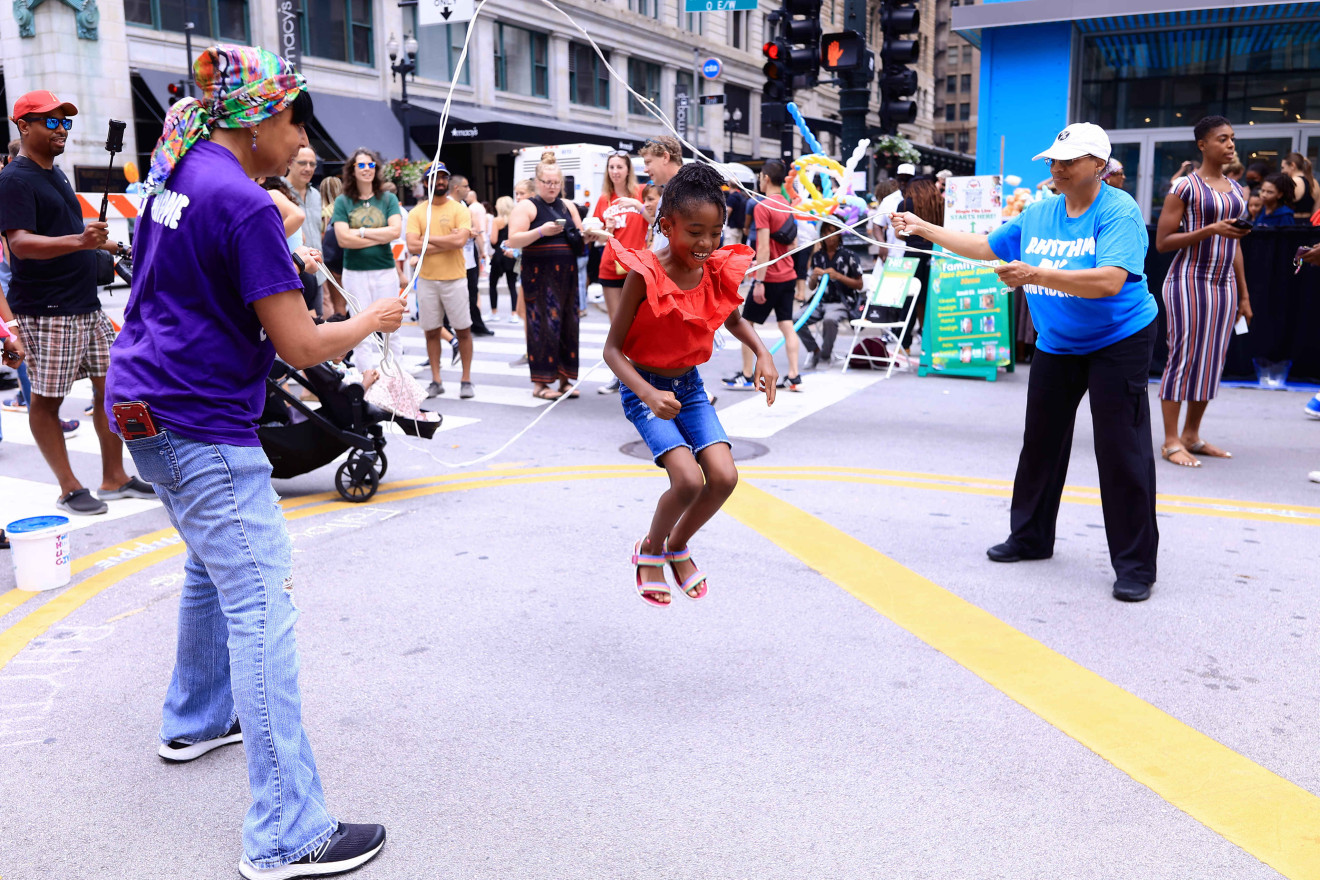 Fast facts:
Over one million attendees have visited Sundays on State events since program began in 2021
Over 270,000 attendees visited the event footprint during the two events this summer (July 16 & August 13)
Attendees represent all ages and backgrounds, and come from every single zip code in Chicago and beyond
$7,799,697 in economic impact during the two 2023 events alone
Over 3,000 jobs were supported by the events in 2023
94 percent of attendees would refer a friend to Sundays on State
76 percent of attendees say Sundays on State positively affected their overall feelings about the Loop
68 percent of attendees visited a Loop business or landmark before, during, or after the event
Pedestrian traffic on State Street nearly doubled from pre-pandemic levels during the August 13 event
Not a single incident of violent crime was reported to Chicago Loop Alliance during the 14 events from 2021 to 2023
Over 99 percent of attendees felt safe during the event(s)
Activations showcased 88 percent underrepresented business owners, including 77 percent women-owned businesses, 67 percent minority-owned businesses, 12 percent LGBTQ+-owned businesses, 3 percent veteran-owned businesses, and 4 percent disability-owned businesses with overlaps in several categories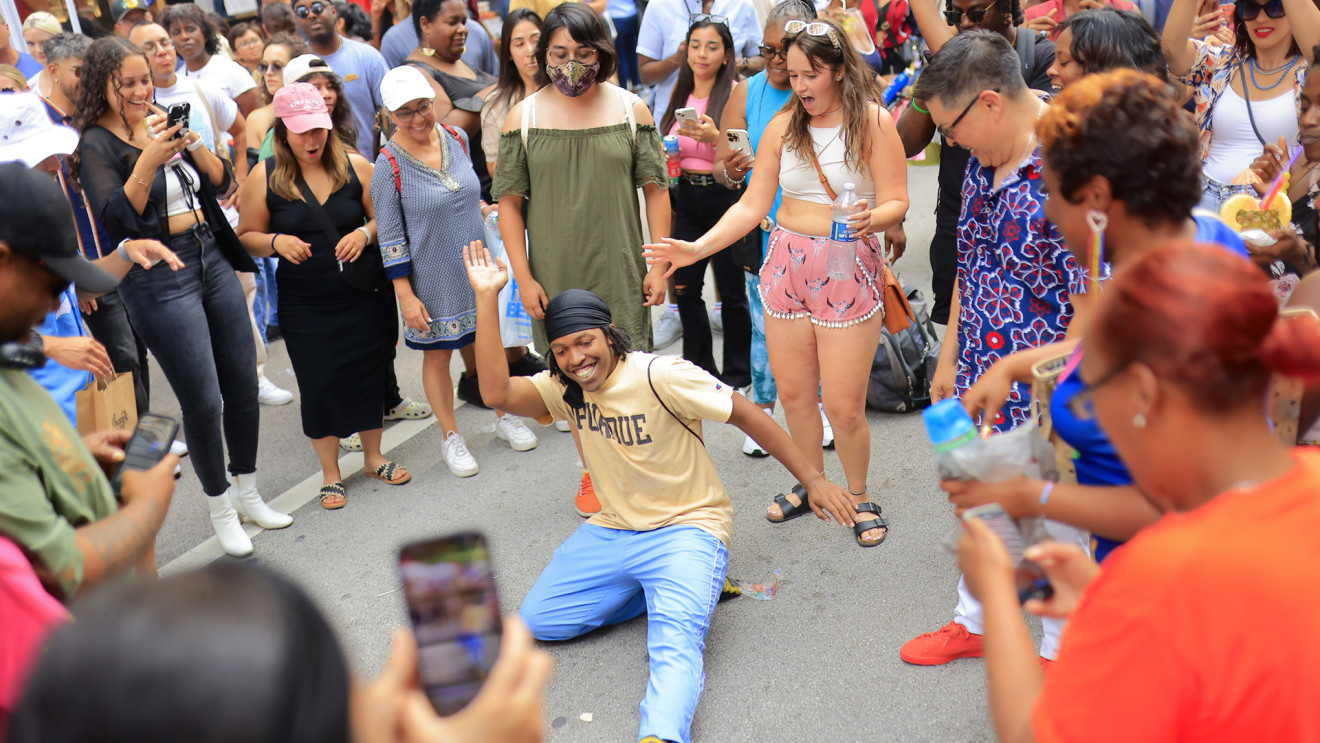 Sundays on State is a project of Chicago Loop Alliance in partnership with Chicago Loop Alliance Foundation and SSA#1-2015. The events are supported by a Chicago Presents grant from the City of Chicago Department of Cultural Affairs & Special Events. Supporting sponsors are Allstate Insurance Company, Macy's and Target. The Event sponsor is Block 37. Community sponsors are Catalog, Divvy, Millennium Garages, theWit, a Hilton Hotel, Walgreens, and Star Events.

Media partners include Chicago Reader, Chicago Tribune, Concorde New Media, Crawford Broadcasting (Power92, WSRB, WYCA-FM), iHeart (WVAZ, WGRB, WGCI), Reflejos, Vocalo 89.5FM, and WBEZ 91.5FM.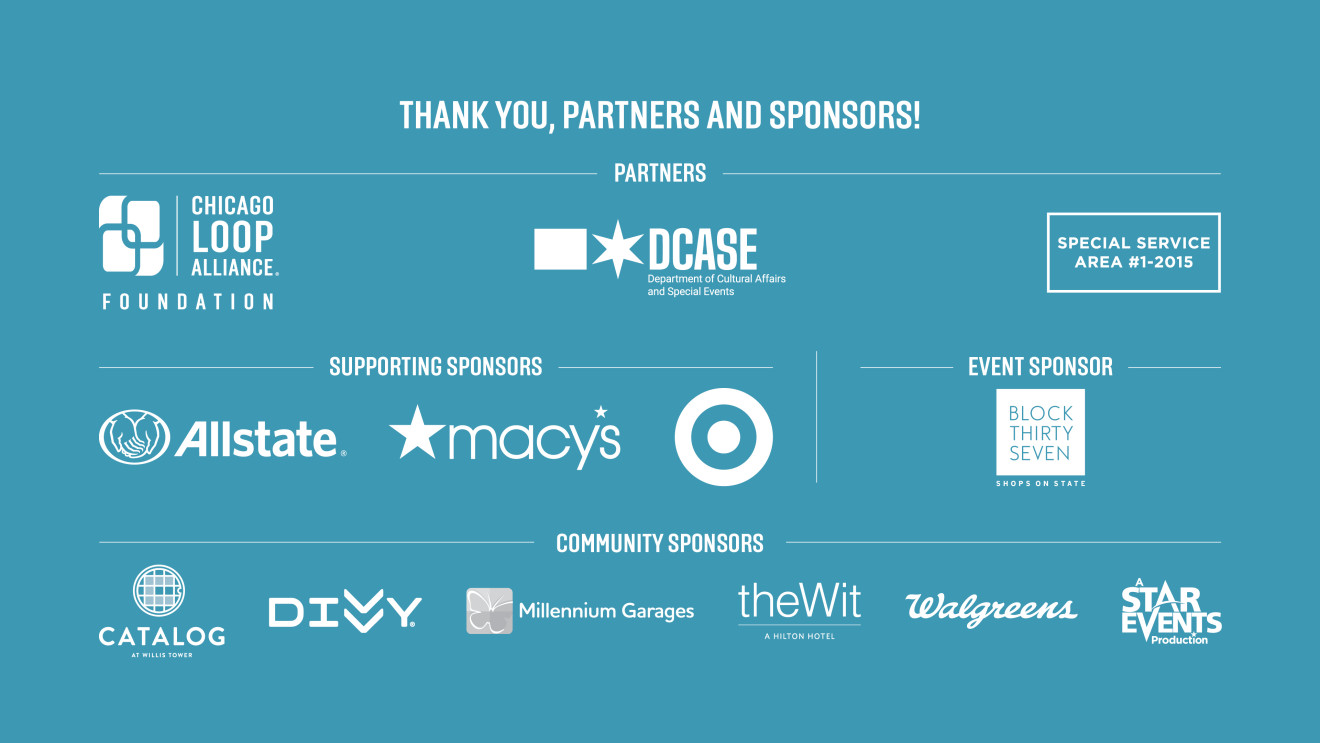 You Might Be Interested In: