Maybe your New Year's resolution is to take more walks, spend more time outside, or enjoy the city's public spaces with more regularity. Whatever your physical and mental health resolution may be, strolling along the beautiful Chicago Riverwalk can help you achieve it. Take in breathtaking views of the city skyline, pause at a seating area to meditate, or even grab a quick bite to eat to really treat yourself. The Chicago Riverwalk is one of many public spaces in the Loop here for the new you.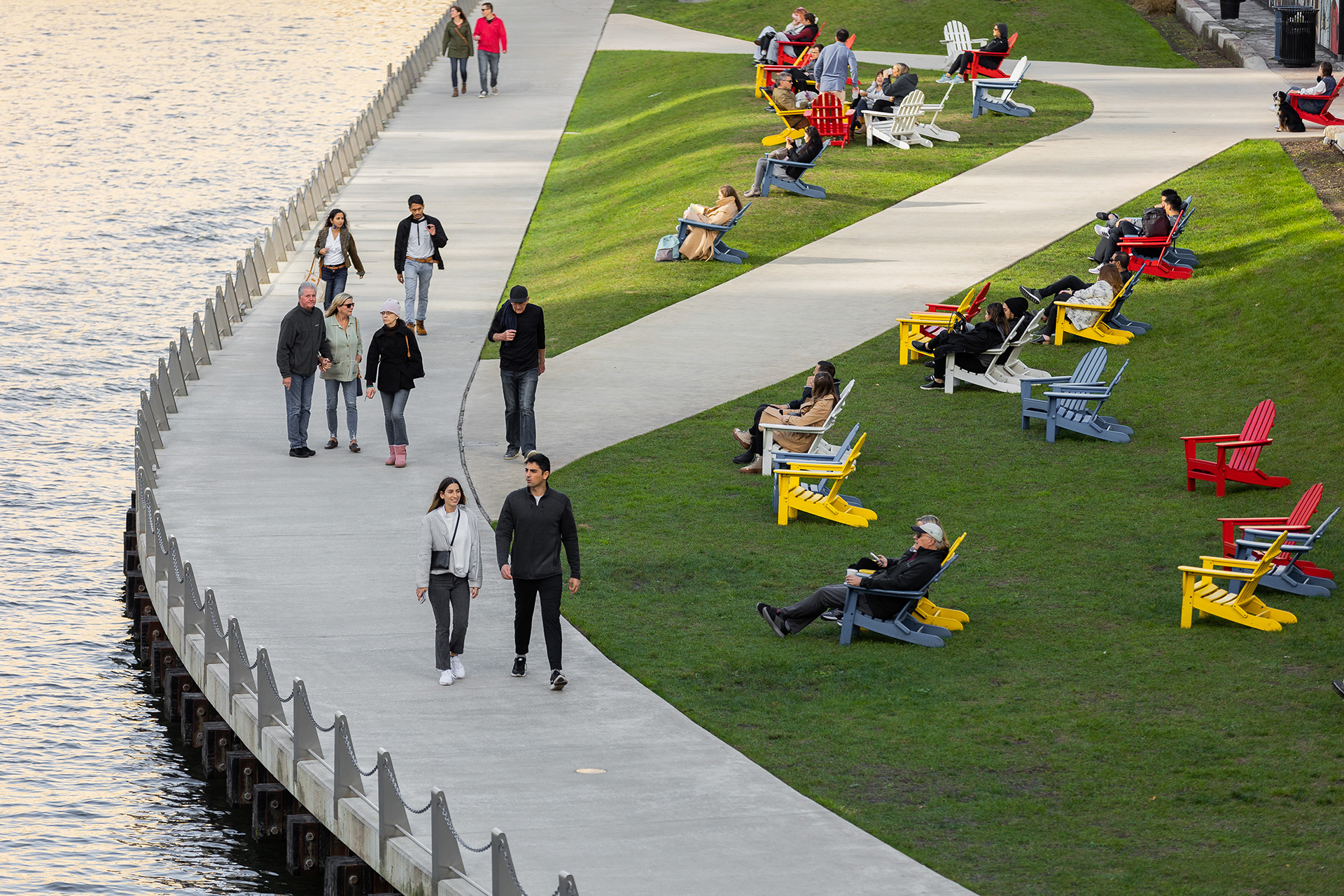 If your resolution is to read more, expand your perspective, or simply to find something to do that feels better than staring at your phone on the train, the Harold Washington Library is the place to be. Part of the Chicago Public Library system, the Harold Washington Library holds multiple floors of books, magazines, and other resources, plus a breathtaking winter garden offering the perfect environment to sit down with your new materials.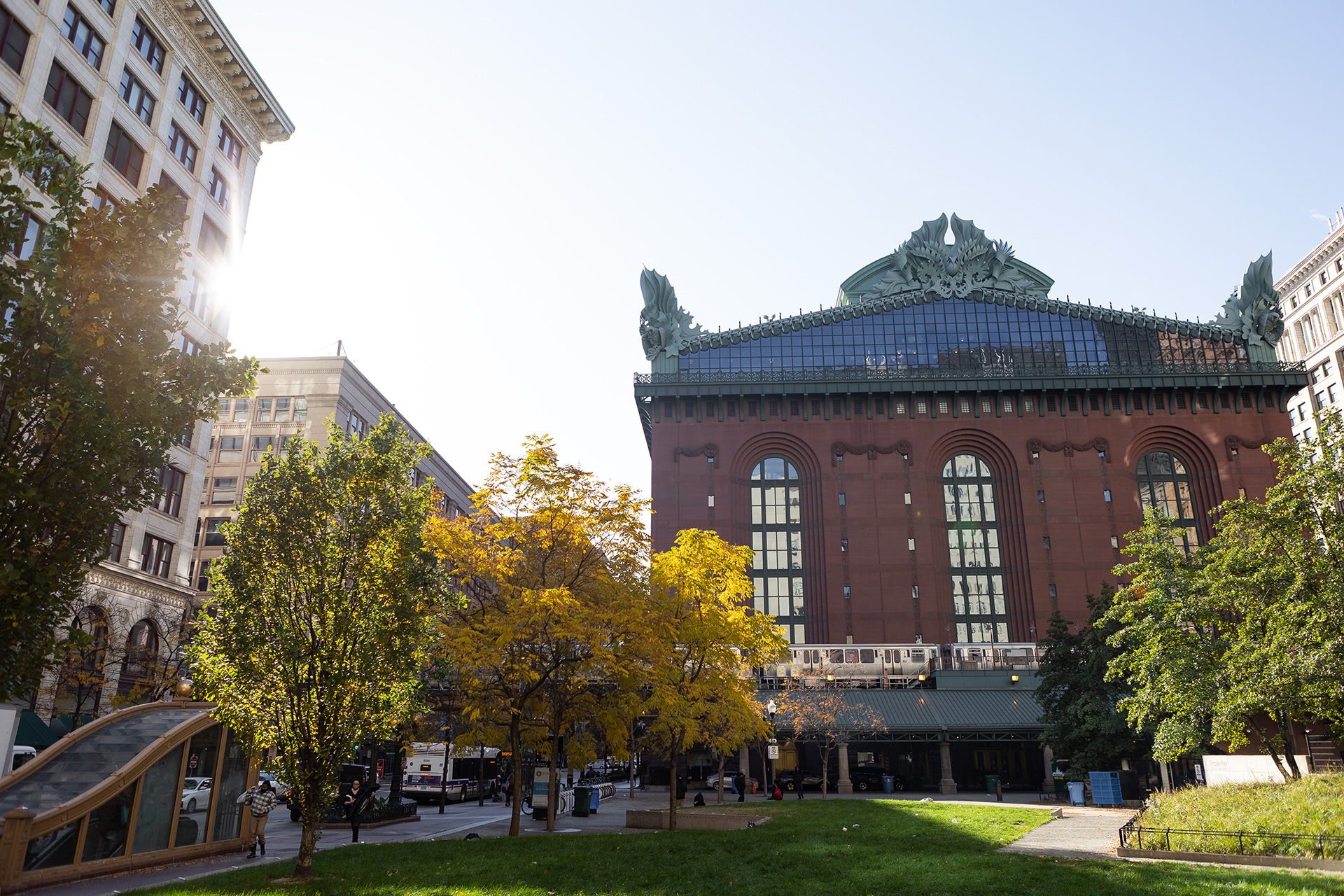 Picking up cycling for transportation or recreation can not only improve your physical health, but it can be a fun new hobby to nurture in 2022. If you're not sure where to start with city cycling, check out our tips for cycling in the Loop here.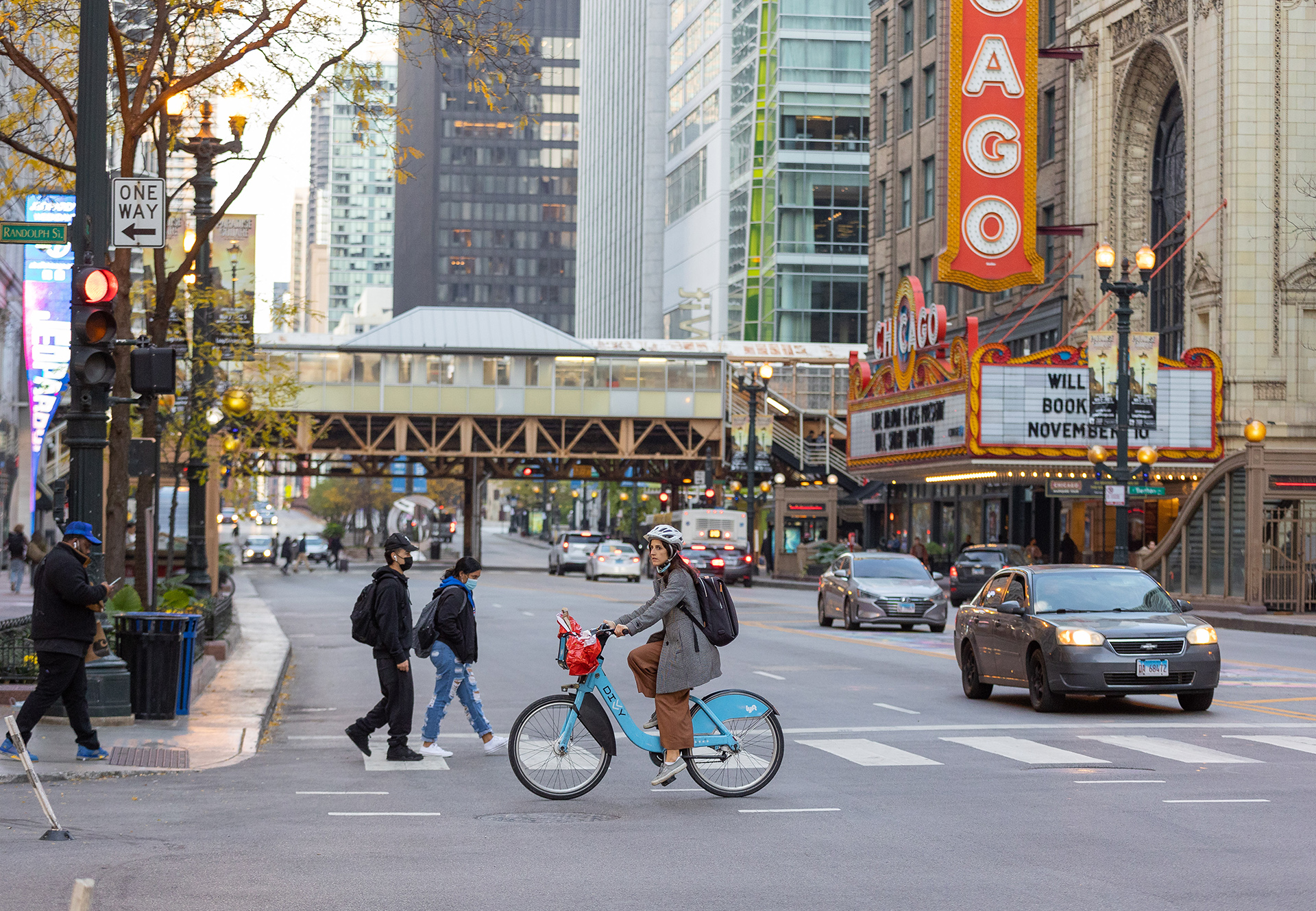 If your body needs a tune-up (hello, it's me), check out Revolution Physical Therapy and Weight Loss in the Loop. Revolution is comprised of industry leading physical therapists trained with years of experience, who possess advanced degrees in their respective specialties. This healthcare company treats each person as an individual and tailors the treatment approach to best fit the needs and goals of that individual. Revolution physical therapists treat a wide range of diagnoses with a variety of treatments that include but are not limited to functional manual therapy, dry needling, vestibular therapy, etc. Their weight loss program is a team-based approach that includes physical therapists, registered dieticians, exercise physiologists, and behavioral therapists. They will take you through a comprehensive assessment and treatment-based approach that individually tailors a weight loss program to your needs.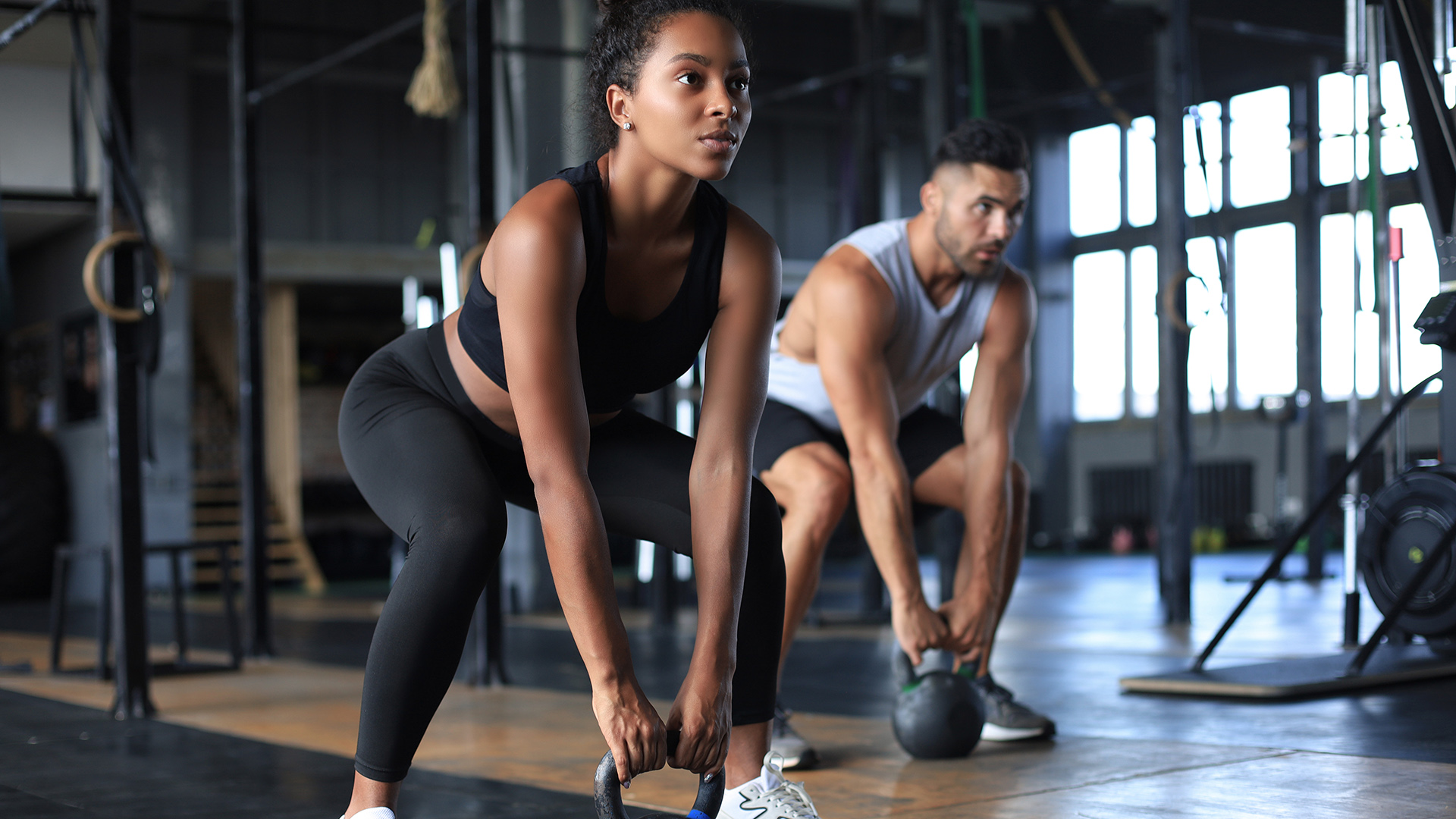 We think the greatest resolution of all is to simply get #BackInTheLoop to enjoy all of what downtown Chicago has to offer. With all the challenges we're collectively facing through the COVID-19 pandemic, 2022 is a time to prioritize reconnection, reactivation, and rediscovery with your city. Explore all the great activities and attractions the Loop has to offer here, and fall in love with Chicago all over again.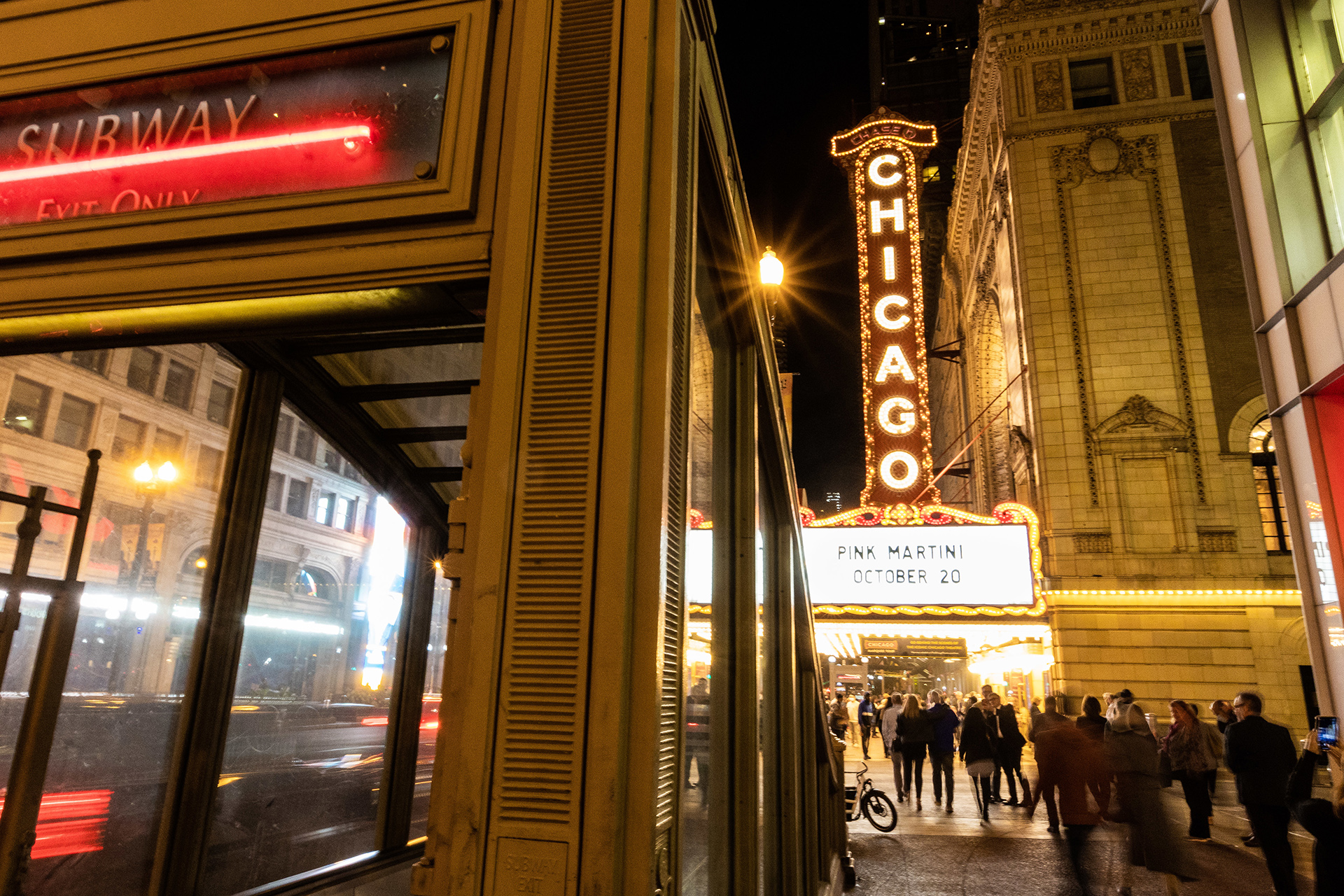 You Might Be Interested In: