1 MIN READ – The origin of iAmDad365 is deeply rooted in a family of 18 children, a father's love, and an unyielding belief in the transformative power of being a dad.
---
I grew up in a household with 13 siblings and experienced firsthand the profound influence of a strong and loving father. My dad instilled in me the profound benefits of parenthood and the responsibilities that come with it. Having a strong and amazing dad is the foundation of iAmDad365.
The vision for iAmDad365 came after a heartbreaking loss, when my third mentee experienced fatal gun violence, taken too soon as so many before him. The grief and reflection of this loss compelled me to do more to save our youth. I recognized a disturbing correlation between violence and the absence of a father or father figure in the lives of so many young individuals.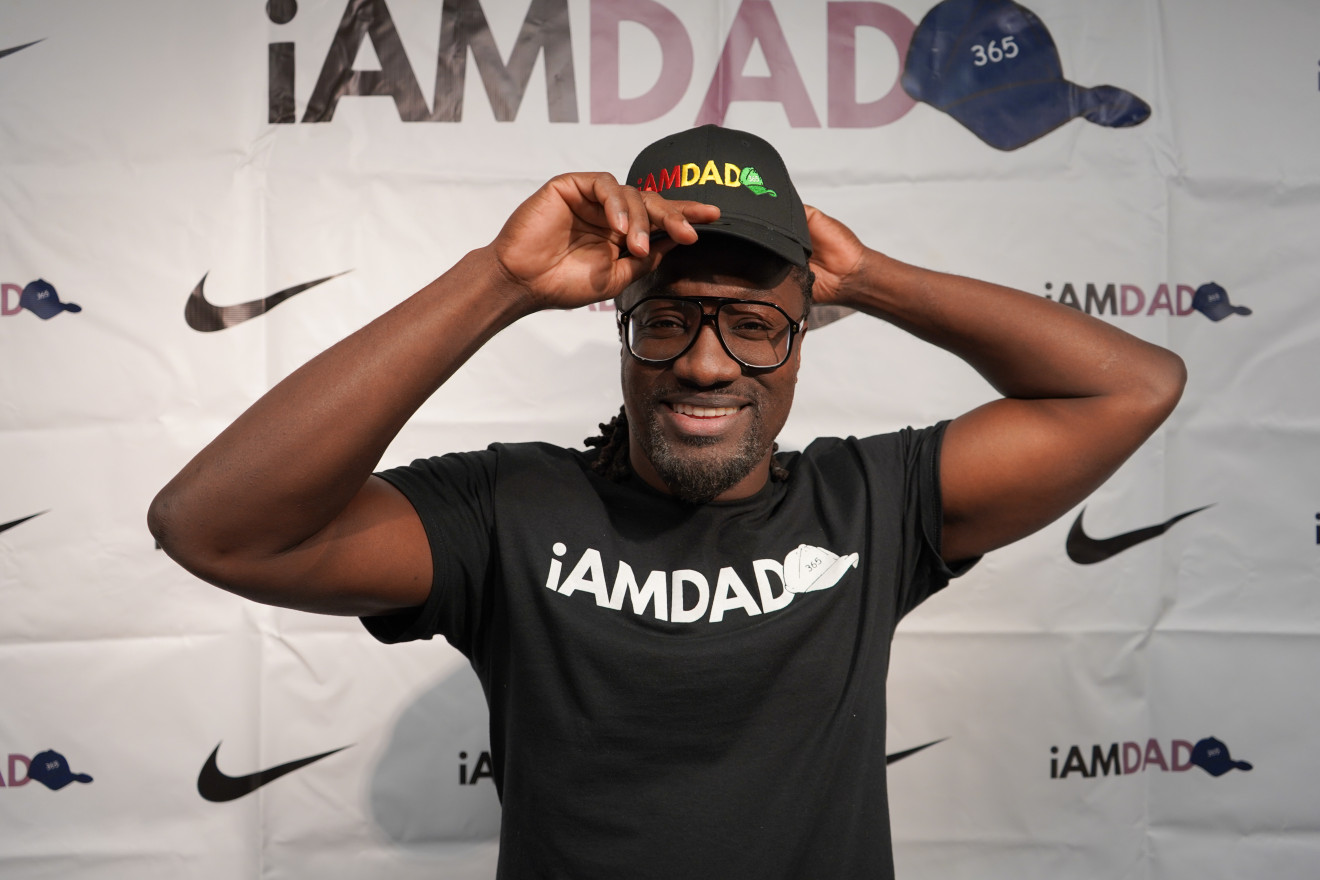 iAmDad365 was born from the fervent desire to promote fatherhood, restore our fractured communities, and reintroduce moral responsibility to our collective conscience. It stands as a testament to the enduring belief that fathers are not just providers but also role models, mentors, and the anchors our society desperately needs.
In 2022, Sundays on State became a pivotal platform for iAmDad365, offering unparalleled opportunities and exposure. Through the award-winning event series, I connected with people from diverse walks of life. Attendees embraced the apparel brand, not just for its quality, but also for the compelling backstory of fostering a positive global movement of dedicated dads united in their commitment to nurturing the next generation.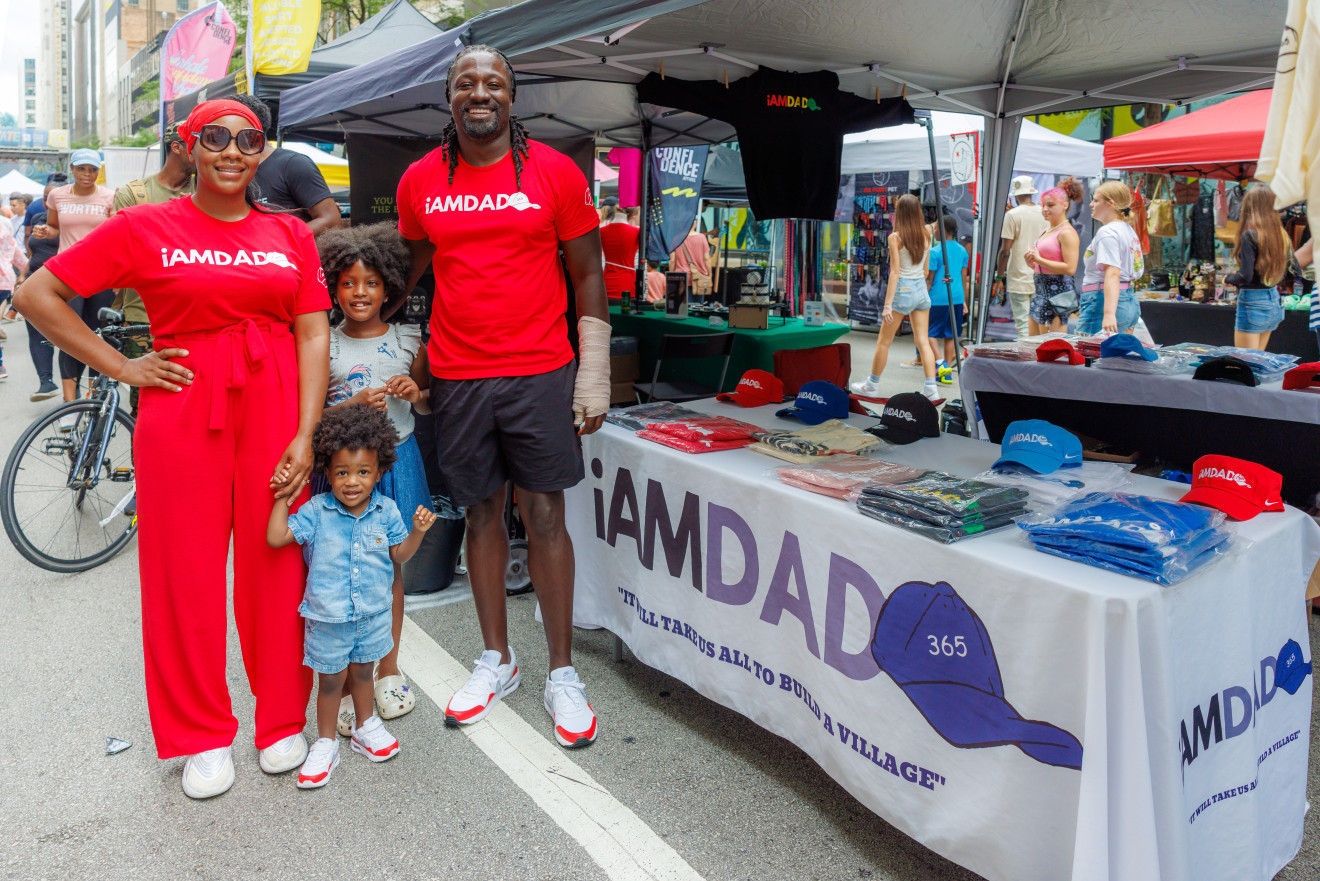 The journey to my participation in Sundays on State was paved with tireless efforts and grassroots outreach. My work spanned the city -- from the elite Gold Coast to the often-undervalued South and West sides. iAmDad365's serves as a form of ministry, akin to the church's promotion of faith, except my pulpit celebrates and elevates the role of fathers.
You Might Be Interested In: