1 MIN READ -- Google bets big on the Chicago Loop with purchase of iconic Loop building -- James R. Thompson Center.
---
Google, Illinois Governor J.B. Pritzker, and Chicago Mayor Lori Lightfoot announced today that Google will purchase and renovate the legendary Thompson Center into new offices for the tech giant's employees. In 2000, Google's Chicago office consisted of two people in River North. Now, that presence has grown to more than 1,800 employees in Fulton Market. And today, they're announcing Google intends to buy the iconic James R. Thompson Center building in Chicago's Loop upon future renovation, which deepens their commitment to Google's long-term presence in the city. The cost of the existing unrenovated building is $105 million.
This will support engineering work in Chicago and helps advance the growth of Google's partners and customers across the Midwest and nationally. It also helps meet the future needs of Google's flexible hybrid workforce. By establishing a presence in Chicago's central business district, they will be getting in on the ground floor of a broader revitalization of the Loop.
The Thompson Center will provide employees with unparalleled public transit access as the only building in the city where six L train lines converge, easily connecting Chicago's South, West and North sides. Once renovated to a Class A environmentally friendly office building, Google can anticipate occupying the Thompson Center starting in 2026.
"The Loop is a vibrant economic center for this entire region, and forward-thinking companies like Google are continuing to make wise investments here, because it is a smart business decision," said Michael Edwards, President and CEO of Chicago Loop Alliance. "Downtown Chicago is the largest central business district in the US outside of Midtown Manhattan, an arts and culture mecca, and the fastest growing residential downtown in the United States. We look forward to Google's positive impact on the local economy."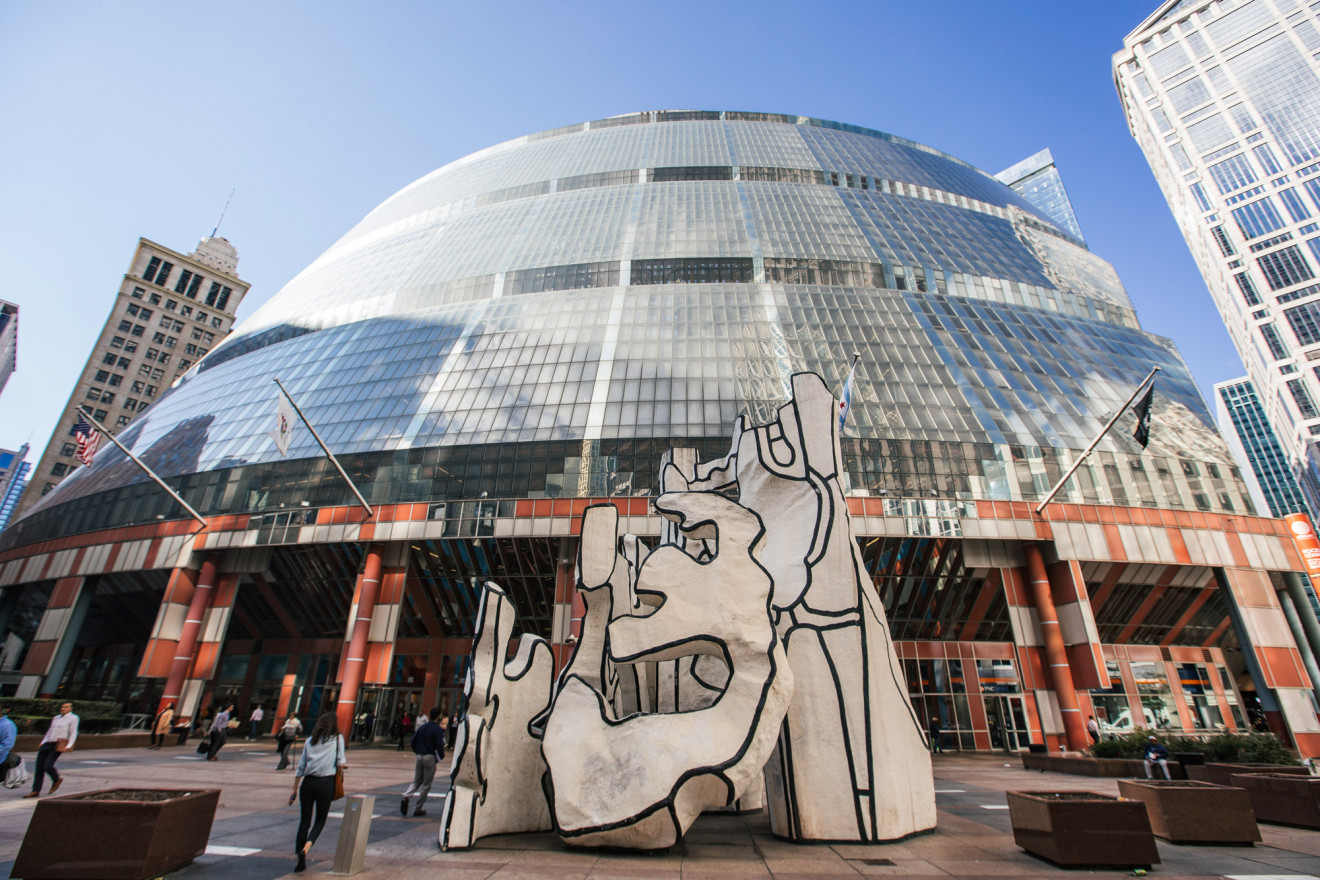 The tech sector's economic impact in Chicago has been significant. The city has become a global tech hub generating new jobs and top talent. A recent economic impact study shows creating one high-tech job generates another 4.4 jobs in the local economy.
In 2020, Google's employees in Chicago supported over 4,600 indirect jobs in Illinois, for a total economic impact of $2 billion. Google stated, "We love being part of Chicago's diverse and vibrant community. It's important to us to be good neighbors and continue to focus on helping local communities, organizations and people emerge stronger from the pandemic."
Since 2007, Google.org has awarded over $18 million in grants to a wide range of nonprofits and organizations based in Illinois, including grants that help place jobseekers from under-resourced Chicago communities into in-demand careers.
You Might Be Interested In: