3 MIN READ – Having started my business, PC Events and Experiences, just under a year ago, like most, I never would have imagined being hunkered down inside for weeks on end. As an event producer working with agencies all across the country and my own direct clients, my soul is used to wandering the world! And it's what I fully expected to be doing, growing my business and clientele through the hard work I knew I'd need to put into my first year. Everyone always says the first year is the hardest. Well, no kidding!
---
But as I sat here and watched event after event get postponed or cancelled, suddenly my spring and summer started looking very light. I'm used to being up early in the morning for the gym, and then it's go, go, go until I lie exhausted in bed at the end of the day. Thinking about how to fill the new void of time, I remembered some lessons from Never Eat Alone by Keith Ferrazi. For those who haven't read the book, 1. Read it! and 2. Keith talks a lot about how to provide content and ideas to build your network and relationships, and by doing so generously, that network will begin to work for you.
This is where I broke the creative mold. Out of the ashes came the concept of providing complimentary creative brainstorms to anyone who needs them. I've seen colleagues or acquaintances all across social media posting how they have no idea how to move their live events online or struggling to find ways to engage with their customers. So I gathered my collective of fellow event producers (who were also all sitting around), and we began posting that we'd help anyone brainstorm ideas. What creative agency or event production company would do that for anyone who wanted it? It was a crazy thought, given that our creative minds are what bring us such success. But, hey, better to use our minds for free than let them sit and rot.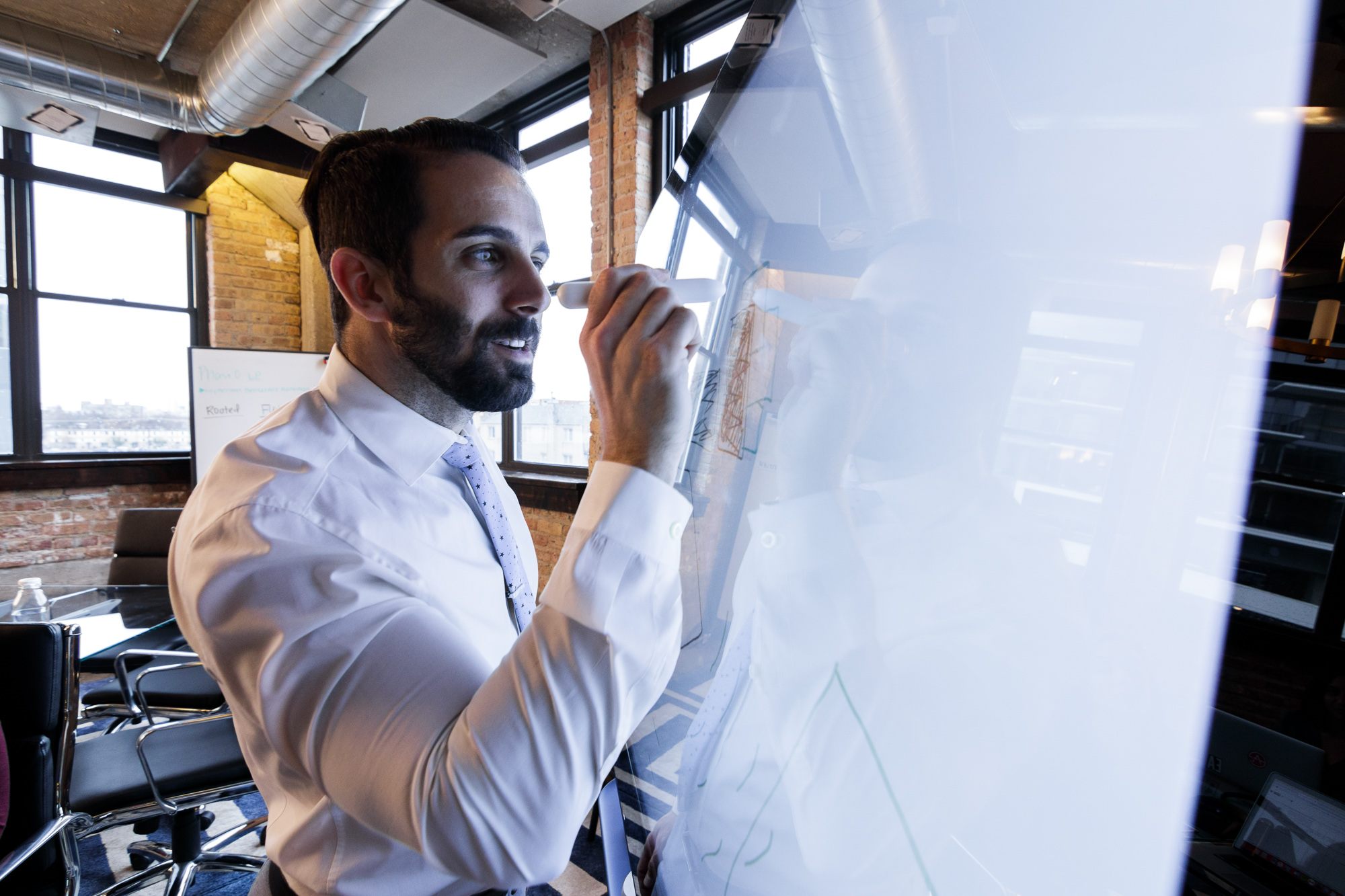 photo courtesy of Agency EA

Almost immediately after our first post on LinkedIn, we had a taker: an apartment management and investment company with residents all over the US. Their challenge was to engage their residents to ensure they're having an enjoyable time in their buildings without the "live experiences" they typically planned, like pool parties or food trucks. After briefing the collective on the company and what their goals and objectives were, we dove into some really fun ideas. Riffing off one another, we shared – five or six ideas live on the Google Hangouts we used for the brainstorm. Following the call, we compiled a deck with those ideas (and a few more!) and how we as a collective (PC XP) could partner to make them come to life. It was exhilarating to be back in the game using our creative juices and providing our new contact with some useful tools to utilize.
We've now hosted four of these creative brainstorms, using the power of a collective group of event professionals with over 35 years of experience in live and virtual events. Each time, we get to know the company/event, understand what their goals and objectives are, and then discuss ideas on how to accomplish those goals. Following the virtual brainstorm, each contact receives a deck with the ideas for them to discuss and use to their advantage. If business comes out of it, great! But if not, at least our brains were put to good use, and we can feel accomplished knowing that. I'd encourage everyone to think a bit about how they can break their own business mold and give a little to new relationships. We never know when that will come back around for the better.
And for any businesses, organizations, or individuals hosting virtual events or meetings, check out my best practices that will help you adapt quickly and simply to this new normal.
You might be interested in: