4 MIN READ - For the past 13 years, Vincent Delgado has been climbing the ranks at BMO Harris, moving up through seven different positions in that time. But he's also been giving back to his community since he was a teenager, never losing sight of the values instilled in him by his family. Currently, Delgado works as Director of Business Technology and Initiatives.
---
"You'll find at BMO Harris, when you talk to upper management, a lot of them have been there for over 25 years," Delgado said. "I know people in their 40th year. That's amazing to me, and it's just the fact that the organization lets us move around a lot. You'll notice people who were there for 30 or 40 years aren't doing anything like what they were doing when they started with the bank."
In his current role, Delgado is responsible for the strategy and execution of the bank's commercial lending systems. He comes up with ideas to make the system smarter, faster, and intuitive. He and his team also test the systems they design, and then deliver trainings. Delgado loves being in the driver's seat at work, but his fondest memory from his time at BMO Harris is the first time he ever walked through those glass doors on storied LaSalle Street.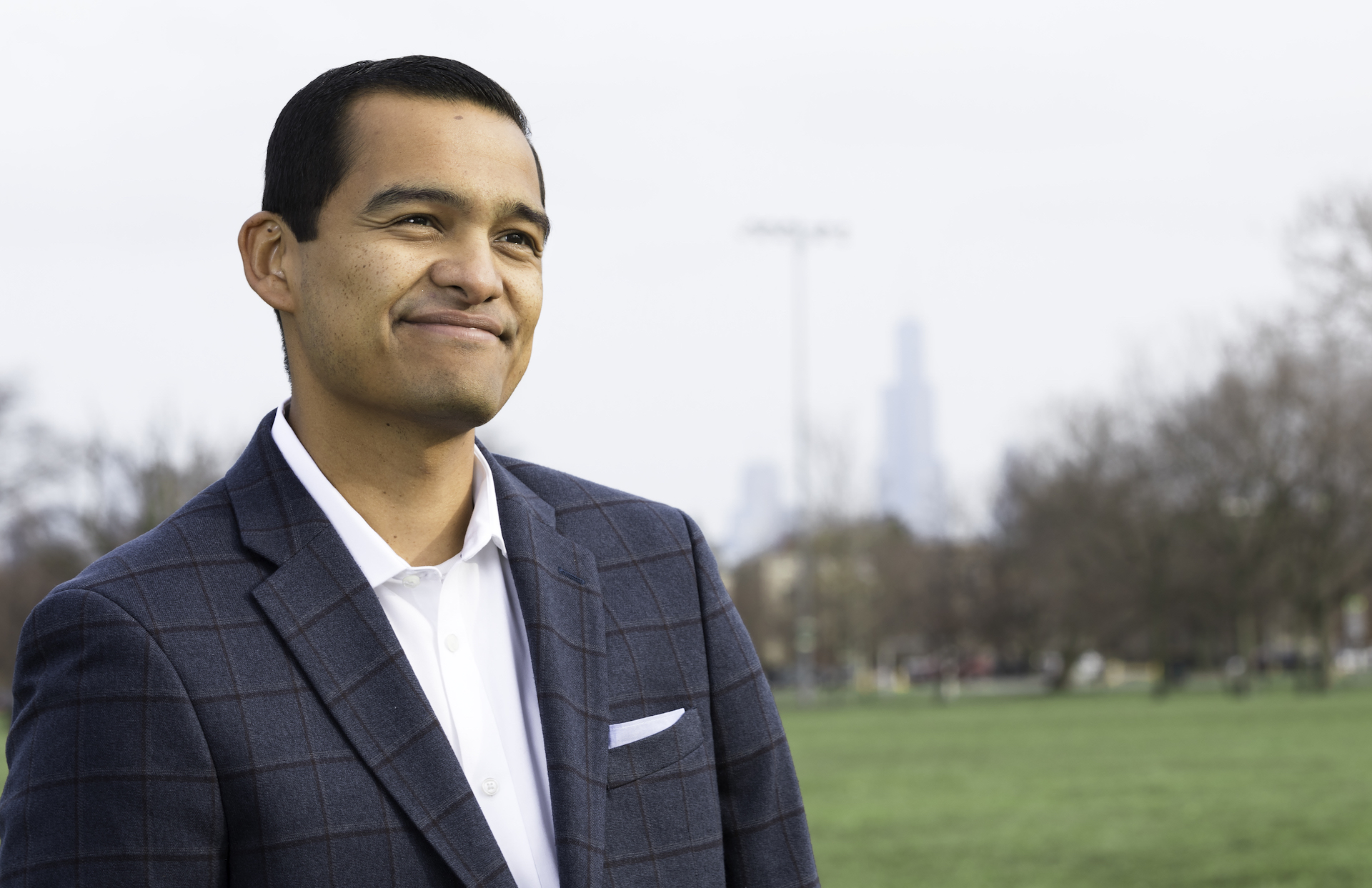 "It was my first interview downtown on LaSalle Street, which, as a business student in college, it's one of those things you always dream about—at least, that was my dream when I was a freshman in college," he said with a laugh. "The best memory is just entering the doors for the first time knowing I had the opportunity to work for an organization that was in the financial district, and that I was about to grow out of being a college student and become a professional."
Now, Delgado lives in Lake Forest with his wife, Carolina, and two children, Tyler (8) and Nathan (6). He and his wife share a special connection that is still a major part of his life: She was a receptionist at the Association House of Chicago, where Delgado started volunteering when he was 16. Twenty years later, he is in his ninth year as Chair of the organization's Auxiliary Board. Humboldt Park's Association House is one of the oldest "settlement houses" in Chicago, originally designed to provide relief and guidance to new immigrants. Today, Association House provides collaborative programs in English and Spanish, promoting health and wellness, educational advancement, and economic empowerment for over 4,000 under-resourced, multi-cultural community members throughout Chicago's metro area. Delgado's favorite program is the Association House High School, which provides a second chance to Chicago Public Schools students who have dropped out of school. The good work of the organization has kept Delgado around all these years, but he also feels like the staff and other auxiliary board members are part of an extended family.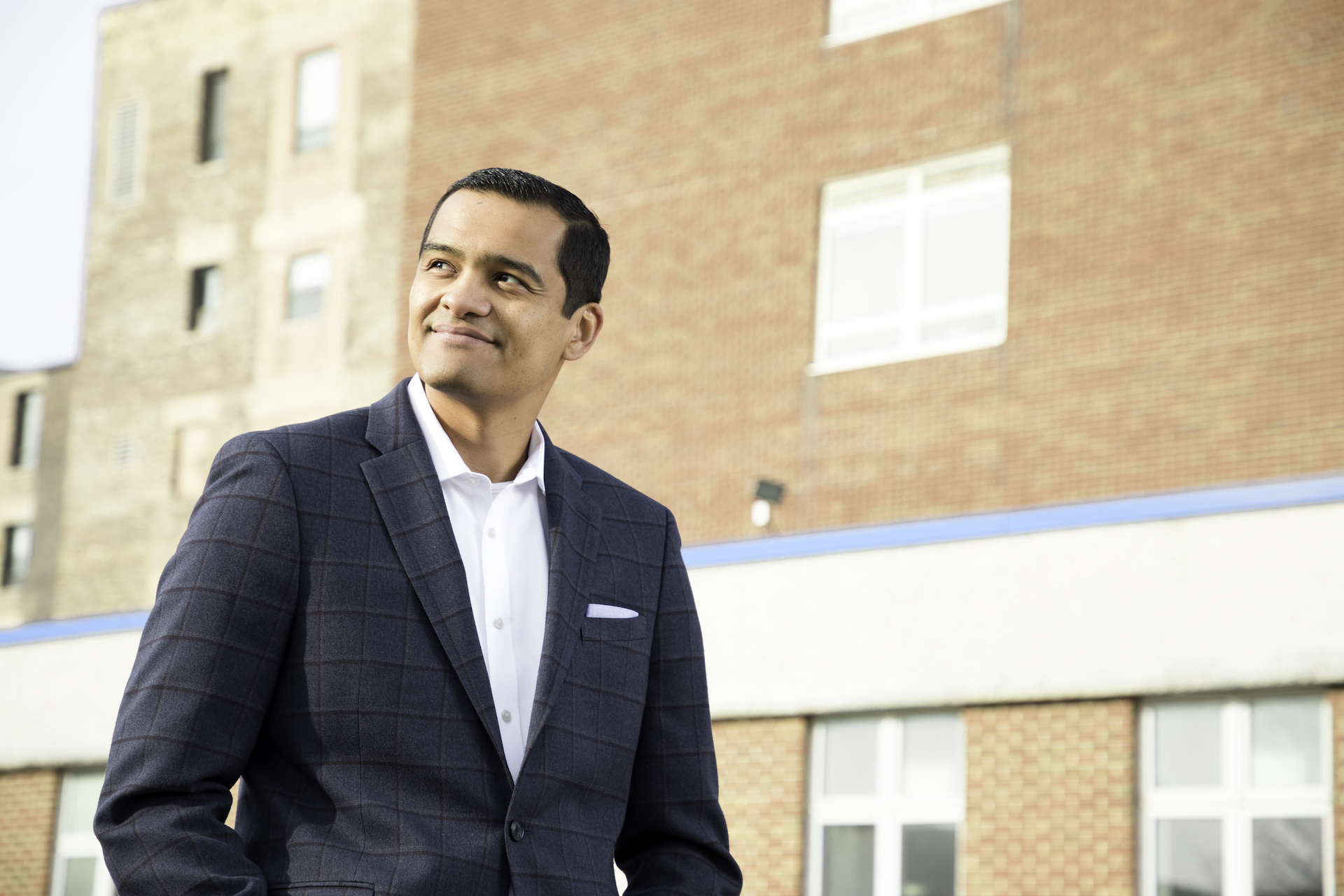 "They know me, I know them; they're almost like family every time I go there," he said. "And it's just really great to see that the money we raise for them actually goes to support the families who really need it. I was really fortunate growing up, but we weren't rich at all. We all had to pull our own weight, and I can understand first-hand what it is to try to make ends meet. So when you have an opportunity to help people out, it keeps me motivated. Everyone needs help in a different way."
Delgado grew up on Addison and Cumberland—"the farthest west you can go in the city"—with two working parents. His mother migrated from Mexico when she was 15, and his father from Puerto Rico at the same age. Delgado's giving spirit, his hard work climbing the ladder at BMO Harris, and his dedication to his own family honors his upbringing. In fact, he was nominated for the Loop Employee of the Month awards by his older brother, Thomas.
"Thomas was my mentor as a kid," Vincent said. "He's my oldest brother; we're 10 years apart. He was always the guy who would take me or pick me up from school, he was my coach when I played sports, he was my trainer, he bought me my first laptop when I really needed one going into college. He's the big brother someone would wish they had if they didn't have one. He's been there for me my whole life."
In a touching full circle, Thomas said in his nomination that Vincent is now a great mentor.
"He's an outstanding person—always willing to help anyone in need," Thomas said. "He talks to kids, always pushing them to get a good education and be the best they can be. Anybody in need, whether it's family, friends, or strangers, he's there. There's so much I can say about him, I could probably write a book."
Photos by Organic Headshots
Do you know someone who works in the Loop and deserves recognition for the great work they do? Nominate them for Loop Employee of the Month. Find more information on award selection, rules and conditions, and a full list of prizes, here.
THANK YOU, COMMUNITY PARTNERS!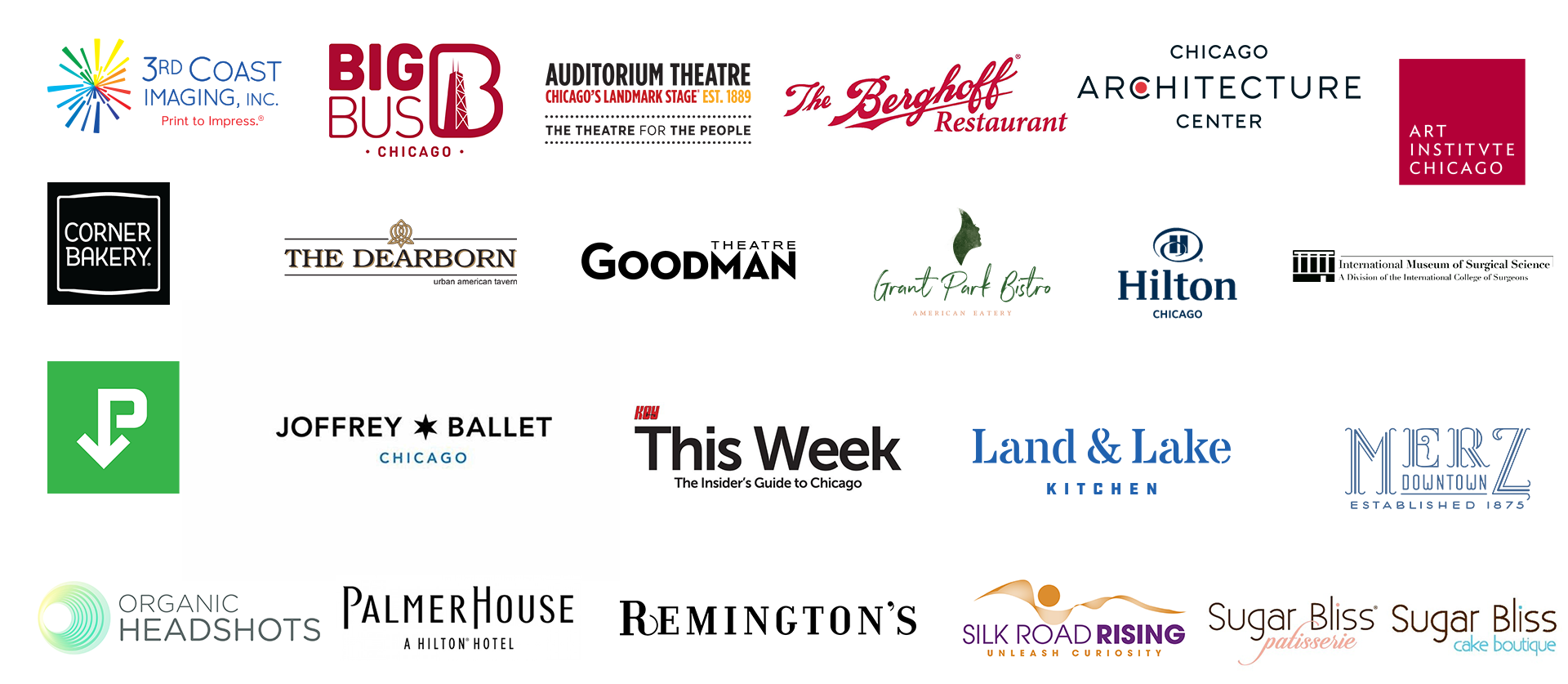 You Might Be Interested In: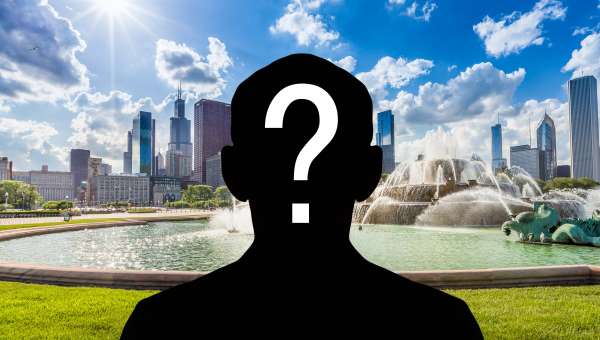 Nominate a Loop Employee of the Month
Nominate yourself, a co-worker, or anyone who works in the Loop and is great at what they do, contributes to the community, or inspires those around them. They just might be the next Loop Employee of the Month!