3 MIN READ – The temperature is dropping and we haven't seen the sun in a few days. We get it, winters in Chicago can be tough sometimes. Don't let the winter blues hold you back from living your best life though. If you're in need of a remedy for your winter blues, the Loop is the place to be.
---
Have a Shopping Spree
First and foremost, taking on a Chicago winter means knowing how to dress for the weather. Layers are your friends! The amount of layers is up to you, but you can't go wrong with a long-sleeve, sweater, and coat combo to start. The great thing about layers is you can peel them off once you've reached a warm and cozy destination. Throw a pair of winter boots, gloves, and a hat into the mix and you're all set. In other words, this is a great excuse to revamp your wardrobe and go on a State Street shopping spree. Check out our shopping guide here.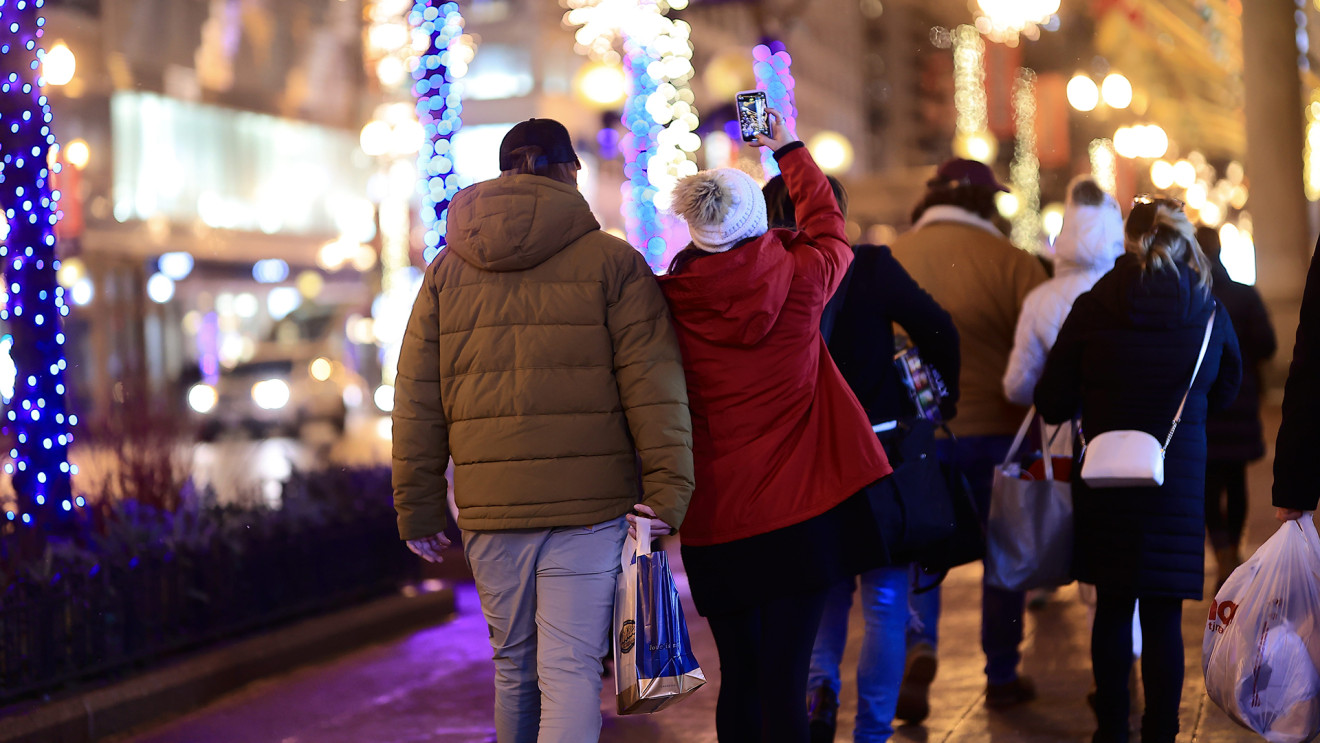 Catch a show
There's no doubt that Chicago has an impressive arts & culture scene. Our museums are top notch and our theatre scene is exquisite. This winter, make it a plan to leave your house and check out a cool exhibition or show. To make things easier for you, the Art Institute of Chicago is currently offering free admission for Illinois residents, and theaters participating in Chicago Theatre Week are offering tickets at a discounted rate. Experience something new all while staying warm indoors!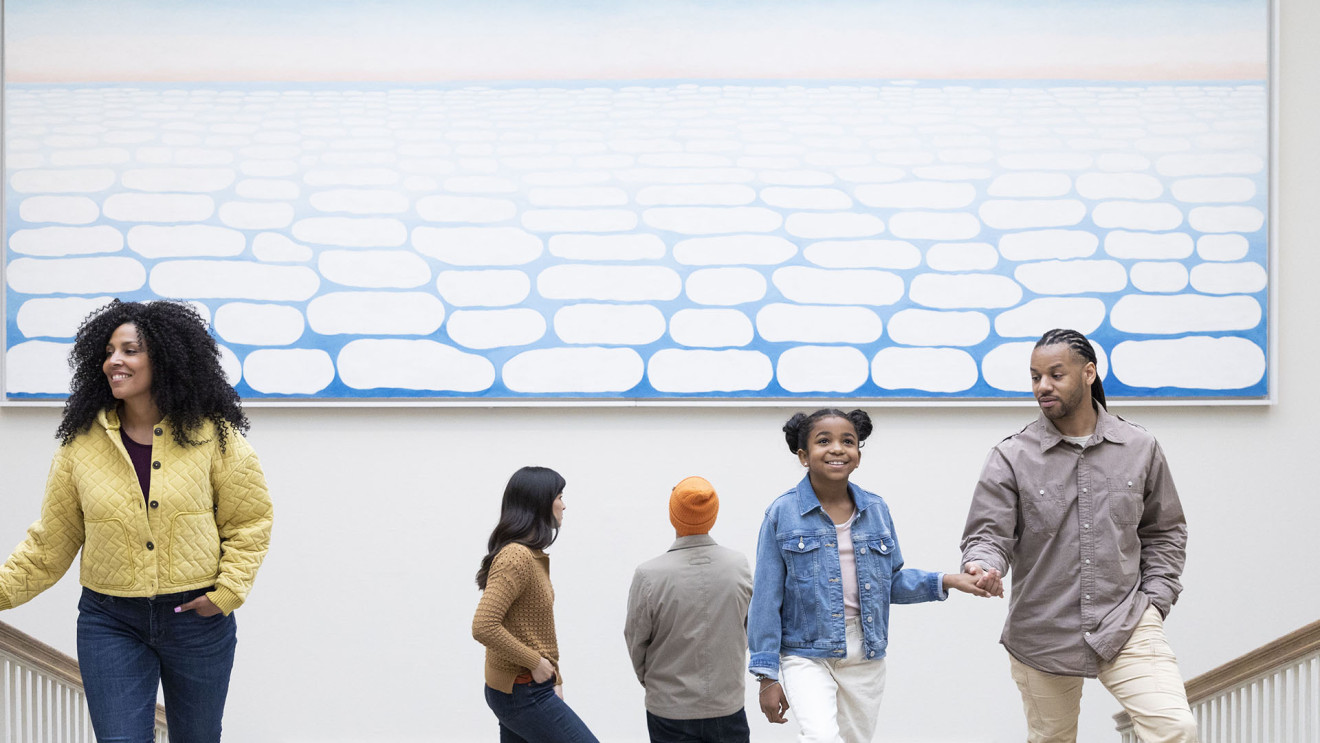 Grub it up
There's nothing more comforting than a nice warm meal on a cold winter day. In the Loop you'll never run short of options. Whether you're looking for a good lunch break spot, or you're going for a dinner date vibe, you'll find what you're looking for in our Loop foodie guide. For those looking for more of a party, book your ticket now for Saturday brunch at AceBounce. For just $60, you'll have bottomless mimosas, a breakfast buffet, and a karaoke machine at the palm of your hands.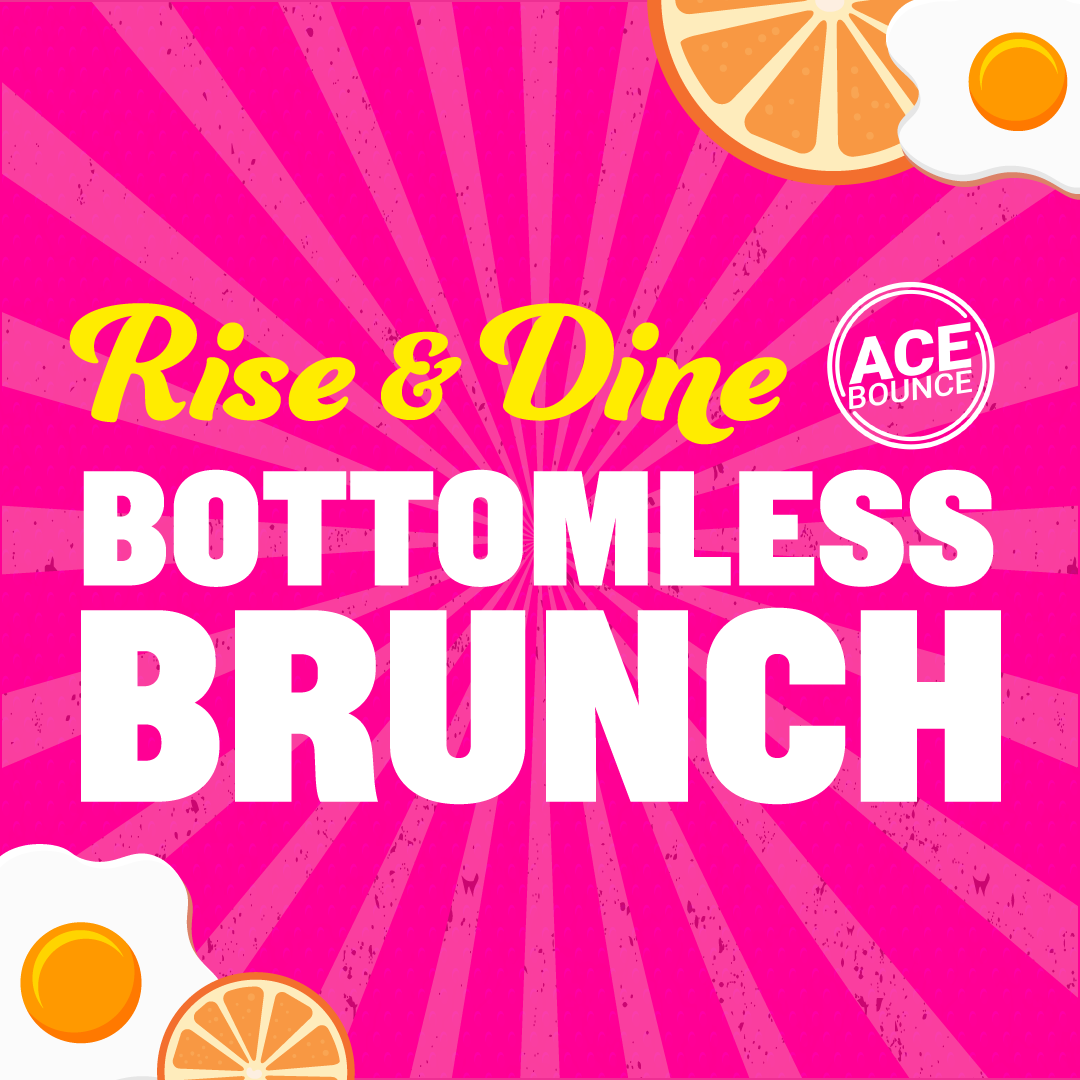 Embrace the outdoors
Beings outdoors in below 30 temperatures may sound unnecessary, but getting fresh air no matter the season is always a good idea! Whether that means signing up for a walking tour with our favorite tour guide Tours With Mike or taking a walk around the Loop to enjoy the public art, a winter walk can do no wrong. Plus, you can use your winter wardrobe to keep warm while you hit the streets.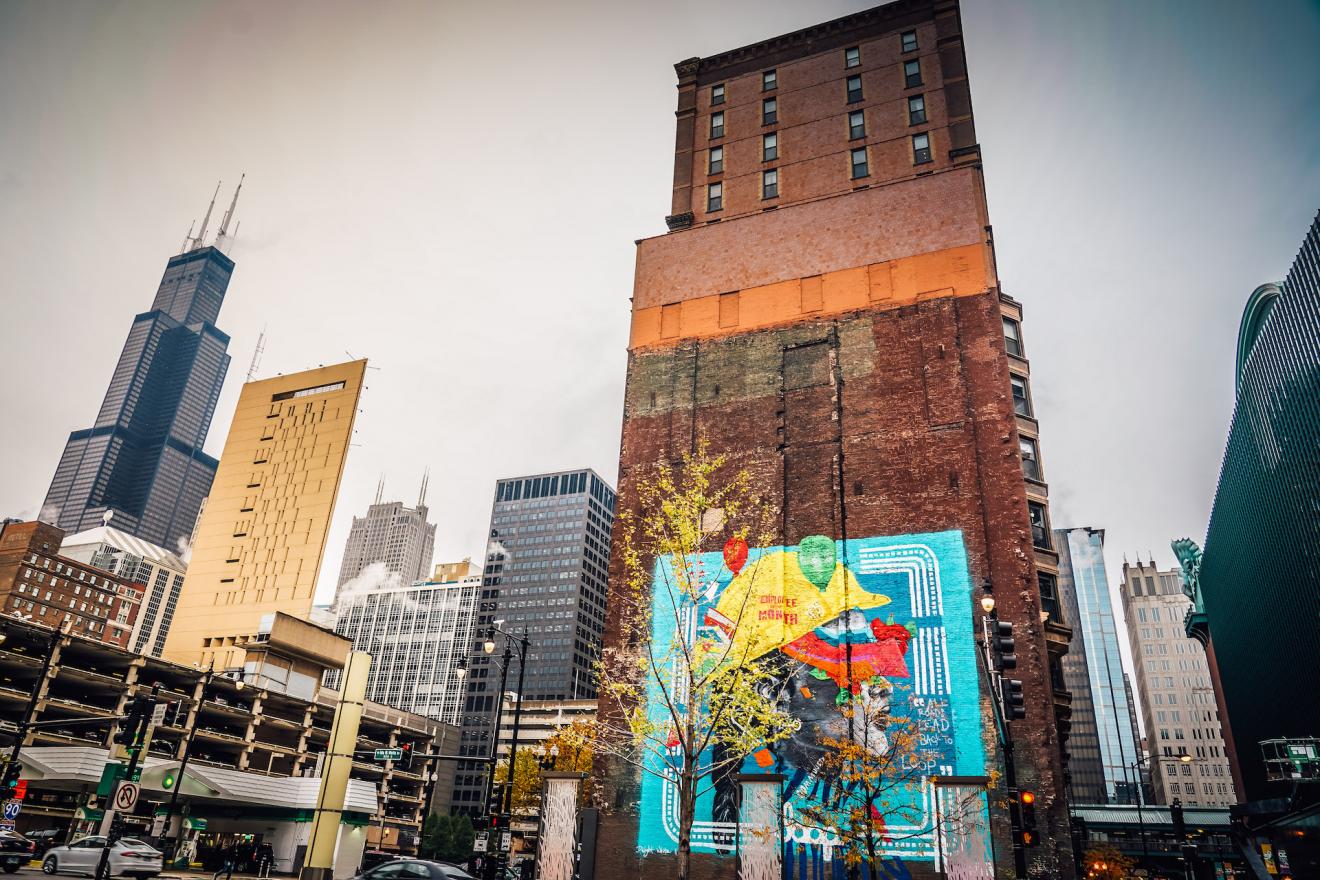 All in all, there are so many ways to make Chicago winters feel just as lovable as those Chicago summers. The fun lasts year-round, so throw on a coat and seize the day!
You Might Be Interested In: