4 MIN READ – Chicago Theatre Week is back February 16-26, 2023, and much of the action is happening right here in the Chicago Loop. Don't miss out on this annual celebration of the rich tradition of theatre-going in which visitors and residents can access value-priced tickets.
---
The value-priced Chicago Theatre Week tickets will be for $30, $15, or less and are currently on sale at ChicagoTheatreWeek.com.
More than 100 productions are expected to participate, offering value-priced tickets to productions throughout the city and suburbs. The program continues to bring in new audiences to area theatres with an average of 2/3 of attendees visiting their chosen theatre for the first time. Despite the pandemic, in February 2022 over 10,500 value-priced tickets were sold to over 60 participating shows and almost 400 individual performances.
Here's a quick glance of the shows you can expect to see in the Loop:
Enjoy the famed psychological drama, Anna Karenina, which returns to the Joffrey for the first time since its successful world premiere. Purchase your $30 tickets here.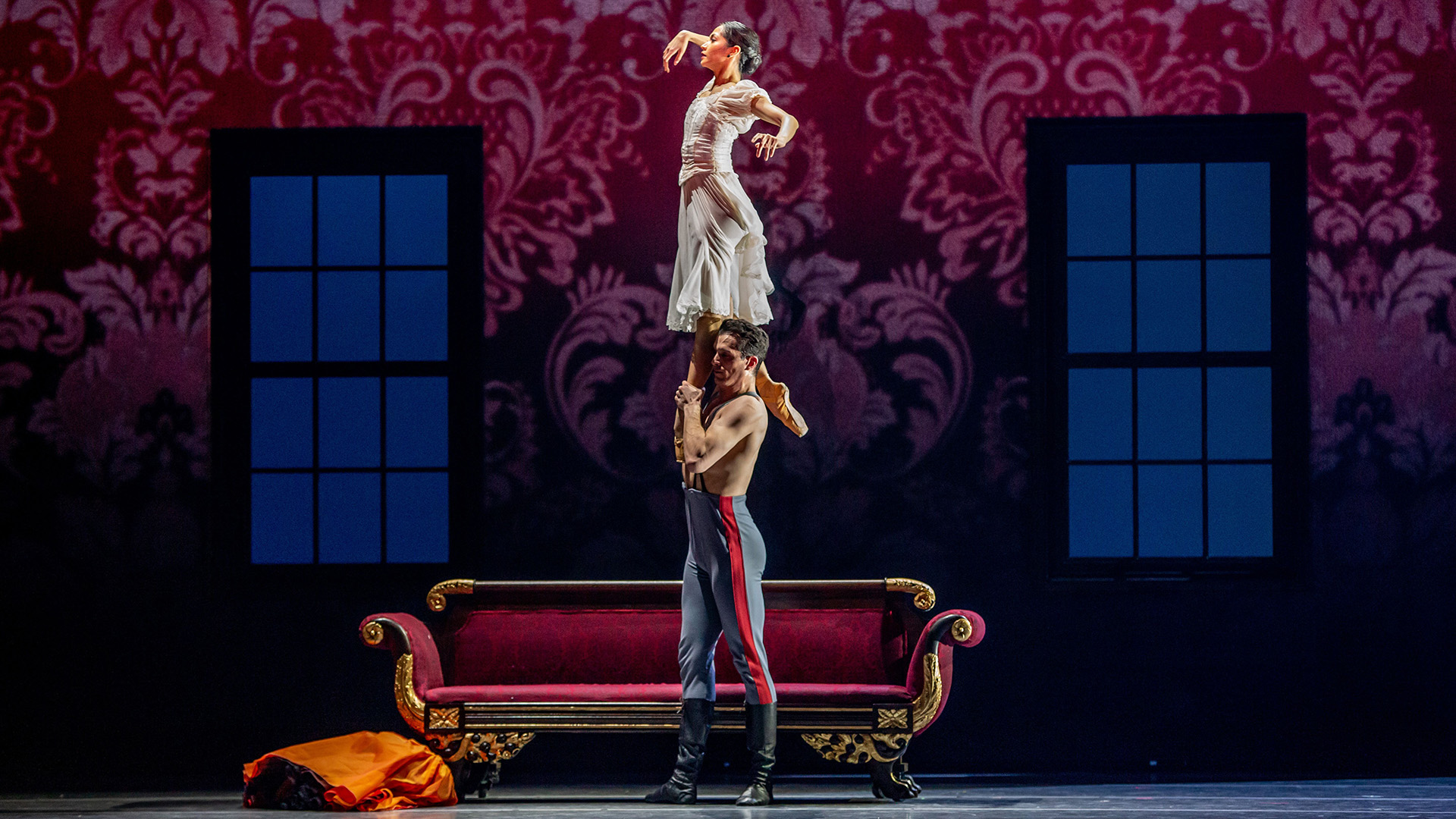 Catch (pun intended) a viewing of the dramedy Toni Stone inspired by the book Curveball, The Remarkable Story of Toni Stone by Martha Ackmann for just $30. Purchase tickets here.
Broadway In Chicago is delighted to celebrate Chicago Theatre Week with four fantastic shows, Cabaret Zazou, CATS, Les Misérables, and Men Are From Mars, Women Are From Venus – LIVE!. View ticket details here.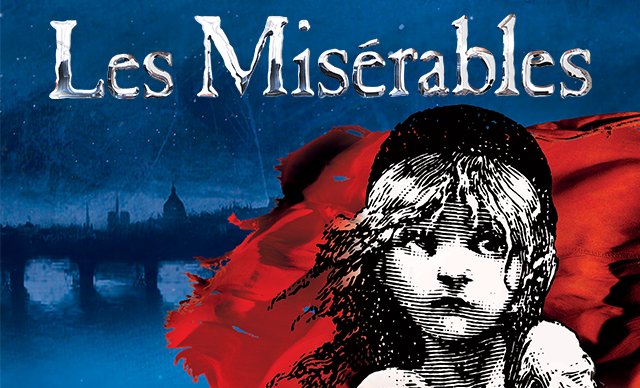 Leave room to be inspired by The Glass Menagerie at The Harris Theater for Music and Dance. Purchase your tickets here to score a great Chicago Theatre Week deal.
The Chicago Symphony Orchestra is here to offer a feast for your ears with 5 shows at the Symphony Center: Mäkelä Conducts López Bellido & Mahler 5; CSO MusicNOW: Inspiring Voices with Casarrubios & Golijov; Muti, Fischer & Tchaikovsky Manfred; Once Upon a Symphony: Stone Soup; and Marc-André Hamelin. View ticket details here.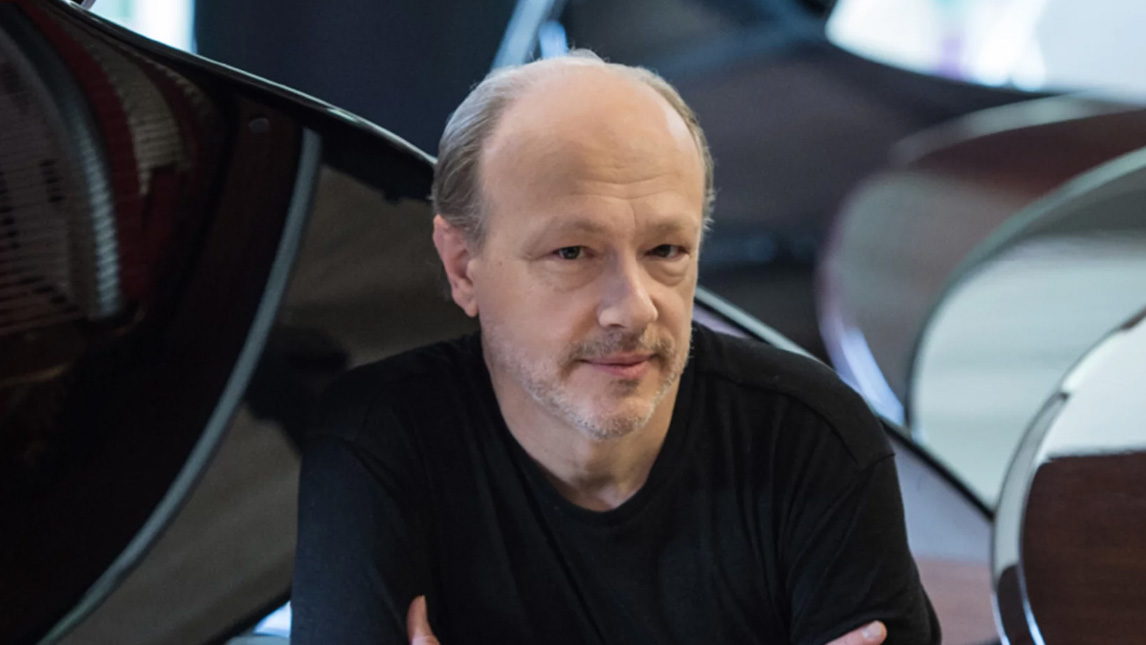 Down for a good time and a completely unique theatre experience? Drunk Shakespeare will surely deliver just that and then some! Get your discounted Chicago Theater Week tickets here.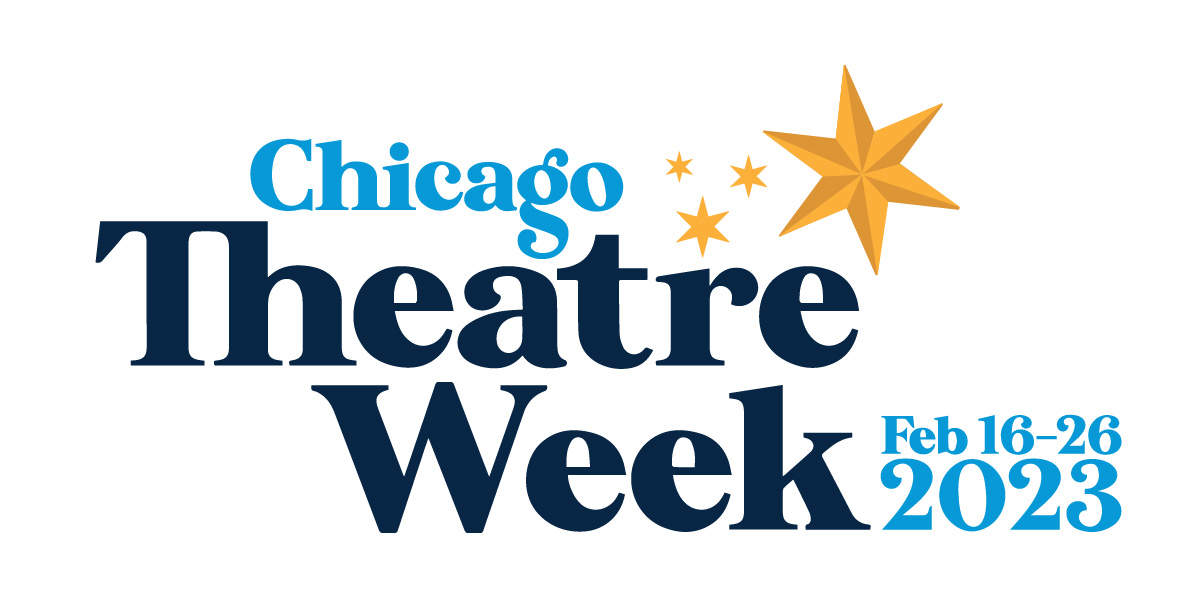 Chicago Theatre Week is presented by the League of Chicago Theatres in partnership with ChooseChicago. Get involved in the conversation by using the official hashtag #CTW23.
You Might Be Interested In: