2 MIN READ – The Chicago Architecture Center (CAC) will host the 14th edition of the Architecture & Design Film Festival (ADFF) for the first time at its award-winning center on February 1-5, 2023. The films will be shown in the CAC's renowned Skyscraper Gallery providing a unique backdrop and experience for guests. Visitors can also view a dozen free short films in the popular Chicago Gallery.
---
The ADDF will feature 15 global films that investigate design's impact on the worlds of art, fashion, architecture, urban planning, and housing. The festival, also popular with design lovers in New York, Toronto, Vancouver, LA, and D.C., offers insights into the lives and works of global design visionaries from over eleven countries, including Brazil, Denmark, Finland, Greece, and Italy.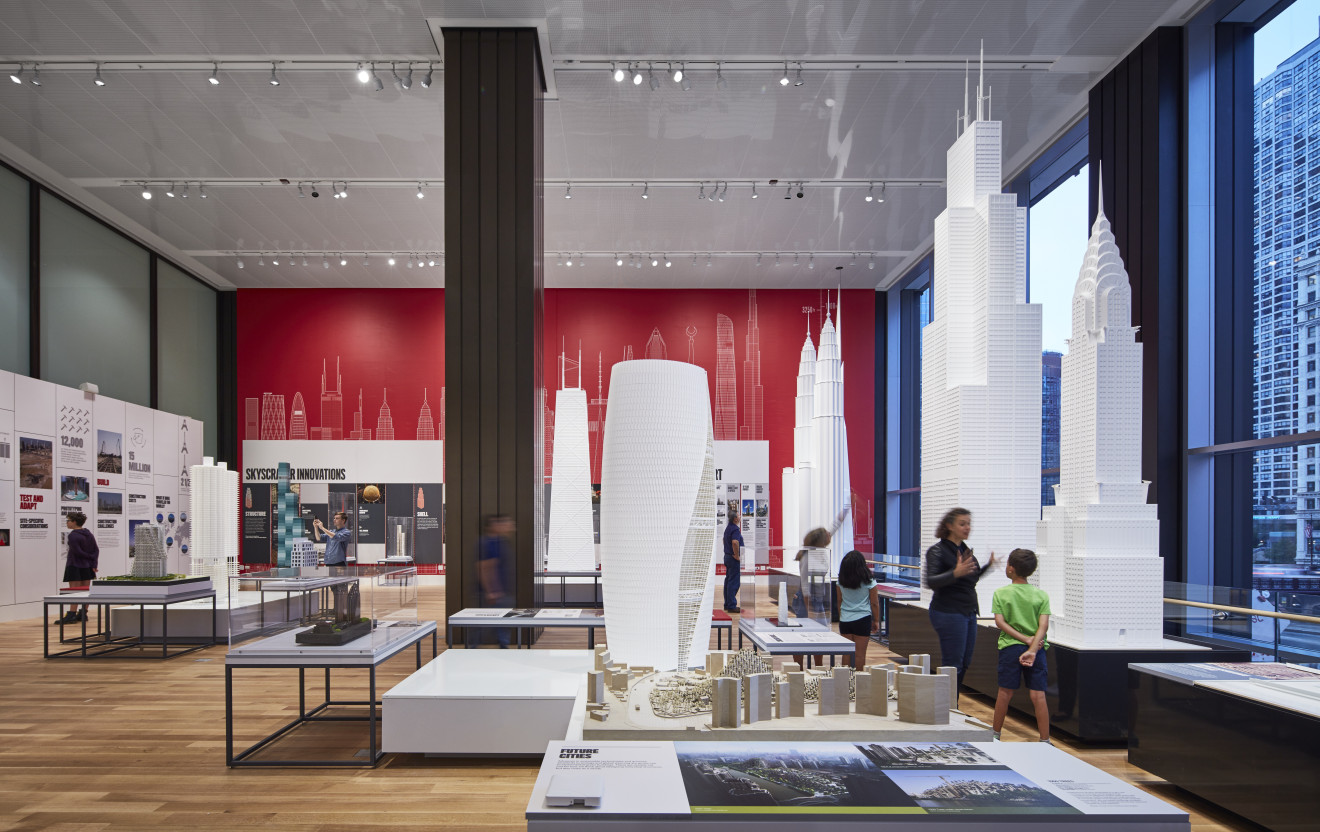 All showings will be at the Chicago Architecture Center. Tickets are $20 per film or $15 for CAC Members. Tickets include a single film showing, access to view all ADFF: Chicago Short Films before or after ticketed movie time, and headphone rental, as needed. The CAC recommends arriving 20-30 minutes ahead of scheduled showtimes to allow for check-in. Tickets can be purchased online now at architecture.org.
Since 2009, the Architecture & Design Film Festival celebrates the creative spirit that drives architecture and design. Through a curated selection of films, events, and panel discussions, ADFF creates an opportunity to educate, entertain, and engage all types of people who are excited about architecture and design. It has grown into the world's largest film festival devoted to the subject with an annual festival in New York and satellite events around the world.
You Might Be Interested In: