On November 10, enjoy special programming beginning at 1 pm with Service Dogs for Veterans. Learn how service dogs help veterans and hear from a veteran and his companion. At 6 pm, the Pritzker Military Museum & Library welcomes veteran journalist and author Ben Kesling as he discusses his new book, Bravo Company: An Afghanistan Deployment and Its Aftermath.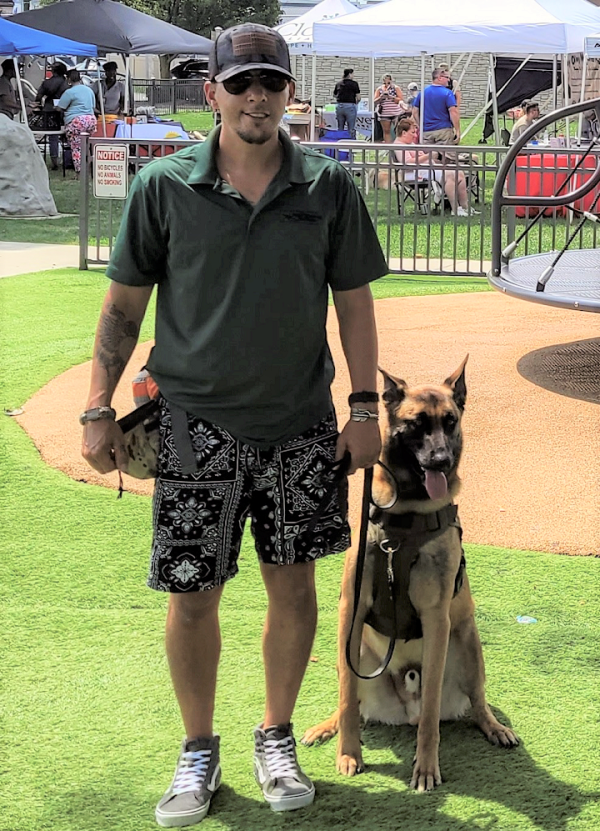 All month, show your thanks for deployed service members and the sacrifices they make. Each year thousands of service members spend the holidays away from their families and loved ones. Brighten up their holidays by sending them a card, letter, or drawing! Stop by between November 1-30 to make your card, and children aged 7 to 11 can pick up a FREE book bundle courtesy of Bernie's Book Bank while supplies last.
On November 10 and 11, in honor of Veterans Day, the Pritzker Military Museum & Library will be offering free admission! Join them for this special programming and view Life Behind the Wire: Prisoners of War. All events are FREE, but registration is required. Learn more here.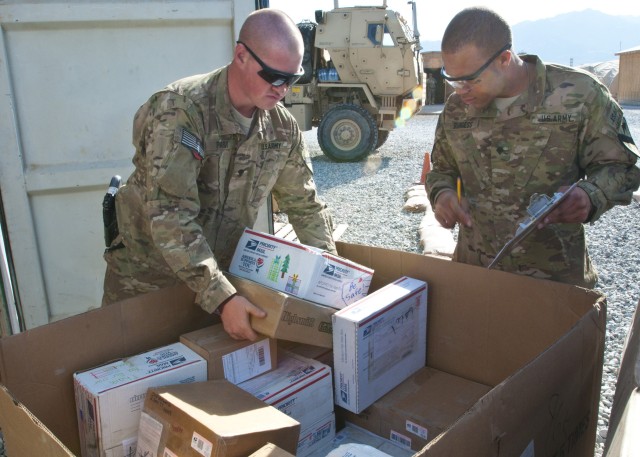 You Might Be Interested In: