1 MIN READ – Condé Nast Traveler announced the winners of its prestigious Readers' Choice Awards — and Chicago has been voted the Best Big City in the U.S. for an unprecedented fourth year in a row.
---
For their 33rd annual Readers' Choice Awards survey, registered voters weighed in on their favorite cities in the United States. Due to so much feedback, in fact, the list was divided in two: small cities (populations under 250,000) and large cities. The impressive number of 2020 results were especially exciting, as there are a few stalwarts that continually place, as well as some new joiners.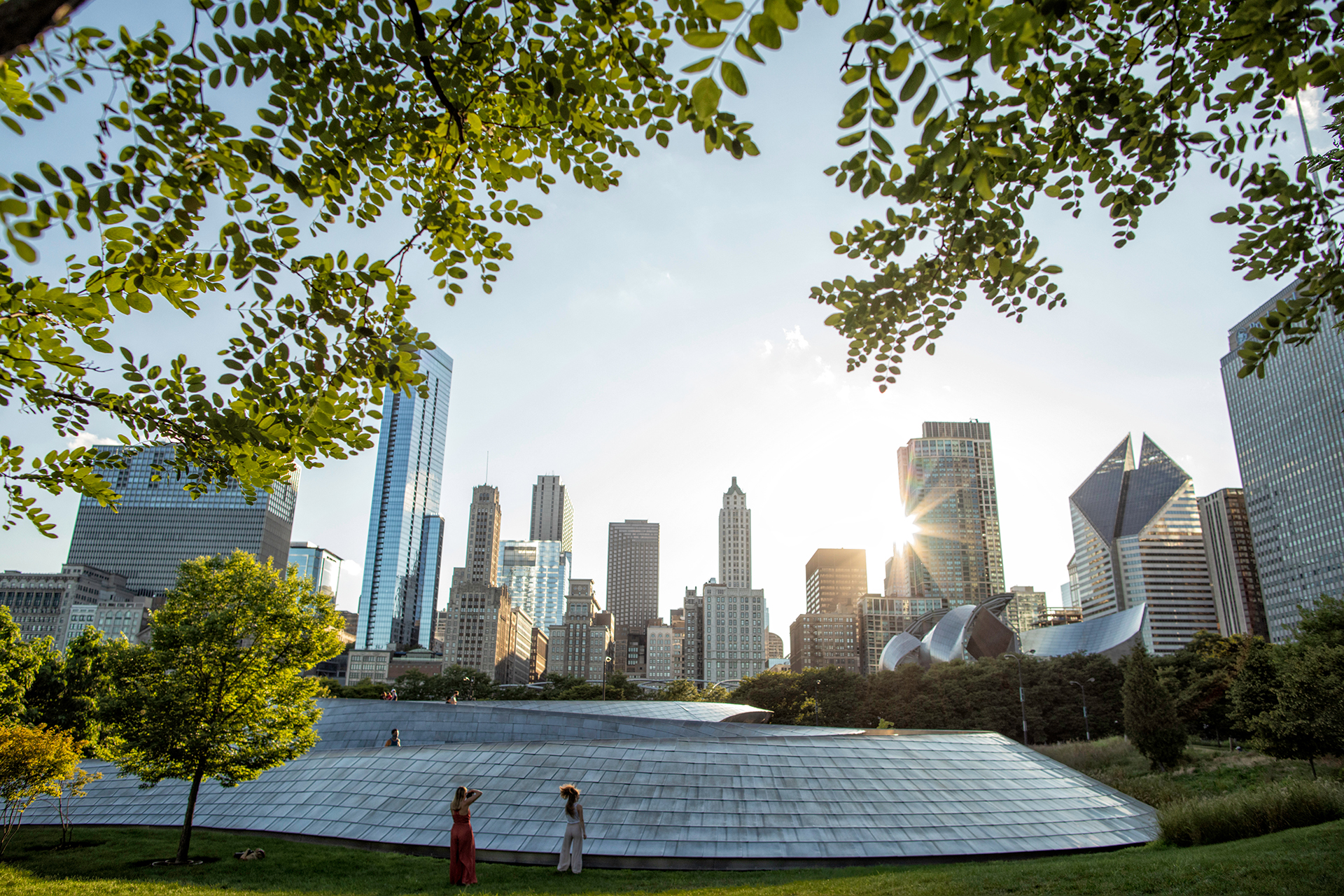 It's no wonder Chicago is topping this list again. A world-class destination known for its impressive architecture, first-rate museums, brilliant chefs, and massive brewing scene, it'll take several repeat visits to get through your list of must-dos. Most people start with the downtown—from the Magnificent Mile, ritzy Gold Coast, and funky Old Town, not to mention the not to mention the city's cultural and economic center, the Loop—but there are 77 neighborhoods to explore, where you'll find cutting-edge restaurants, chilled-out corner bars, and, no matter where you go, some of the most pleasant people you'll find anywhere.
You'll find some familiar names on this list of the best big cities in the U.S. Here are the other top ten Best Big Cities:
10. St. Petersburg, FL
9. Tuscon, AZ
8. Nashville, TN
7. San Diego, CA
6. New York, NY
5. San Antonio, TX
4. New Orleans, LA
3. Boston, MA
2. Washington, D.C.
You Might Be Interested In: