3 MIN READ - There's never a better time to enjoy theatre in the Loop than during Chicago Theatre Week.
---
From February 13-23, snag discounted tickets to some incredible productions, from opera, to ballet, to plays and beyond. When we say discounted, we mean it: we're talking $30, $15, or even less.
Check out the list below for some of the Loop's great offerings for Chicago Theatre Week, and get your tickets now!
She was a girl from Boston with a voice from heaven, who shot through the stars from gospel choir to dance floor diva. But what the world didn't know was how Donna Summer risked it all to break through barriers, becoming the icon of an era and the inspiration for every music diva who followed. With a score featuring more than 20 of Summer's classic hits including "Love to Love You Baby," "Bad Girls," and "Hot Stuff," this electric experience is a moving tribute to the voice of a generation.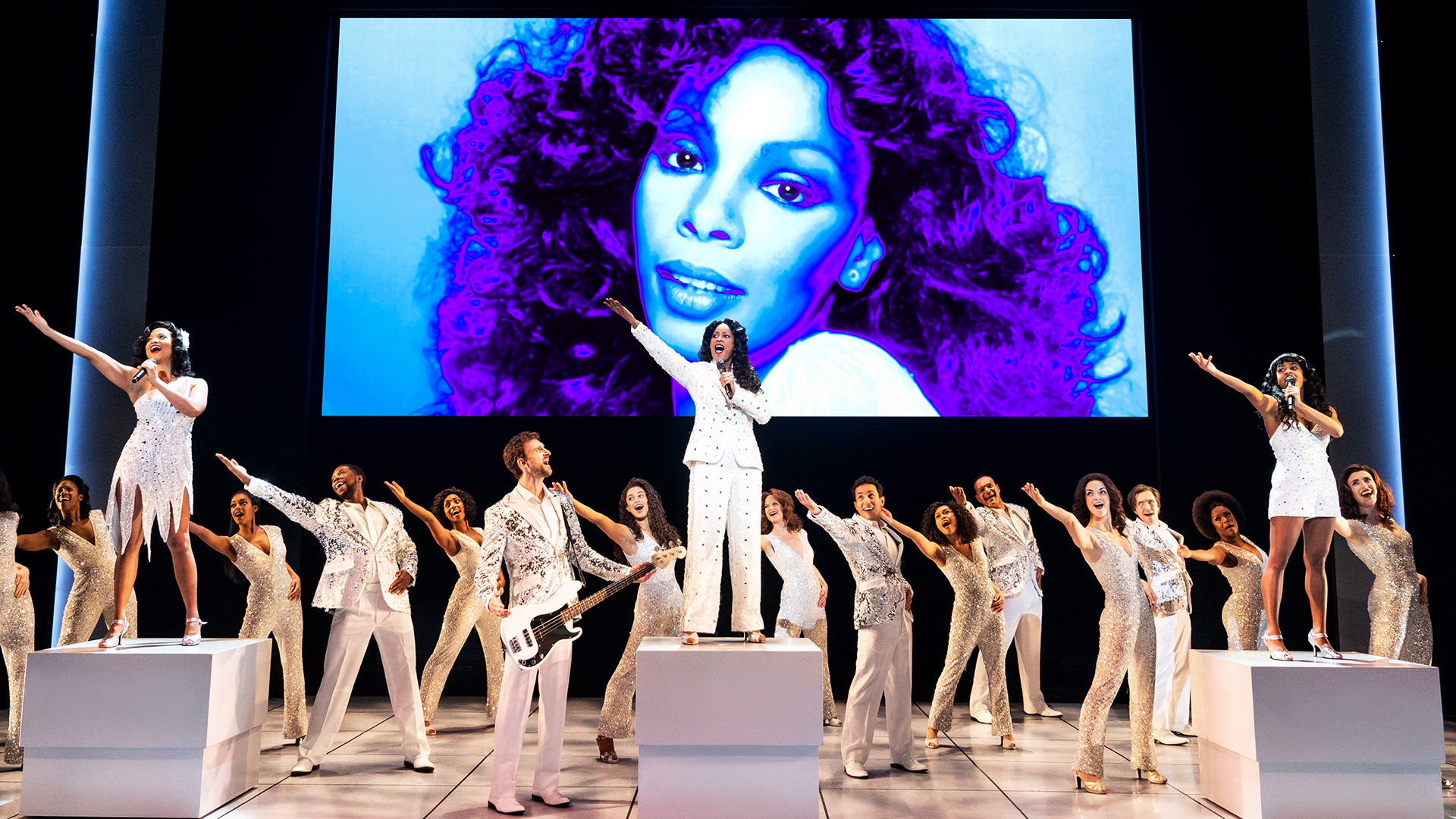 Conceived in a pizza parlor and argued in the highest court in the land, 1973's Roe v. Wade legalized abortion—and is hotly debated still today. The complex young women behind the trial—attorney Sarah Weddington and plaintiff Norma McCorvey ("Jane Roe")—embark upon separate journeys that mirror the current polarization over the landmark decision. Shocking, humorous, and "full of nuance and complexity" (NPR), Roe illuminates the heart and passion that each side has for their cause.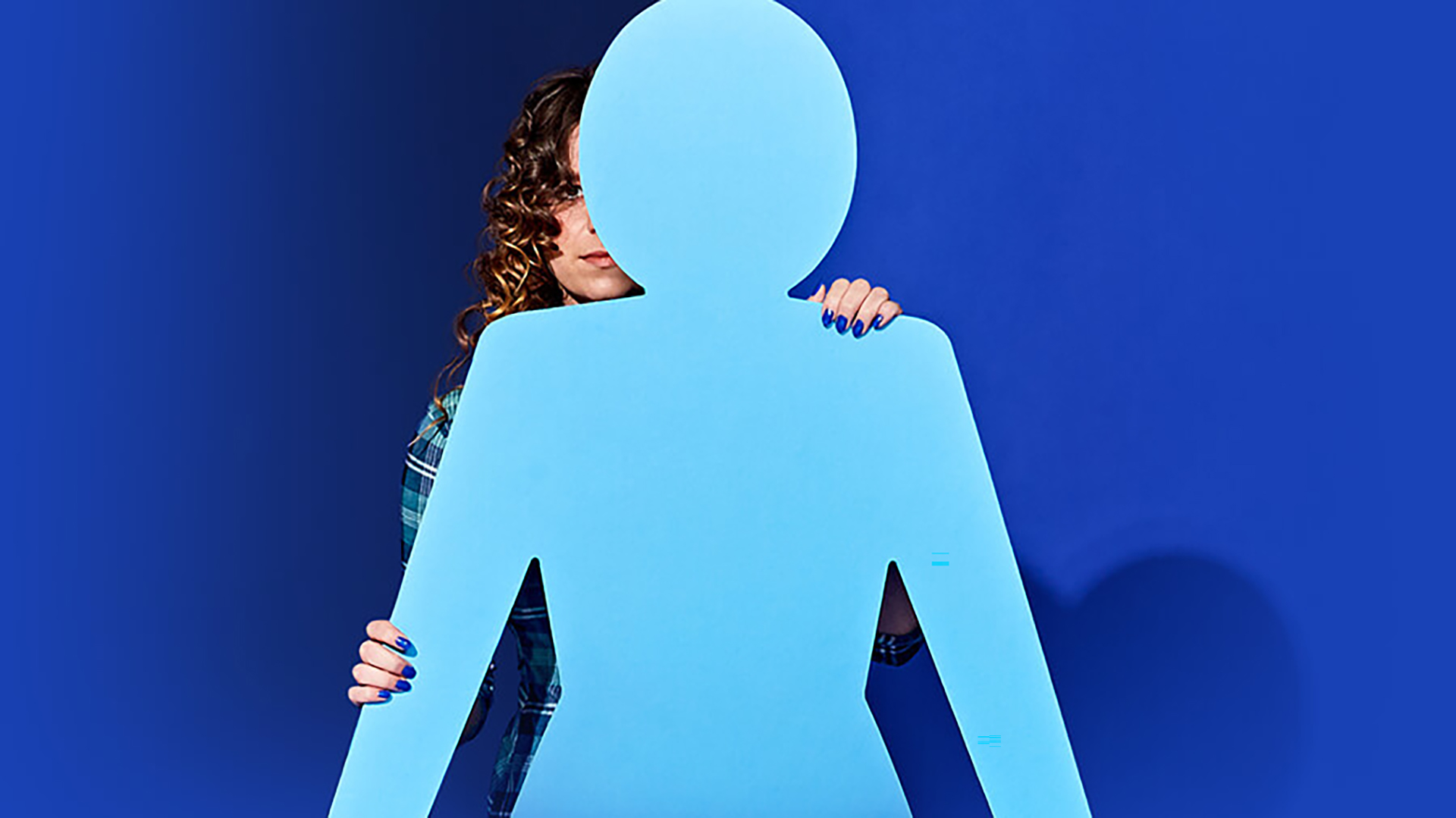 Janelle, poised to reap the fruits of her labor, relocates from Illinois to Texas in order to give love a chance. Meanwhile, a small-town police officer wrestles with the harsh realities of change. When their worlds collide, both are forced to confront the consequences of an imbalance of power. Inspired by the legacy of Sandra Bland, graveyard shift is an unflinching, open-hearted experience rooted in navigating a world full of fear.
Please note that some performance times are sold out of the value-priced tickets.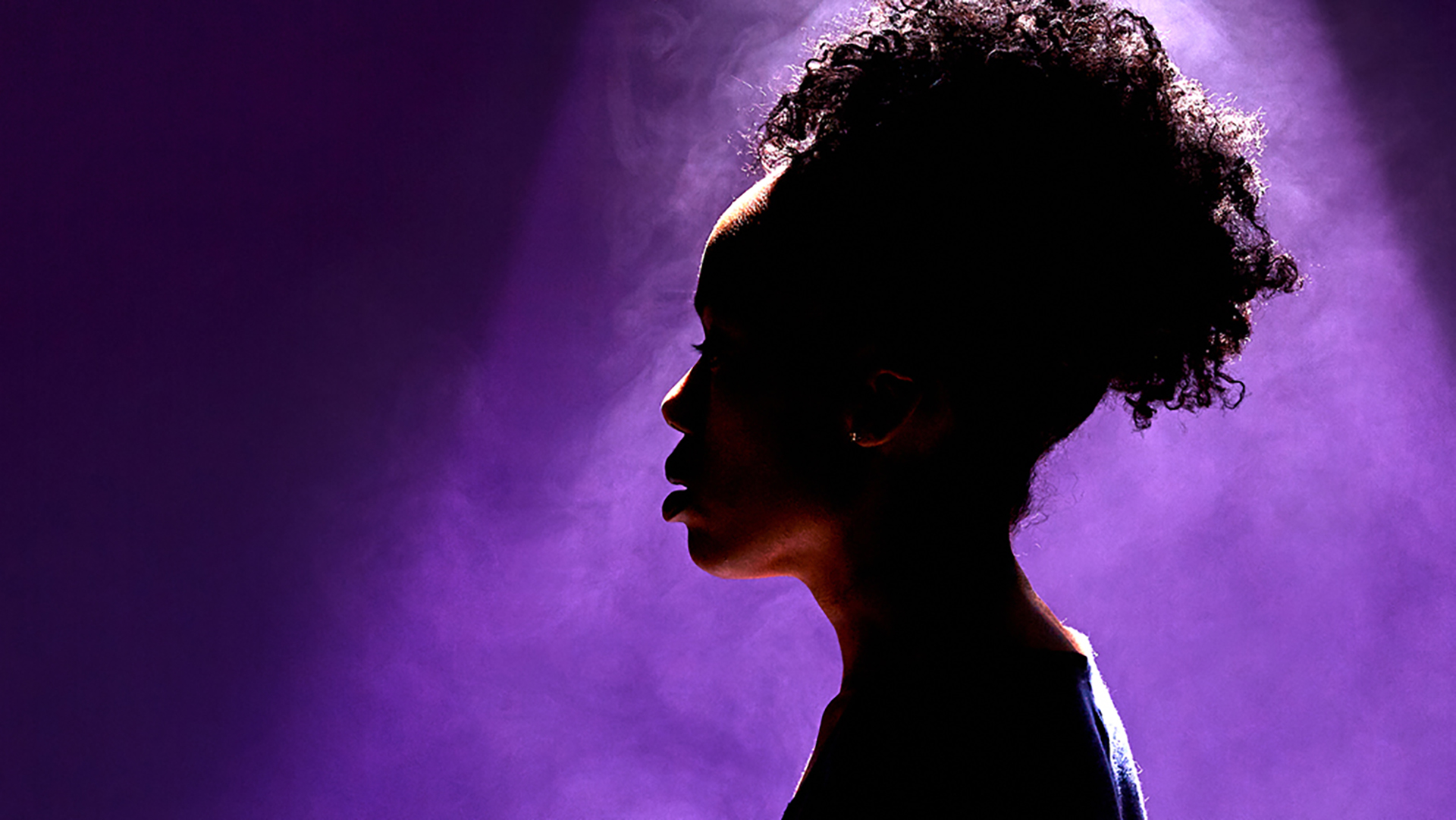 An enchanting geisha, Cio-Cio-San, loses her heart to an American naval lieutenant and marries him. After he leaves Japan, she waits three long years for his return. We share her joy when he returns, and her utter despair when she realizes that he's married an American woman and has come to take his young son—Cio-Cio-San's child—back with him. Puccini lost his heart to his heroine, and so will you, in music of miraculous beauty and aching, deeply poignant dramatic truth.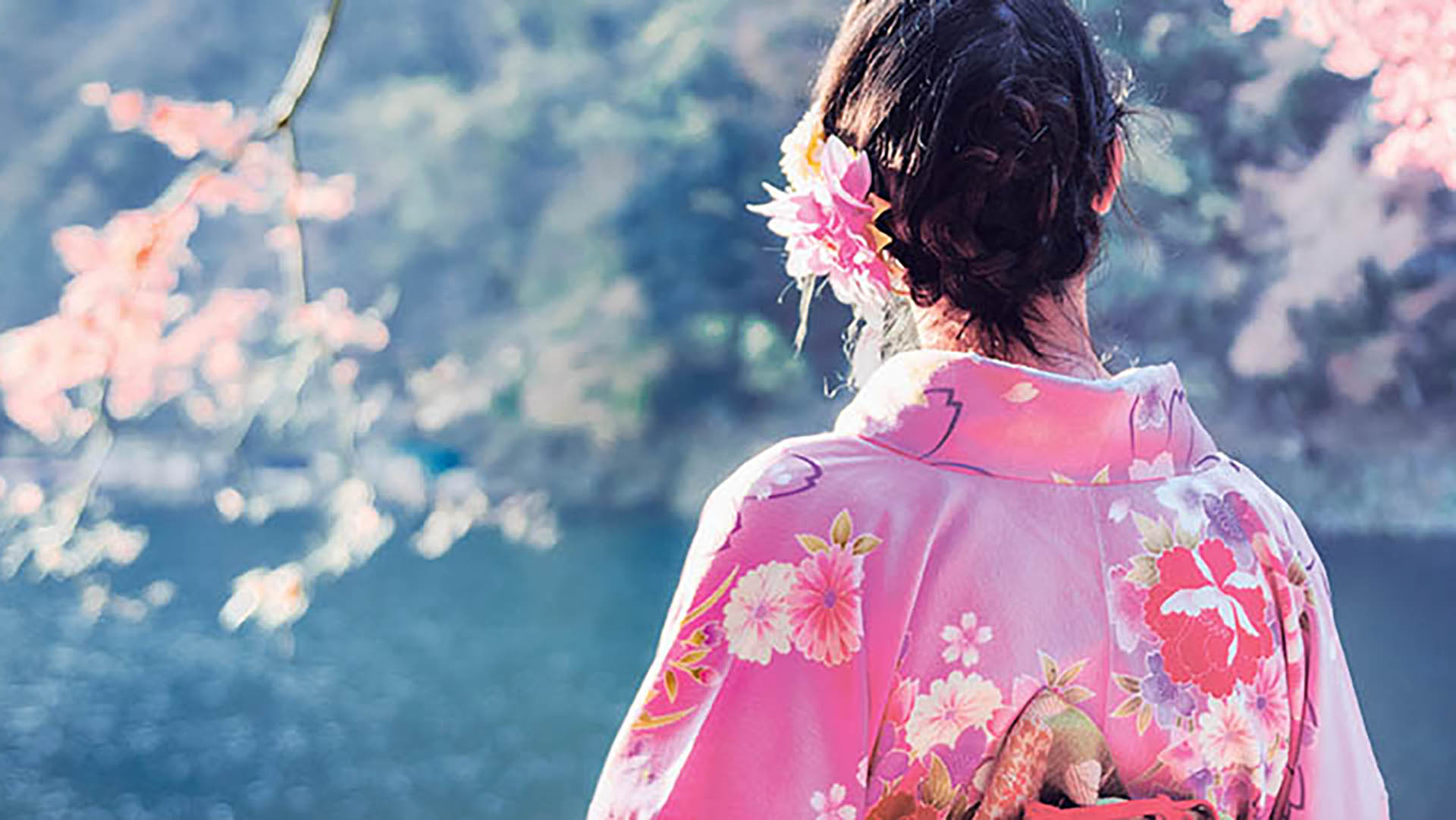 Before Nat King Cole emerged as one of America's most popular singers, he was making waves as an influential jazz pianist and expert arranger in his adopted hometown of Chicago. Marking the 2019 centennial of Cole's birth, this unique concert will celebrate his instrumental roots in a program created specifically for the Symphony Center Presents Jazz series. Featuring Jeff Lindberg's Chicago Jazz Orchestra with special guests Kenny Barron, Benny Green and Russell Malone.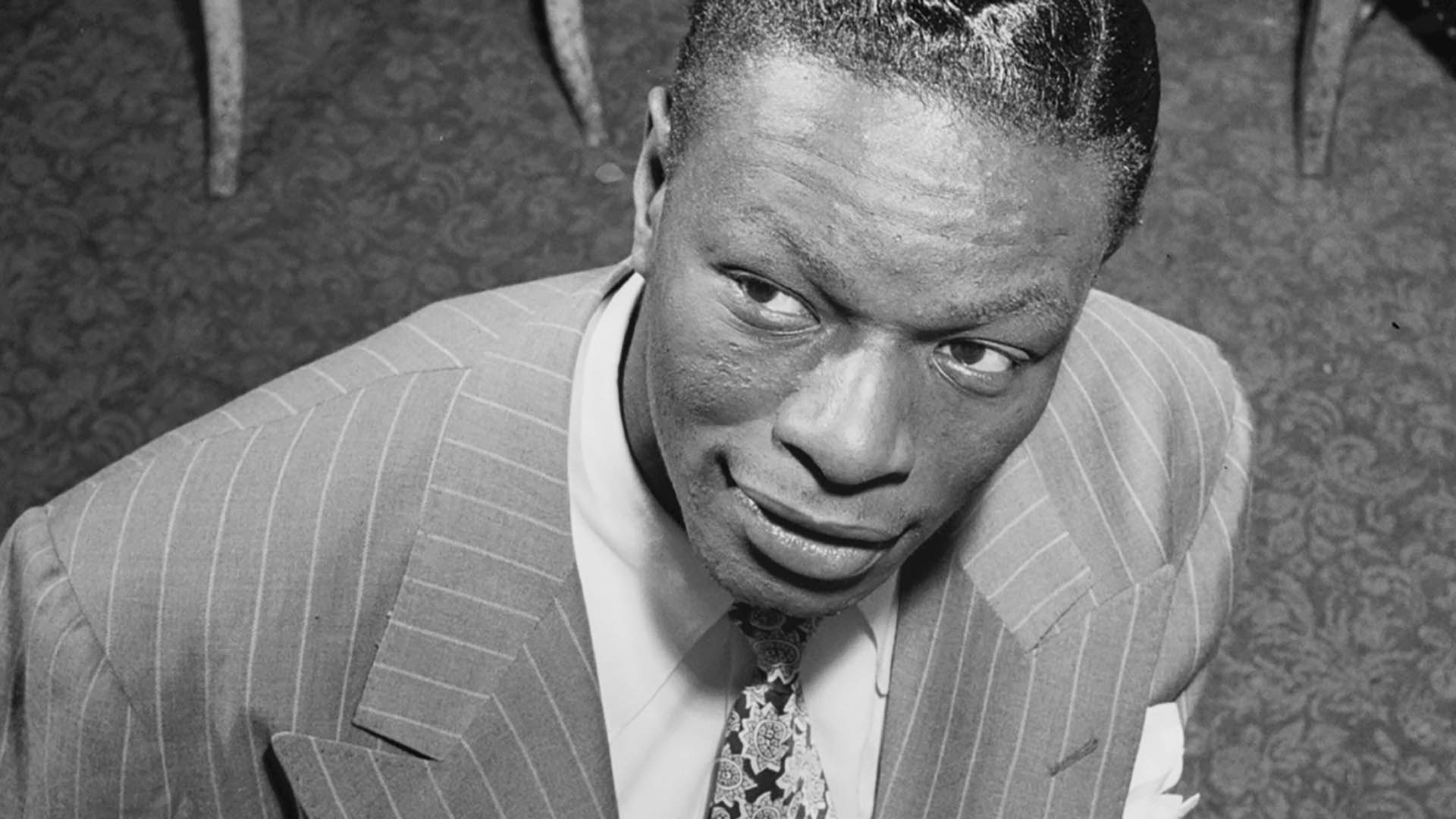 Tchaikovsky's broodingly romantic thriller is a tour de force for a great tenor. He plays the terrifyingly obsessed Gherman, an unhappy soldier desperate to know a secret hidden by a mysterious old countess—the mystery of winning at cards. The tension turns truly unnerving as Gherman's obsession begins to overwhelm him. It leads to devastation both for him and for the countess's granddaughter, Lisa, whom Gherman loves. Tchaikovsky's music is the height of Russian romanticism in its melancholy soulfulness, its white-hot passion, and the sweeping grandeur of its orchestra—a masterpiece from the genius who gave the world Eugene Onegin and Swan Lake.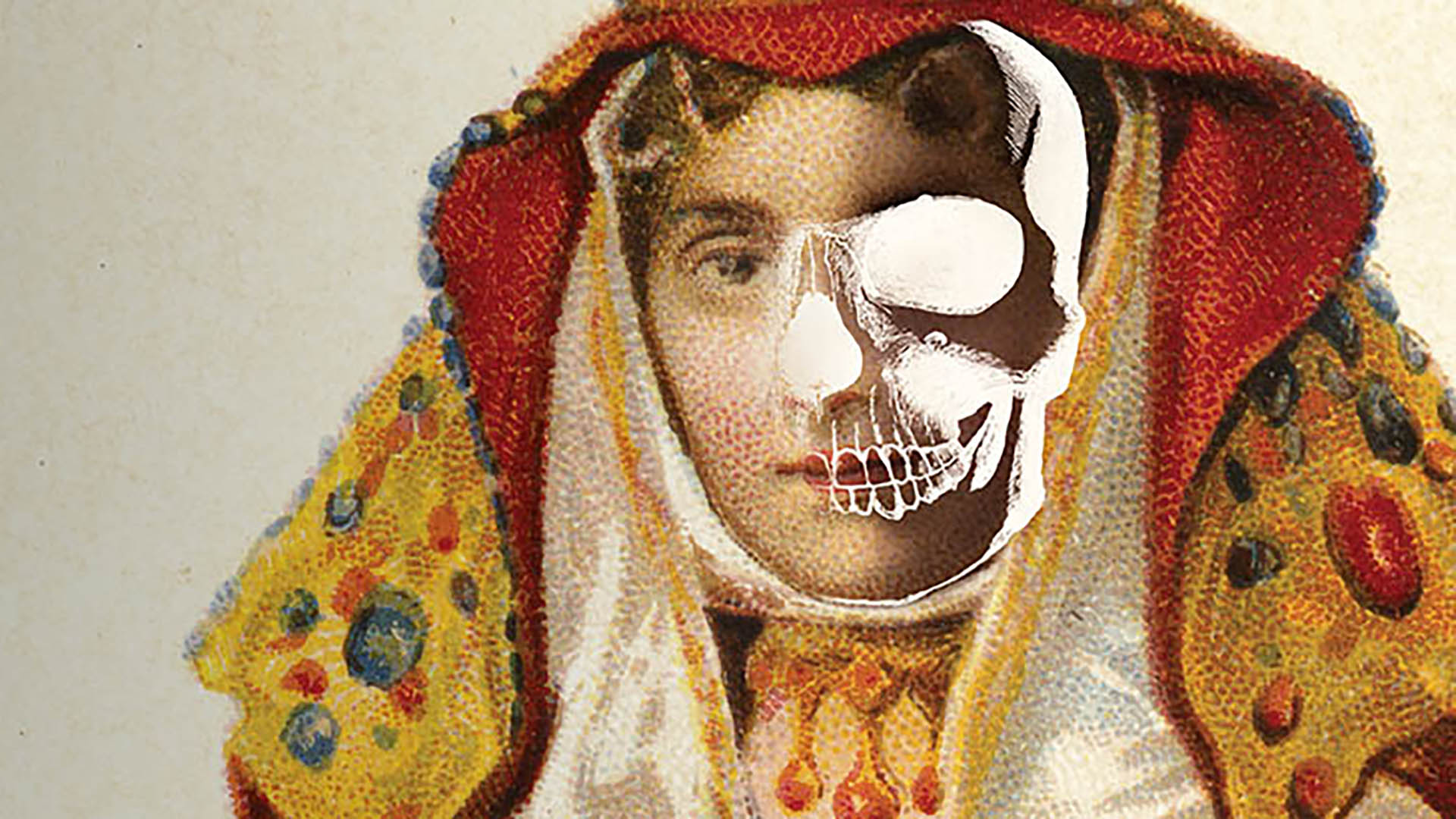 The times are racing for the brightest stars in dance today. See powerful, gripping new works of unbridled athleticism from four of the most influential choreographers in the field, including Justin Peck's The Times Are Racing, Christopher Wheeldon's Commedia, Bliss! by Stephanie Martinez, and Mono Lisa and Sofa by Itzik Galili.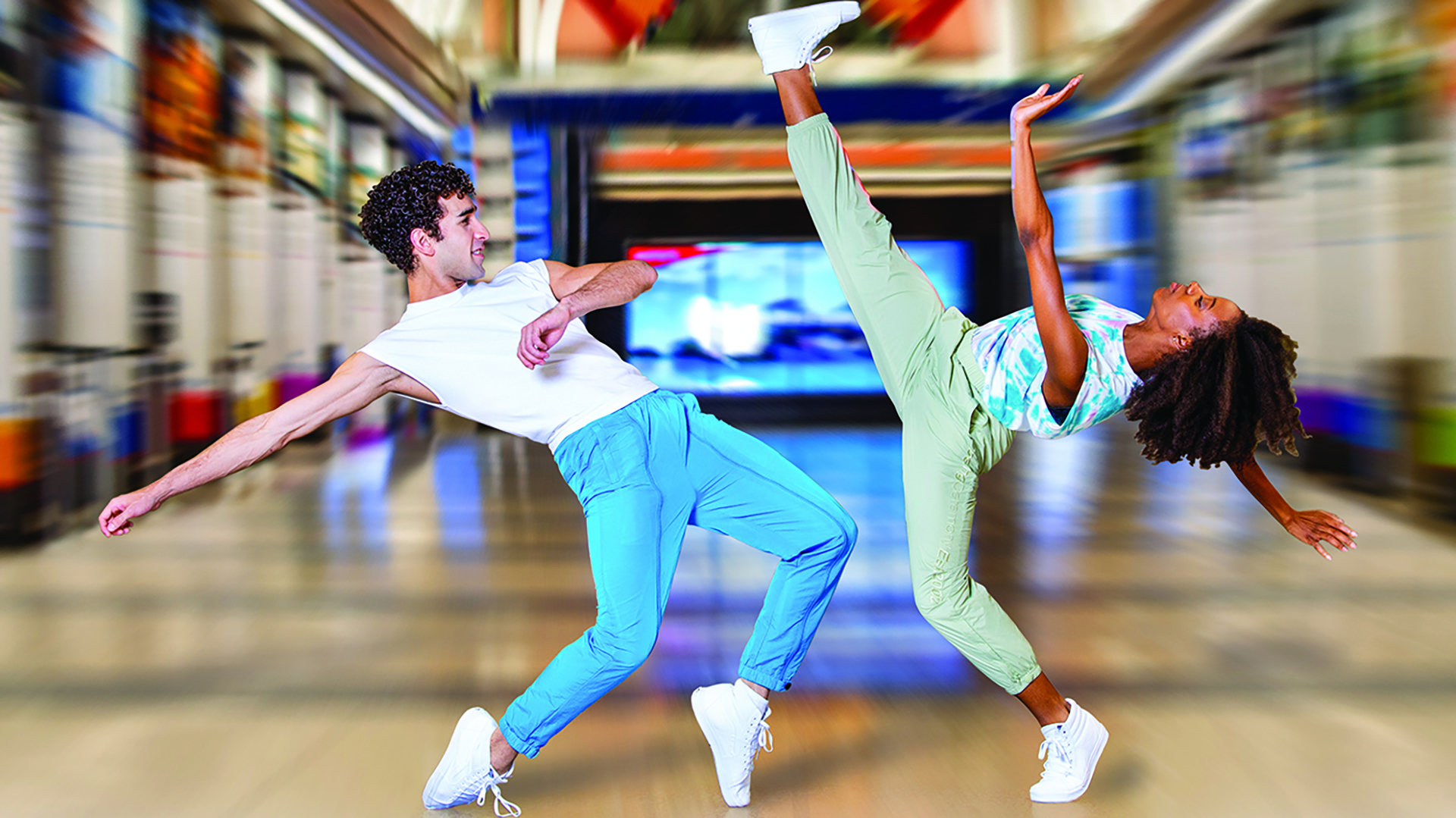 Mariachi Vargas' classic sound has captured the hearts of audiences everywhere for generations, earning the group the title "Greatest Mariachi in the World." Don't miss a "spirited, virtuosic and joyful" (The Ann Arbor News) performance that will captivate you from the first notes to the very last.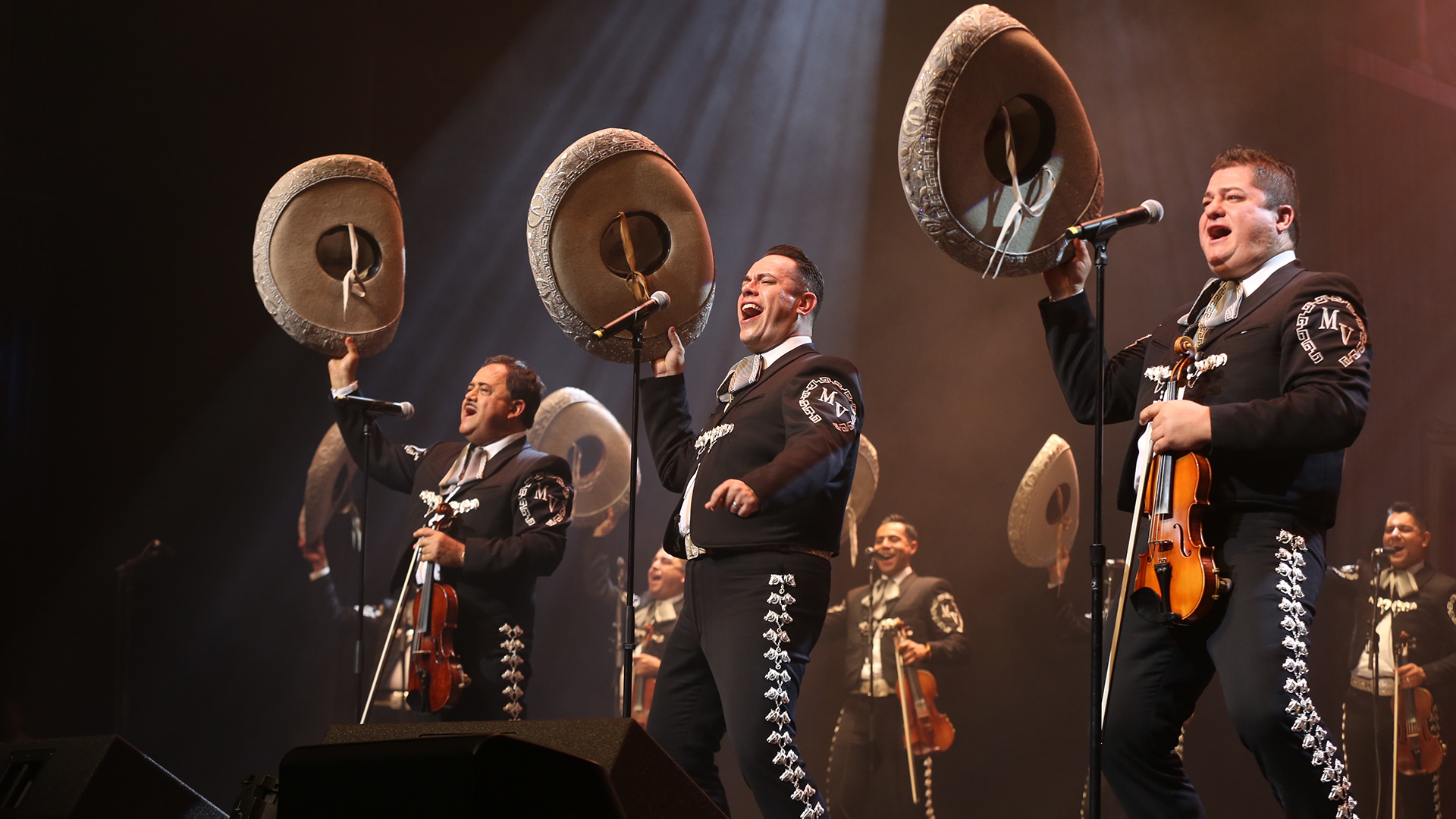 You might be interested in: