3 MIN READ – The beautiful thing about Black history is that it's still being made every day. Check out what these Loop businesses and organizations have to offer, and find a way to honor Black History Month this February.
---
A major revival of the play that begins August Wilson's epic 10-play American Century Cycle—on the stage where it premiered in 2003, Goodman Theatre's Gem of the Ocean plays through February 27. Purchase discounted tickets for the drama with code CLA30. Learn more.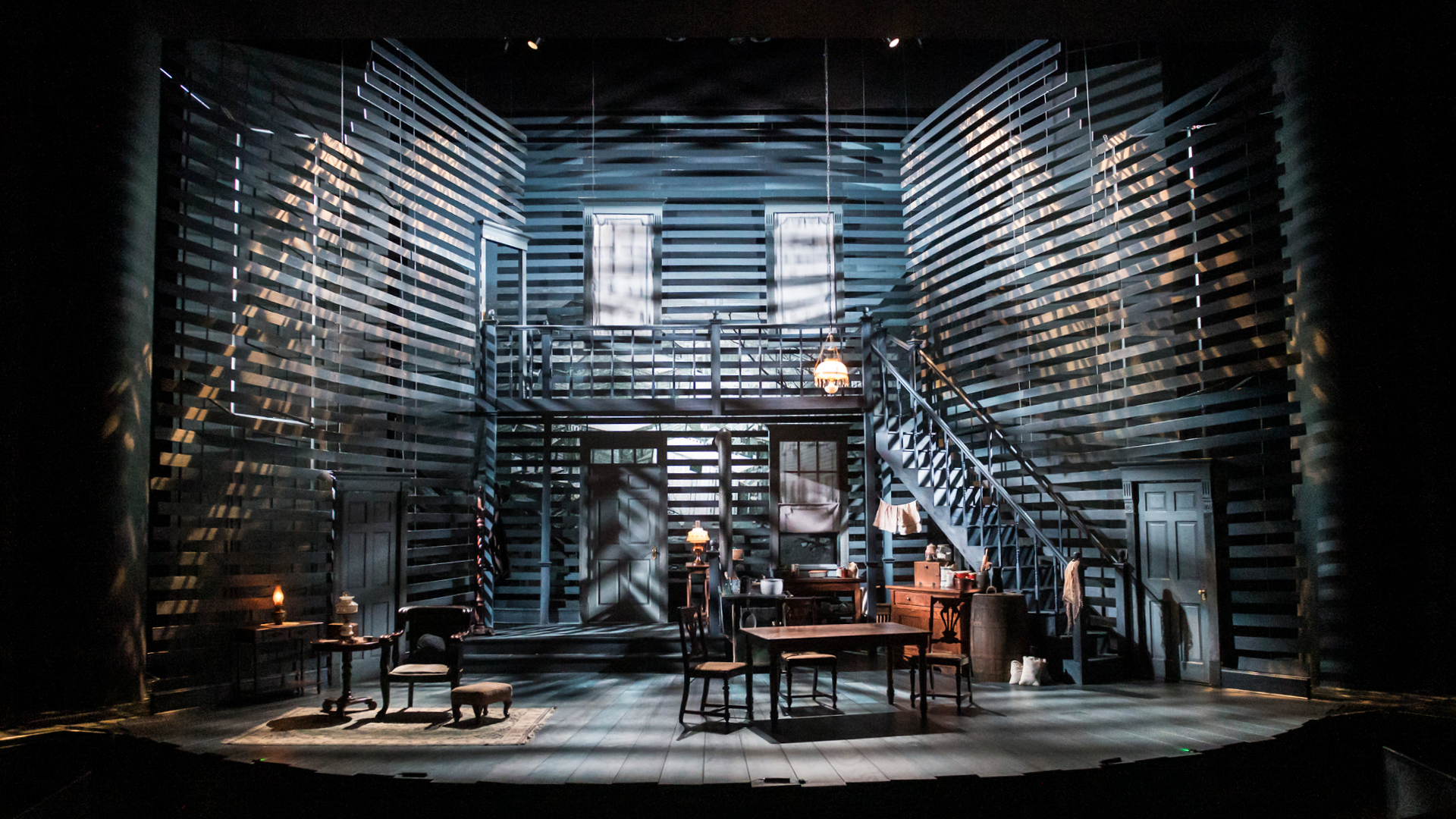 "HAIRSPRAY" is set in 1962 Baltimore with a story that parallels the social context of the day. Motormouth Maybelle, a fictional black deejay and civil-rights activist played by Gabriyel Thomas, sings: "You can't stop today as it comes speeding down the track / Child, yesterday is history and it's never coming back / 'Cause tomorrow is a brand new day and it don't know white from black." Teenager, Traci Turnblad, played by Niki Metcalf dreams of dancing on the set of the "Corny Collins Dance show". With the help of her African American classmates, they take the lyrics seriously and set out to defy the segregation policies of the day by successfully integrating the dance floor on live TV! "If life were everything it should be, it would be more like HAIRSPRAY. It's irresistible!" – The New York Times. Broadway in Chicago's "HAIRSPRAY" is playing at the CIBC Theatre February 1-13, 2022.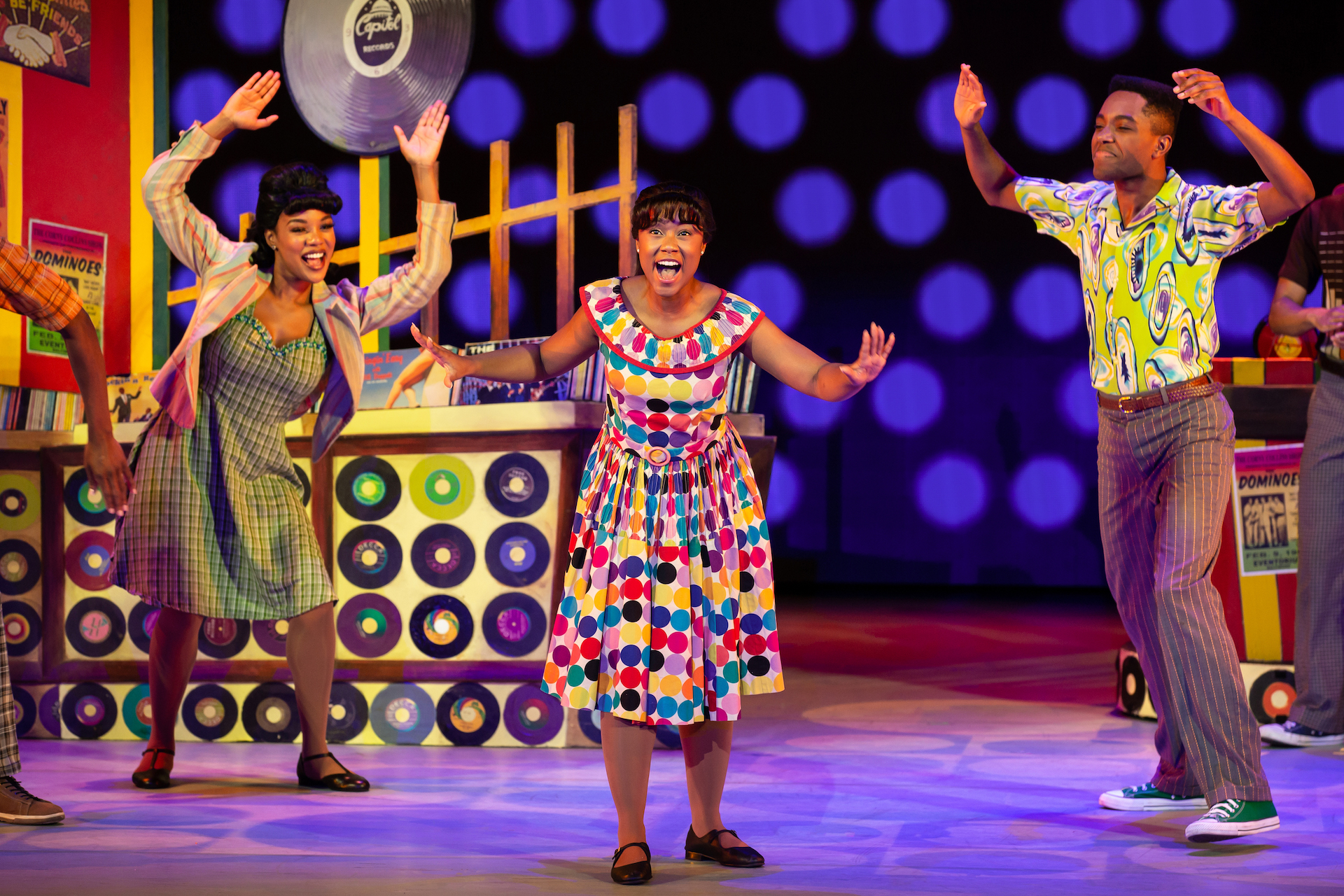 The Art Institute of Chicago has a wealth of African American art; reserve your tickets online now. Or virtually explore over 800 works by African American artists in the Art Institute of Chicago's wide-ranging collection—from their world-renowned icons to lesser-known gems from every corner of the globe. You'll also find books, writings, reference materials, and other resources.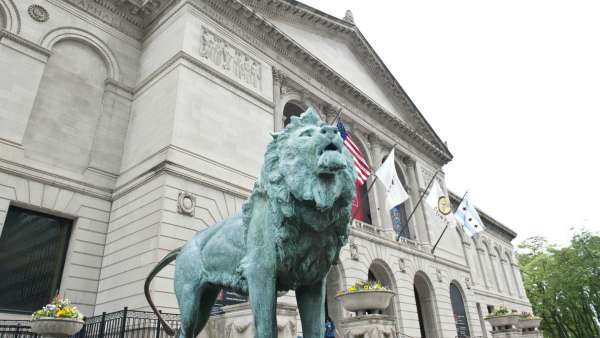 In honoring Black History Month, we must also honor the Black movers and shakers of today. One way to do this is by shopping at Black-owned businesses like Kilwin's Chocolates or Luxe Barber & Shave Lounge. In 2021, the City of Chicago launched a website for its Black Shop Friday initiative to encourage Black Friday shoppers to hit up Black-owned stores. This website is a great resource for finding Black-owned businesses in any Chicago neighborhood, including Everyone's Neighborhood—The Loop any day of the year. Learn more. Supporting Black businesses is not limited to products and goods. Black-owned services are also prevalent in the Loop and beyond. Consider contracting Educo, a Black- and women-owned digital design firm for your next website or digital report. Have film and videography needs? INDIRAP is a go-to video production company for some of the top organizations in Chicago and across the country.

This February, Macy's honors Black History. Black Brilliance. through a special showcase of Black-owned brands featuring the best fashion, home, accessories, toys and more. From lush skincare to opulent jewelry, aromatic scents and empowering toys, the featured brands offer customers unique products and gifts that amplify the power of Black Brilliance and authenticity. Learn more about these brands and shop the collection beginning on February 1 at macys.com/honors. Plus, customers can donate online or round-up their in-store purchase to donate the extra change (up to $0.99) to UNCF from Feb. 1-28 in support of their mission to empower the next generation of Black leaders.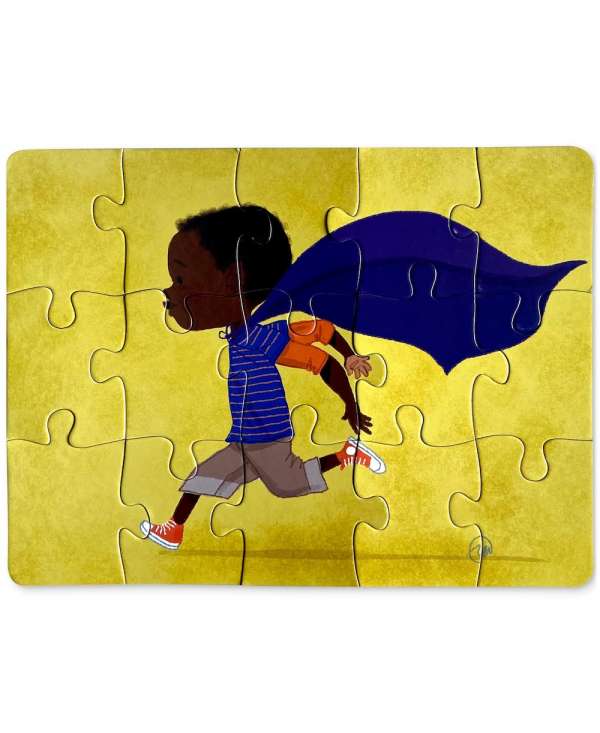 Celebrate Black History Month with
American Writers Museum
through online exhibits, tours, podcasts, blogs and more about Black writers who fought racism, challenged white supremacy, and bent the course of history toward justice with their words.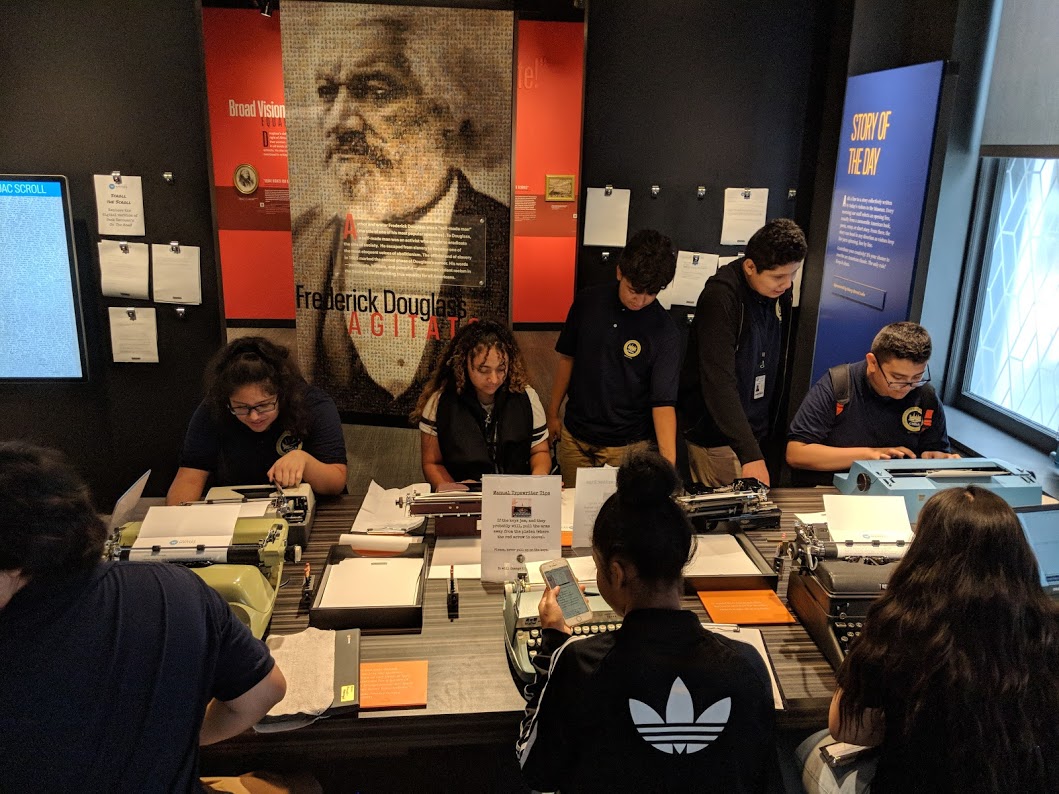 In 2018, Chicago's City Council renamed Congress Parkway in the Loop to Ida B. Wells Drive to honor the Black journalist, educator, and civil rights movement leader. Pick a day to take a stroll along the street. While you're there, admire the mural at Dearborn Street honoring the Loop workforce. Commissioned by Chicago Loop Alliance and created by street artist Dwight White, the mural celebrates winners of CLA's Loop Employee of the Month program. But it is also a gift and a sign of appreciation to all of the Loop's workers who keep downtown moving.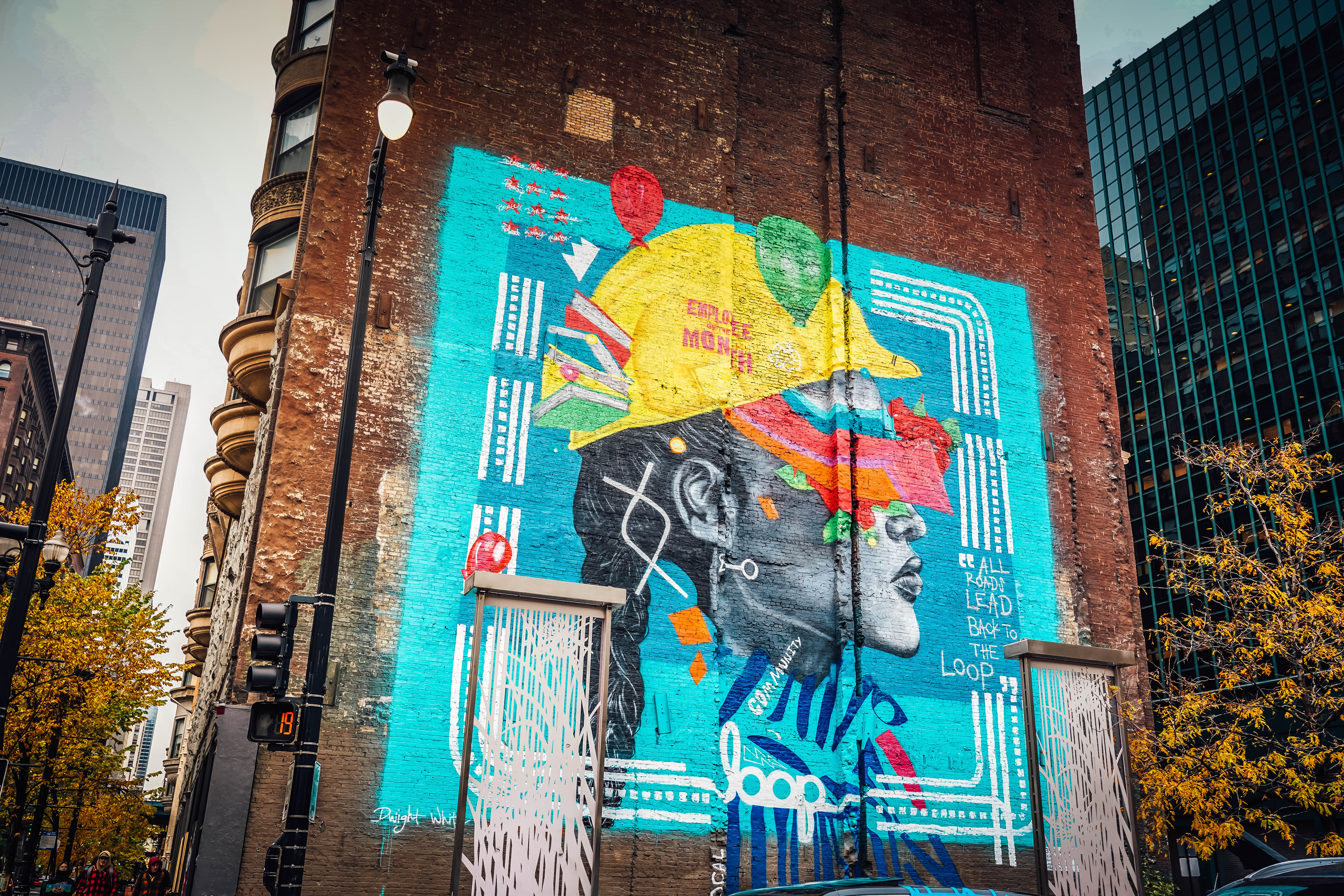 You Might Be Interested In: