3 MIN READ – The beautiful thing about Black history is that it's still being made every day. Check out what these Loop businesses and organizations have to offer, and find a way to honor Black History Month this February.
---
Explore the lasting legacy of America's "self-made man" in the American Writer's Museum's virtual exhibit Frederick Douglass: Agitator. Douglass, who escaped slavery and taught himself how to read and write, is a monumental figure in Black history, and this exhibit focuses on the intricacies of Douglass's speech writing, as well as his intersectional activism in the later stages of his life. Explore more at FD-Agitator.org.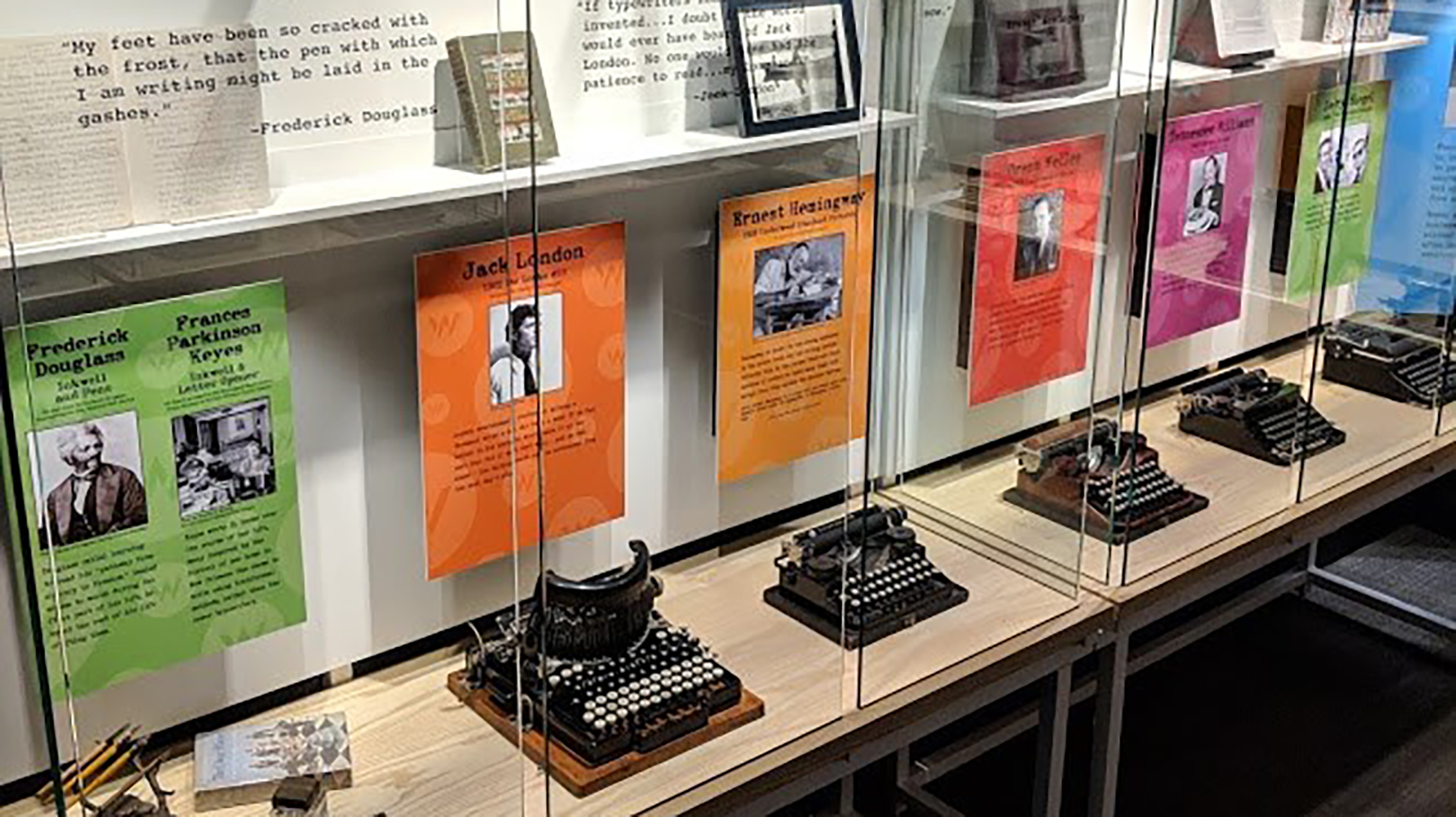 The Art Institute of Chicago has a wealth of African American art; reserve your tickets online now. Or virtually explore over 800 works by African American artists in the Art Institute of Chicago's wide-ranging collection—from their world-renowned icons to lesser-known gems from every corner of the globe. You'll also find books, writings, reference materials, and other resources. And whether you're visiting in person or not, don't miss a wealth of online content around the museum's exhibit Bisa Butler: Portraits. This exhibit of portrait quilts has been extended through September 6 and vividly captures personal and historical narratives of Black life. Butler strategically uses textiles—a traditionally marginalized medium—to interrogate the historical marginalization of her subjects while using scale and subtle detail to convey her subjects' complex individuality. Together, Butler's quilts present an expansive view of history through their engagement with themes such as family, community, migration, the promise of youth, and artistic and intellectual legacies. Bisa Butler: Portraits is the first solo museum exhibition of the artist's work and includes over 20 portraits.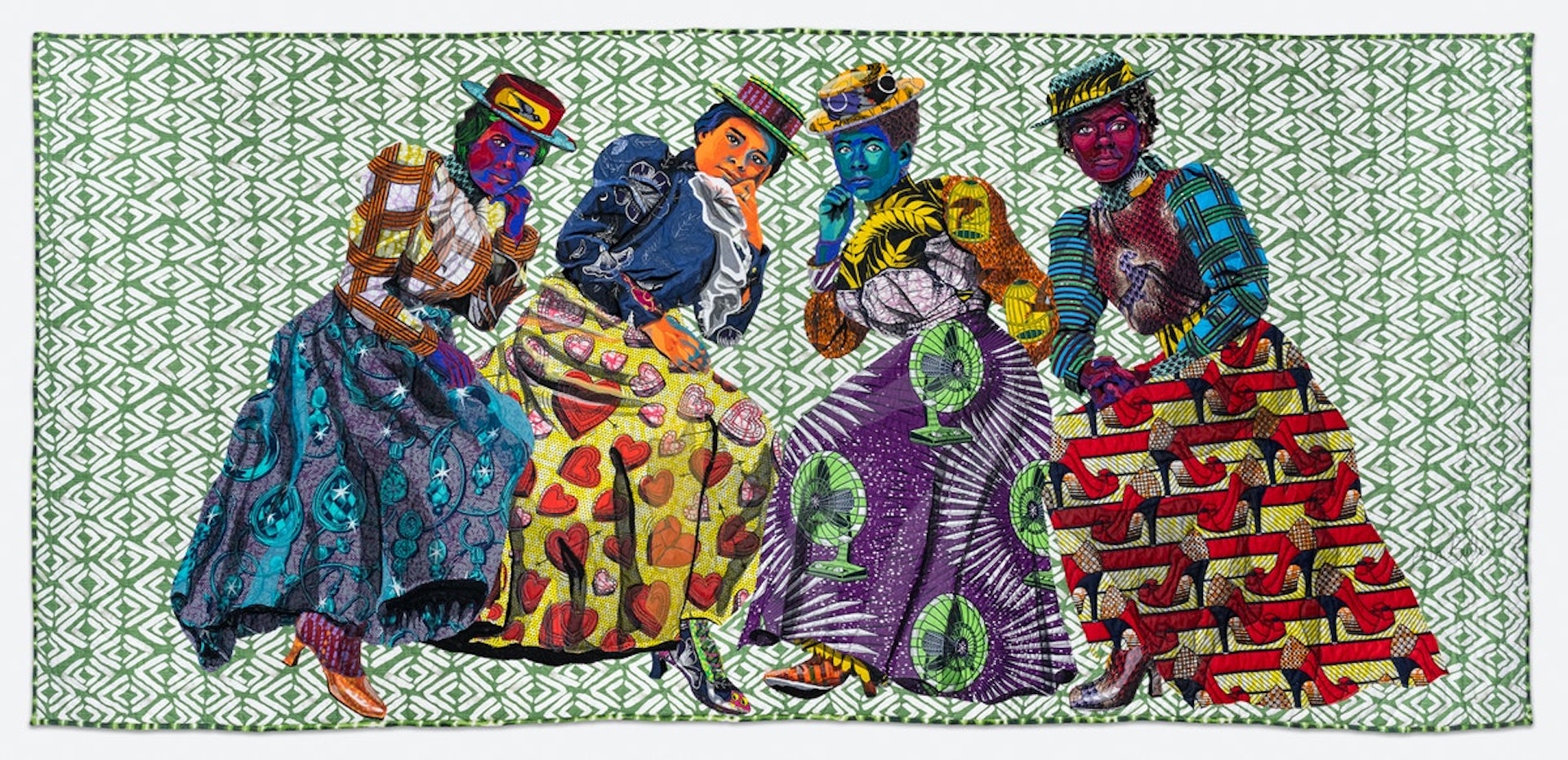 In honoring Black History Month, we must also honor the Black movers and shakers of today. One way to do this is by shopping at Black-owned businesses like Kilwin's Chocolates or Luxe Barber & Shave Lounge. Or visit Virgin Hotels Chicago's Black History Month Pop-up Shop on February 13 or 20. The City of Chicago launched a website for its Black Shop Friday initiative to encourage Black Friday shoppers to hit up Black-owned stores. This website is a great resource for finding Black-owned businesses in any Chicago neighborhood, including Everyone's Neighborhood—The Loop. Learn more.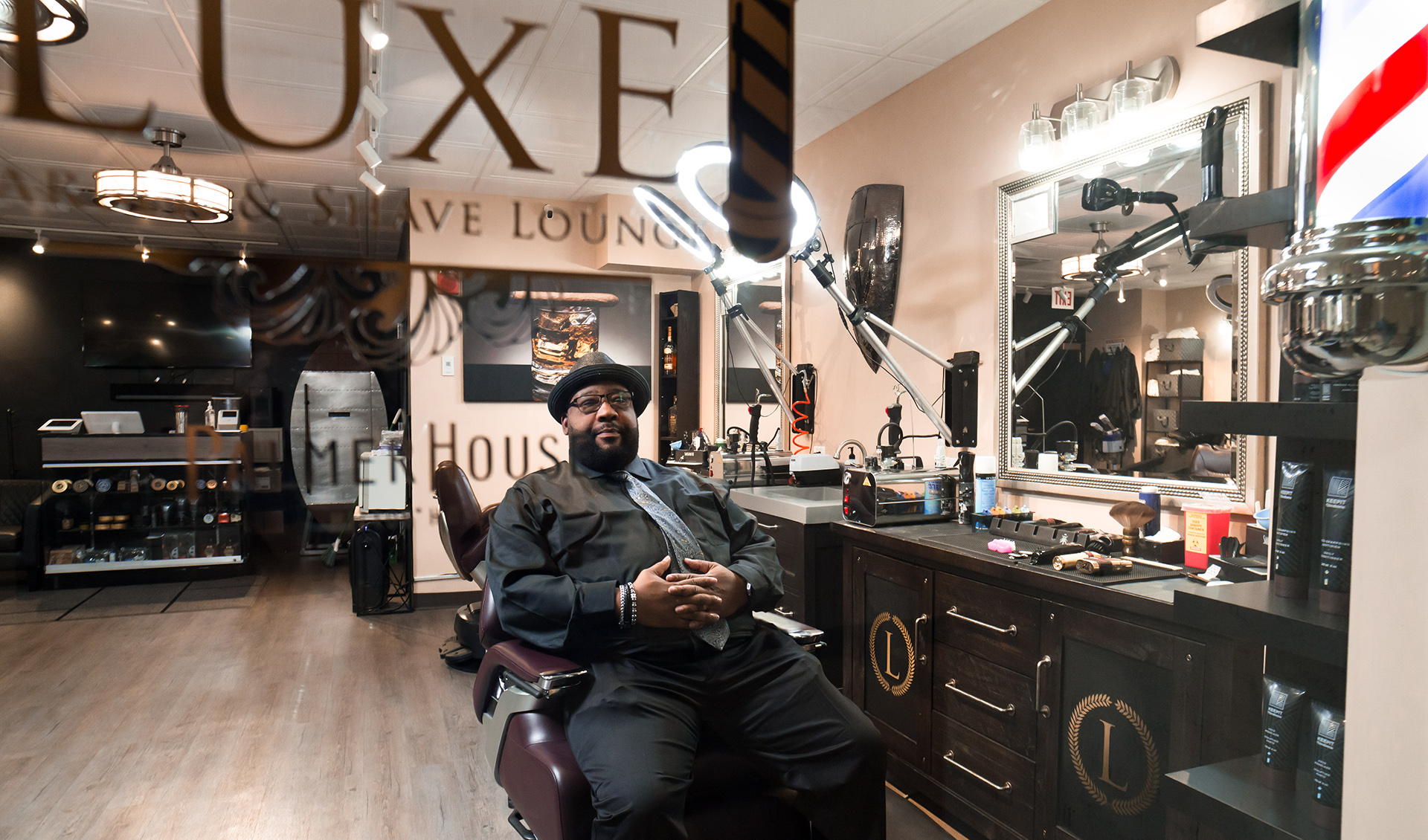 Attend this special virtual presentation by Loretta J. Ross at 6 p.m. Central on February 10, in conjunction with the Museum of Contemporary Photography's exhibit Reproductive: Health, Fertility, Agency. Loretta J. Ross, Visiting Associate Professor of the Study of Women & Gender at Smith College, presents on the history of BIPOC reproductive justice and oppression. Professor Ross will share a selection of photographs from the Sophia Smith Collection of Women's History, as part of a residency and collaboration between the venerable activist and the Smith Collection. Learn more and register.
Several Loop businesses are honoring Black History Month through art. Blick Art Materials has created a mural of Black artists adorning their windows. Macy's iconic windows have been decorated to celebrate love and unity, as well as a mural located on the Wabash side of the building. And the famous Chicago Theatre's marquee reads, "We Celebrate the Black Artists who inspire us."
In 2018, Chicago's City Council renamed Congress Parkway in the Loop to Ida B. Wells Drive to honor the Black journalist, educator, and civil rights movement leader. Pick a day to take a stroll along the street. While you're there, admire the mural at Dearborn Street honoring the Loop workforce. Commissioned by Chicago Loop Alliance and created by street artist Dwight White, the mural celebrates winners of CLA's Loop Employee of the Month program. But it is also a gift and a sign of appreciation to all of the Loop's workers who keep downtown moving.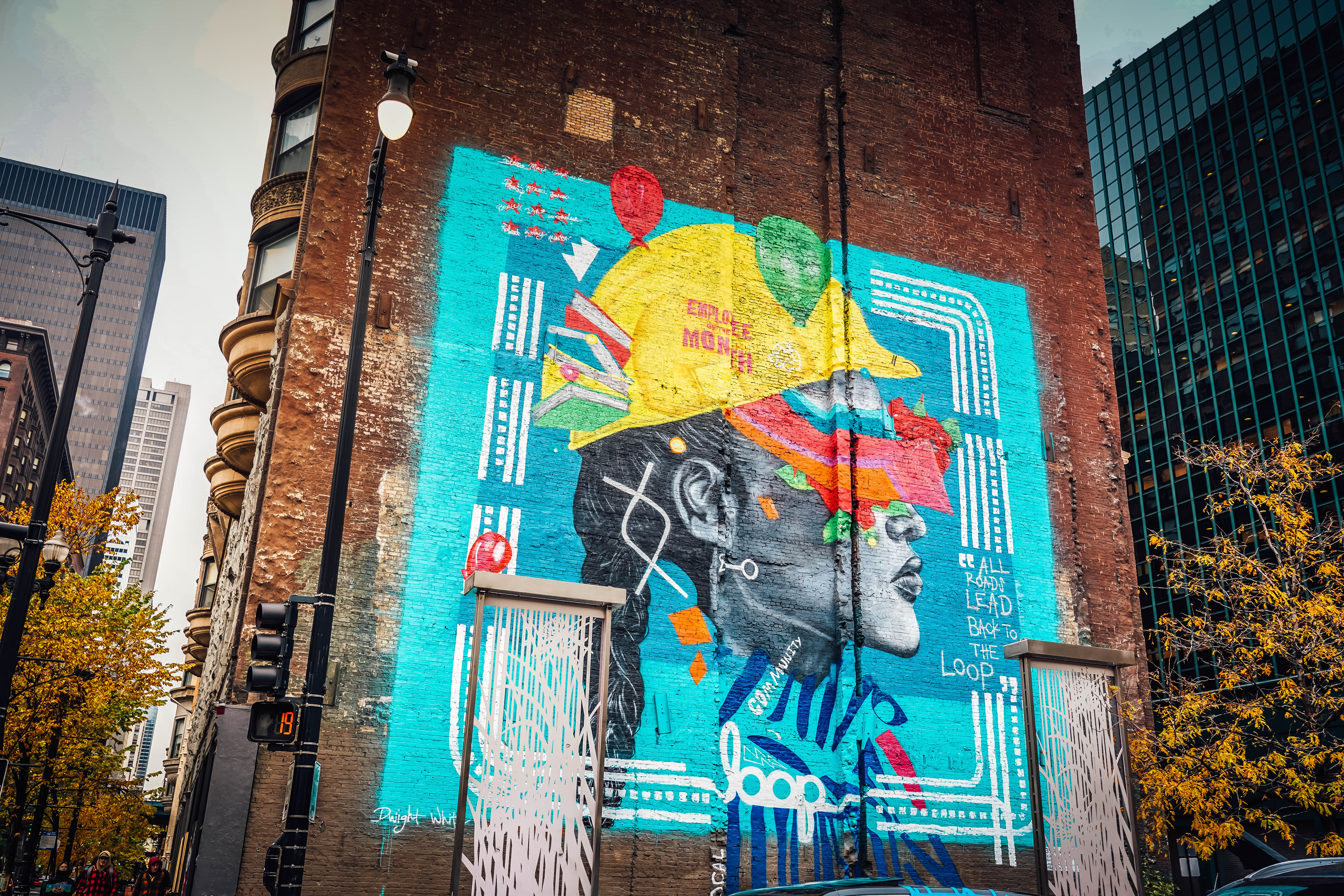 You Might Be Interested In: