4 MIN READ – This month, we focus on women and their impact on our lives. According to the National Women's History Alliance, this year's theme is "Valiant Women of the Vote: Refusing to Be Silenced." Take the opportunity this Women's History Month to attend events and spread the word about businesses run by women in the Chicago Loop.
---
Newly re-opened as of March 10! When you dine at The Dearborn on the corner of Dearborn and Randolph Streets, you might notice two women who look like they could be sisters moving about nonstop from room to room. If you talk to them, you would definitely hear the same lilting Irish brogue and realize that, indeed, they are sisters. Amy Lawless and Clodagh Lawless own the popular Loop restaurant. The business is truly in their blood. Raised in Galway, Ireland, they spent their formative years immersed in the hotel, restaurants and pubs their parents owned. So, it's no surprise that both of them ended up in hospitality. Visit The Dearborn and experience their artistry firsthand. Take-out and delivery also available.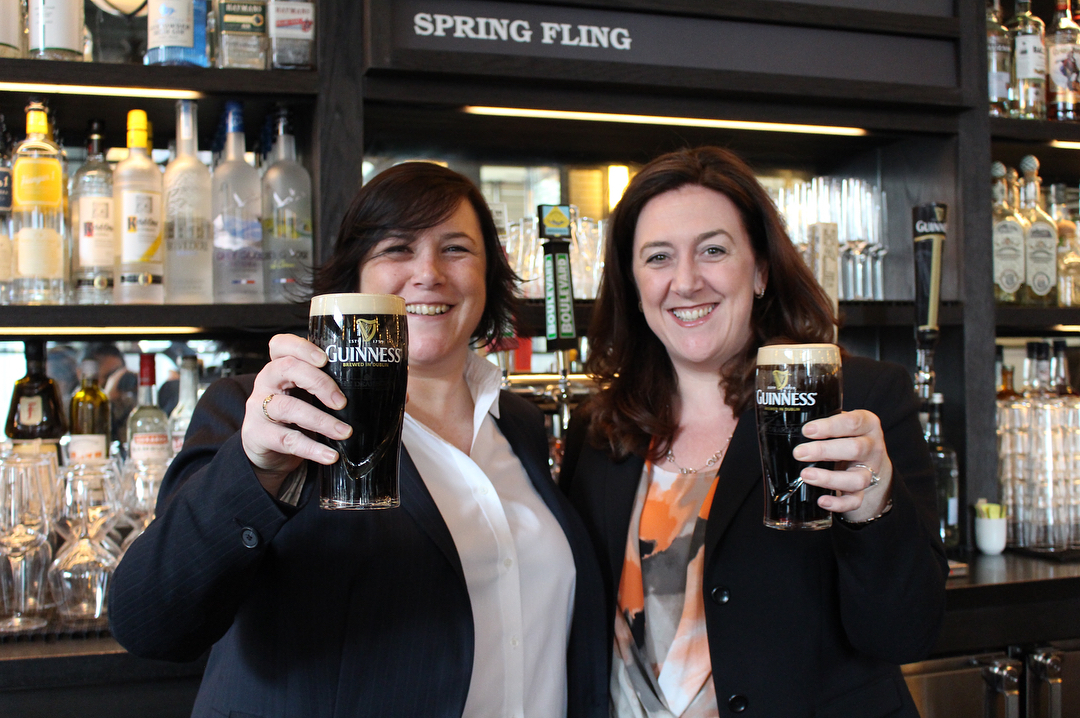 In a city with an ever-growing number of new roasters and coffee shops, Hero Coffee Bar wants to stand out as a Chicago staple committed to making a positive impact with not only the way they locally roast and source their beans, but also within the charity projects they choose to partner with and their commitment to staff wellbeing. They are a women-owned business that prides itself on producing great breakfast bagel sandwiches and an amazing cup of coffee. They are open now for pick-up and delivery.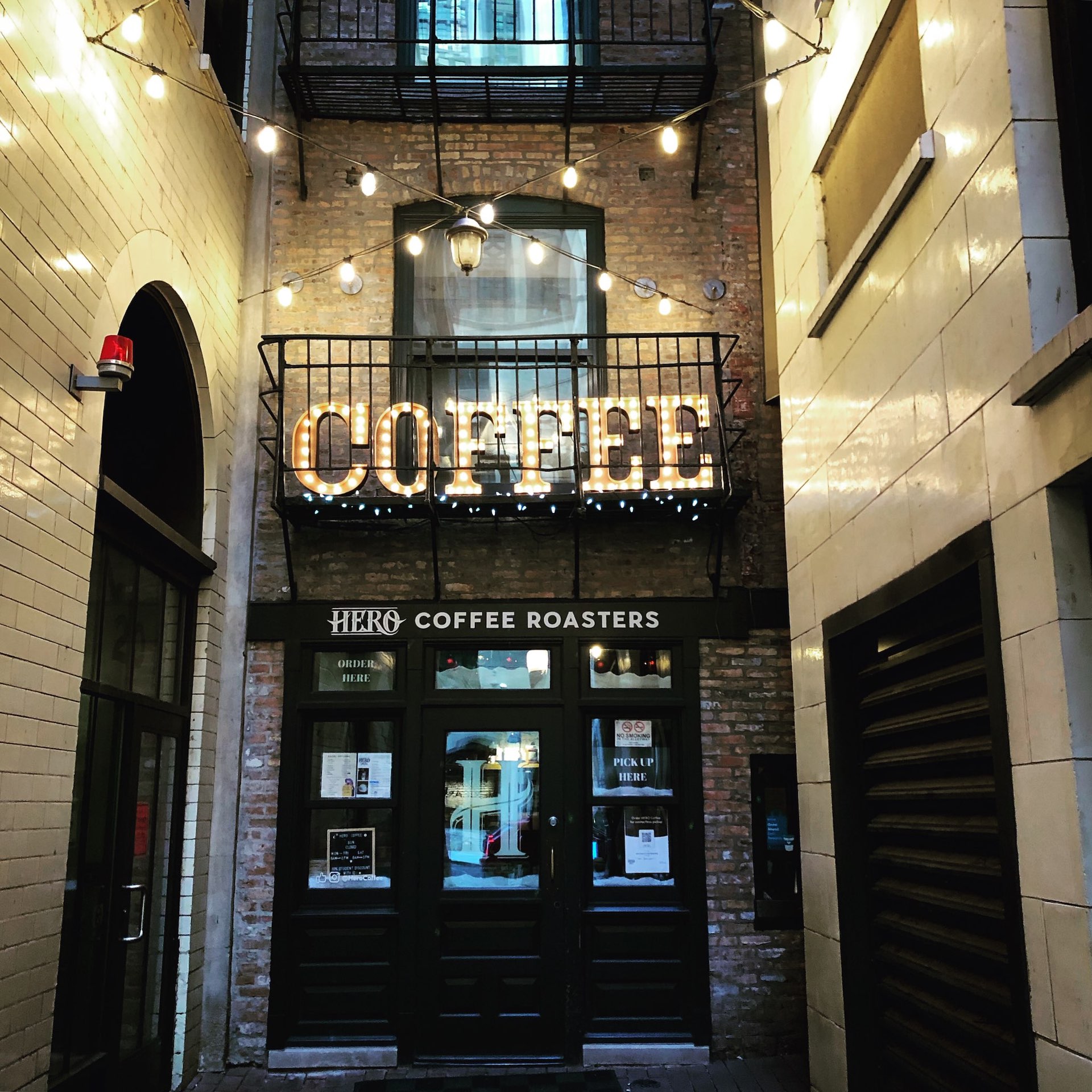 Macy's is proud to honor the creative power and initiative that women display every day. As the source of life or the mother of invention, women make an indelible impact on us all—visit macys.com/honors for just a few of their stories. Click here to shop all women-owned businesses on macys.com. Whether you're shopping for the women in your life or looking to treat yourself with some self-love, Macy's on State Street and its personal stylists are here to help you shine. This free service is all about you—from finding new outfits that fit your style to recommending gifts for loved ones or refreshing your home décor. Schedule your free appointment today at macys.com/personalstylist.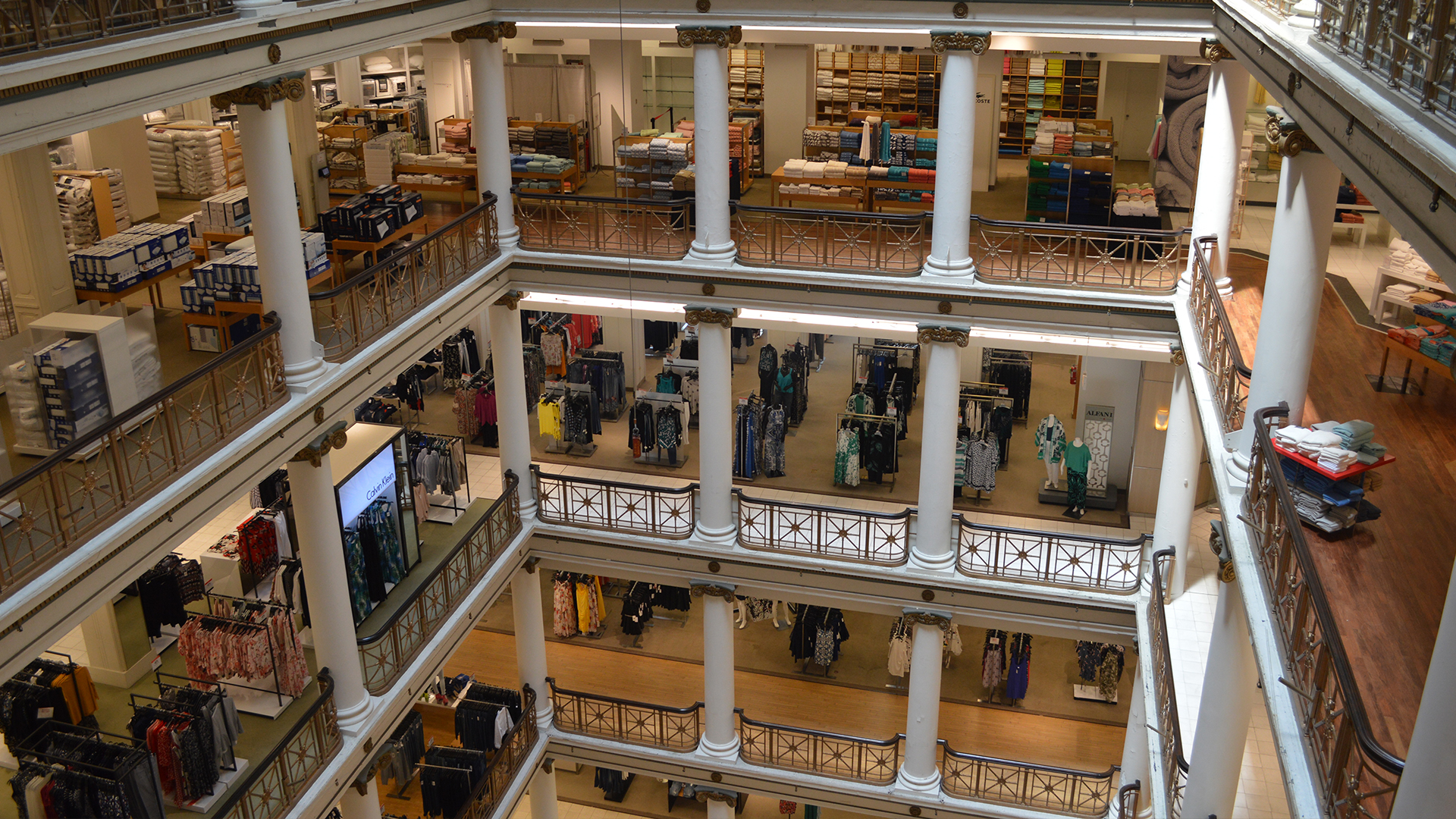 For women's history month, Bannerville is featuring a blog post about their design team, which is a great group of three women – visit here to meet them. Bannerville is a woman–owned business that manufactures large format prints, such as light pole banners, window graphics, interior and exterior wall treatments, custom banners, and many more print items. This small business cultivates a tight-knit family and friends environment that creates a personalized experience for their customers.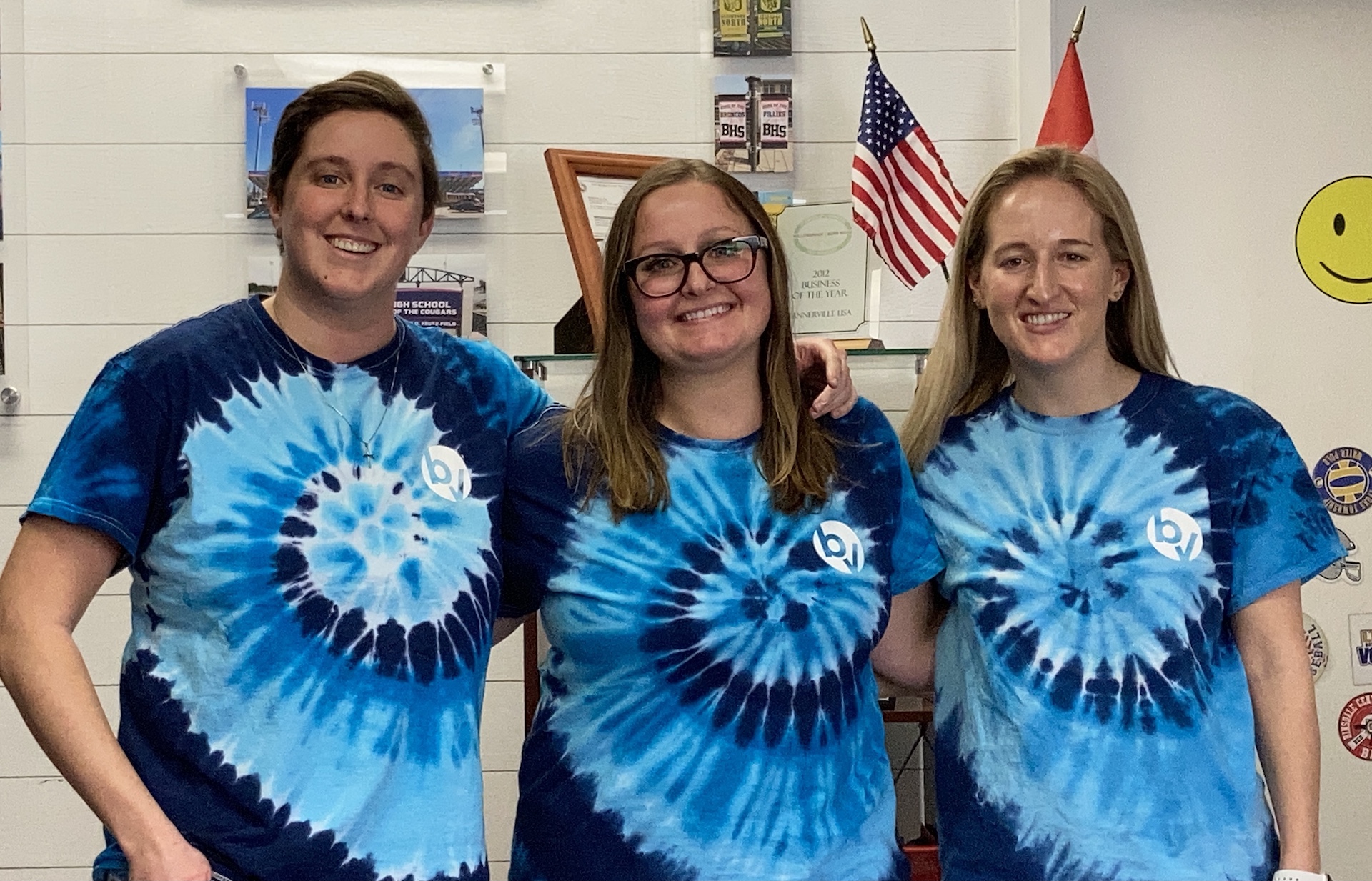 Sugar Bliss is a woman run business with a longstanding reputation in the Loop. The owner of Sugar Bliss, Teresa Ging, attended the Le Cordon Bleu Patisserie program in Paris. When she returned to Chicago, she set out to pursue a dream to open a cupcake boutique. In October 2007, Ging launched the catering and delivery side of the business with 20+ flavors in the Sugar Bliss cupcake collection. In January 2009, she opened Sugar Bliss Cake Boutique, and in July 2016, she opened Sugar Bliss Patisserie.Ging has received numerous awards since opening Sugar Bliss, including Best New Business in 2010 from the City Treasurer's Office/City of Chicago and Rising Star Award in 2011 from the Women's Business Development Center, as well as has been invited by President Obama to attend the signing of the White House Council on Women & Girls.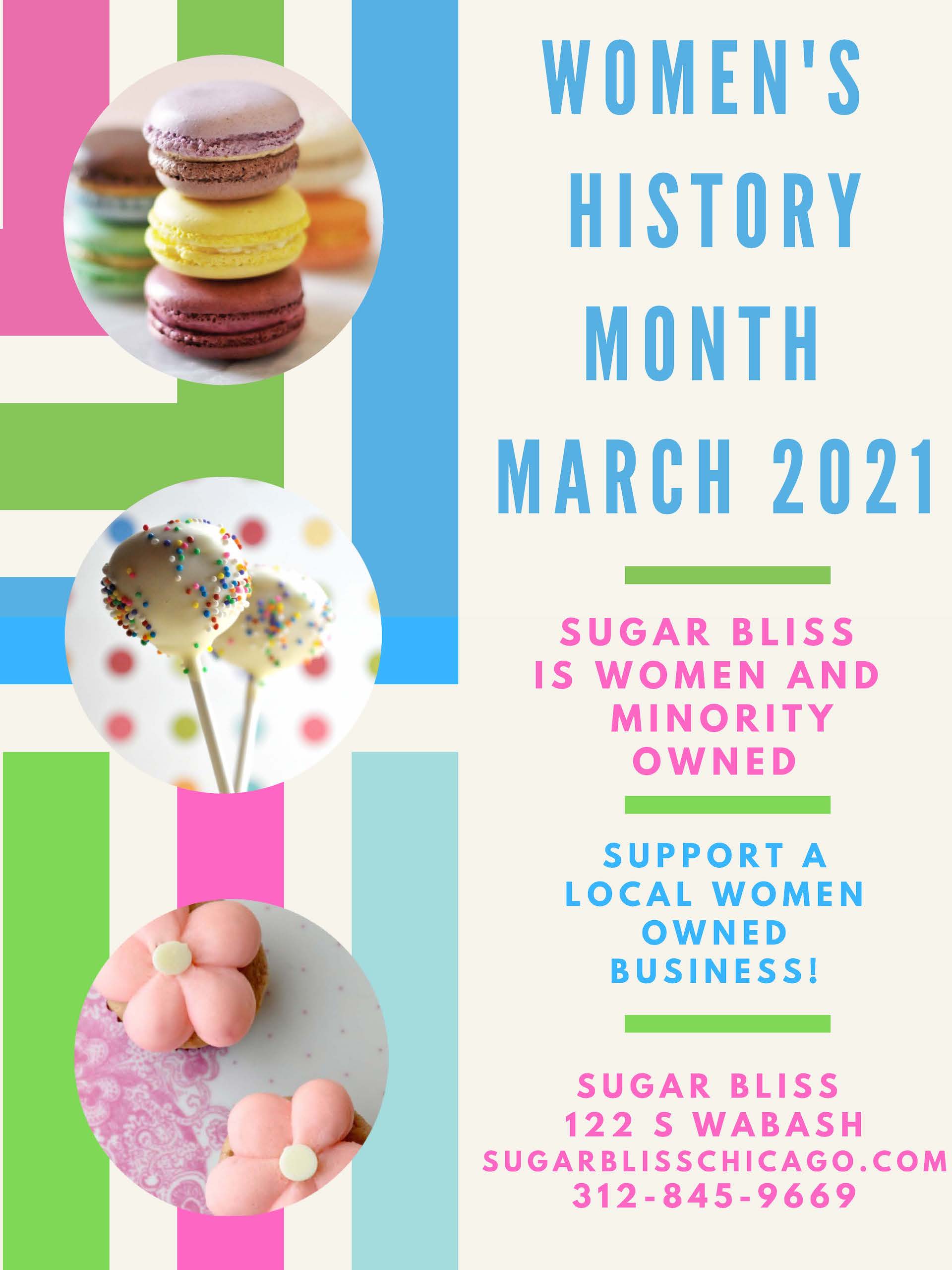 You Might Be Interested In: