5 MIN READ – There's nothing like the Chicago Loop in the summertime. Millennium Park, world-class museums, shopping, dining, events like Sundays on State that bring the community together—all of these are made way more fun by the summertime energy in the air. Whether you're a local seeking a staycation before the best season ends, or a visitor here for business or pleasure, these are the best hotels to check out for a summer stay in the Loop.
---
Hilton Chicago, the historic hotel that first opened its doors in 1927 and one of Chicago's largest hotels is the ideal stay for those looking for Lake Michigan and Grant Park views, conveniently located nearby to the Soldier Field, museum campus, some of the best dining options in the country and much more. Enjoy a comprehensive fitness with Peloton bikes, indoor pool and running track, or entertain coworkers and friends at Kitty O'Sheas, celebrating its 35th anniversary, for a casual meet up. Or for more traditional gatherings, the vast array of meeting and event space, where classic architecture meets cool advancements in technology, offers a powerful backdrop for productivity. Hilton Chicago is also offering guests a chance to experience celebrity in the Imperial Suite with the Pillow Talk with a Celebrity package, including a Cameo appearance by celebs like Steve Harvey, Brian Urlacher and Chaka Khan as well as the Sundays on State Package to take advantage of the close proximity to the all the action taking place at the street festival.
Book the Hilton Chicago here.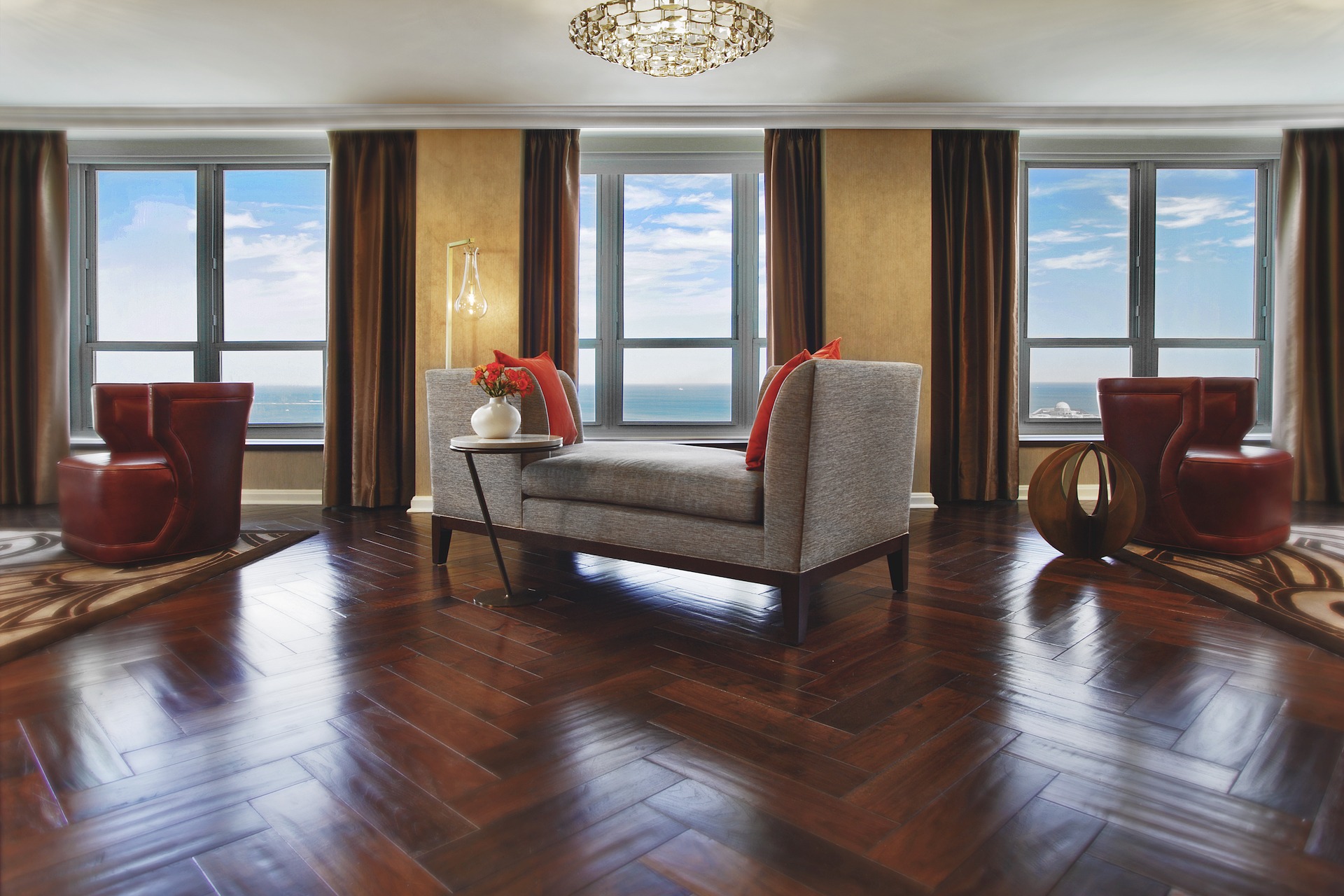 Celebrated as North America's most iconic and famed hotel which contributed to re-building Chicago's Loop, following the Great Chicago Fire, is back in action. This hotel is a stunner from the moment you step foot into the lobby, a marvel combining architectural and cultural art feats which easily transfers throughout the entire experience from immaculate guest rooms, minding-bending illusion at The Magic Parlor, to dipping into the indoor pool following a spa treatment at The Spa at Palmer House. Event and meeting gatherings, larger or small, create buzz, intrigue and above all – connect people. With a spin of the revolving door, you'll be in the center of Sundays on State, a mere 500 steps to The Art Institute of Chicago to view the Monet endowments contributed by Bertha Palmer, dine at the best surrounding restaurants in town, or stay in to grab a 1871 cocktail, at the place to see and be seen, Lockwood Lobby Bar. Holder of many firsts – including the first to operate a vertical steam lift (elevator), light bulb, telephone and inventor of the world famous brownie, experience a piece of living, breathing Chicago history by passing through the cherished peacock doors as Palmer House, a Hilton Hotel celebrates its Sesquicentennial Anniversary this September.
Book the Sundays on State package at Palmer House, a Hilton Hotel here.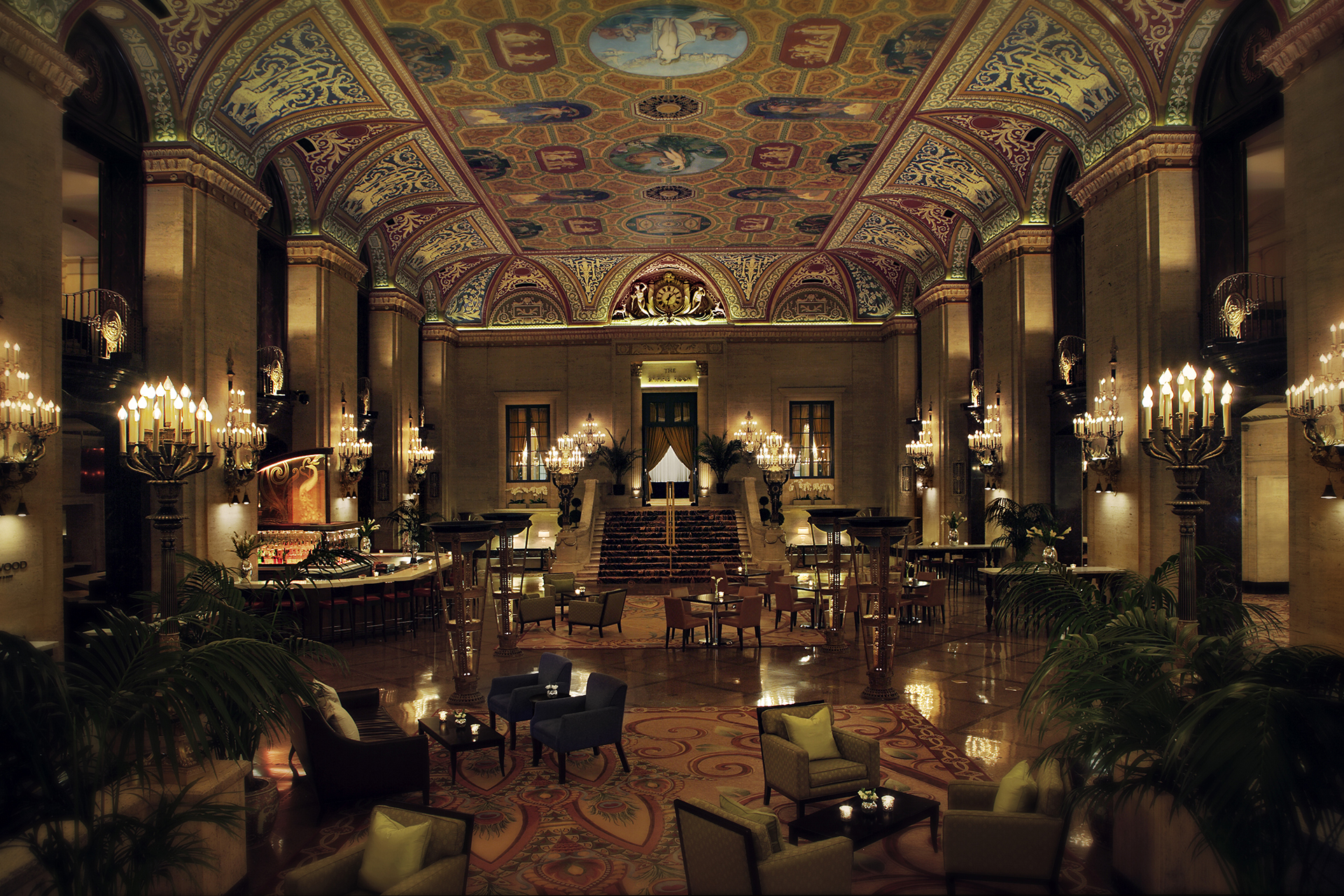 In the heart of Chicago's theater, arts, and shopping district, theWit Hotel boldly stands as a tribute to creativity and expression. With a modern design and strong lines, the architecture of theWit offers stunning views. A newly renovated rooftop bar, ROOF on theWit open Thursday 4-9 p.m., Friday-Saturday 4-10 p.m. and Sunday 1-6 p.m., and ballroom event spaces serve to entertain you and host events. They also offer expressive culinary creations, engaging service, and advanced technology. TheWit is a Four Diamond, multi-sensory hotel, facilitating a memorable experience.
Book theWit here.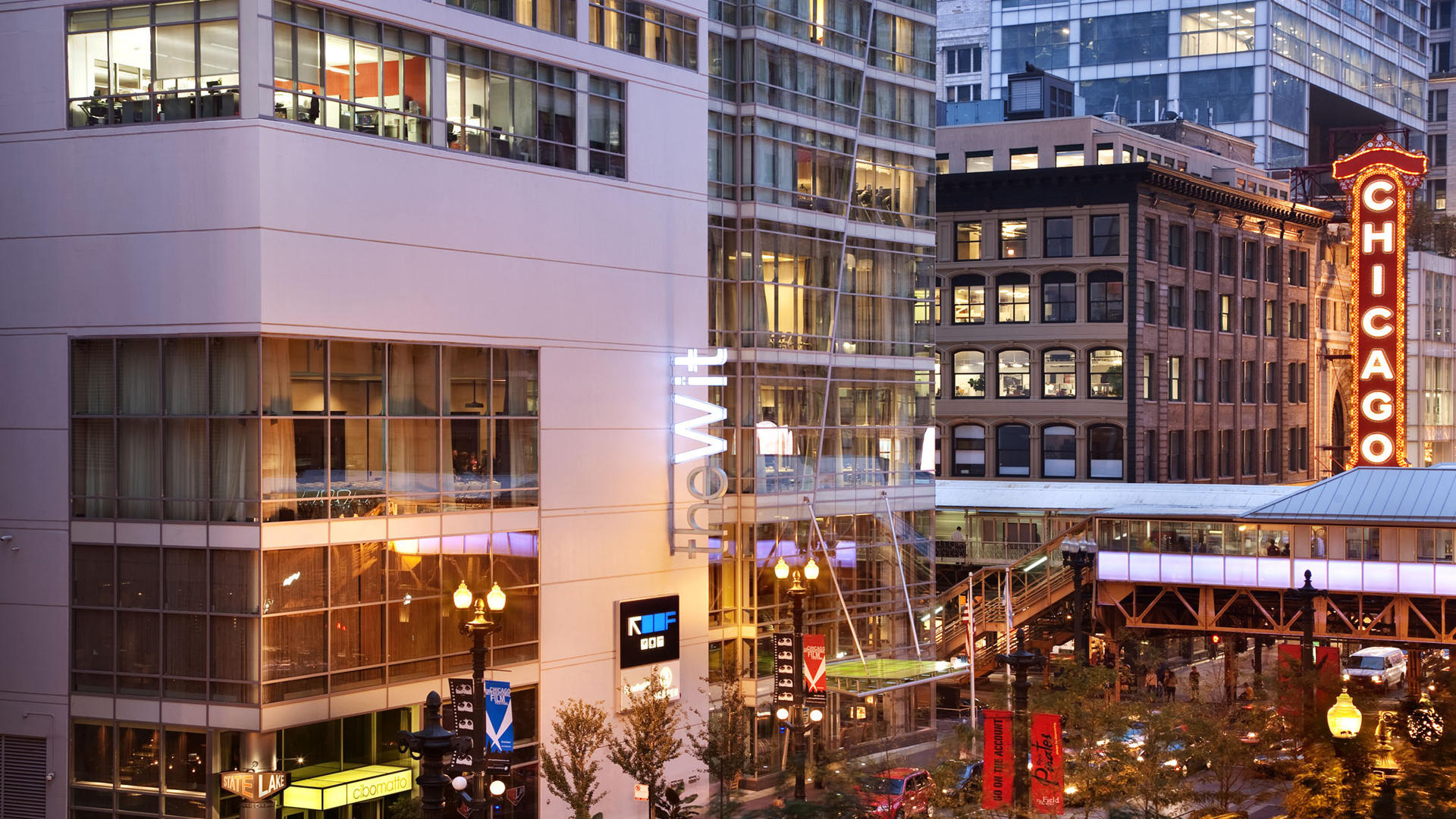 You Might Be Interested In: