3 MIN READ – The Chicago Marathon kicks off on Sunday, October 10, in Grant Park. Whether you're running or watching, treat yourself and celebrate in the Chicago Loop.
---
The Dearborn is where you want to be in the heart of Chicago's Loop. Grab a bite to eat at this down-to-earth American tavern after the Chicago Marathon. The Dearborn features leather booths, subway tiles, vintage-inspired lights, and murals of Chicago's history, boasting a dining experience that makes everyone feel like part of the family. They offer savory Midwestern fare and drinks. Stop in for their famous Dearborn Burger, one of their innovative cocktails, and a sweet treat. Make reservations here.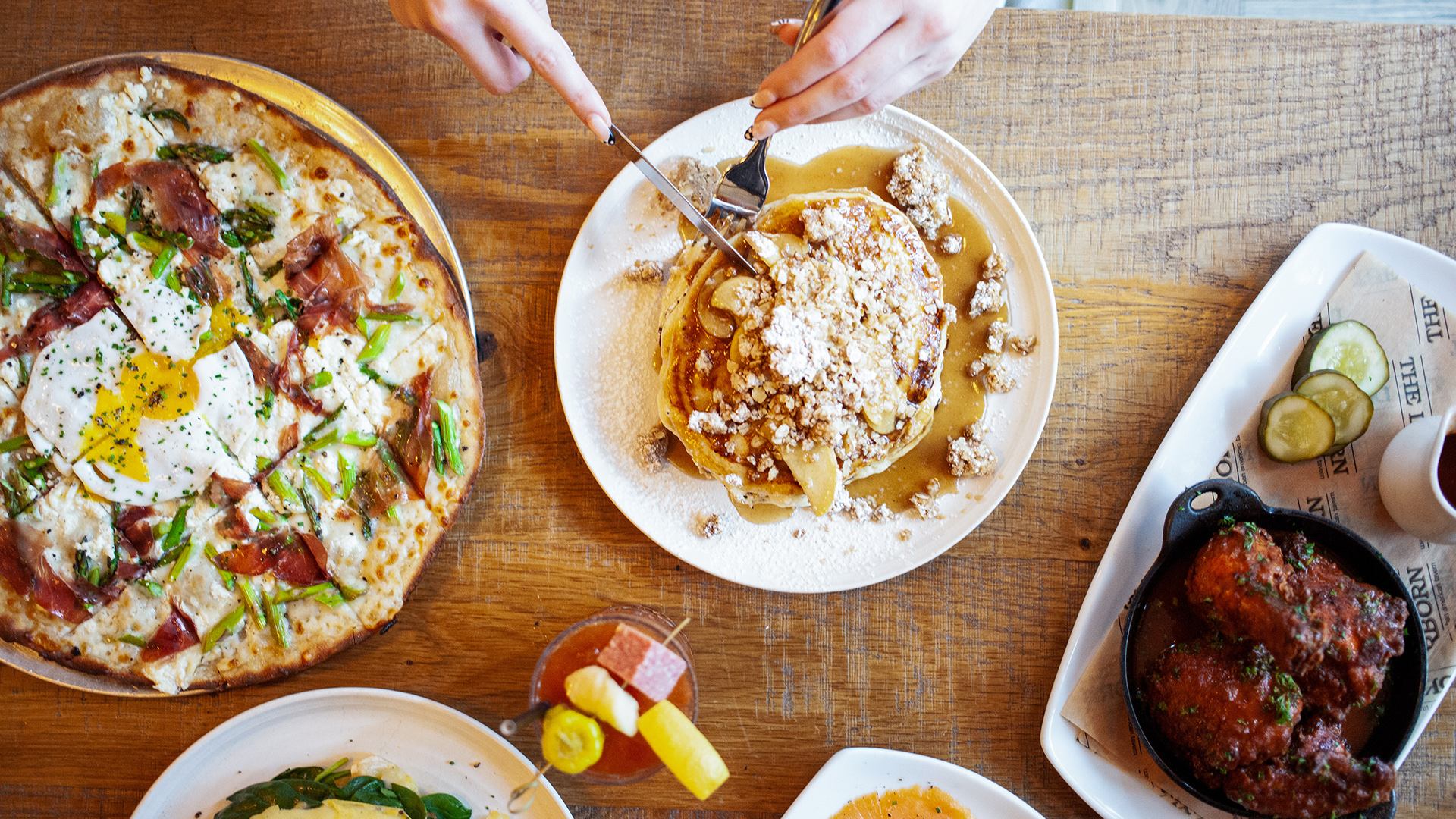 After your run, present your race bib and receive 20% off brunch or dinner for a party of up to six guests. Venteux is a brasserie, cafe, and oyster bar, serving classic French cuisine with a contemporary twist. Encounter unique flavors and only the freshest ingredients in every dish. The dining experience is a delicate blend of the classic and the unexpected.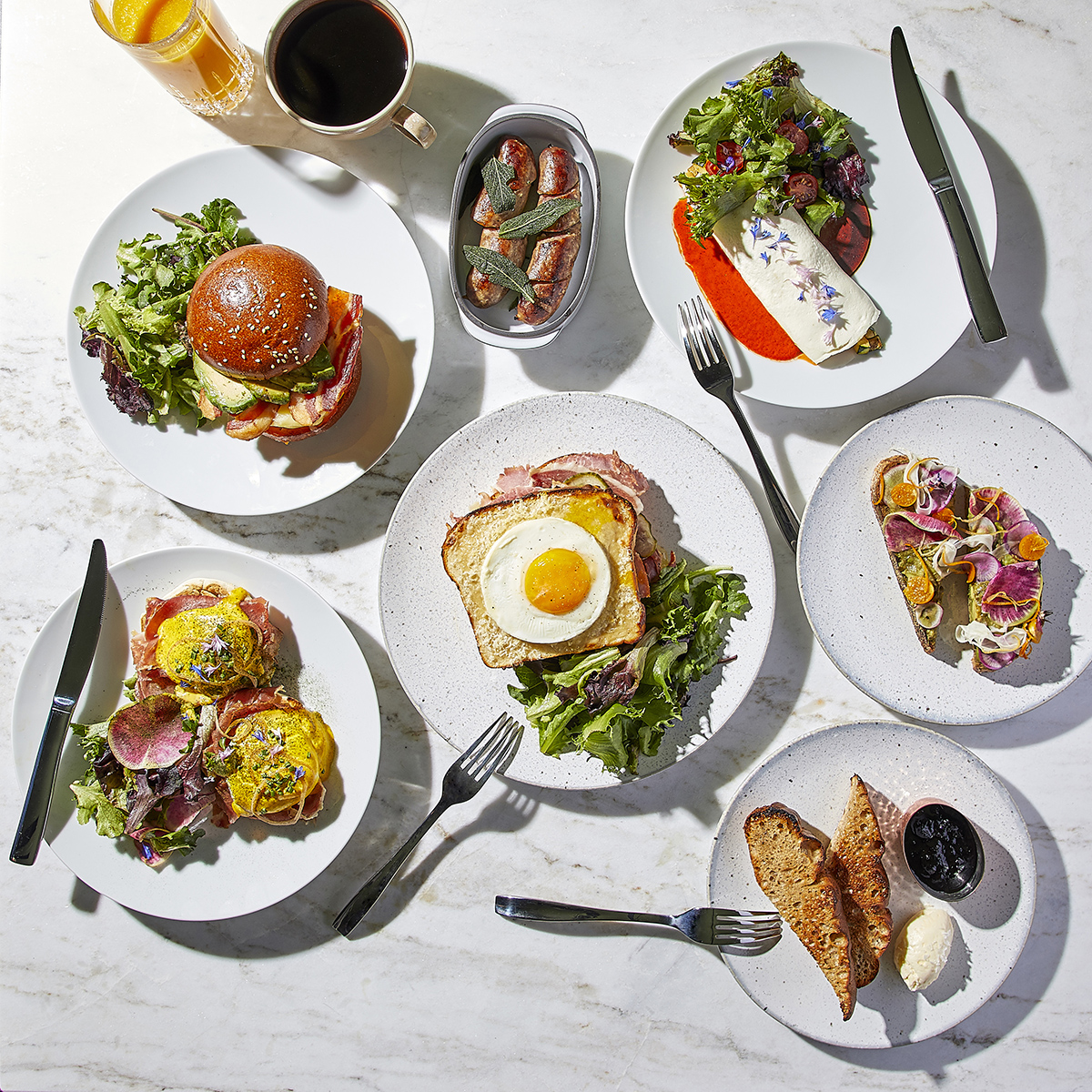 After your run, engage in some healthy competition at Flight Club. Flight Club is a multi-award-winning venue that offers social darts experience. In addition to the fun and games in this venue, there is a great atmosphere, a bar serving specialty cocktails, and delicious food. For the ultimate night out, Flight Club is right on target.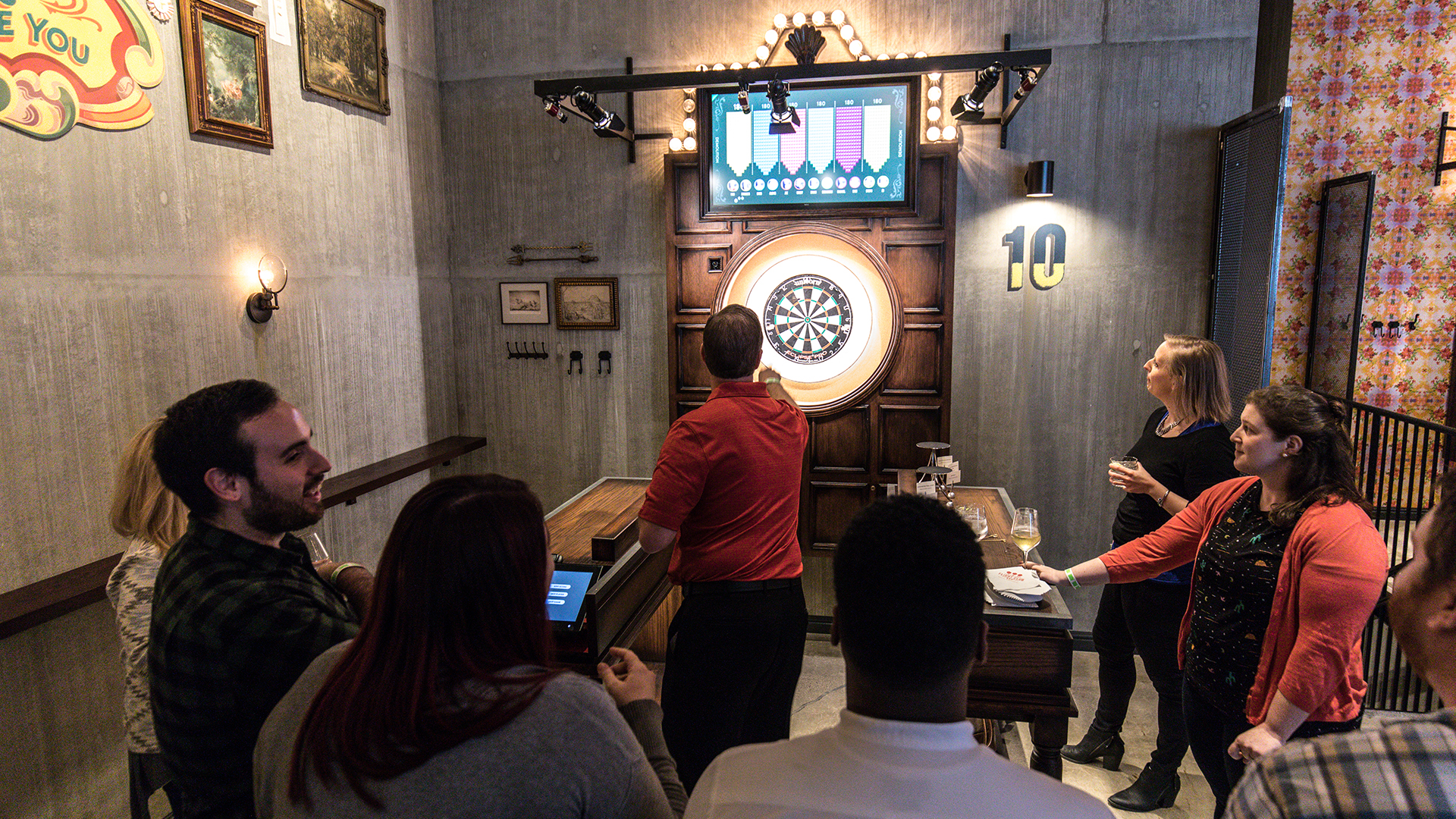 If you want to celebrate the completion of the marathon with a group of friends and family, consider booking a private evening at AceBounce. The Parlor private room is comfortable and exclusive with blacklight ambiance and a cool atmosphere. There is a cocktail bar with a dedicated bartender, three beautiful turned wood models of the original Jacques ping pong tables, and a Games Guru Experience. For the perfect night out, AceBounce is a hit.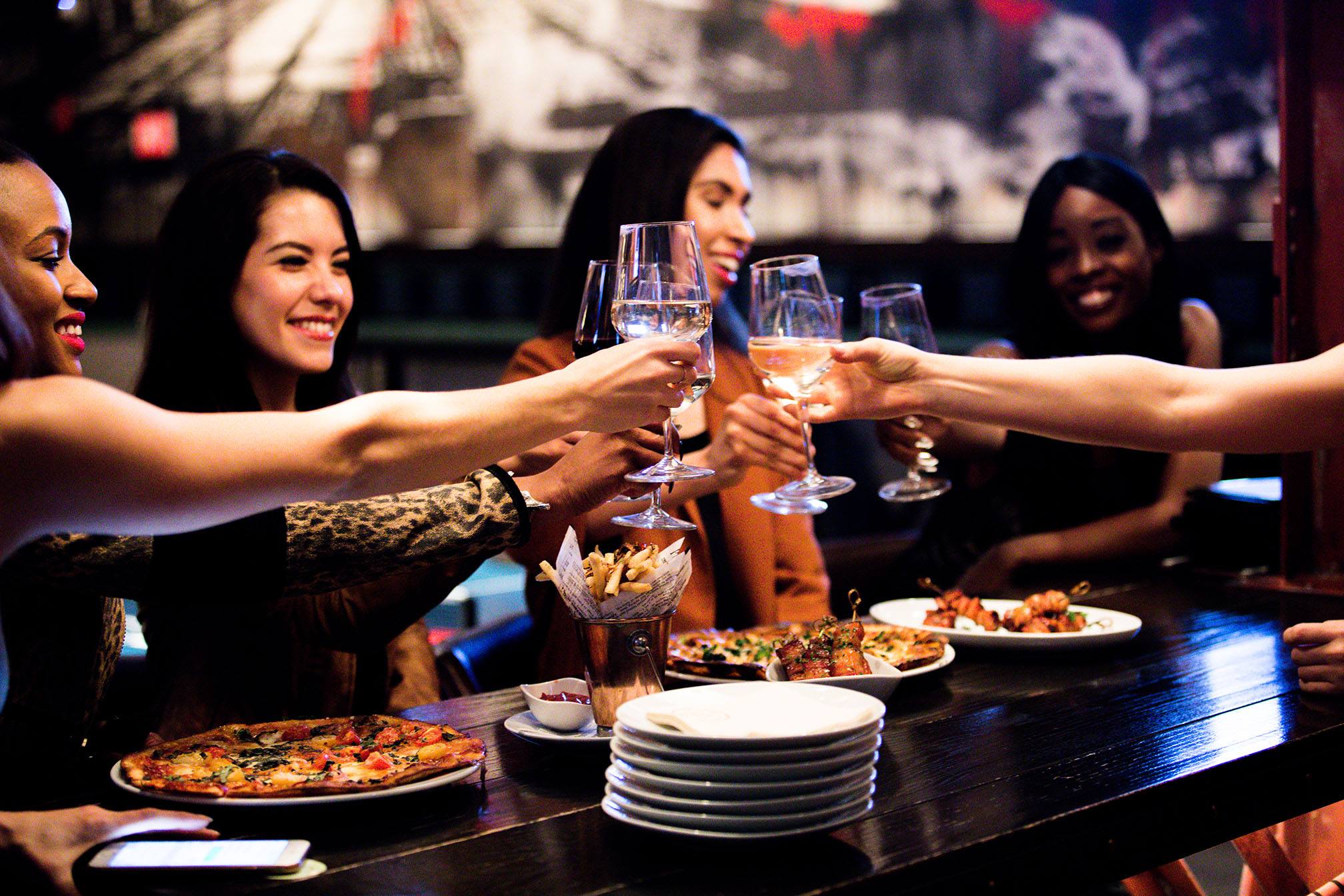 Visit Sugar Bliss and treat yourself to an artisanal granola bar made with cherries, pistachios, pumpkin seeds, and toasted coconut. You can also hang out in their cafe and try plenty of sweets for after your run, so stop in and grab a few—you deserve it! Runners receive a 10% discount when you show your marathon medal. Visit their website here.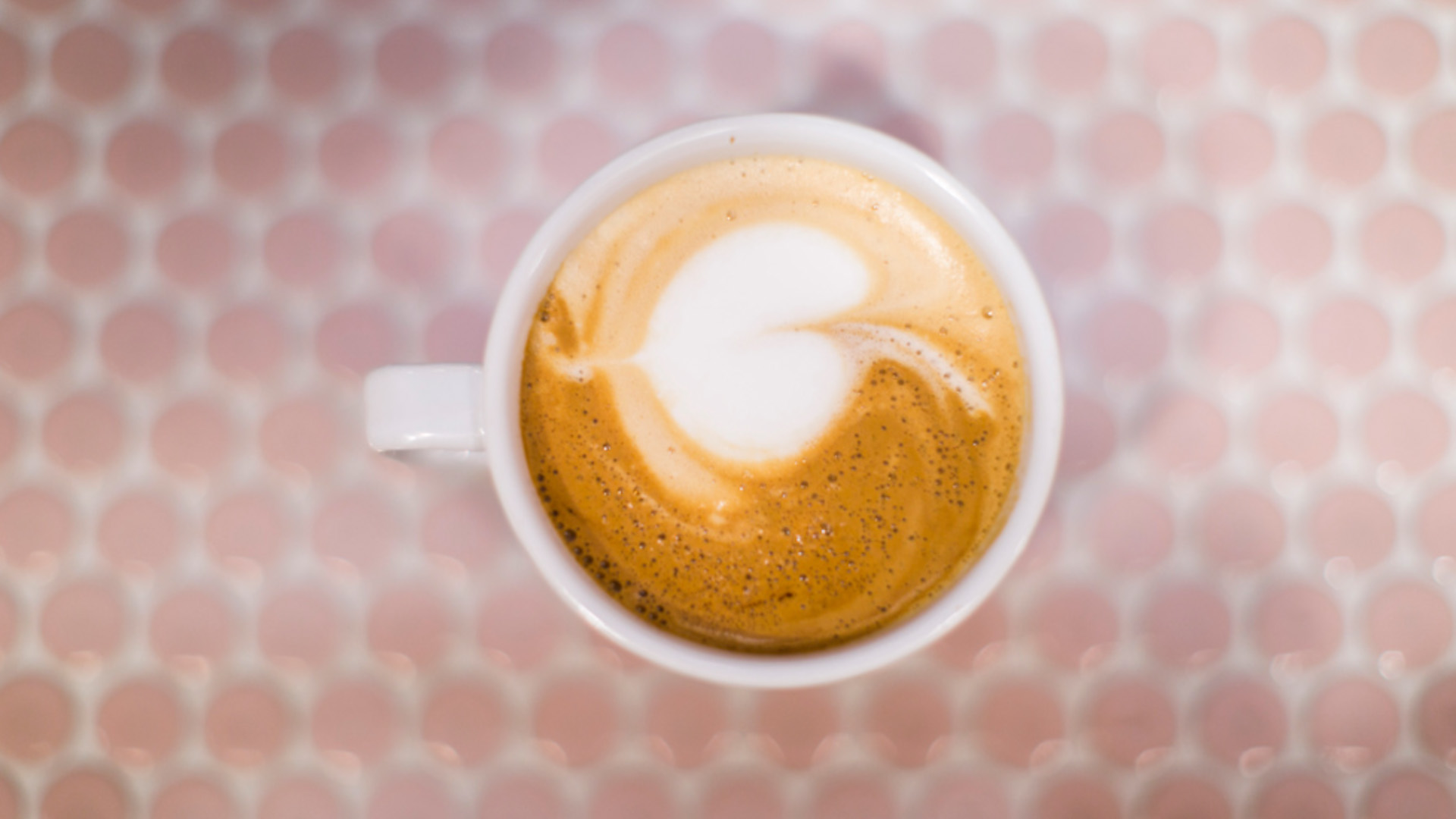 Come out and appreciate the fall weather with the Riverwalk Fall Festival through October 31. Riverwalk businesses will offer Oktoberfest celebrations, harvest fest fun, sounds of the Riverwalk, Halloween activities, cruises, and more. Grab a Riverwalk Passport to enjoy each location's Fall Festival Fun; when you spend $20 minimum at each of 5 participating locations, you will receive a stamp. When completed, you can drop off at any location to receive a Riverwalk goodie bag. Check out the calendar of events for performance information and other happenings on race day.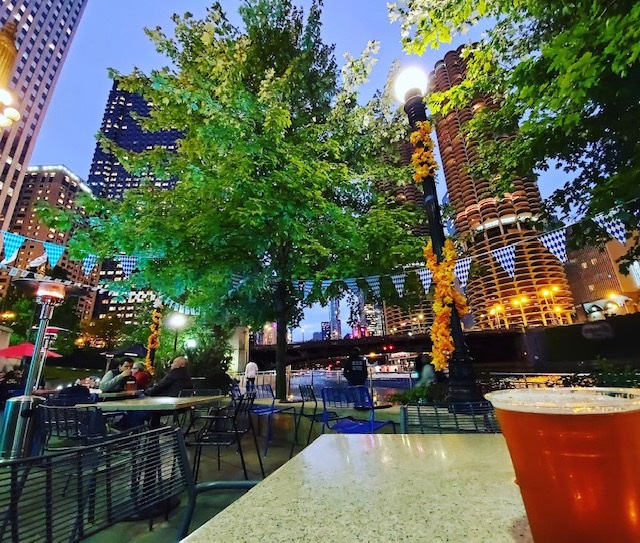 Rejuvenate and recover at the spa. Located in the city's glamorous hotels, relax and unwind mentally and physically after your run. Learn More.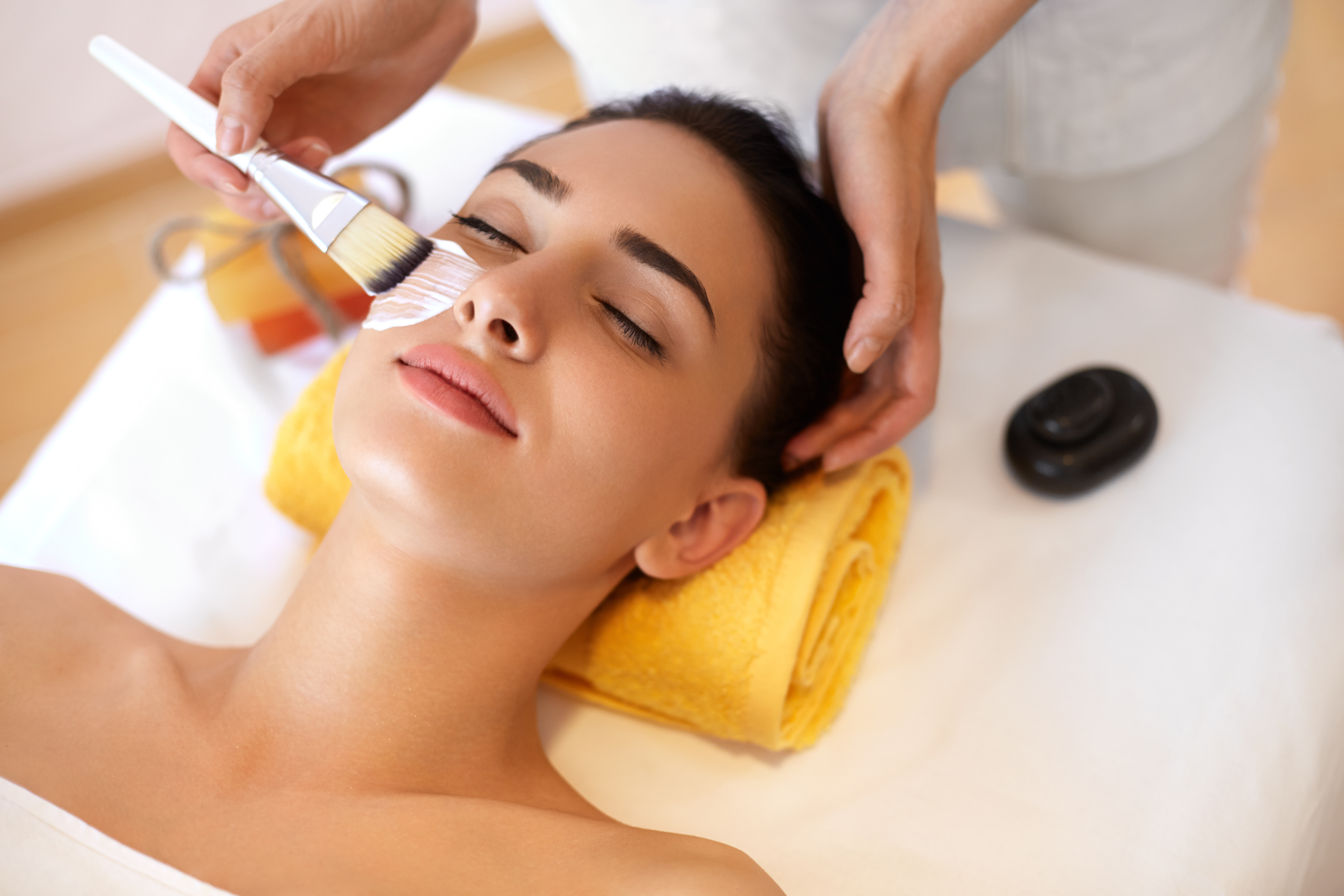 Use parking.com to find great rates and convenient parking during the Chicago Marathon. Learn more about all the best ways to get to the Loop here.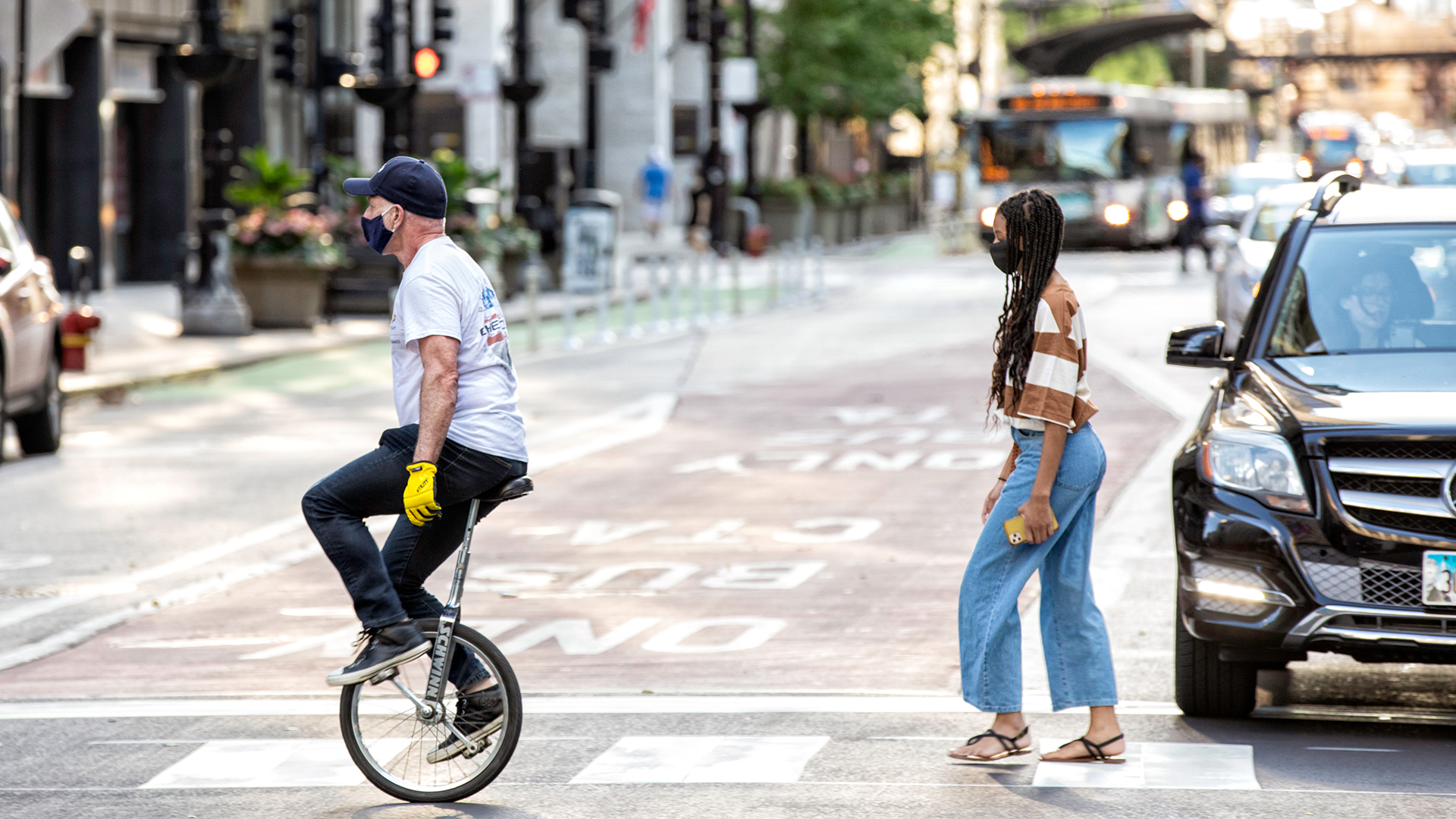 You might be interested in: