2 MIN READ - July 13 marks National French Fry Day, but let's be real, everyday should be #NationalFrenchFryDay. They don't have to be just plate fillers that are served as a side. If done right, French fries are delightful in their own right. These restaurants in the Chicago Loop elevate the fries into a whole masterpiece in and of itself.
---
Looking for some crispy, crunchy deliciousness? Look no further than The Dearborn. Whether it's their famous fish and chips, world-class Dearborn burger, or a heaping side of parmesan truffle fries, you're bound to be satisfied.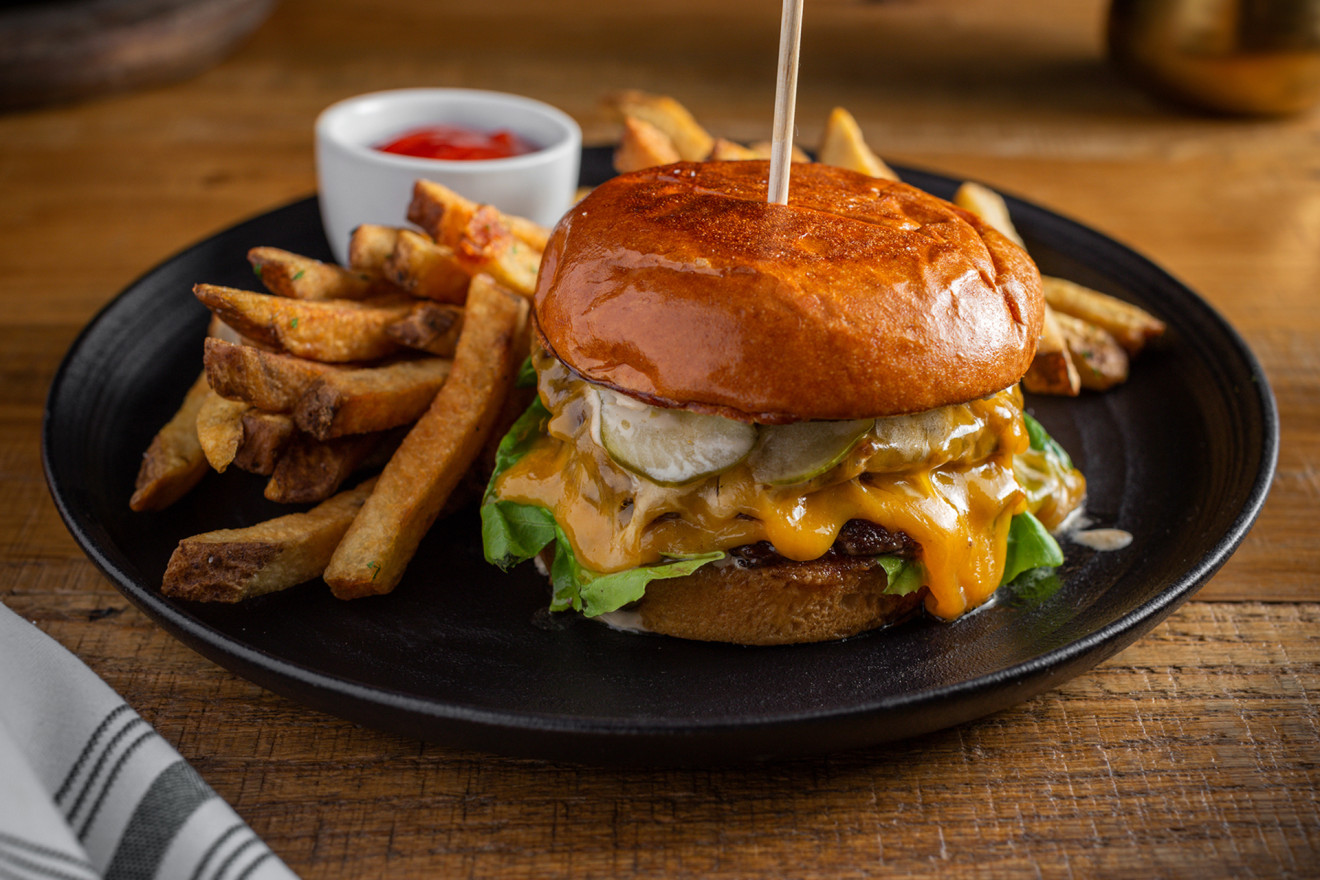 With a variety of frites and dipping sauces, Raised is the ultimate destination for the French fry connoisseur. On average, Raised hand-cuts 160 pounds of Idaho potatoes per day and uses an overnight brining process using vinegar, salt, and water. The frites are then double fried, resulting in a perfectly crispy outside and soft center. Choose from three unique flavors including salt & pepper, truffle, and parmesan rosemary frites, served with chili ketchup, fermented black garlic aioli, and mushroom aioli dipping sauces made in-house.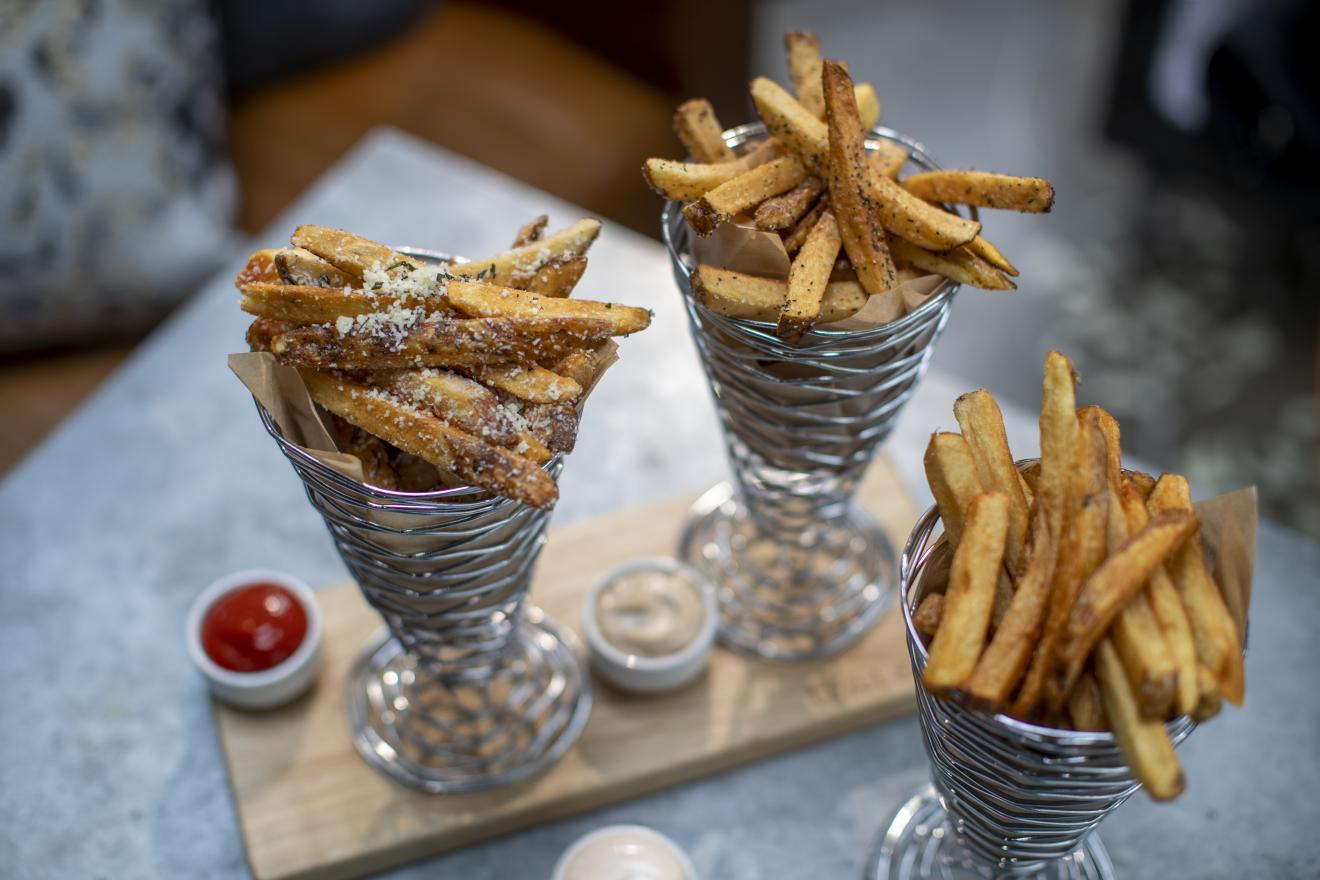 The fresh cut fries from Land & Lake Kitchen are the perfect addition to any meal! The restaurant, which serves elevated takes on classic Midwestern dishes, offers fries three separate ways: plain for $5, garlic parmesan for $6, and cheesy for $7. Fresh cut fries are offered on the happy hour menu—Monday through Friday from 3:30-6 p.m.—and are perfect for sharing.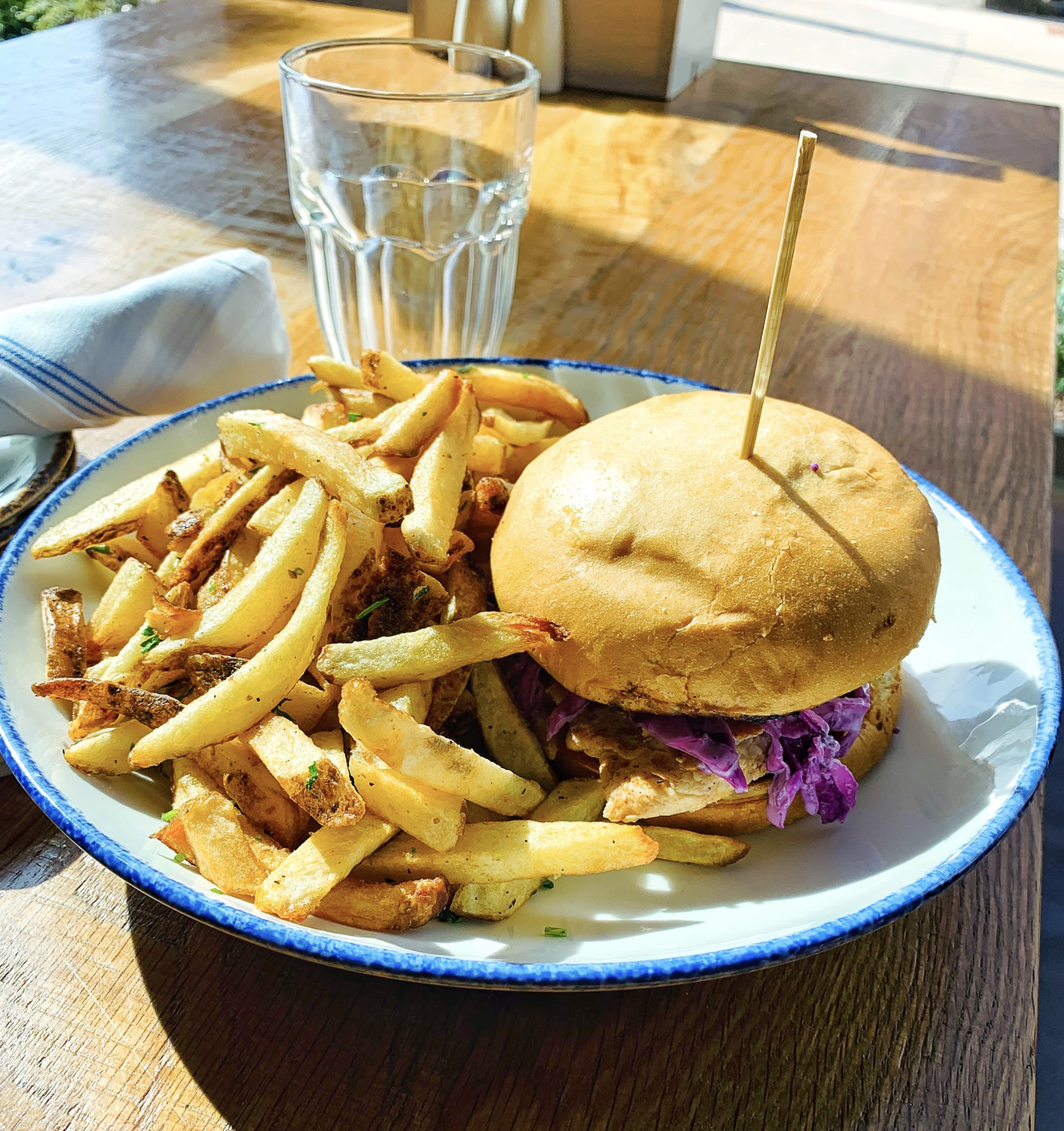 HOnorable mention:
Mix it up with a side of shoestring, sweet potato fries at The Berghoff. Have a side (or two) of the house-made honey mustard or lemon aioli to dip these house favorites into. They taste even better with the Grilled Lamb Burger, a culinary craft made with fresh ground lamb and infused with caramelized onions, garlic, and feta cheese.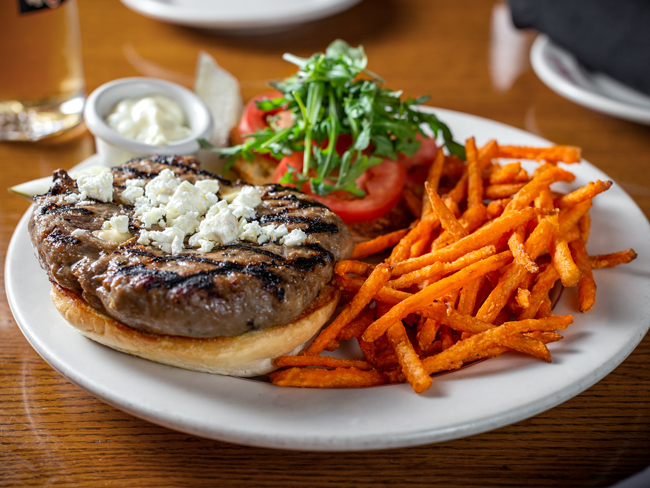 You might be interested in: