4 MIN READ -- Chicago Loop Alliance is launching an ambitious open streets project called Sundays on State that would see parts of State Street in the Loop closed to vehicle traffic for up to 12 Sundays this summer. The organization is inviting members of the community to get involved and share their ideas.
---
In an effort to bring people safely back to the Loop, Chicago Loop Alliance will transform State Street from Madison to Lake into an open street on Sundays beginning July 11. For up to 12 Sundays, Chicago Loop Alliance will close this portion of the street to vehicle traffic to give pedestrians a chance to experience arts and culture, active recreation, retail, restaurants, and bars against the backdrop of State Street's iconic architecture. The closures will last from 7 a.m.-11 p.m., and the event itself will take place from 11 a.m.-8 p.m. Learn more.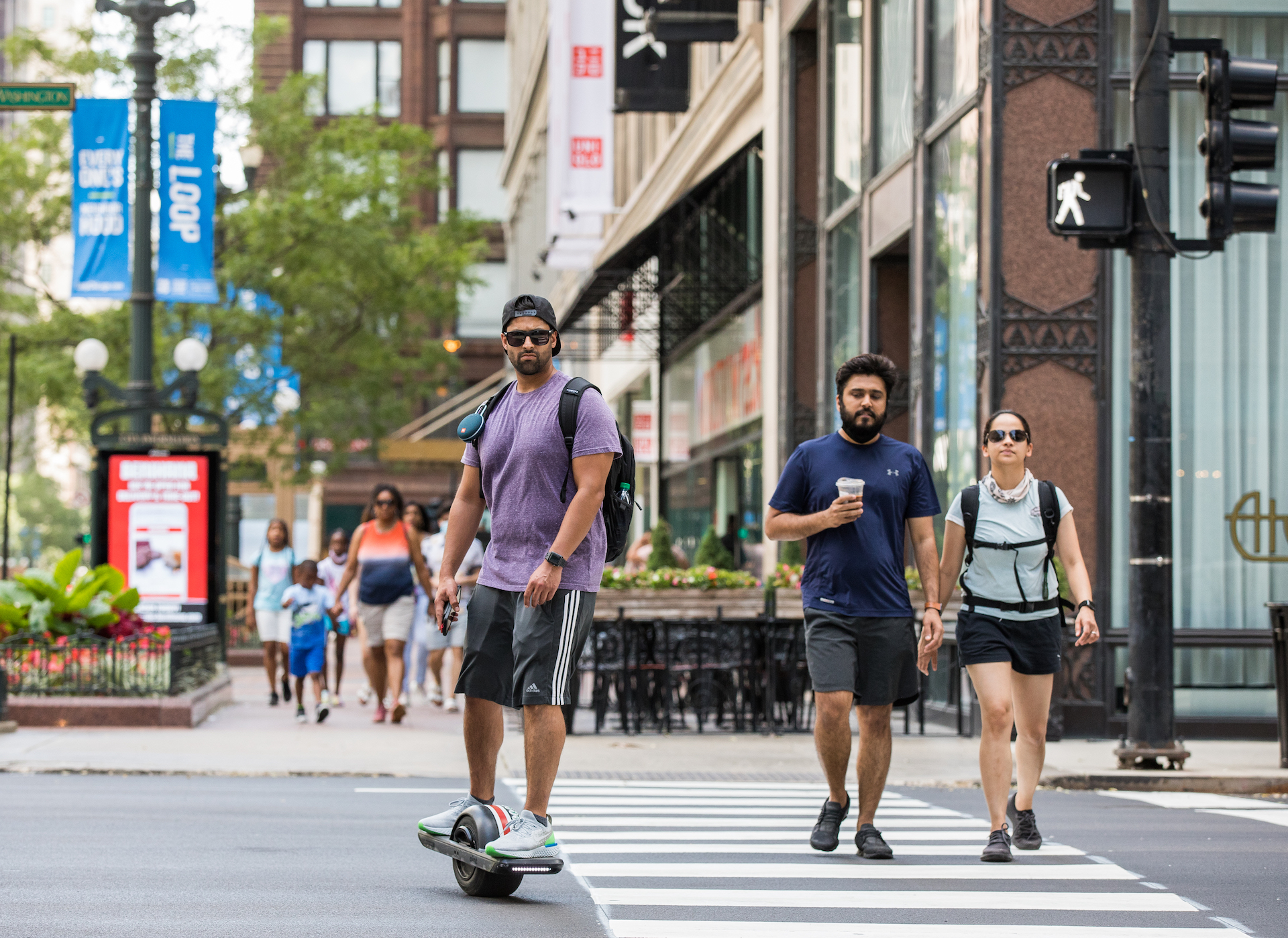 "Last year was incredibly challenging for the Loop community, which relies so heavily on the 370,000 workers and millions of visitors it normally sees," said Chicago Loop Alliance President and CEO Michael Edwards. "As vaccine distribution continues to ramp up, and as the weather warms, we see Sundays on State as an opportunity to attract people back to the Loop in 2021. In a time when people are eager for community and connection, but still want to stay healthy and safe during a pandemic, this free, outdoor block party is just what the city needs."
"Because of the COVID-19 pandemic, residents and visitors alike have not been able to experience the full extent of our world-class downtown," said Chicago Mayor Lori E. Lightfoot. "Sundays on State offers the perfect opportunity to safely come back together this summer and builds on our ongoing success with similar initiatives we've launched in other neighborhoods to support outdoor dining. This exciting new initiative will allow us to go even further—bringing together people from near and far to enjoy not only our dining scene, but active recreation, art, culture, music, shopping and more."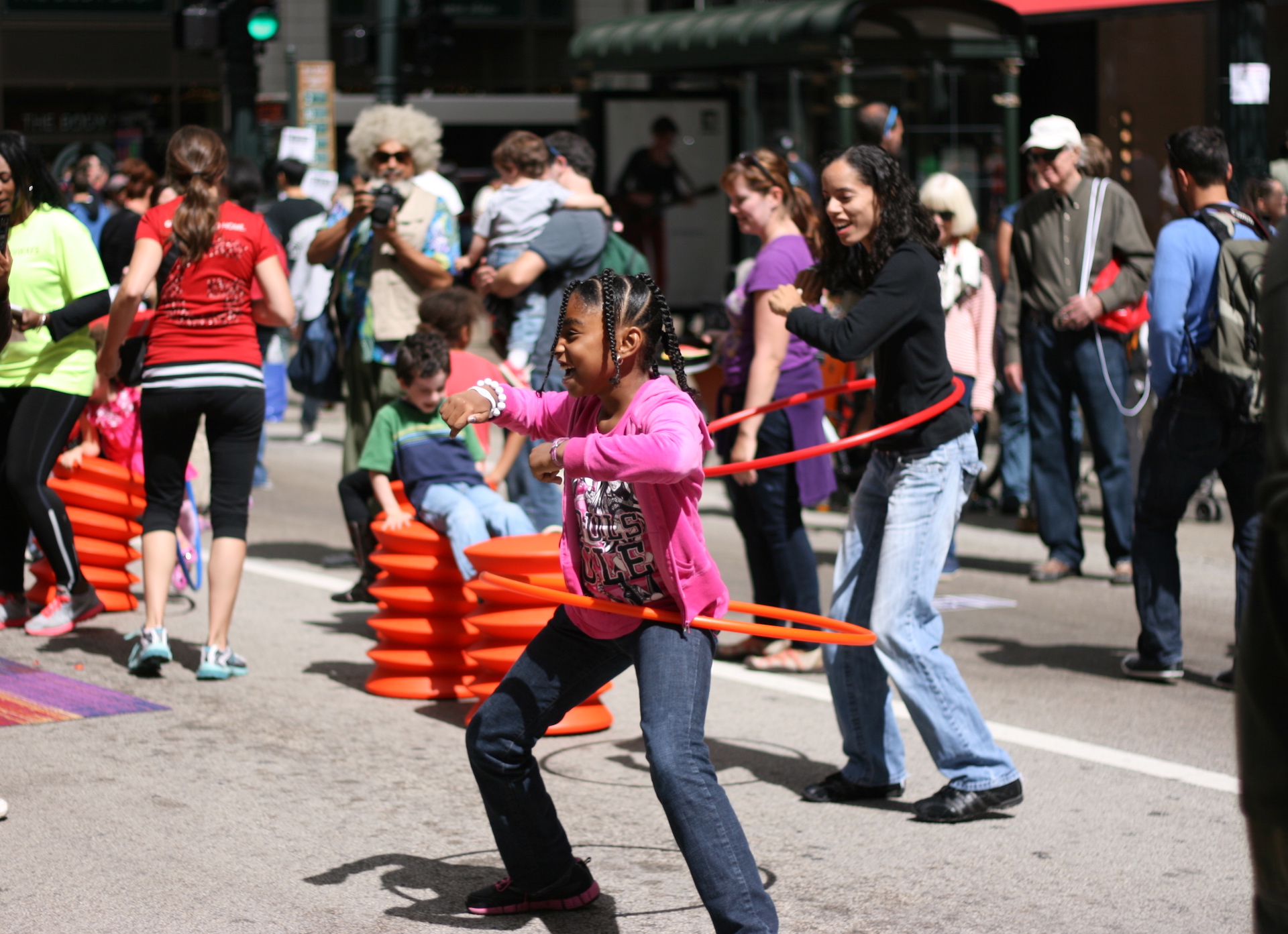 GET INVOLVED
Anyone is welcome to submit proposals for activations, and Chicago Loop Alliance is seeking sponsors as well. To share ideas, get involved or sign up for updates, visit LoopChicago.com/SundaysOnState.
Chicago Loop Alliance will partner with Loop businesses and community members from throughout the city to create a family-friendly experience that will draw people back to everyone's neighborhood—the Loop. Sundays on State programming may include fitness classes like outdoor yoga, musical or theatrical performances, art displays, recreational activities like hula hoops, jump ropes, hopscotch and chalk, tabletop games and Instagrammable spots. This ambitious project will engage storefronts and drive up foot traffic that downtown businesses depend on, and will allow people to experience the Loop community in an exciting, new and safe way.
"Sundays on State brings a refreshing new take on open streets to the city of Chicago," Edwards said. "This program will allow people to experience the Loop in a safe way, outdoors, and free from car traffic. The area on State Street can hold activities, outdoor dining, visual arts, and performances, all of which will create lasting memories for those who experience it. And there will also be some unexpected surprises each Sunday. The three primary goals of Sundays on State are to accelerate the economic recovery, unite the community, and create joy. We're inspired to bring this revitalizing concept to one of the largest, most iconic streets in Chicago."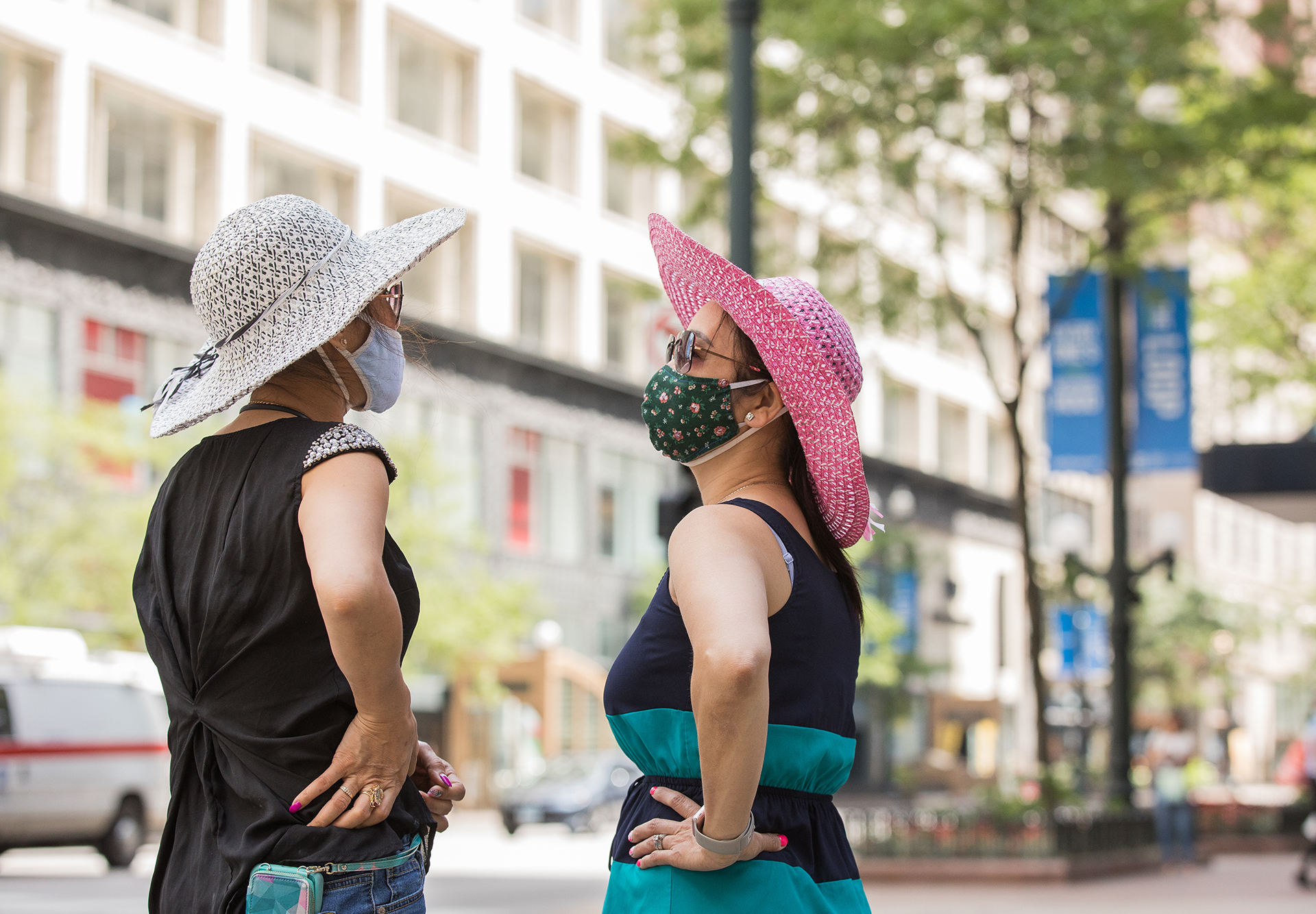 With COVID-19 in mind, social distancing elements like distanced tables and seating, properly spaced and sanitized recreational offerings and mask wearing requirements will be in place. Hand sanitizer and washing stations will be positioned throughout the event to promote COVID-safe hygiene practices.
The program utilizes State Street from Lake to Madison. East-west streets will remain open so that retail, hotels, restaurants and residential spaces will still have access by vehicle. Signage about the street closure will be placed at the sites of the closure and two blocks out to provide ample notice to vehicles. State Street from Wacker to Lake will be used as a drop-off zone.
Chicago Loop Alliance and Active Transportation Alliance (ATA) transformed State Street in a similar way in 2011 and 2012 as part of ATA's Open Streets program, a beloved initiative that was put on throughout the city from 2005-2013.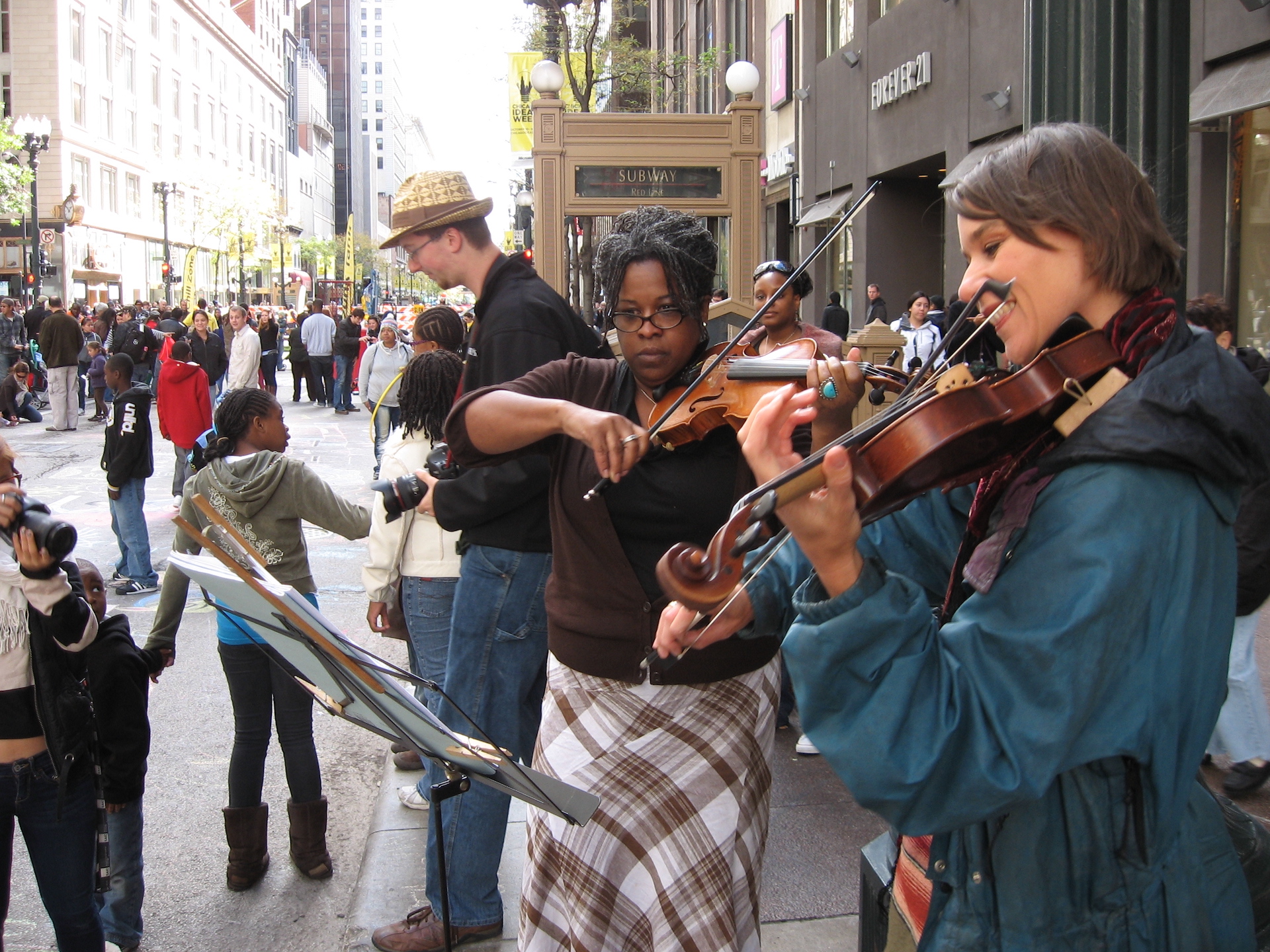 You Might Be Interested In: