1 MIN READ - During COVID-19-related closures and cancellations, a growing number of Chicagoans are out of work. But some companies providing essential services during this time are hiring. Learn more about unemployment benefits and job opportunities.
---
Learn more about unemployment benefits related to COVID-19 in the State of Illinois here. Find answers to questions like: What if I'm temporarily laid off due to COVID-19?
The Chicago Cook Workforce Partnership has compiled a variety of resources for job seekers, including temporary positions with the City of Chicago on the frontlines of the COVID-19 pandemic. Created in 2012, The Partnership is an umbrella organization operating the public workforce system in the City of Chicago and Cook County. The Partnership combines federal and philanthropic resources to broaden the reach and impact of workforce development services for both employers and job seekers.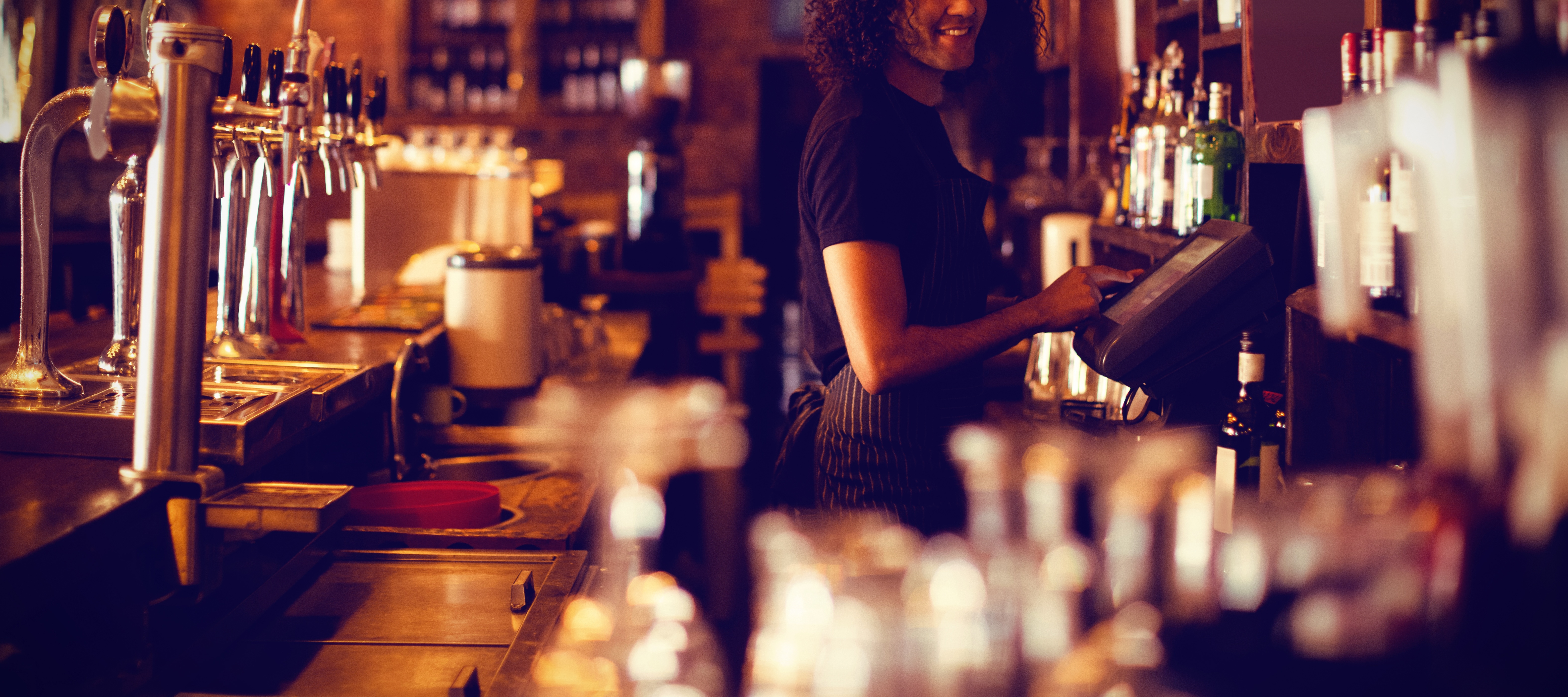 Skills for Chicagoland's Future (Skills) is open virtually and operational during this heightened time of awareness due to the COVID-19 virus. Our team is actively working with 40+ business partners across all industries to understand their current and anticipated hiring/talent needs, and are also able to support your company during this time. If you are experiencing a surge in demand and need to bring on more staff quickly, or have been forced to lay-off staff – we are here to support you. Skills has placed over 7,500 unemployed and underemployed individuals into jobs across all industries over the last eight years.
If you're a tipped worker (restaurant workers, delivery drivers, etc), you may sign up and receive $213 cash from One Fair Wage. One Fair Wage has been working to support our service industry workers to the best of their ability.
Find resources for job seekers and general work information during the COVID-19 pandemic from Indeed, and view employment opportunities below. Please note this list is evolving and job opportunities may change.
ALDI
Ann & Robert H. Lurie Children's Hospital of Chicago
Amazon
Caviar
Chicago Bulls
Colectivo Coffee Roasters
CVS Pharmacy
Domino's
DoorDash
Envision Unlimited
Fresh Thyme
goPuff
Grubhub
Home Depot
Illinois Restaurant Association
Insomnia Cookies
Instacart
Jet's Pizza
Jewel Osco
KeHE
Keno Kozie
Kroger/Mariano's
Liberty Mutual Insurance
Meier
Microsoft
Mondelez
Obama For America
Rinse
Pizza Hut
Shipt
Skills for Chicagoland's Future
Slack
State Of Illinois
Target
Trader Joe's
Tesla
U.S. Department Of Homeland Security
Walgreens
Walmart
Whole Foods
Zoom
You Might Be Interested In: