3 MIN READ -- Chicago Loop Alliance and the Chicago Loop Alliance Foundation hosted their Annual Meeting on Thursday, March 2. Over 400 key Loop stakeholders gathered during the breakfast meeting held at Convene Willis Tower. New board members and leadership were inducted; the organization's 2022 Impact Report was unveiled; and major plans were announced for 2023. Keynote speaker, Blair Kamin, Pulitzer Prize winner, former Chicago Tribune architecture critic and author, spoke about the outlook of Chicago's downtown through bold planning and equity.
---
The Chicago Loop Alliance and Chicago Loop Alliance Foundation Annual Meeting was sponsored by Presenting Sponsor Streetplus; Supporting Sponsors: Allstate, CIBC, and Draper and Kramer; and Program Sponsors: Bannerville, Hard Surface Finishers, Interior Investments, Millennium Garages/SP Plus, Moore Landscaping, Thompson Hine, Palmer House, a Hilton Hotel, Hilton Chicago, and Wintrust.
"Optimism surrounds the future of the Loop and Chicago," said Michael Edwards, President and CEO of Chicago Loop Alliance. "Central business districts need to evolve as integrated multi-use destinations of arts, culture, residential living, and higher education alongside office. All these sectors already exist in a world-class capacity in the Loop. Chicago Loop Alliance will continue to champion the Loop as a leader in what global downtowns can be, through planning and advocacy; creating a clean, safe and enjoyable environment for visitors; and strengthening strategic partnerships for the benefit of all Chicagoans. We know there are still mountains to climb, but the Loop is an attractive, innovative, and dynamic place to be."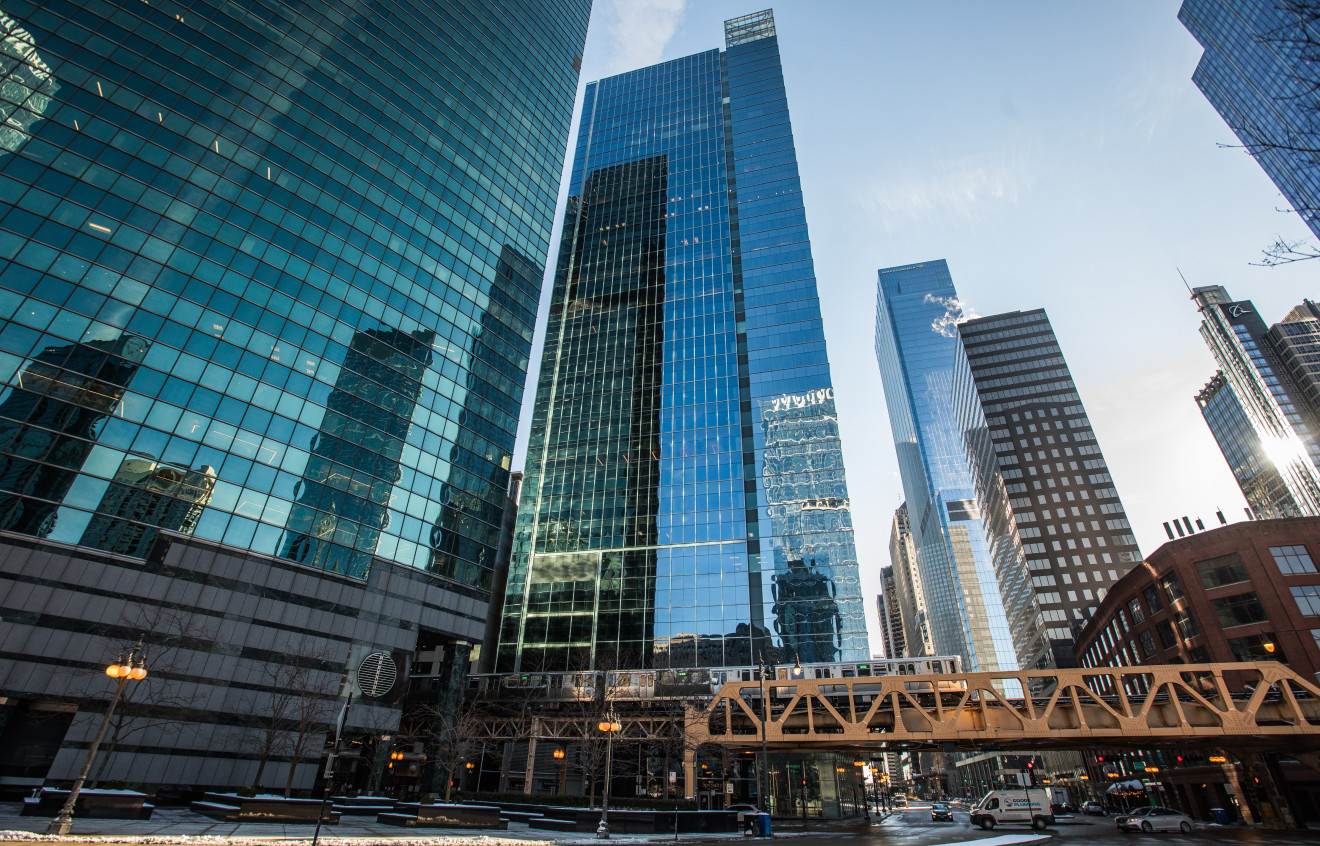 NEW BOARD OF DIRECTORS AND LEADERSHIP INDUCTEES
Chicago Loop Alliance inducted new board leadership, including Rich Gamble, as the organization's board chair. Rich has previously served as board chair for the Magnificent Mile Association where he remains active; is also a board member of Choose Chicago, Chicagoland Chamber of Commerce, Chicago Police Foundation, and Wolcott College Prep; and has over 25 years of executive leadership experience at major Chicago institutions such as Brookfield Zoo, Chicago Magazine, Chicago Tribune, and more. The full new leadership slate is as follows: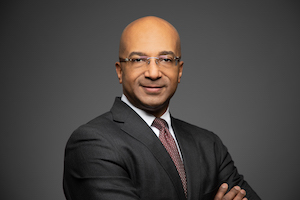 Chair: Rich Gamble, President, Realized Value Collaborative, LLC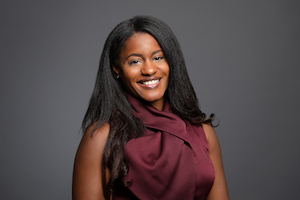 Vice Chair: Simone A. Randolph, Partner, Thompson Hine LLP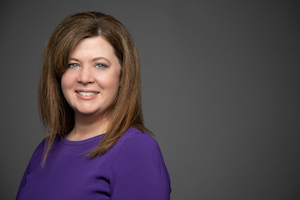 Treasurer: Laura Graves, Vice President of Planning and Business Operations, ABC 7 Chicago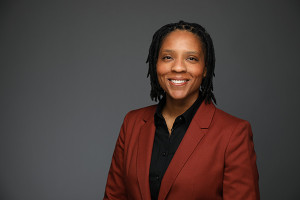 Secretary: Kemena Brooks, Director of Development, Community Builders
The five new members inducted to the Chicago Loop Alliance and Chicago Loop Alliance Foundation's board of directors at the meeting represent a variety of industry sectors and experience vital to the health of the Loop community, public relations, social entrepreneurship, education, legal and financial services sectors:
Lenny D. Asaro, Partner, Faegre, Drinker, Biddle & Reath LLP
Todd Bancroft, President & CEO, Draper and Kramer
Kris Hansen, Manager, Community & Government Relations, DePaul University
Noreen Heron, CEO, Heron Agency
Markeyon Wallock, Founder & CEO, Wallock International Group, LLC / BWYB Products
The full list of Board of Directors members can be found here.
2022 IMPACT REPORT
Chicago Loop Alliance's impact report was unveiled, which summarizes the progress of the Loop and the organization throughout 2022. An interactive digital-first version of the report can be found on the website as well as a pdf version. View the report here.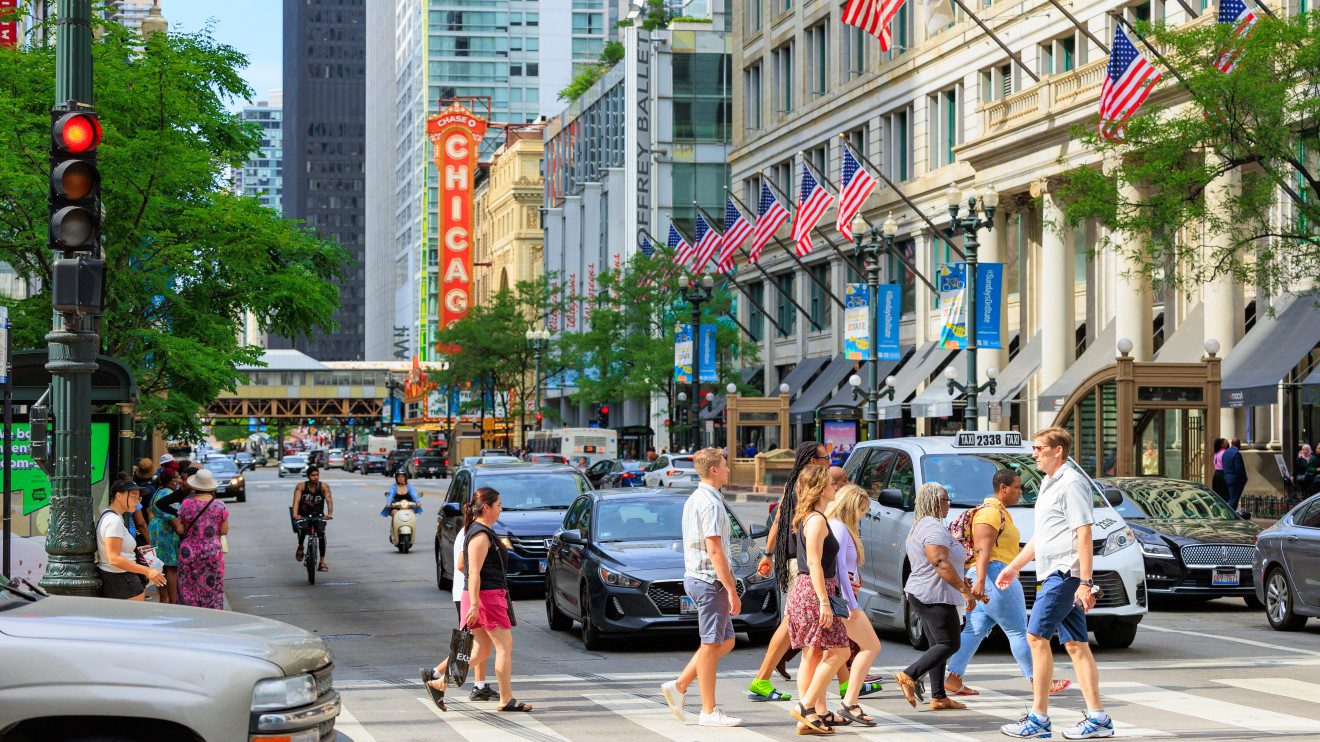 KEYNOTE: BLAIR KAMIN, AUTHOR OF "WHO IS THE CITY FOR?", FORMER CHICAGO TRIBUNE ARCHITECTURE CRITIC
Blair Kamin addressed the meeting on the topic of equity through architecture, arguing that although things might look bleak for downtown in the wake of the pandemic, Chicago's tradition of bold planning and a fresh emphasis on equity will spark revival.
2023 PROGRAMMING AND INITIATIVES
Rich Gamble announced Chicago Loop Alliance's plans for 2023, including a new forward-thinking vision process for State Street in partnership with the Chicago Department of Planning and Development and Urban Land Institute Chicago; temporary summer expansion of the Chicago Loop Alliance Ambassadors program throughout the Loop; envisioning of a contemporary public pedestrian space on State Street in front of the Chicago Theatre; co-hosting the International Downtown Association Conference and Marketplace in October; the potential return of the award-winning series, Sundays on State; and an expanded emphasis on the organization's core programs related to economic development, enhanced services, planning, advocacy, placemaking, marketing, and community engagement.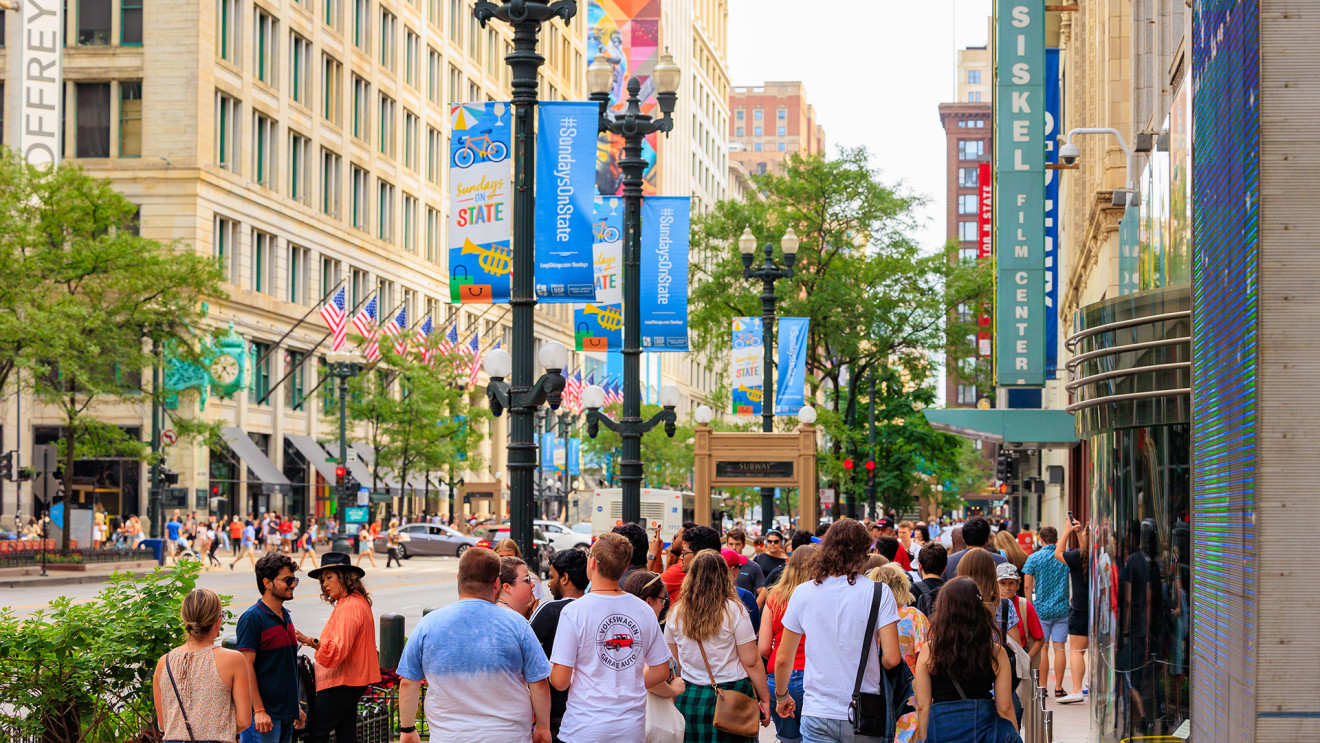 You Might Be Interested In: