In the summer of 2018, Chicago City Council passed an ordinance to rename Congress Parkway after Ida B. Wells Drive to honor the civil rights leader's remarkable legacy of social and political heroism, making it the first downtown Chicago street named after a woman of color.
---
Born in Mississippi on July 16, 1862, Wells was a journalist, abolitionist, and feminist, who led an anti-lynching crusade in the U.S. in the 1890s. She advocated for women's right to vote and called for President Woodrow Wilson to put an end to discriminatory hiring practices for government jobs. She also founded numerous organizations to foster the empowerment of African-Americans across the country and helped Oscar Stanton De Priest, Chicago's first black alderman, get elected.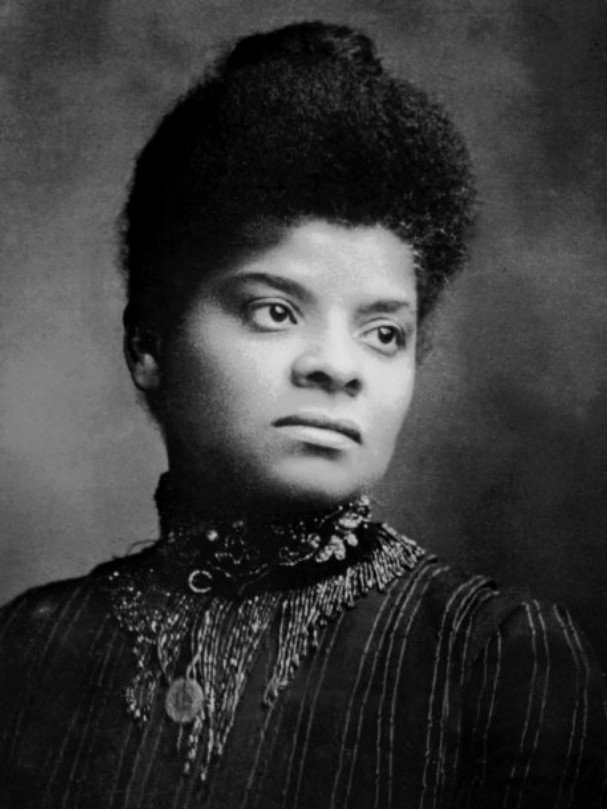 The road named after Wells stretches from Grant Park west to Eisenhower Expressway. Before it became a grand east-west axis in the Chicago Loop, Ida B. Wells Drive was known as Congress Street and only ran from State Street to Michigan Avenue. It was never a major street until the 1909 Plan of Chicago, a masterplan that was intended to improve the quality of life for Chicago residents. Authored by two architects and city planners Daniel Burnham and Edward H. Bennett, the plan proposed Congress Parkway as the city's central axis, a broad boulevard connecting the Cultural Center in Grant Park and the Civic Center at Halstead Street.
As the planning for Chicago's superhighway began in the 1920s, it was a priority to have a route that connects the downtown to the West Side. City planners gravitated towards a Monroe Street alignment, but Bennett protested the idea. He advocated for a route along Congress and even published a study in 1929, arguing the street's superiority. After exploring all alternatives, his plan was approved and included in the city's Comprehensive Superhighway Plan. But that was not the only challenge his vision faced.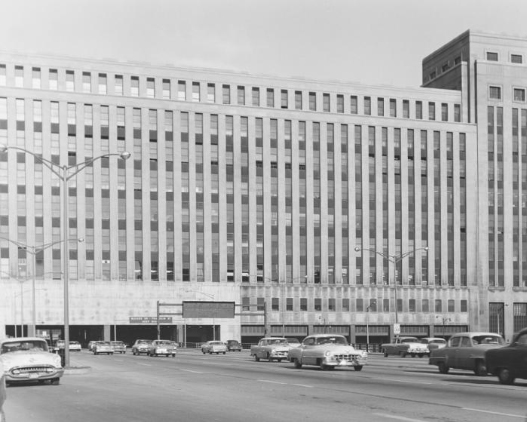 In the dawn of the same decade, the U.S. Post Office Department decided to build the main post office in the Loop at a site that would block the extension of Congress. Bennett and the Chicago Plan Commission, the committee formed to promote the Plan of Chicago, objected the construction. Eventually, in the early 1930s, they compromised to have a tunnel through the post office building.
Congress Parkway — between State Street and LaSalle Street — was opened in 1952, and the full length was opened in 1956. The new, wide and bustling street came to mark the southern boundary of the Loop. In the 2000s, different beautification initiatives including sidewalk trellises and an electronic streetscaping project, Lightscape, enliven the street with lighted median columns.
Today, the street bears the name of Ida B. Wells on a bright green sign to honor her social legacy. Wells died of kidney disease on March 25, 1931, at the age of 68 in Chicago, Illinois. However, her legacy lives on. In May 2020, Ida B. Wells was awarded a Pulitzer Prize posthumous special citation for her "outstanding and courageous reporting on the horrific and vicious violence against African Americans during the era of lynching."
You might be interested in: