Hostelling International opened in 2000 and, before COVID-19, typically hosted international college-aged travelers. The hostel is a budget accommodation with capacity for 427 individuals during normal times, boasting about 100,000 overnights per year with overseas travelers accounting for about 70 percent of them. This hub for international travelers created a kind of magic in the Loop, where one could hear countless languages and a wide variety of stories and experiences from guests.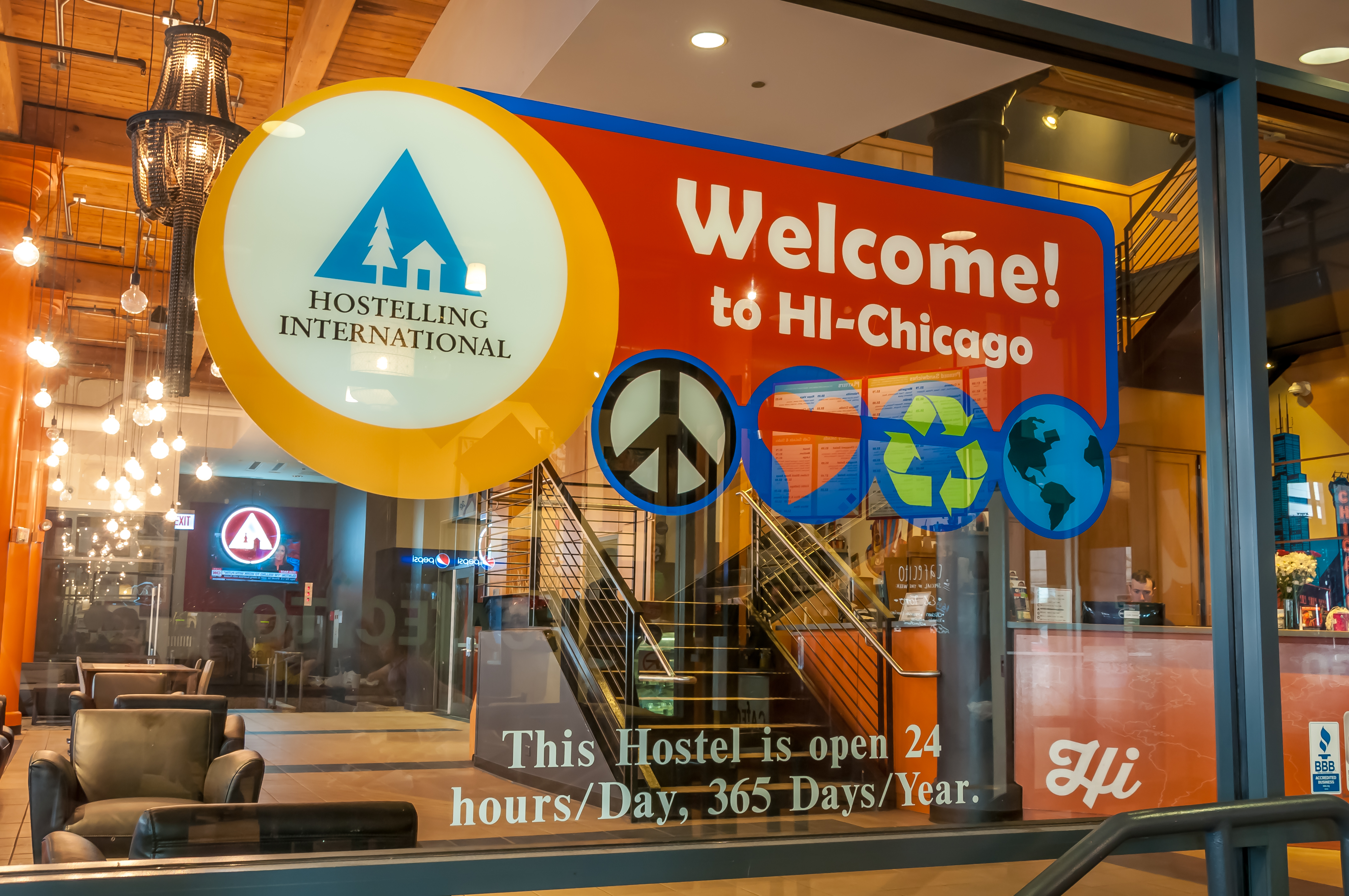 But COVID-19 threw a wrench in all that. Illinois' stay-at-home order, travel bans, and impacts around the world and in Chicago led HI Chicago to close its doors in the Loop in March.
"We're about bringing people together, so we had to change our whole business model to accommodate the social distancing requirements due to COVID-19," said General Manager Paul Coley.
HI Chicago's dormitory-style accommodations are now limited to one person per room, or multiple people if they're traveling together, with a maximum of four per room. Coley said the hostel is ideal for domestic travelers who are looking for a deal, and who may want to get out of their hometown and experience a downtown Chicago getaway.
"It's a great location for people coming into the Loop, and they can stay for an average of $35-45 per night," Coley said.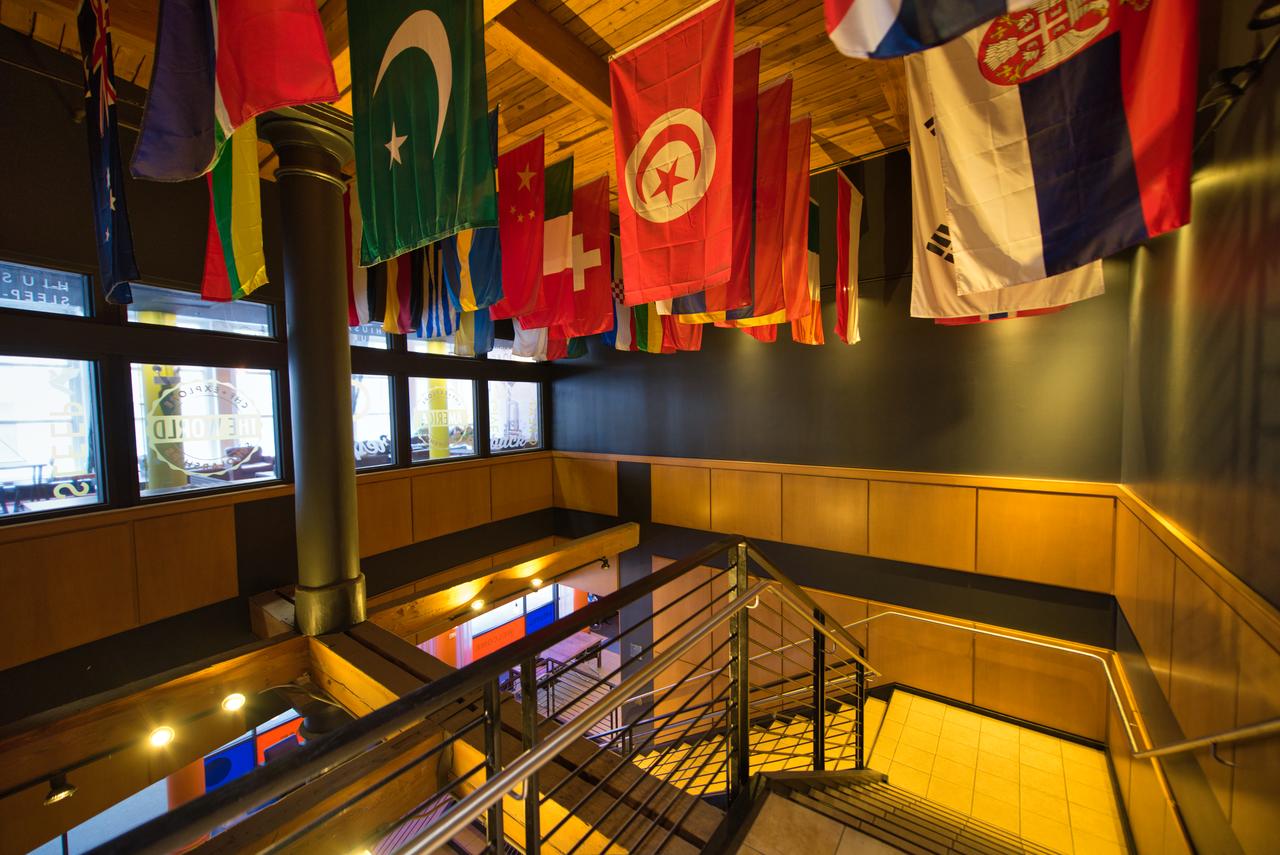 But in the spirit of the hostel's original mission, only people outside of a 606 ZIP code are able to stay.
"We're still trying to preserve some of the core values of the organization, by actively engaging with travelers from outside of our home cities. We want people to come into the city and interact with the many cultures Chicago has to offer," he said. "We host travelers who want to see the city, know the city, go out into other neighborhoods, and understand the people of the city. That's one of the reasons it's kept me around for 20 years."
One of the most noticeable ways HI Chicago integrates travelers with the local culture is through its colorful murals, one of the first things a guest will notice upon entering.
"Those murals came from a partnership with an after-school program through Chicago Public Schools in 2008," Coley said. "We wanted to use these students' talents because they do awesome graffiti art. We just wanted to give them something productive to do, and we figured, we have these blank walls that they can paint. The murals are primarily focused on the neighborhoods of Chicago, music of Chicago, and expressing some of the cultures throughout the city."
While HI Chicago is welcoming few international travelers this year, it is important that the hostel survives the economic impacts of COVID-19. Not only do international travelers generally spend more than domestic travelers, boosting the city's budget, but a mixing of cultures is paramount to a city being considered world-class. The Loop wouldn't be what it is without Hostelling International. If you're interested in booking a stay, learn more here.
YOU MIGHT BE INTERESTED IN: