3 MIN READ -- Juneteenth has long been celebrated by Black Americans across the country, including in Chicago. Officially declared a national holiday in 2021, the day marks the date when the news of the Emancipation Proclamation reached enslaved Black people in Galveston, Texas on June 19, 1865. Chicago is built on the innovation and legacy of many Black people including Jean Baptiste Point Du Sable, Ida B. Wells, Gwendolyn Brooks, Harold Washington and many more. Commemorate the longest-running Black holiday in the Loop.
---
Join American Writers Museum for an evening in celebration of Juneteenth and the work of Black writers and artists. The evening includes a reading from Those Who Saw the Sun, Jaha Nailah Avery's new collection of oral history narratives from the time of Jim Crow in the South. Then, a gallery talk by artists featured in the AWM's special exhibit Dark Testament: A Century of Black Writers on Justice. Chicago artists Dorothy Burge, Damon Reed, and Dorian Sylvain will talk about their process, what it meant to them to create representations of America's legendary Black authors for the exhibit, and how the words and work of those writers affected the artists' renderings.
Books and prints of the artwork will be available for purchase. Avery will be signing books and the artists will sign prints of their work following the program! Find more information here.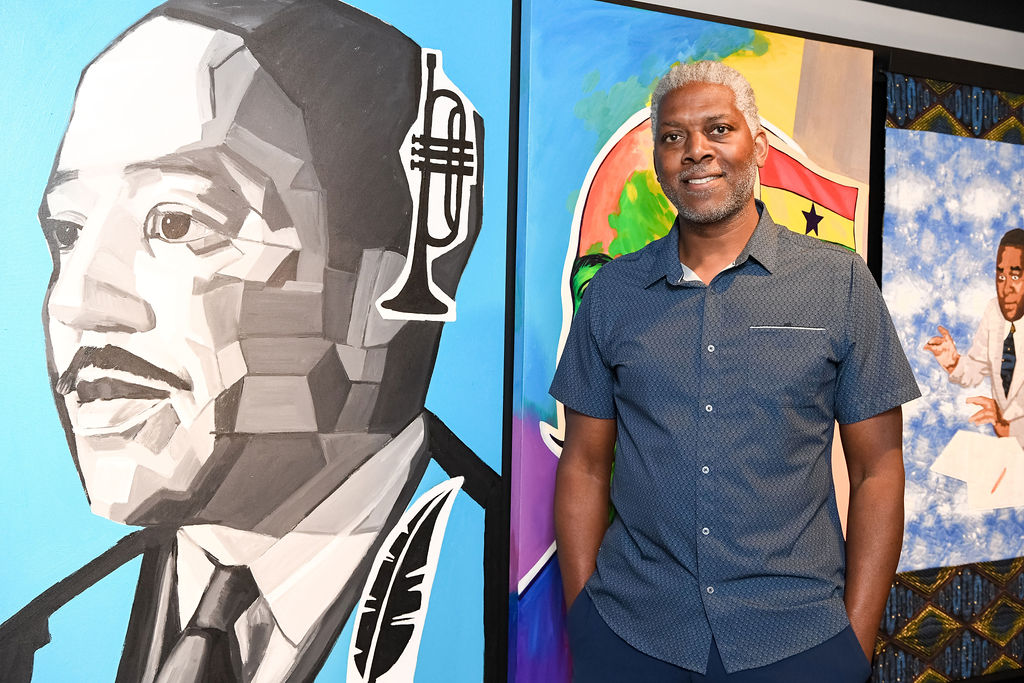 The LaSalle Hotel will be hosting a healing sound meditation on June 19, 2023 from 7-8 p.m. designed and facilitated by Certified Crystal Healer, Sound Healing Practitioner, and Angelic Reiki Master Teacher Christie R. Edwards. Each session is deeply rejuvenating, with a guided meditation followed by a fully immersive sound experience. Replenish and connect to one's highest self with a combination treatment of Tibetan singing bowls and crystal bowl sound therapy. Attendees are advised to dress comfortably and to bring a yoga mat, blanket, pillow, eye mask, and anything that feels cozy. No former experience is needed for this special acoustic journey. Register for this experience here.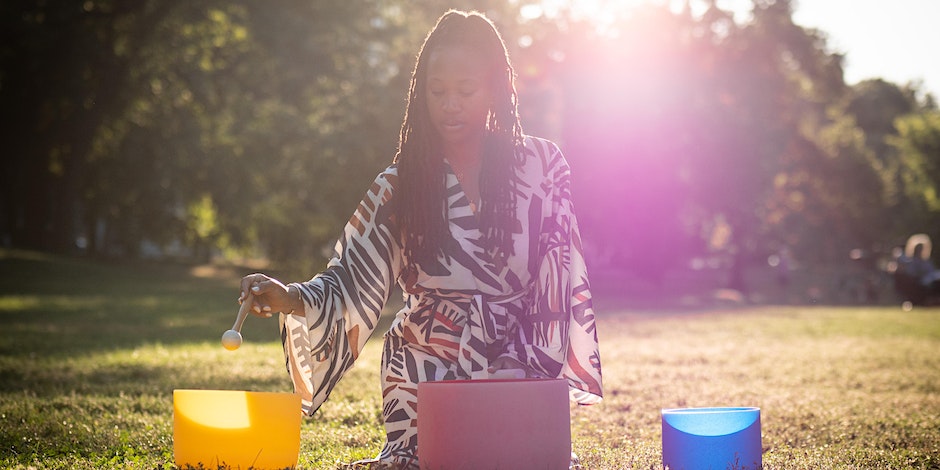 Celebrate Juneteenth at 360 CHICAGO on June 19 from 9 a.m. to 4 p.m. on the 94th floor of the former John Hancock Center for an unforgettable day filled with joy and unity. Witness the public unveiling of a freedom quilt, and learn about the historical significance of quilting. Explore the vibrant community market showcasing Black-owned businesses and enjoy music from a talented DJ. Find more information here.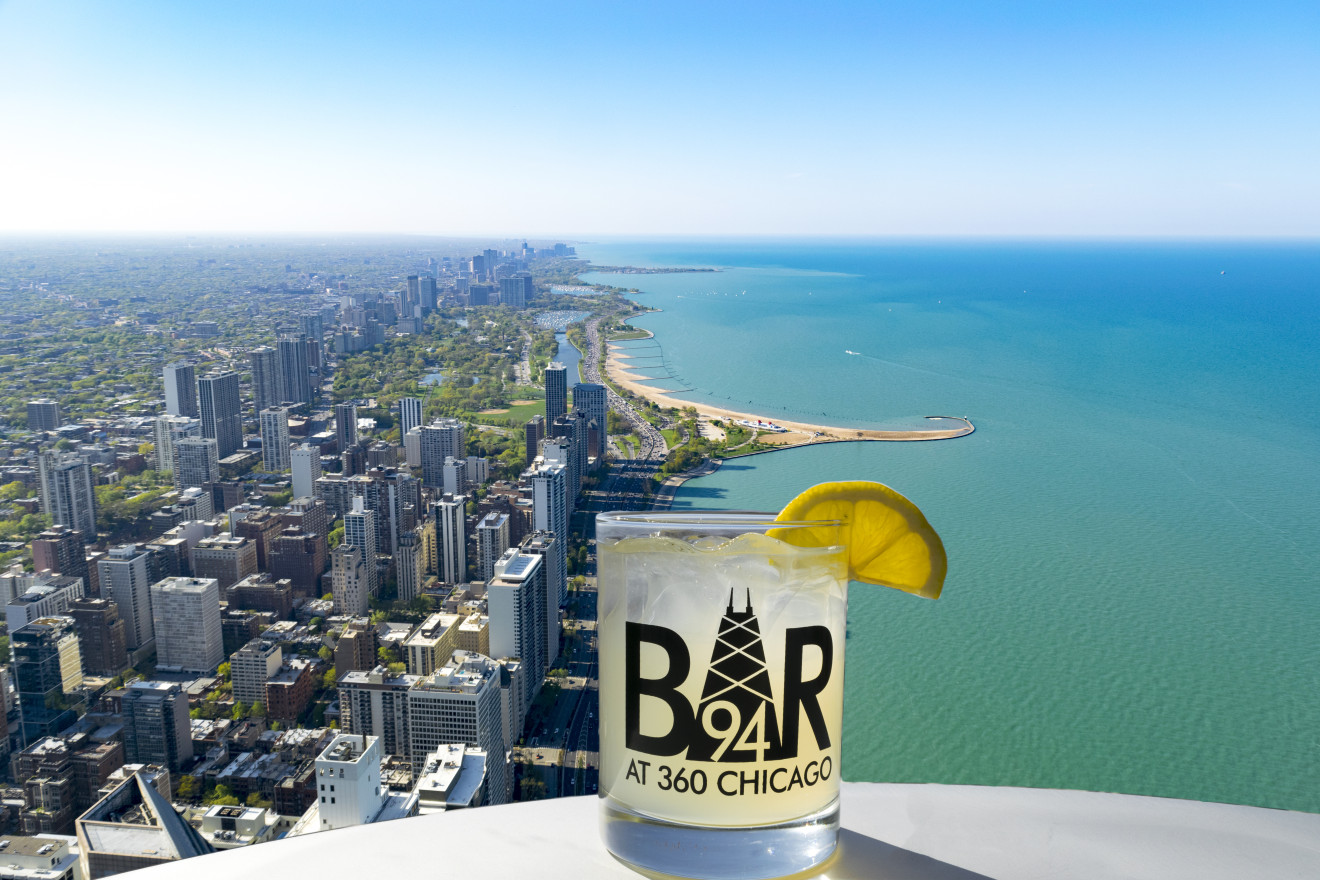 For the second year in a row, Chicago Loop Alliance has adorned the iconic State Street with flags to commemorate Juneteenth. The flags will be on display all of June, so while you're shopping on State, be sure to stop and admire the flags, and maybe even snap a pic or two!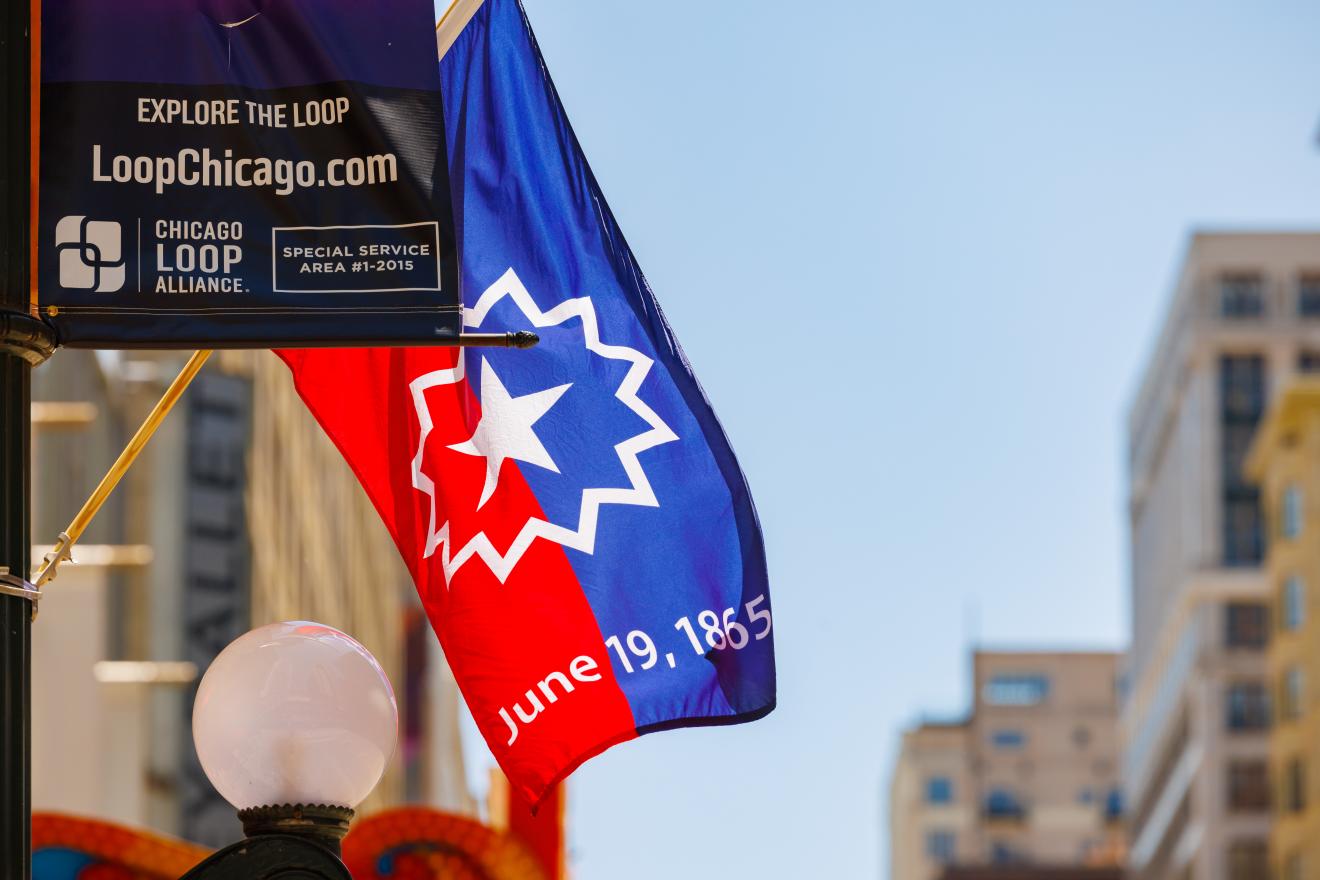 The Art Institute of Chicago has a wealth of African American art; reserve your tickets online now. Or virtually explore over 800 works by African American artists in the Art Institute of Chicago's wide-ranging collection—from their world-renowned icons to lesser-known gems from every corner of the globe. You'll also find books, writings, reference materials, and other resources. In addition to honoring the African American artists in the Art Institute's collection, from now through July 24 you can also celebrate the legacy of the late photographer Kwame Brathwaite at the Art Institute's exhibition Kwame Brathwaite: Things Well Worth Waiting For.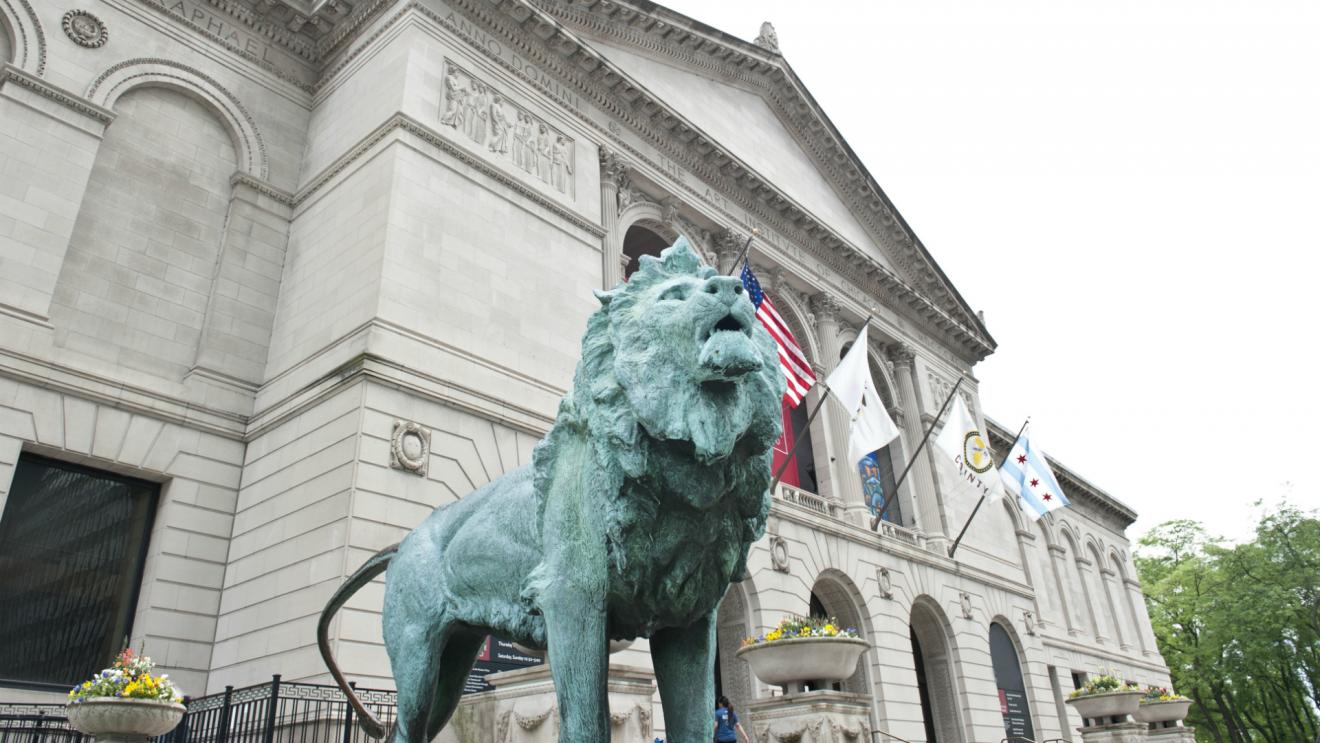 We must also honor the Black movers and shakers of today. One way to do this is by shopping at Black-owned businesses like Kilwin's Chocolates or Luxe Barber & Shave Lounge. In 2021, the City of Chicago launched a website for its Black Shop Friday initiative to encourage Black Friday shoppers to hit up Black-owned stores. This website is a great resource for finding Black-owned businesses in any Chicago neighborhood, including Everyone's Neighborhood—The Loop any day of the year. Learn more. Supporting Black businesses is not limited to products and goods. Black-owned services are also prevalent in the Loop and beyond. Consider contracting Educo, a Black- and women-owned digital design firm for your next website or digital report. Have film and videography needs? INDIRAP is a go-to video production company for some of the top organizations in Chicago and across the country. Achieve your philanthropic goals alongside black-led organizations such as Circle Foundation, which facilitates innovative educational experiences, inspirational leadership development, insightful guidance opportunities and dutiful support services programming. Looking to invest? Invest with DL3 Realty and uplift commercial projects that improve urban communities.
You Might Be Interested In: