2 MIN READ -- Chicago Loop Alliance announces the installation of flags celebrating both Juneteenth and Pride Month along State Street from Ida B. Wells to Wacker Drive. The flags will be on display for the entire month of June.
---
"Since the Chicago Loop is Everyone's Neighborhood, it is important that we commemorate the celebrations of two distinctively influential groups in Chicago," said Michael Edwards, President and CEO of Chicago Loop Alliance. "The Black and LGBTQIA+ communities have long propelled Chicago into a vibrant urban attraction. Entertainment, arts and culture, and more are often led through the innovation of underrepresented communities. We aim to support and champion the Black and LGBQIA+ communities every day of the year, but especially so during the month of June."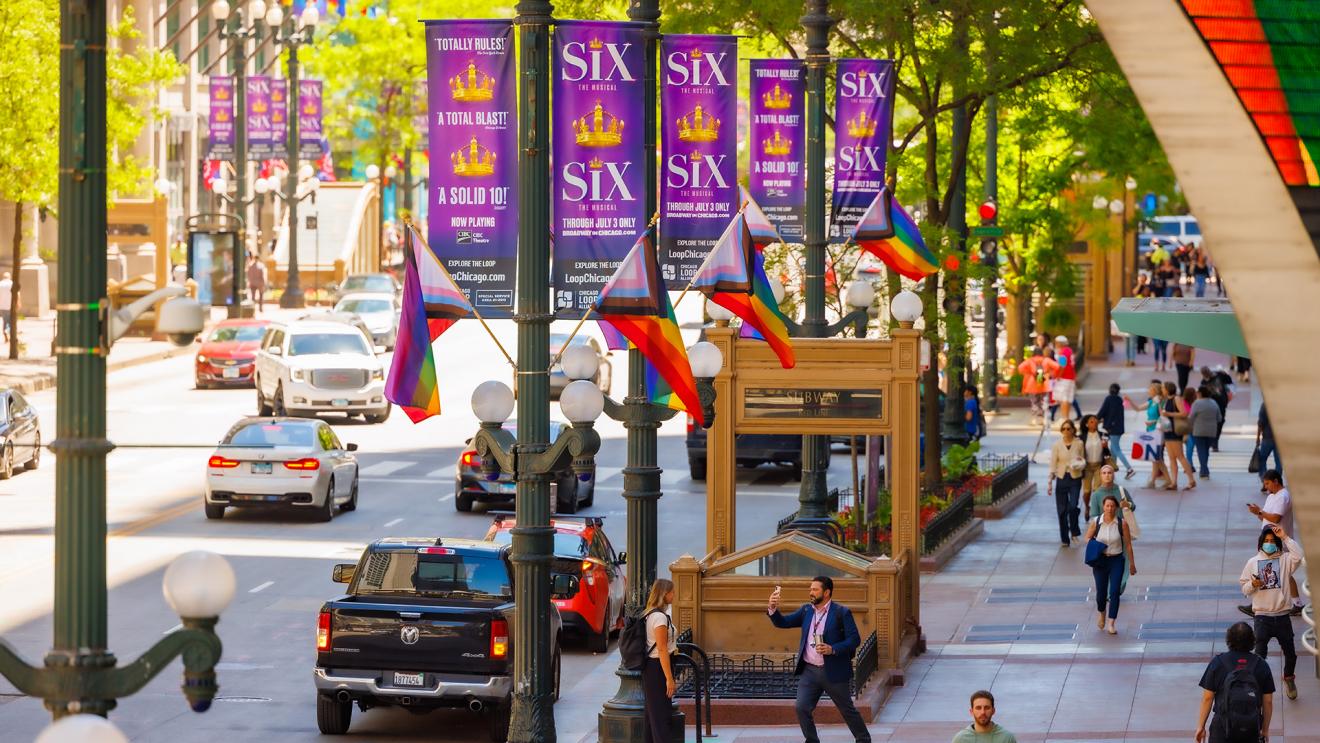 "As part of the work of Chicago Loop Alliance's Inclusion, Diversity, Equity and Accessibility commitment, Chicago Loop Alliance sees the importance in marking these momentous observances publicly," said Richard Gamble, President of Realized Value Collaborative and Vice Chair of the Board of Directors and Chair of the Inclusion, Diversity, Equity and Accessibility Committee of Chicago Loop Alliance. "Chicago Loop Alliance is also doing the work to make the Loop open and accessible to all through programming like Sundays on State and ACTIVATE, as well as working with partners throughout the Chicago community."
Chicago Loop Alliance encourages the public to further support and honor these underrepresented communities while spending time in the Loop. This year's one-night only ACTIVATE celebration on June 30 invites guests to "dream in color" for free with interactive arts and culture opportunities featuring Black and Queer artists, including Windy Indie and A Queer Pride. Learn more at LoopChicago.com/ACTIVATE. Additional Pride celebrations in the Loop can be found at LoopChicago.com/Pride.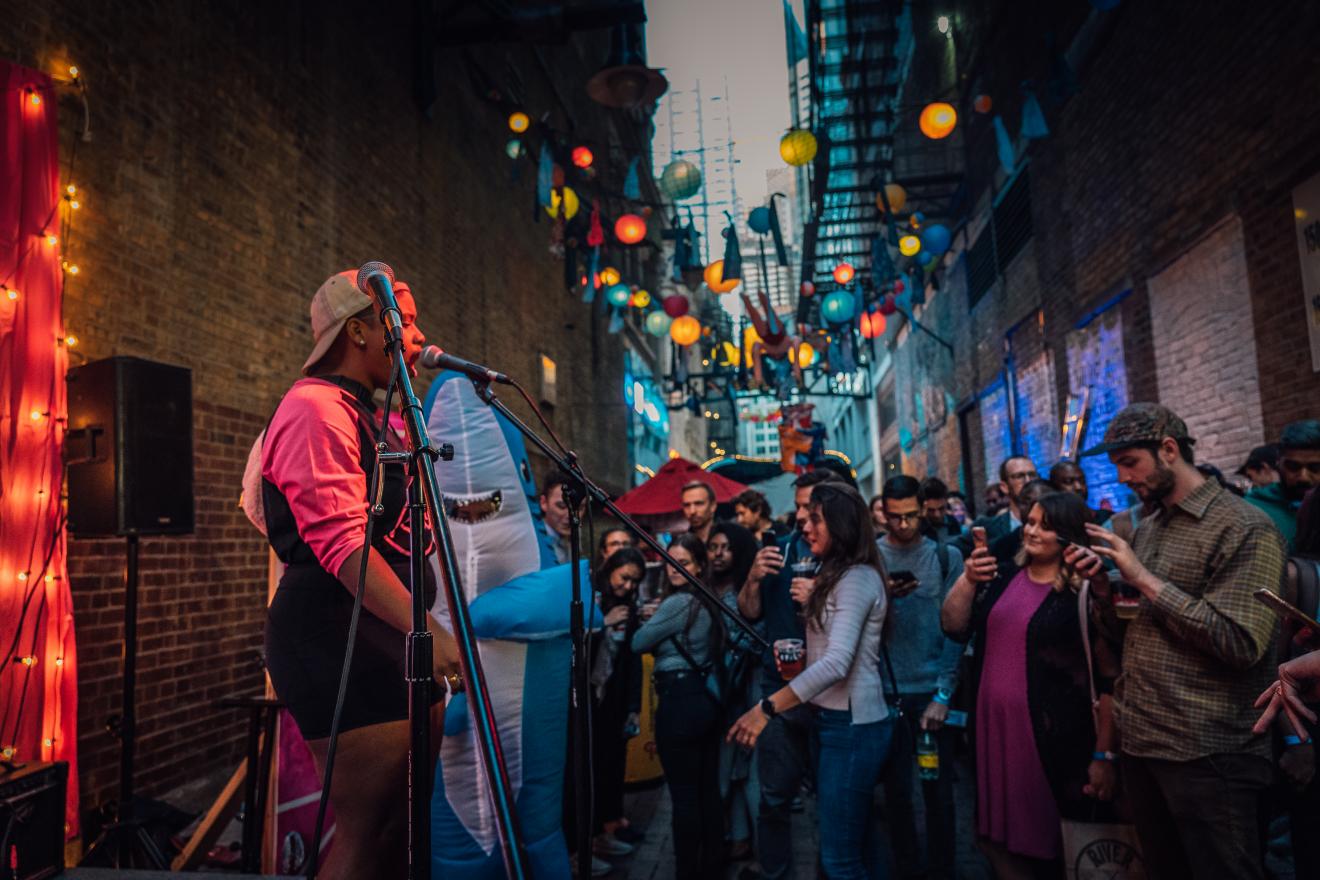 Juneteenth is one of the longest-running Black American holidays, and Chicago Loop Alliance encourages the public to acknowledge and celebrate the holiday with events in the Loop. Learn more about ways to support Black-owned businesses, as well as events at The Art Institute of Chicago, Chicago Theatre, and Skydeck Chicago at LoopChicago.com/Juneteenth.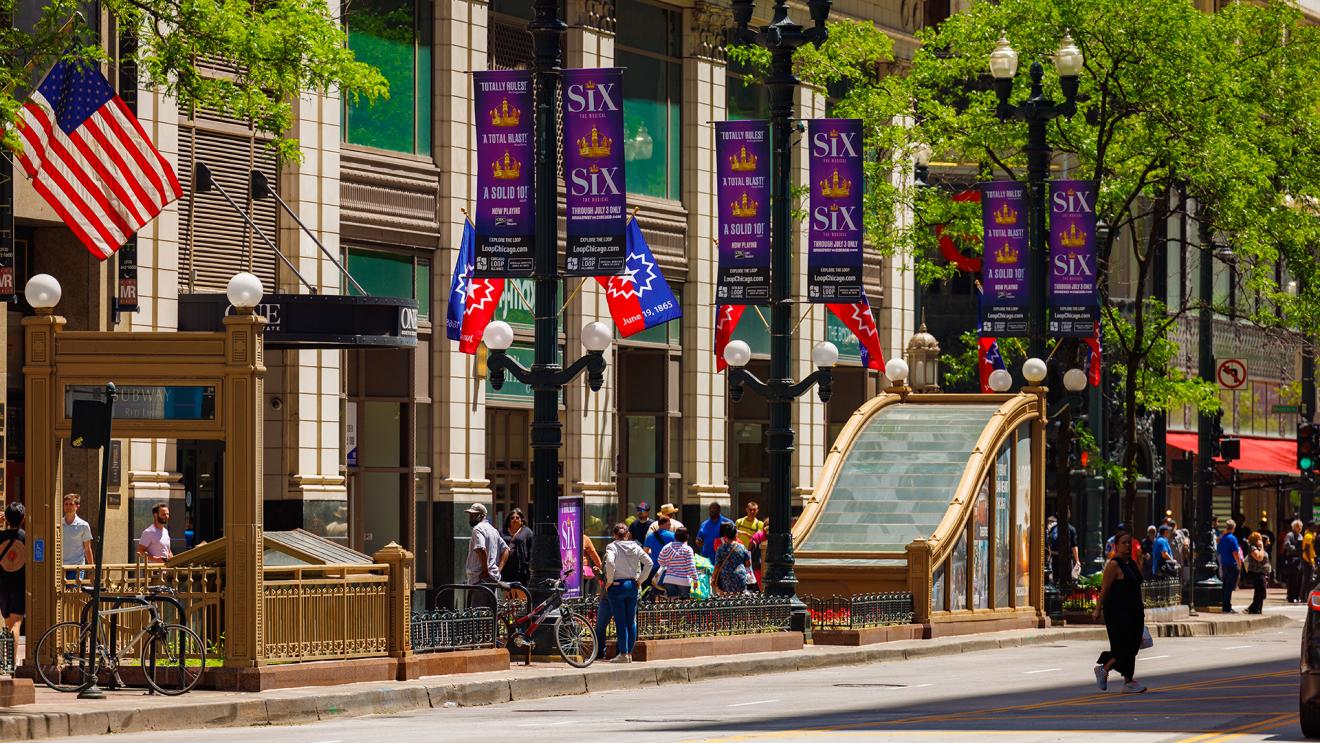 Learn more about Chicago Loop Alliance's commitments to inclusion, diversity, equity and inclusion at LoopChicago.com/IDEA.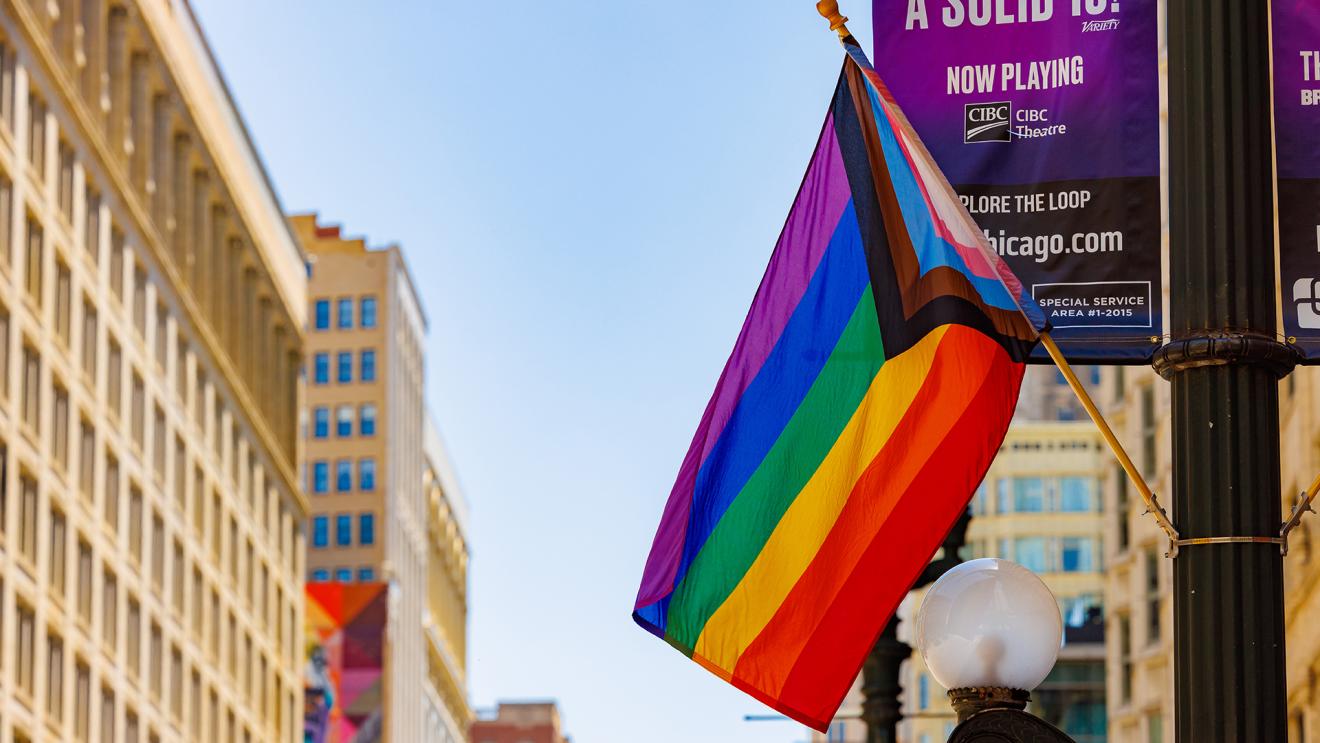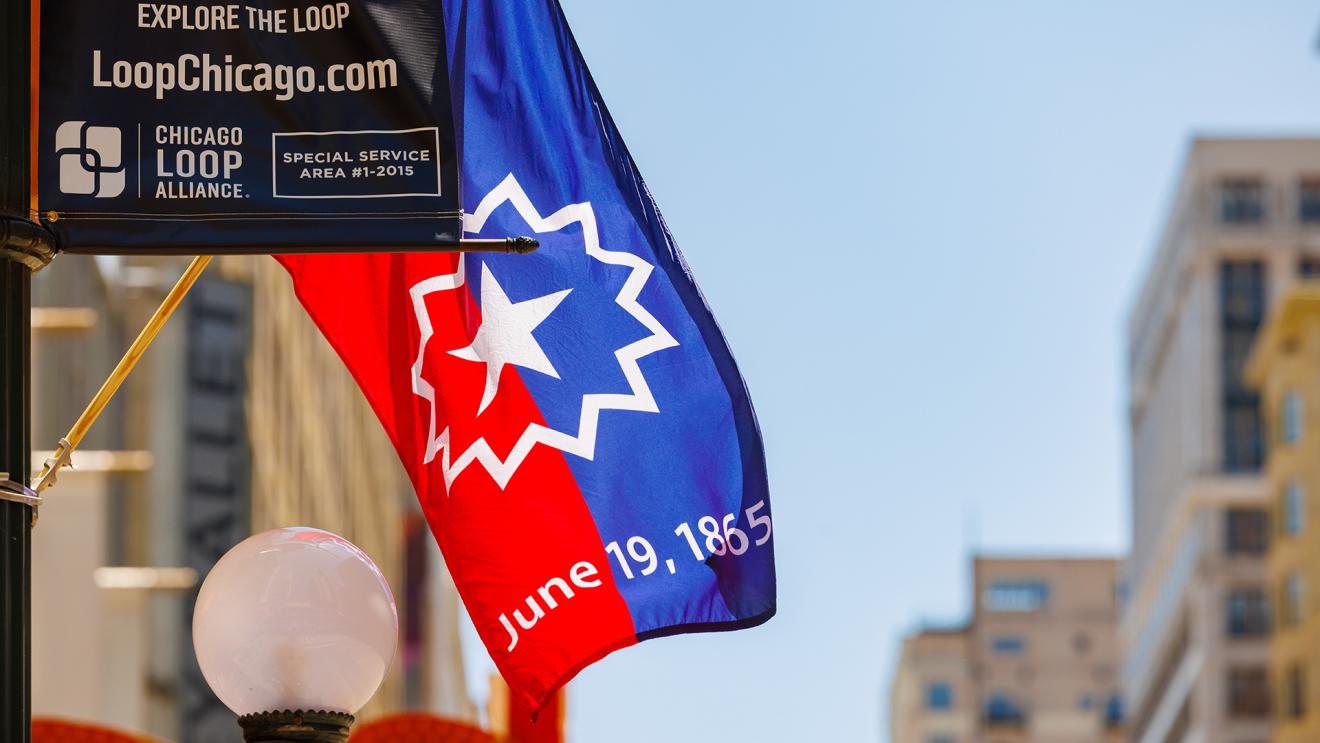 You Might Be Interested In: