2 MIN READ – Cheerful music, winter lights, and foods and gifts from all over the world – that is the Christkindlmarket Chicago. This authentic German-style outdoor market has been around since 1996 and opens its festive doors in the Loop every year mid-November until Christmas Eve.
---
This 2022 season visitors can enjoy classics like roasted nuts and fresh pretzels as well as many unique international dishes at three different locations in the Chicagoland area: Aurora, Chicago, and Wrigleyville.
All markets are admission-free, feature live entertainment, and have a unique selection of vendors from near and far. As a result of flourishing previous years, many Chicago staple vendors returned to the Daley Plaza location in 2022, bringing an extra holiday sparkle to the Loop once again!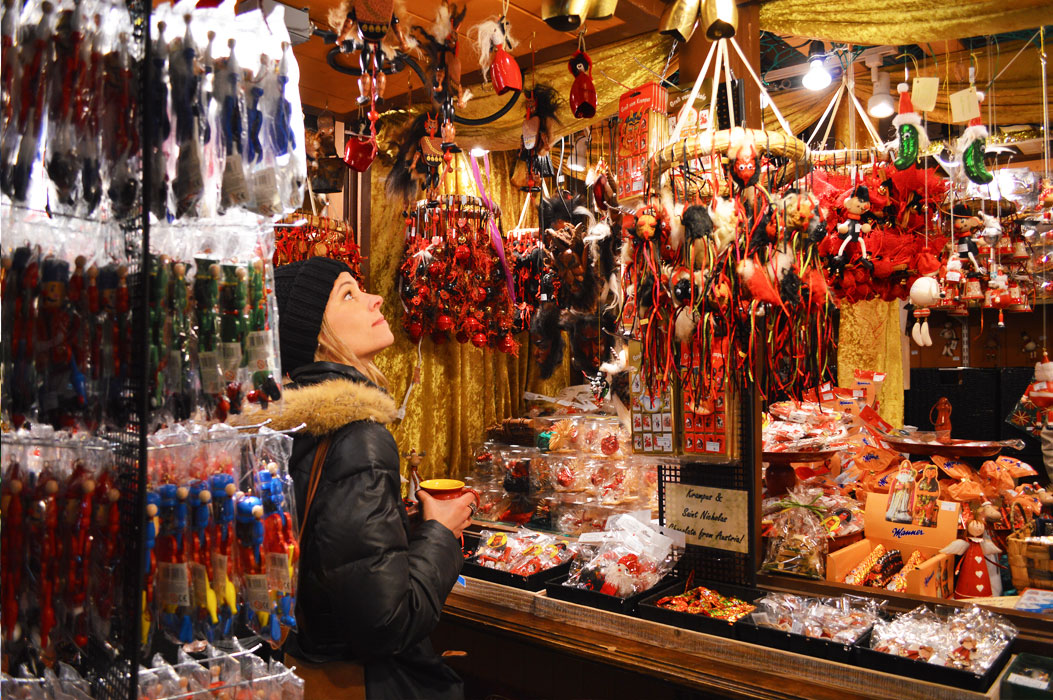 In addition to all kinds of treats and gifts, visitors can purchase the official annual souvenir mug at all market locations and online. Every year, the Christkindlmarket releases a new mug design, making it an adorable holiday collectible for many market fans. Inspired by the city of Chicago celebrating the Year of Dance, this year's mug has a curved shape and includes various dancing elements on it. What also makes it special is the combination of landmarks from all three market locations – Hotel Zachary represents the Wrigleyville market, the Paramount Theatre shows off the Aurora location, and popular downtown skyline buildings like the Willis Tower stand for the Daley Plaza market. While traditionally created for hot spiced wine, the mug can be filled with a variety of other beverages on-site like hot chocolate or ciders.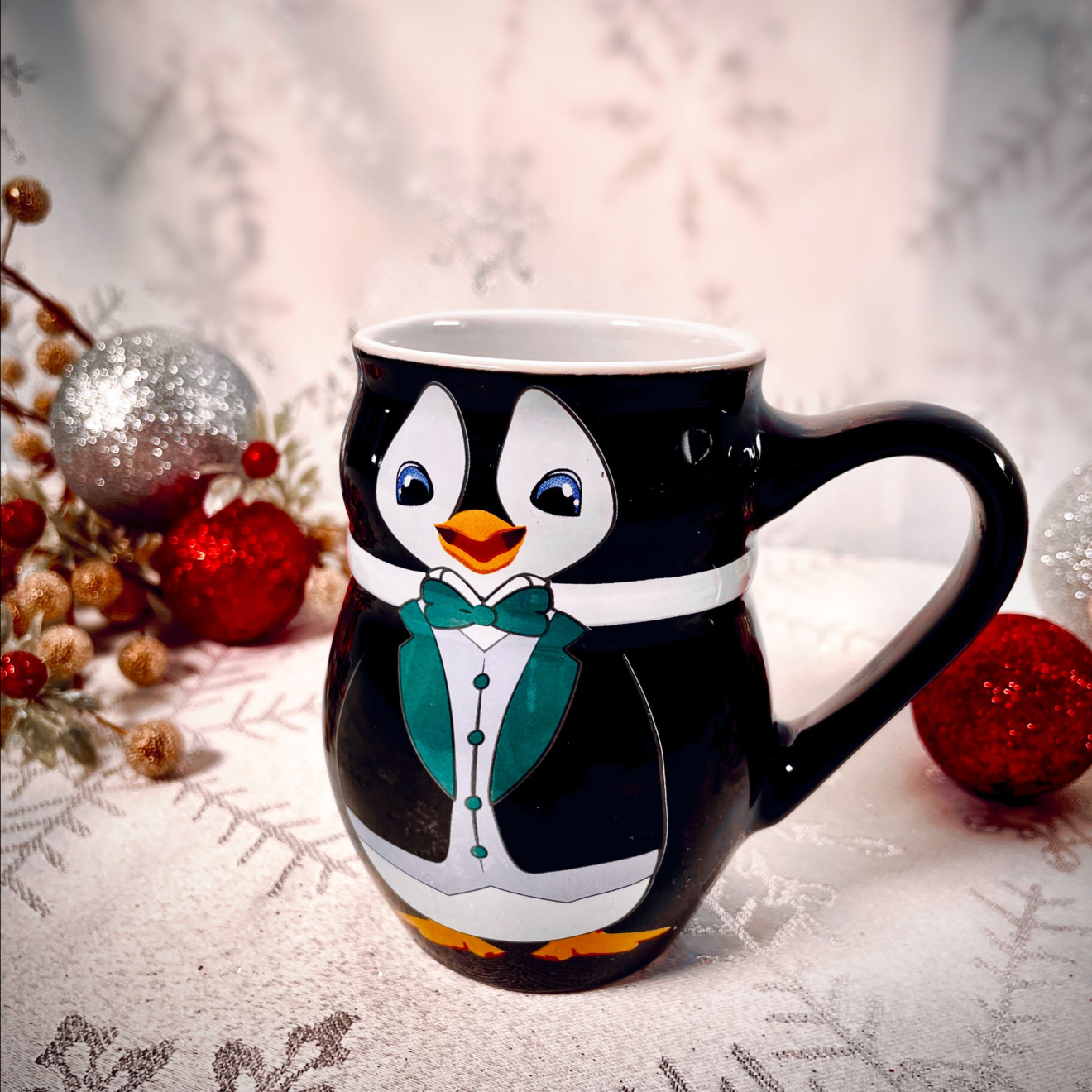 But no matter the choice of drink or food, the Christkindlmarket enchants every visitor with its cherished European tradition and international flair – the ideal place for Chicagoans and Chicago visitors to make unique winter memories in the Loop!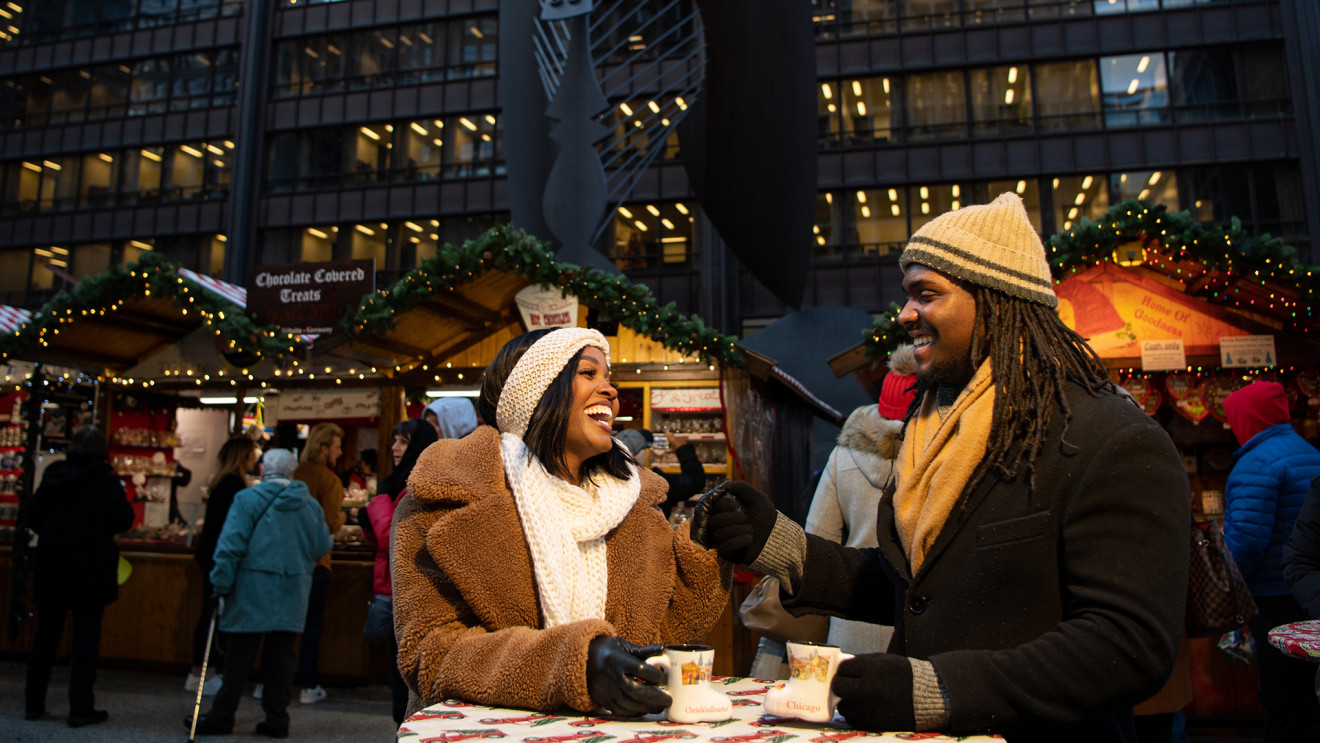 You Might Be Interested In: