2 MIN READ – The Chicago South Asian Film Festival (CSAFF) reveals the film and talent lineup for this year's event, to be held between September 22-25. The festival, the largest of its kind in the Midwest, will present over 80 films in Downtown Chicago, at the Columbia Film Row in the South Loop, and at DePaul University's School of Cinematic Arts in the Loop with over 125 filmmakers and artists making their way to Chicago for this annual event.
---
The festival will open at the Columbia film Row, with red carpet evening. Renowned talents such as Bollywood stars Yami Gautam Dhar, Rahul Khanna, esteemed Director Aniruddha Roy Chowdhury, Mostofa Sarwar Farooki, Samiya Mumatz, Dananeer, and Jugal Hansraj will walk the red carpet along with several other attending filmmakers and talent. Opening Night will close with the world premiere of the film "LOST" by Aniruddha Roy Chowdhury, whose previous film 'Pink' with Amitabh Bachchan and Tapsee Paannu, made a mark in Indian mainstream cinema and created discussions around women's consent. Aniruddha Roy Chowdhury has chosen to premiere "LOST" at CSAFF to gain response from Chicago as his first audience. There will be a Q&A session with the film team following the world premiere.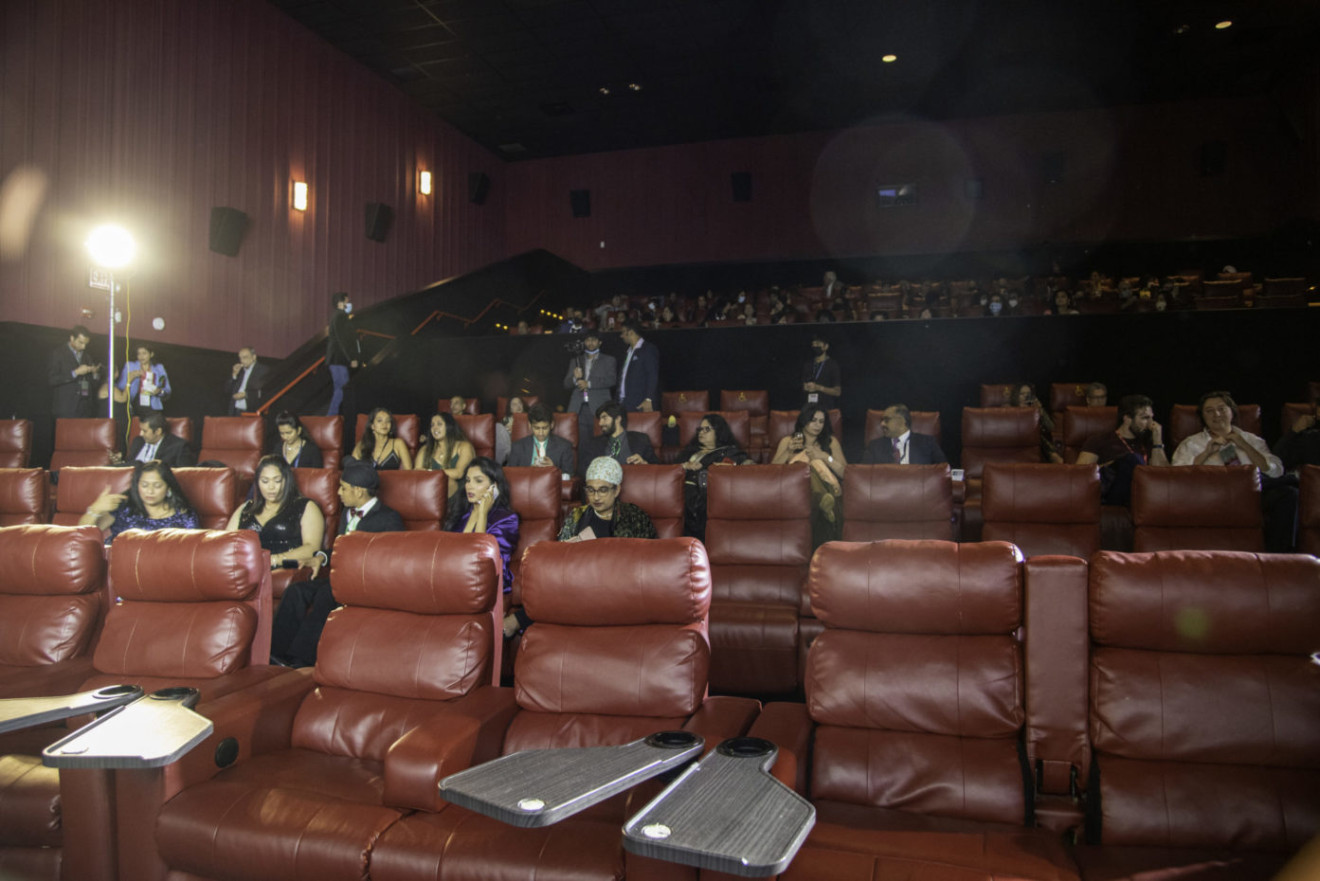 CSAFF activities will be primarily centered in the city of Chicago, showing short films such as "Rising Lotus" by Gurinder J Singh, "Now and Never" by Kymberly Harris, "Kiss" by Masaan and "Sacred Games famed Varun Grover" starring White Tiger famed Adarsh Gourav and Swanand Kirkire and many, many more. The film festival will also showcase local Chicago filmmakers and their films, as well as host a special LGBTQ+ section to amplify the voices of queer and gay community.
The film festival has an amazing collection of films from Pakistan such as "Fatima Jinnah" by Danial Khan, "Stay Tuned" by Ali Ahmed, and "Dawa" by Ariella Khan. It will also showcase daring documentaries by upcoming Women Directors from Canada such as "Marginalizing Minorities" by Dipti Gupta, "Women Beyond Bollywood" by Rahila Bootwala, and "This Stained Dawn" by Anam Abbas.
CSAFF will close on Sunday, September 25 with an awards ceremony for best feature and short films, as chosen by the audience. Throughout the festival there will be mini events, discussions, Filmmakers Lounge Series, press conferences, and a CSAFF After Party Bollywood night. Learn more information and details on the Chicago South Asian Film Festival here.
You Might Be Interested In: