5 MIN READ – For many, Labor Day offers one last three-day weekend to enjoy summertime weather, so you'd better make the most of it! Spend the day in the Chicago Loop enjoying great outdoor public space, world-class museums, delicious dining, an iconic shopping district, and more. If you're having way too much fun, turn it into a vacation with an overnight stay in one of the Loop's luxurious hotels. No matter what you're into, the Loop's got you covered.
---
Labor Day weekend is not complete without a round of mini golf at Maggie Daley Park's Chicago-themed course, where you can tour the entire city. Chicago may not have mountains, but we do have one of the largest outdoor climbing walls in North America. No matter what level of climber or boulderer you are, Maggie Daley has a route for you. If you would rather keep your feet on the ground, rent one of their Micro Kickboard Scooters, and scoot or rollerblade the quarter mile ribbon with incredible views of the Chicago skyline. If all this activity has made you hungry, stop by the Rink Café for a bite to eat and a cool, refreshing ice cream treat. Don't forget their 3.5-acre Alice in Wonderland and Charlie and Chocolate Factory-inspired one-of-a-kind playgarden, recommended for children 12 and under. If you are looking for more of a respite, visit their Cancer Survivors Garden's pillars of hope, and enjoy a peaceful moment.
There are plenty of options for hanging out outside in the Loop, including Millennium Park, the Lakefront Trail, the Chicago Riverwalk and more. See all public parks and plazas here.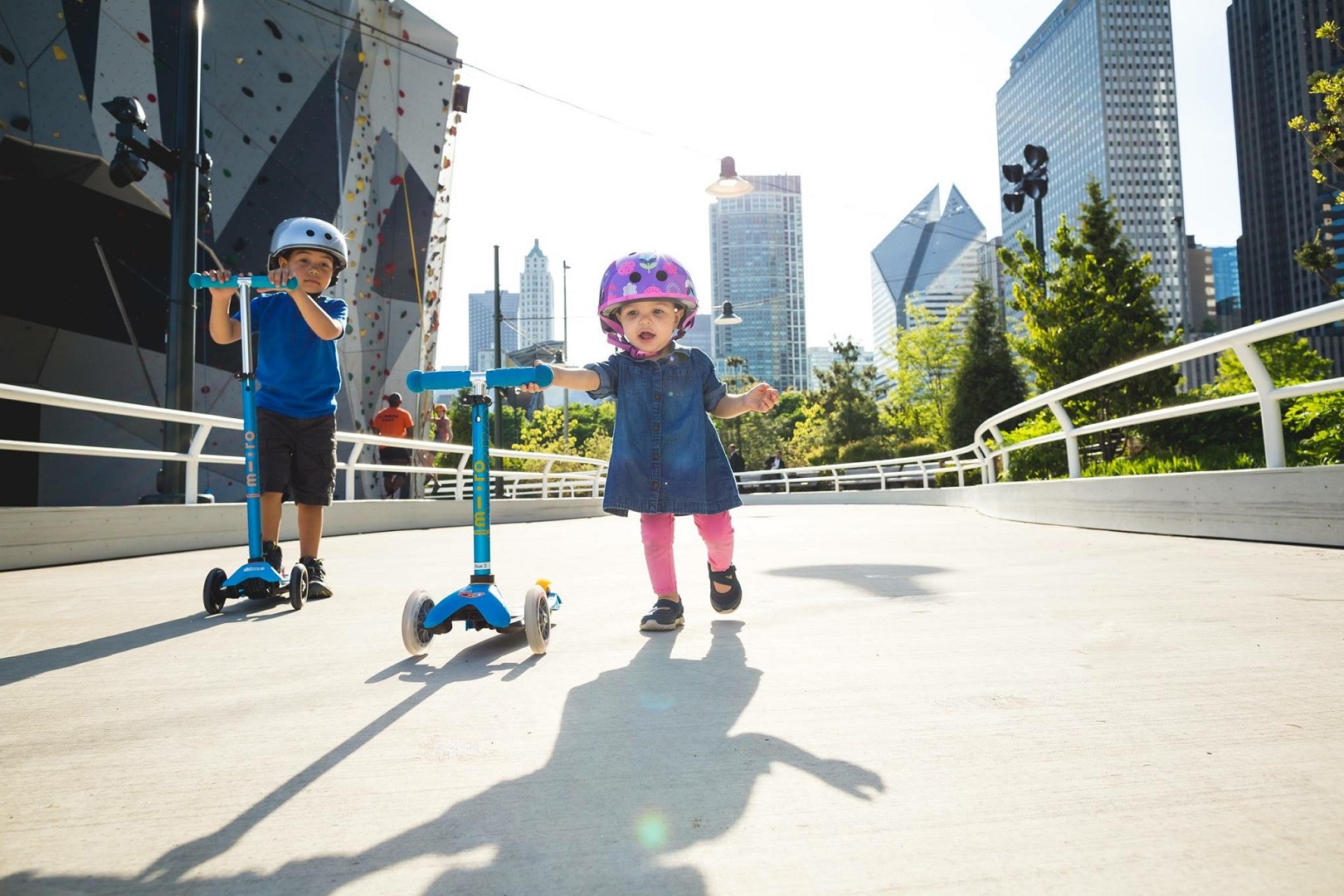 Chicago Loop Alliance's Loop Mural Walk has been extended beyond Labor Day, but the holiday is still a great opportunity to embark on this free downtown adventure through alleys and other off-the-beaten-path locations. Featuring 21 murals by international household names as well as emerging artists, the Loop Mural Walk highlights a side of the Chicago Loop you have never seen before. Using a smartphone, follow turn-by-turn directions or forge your own path to these masterful works of street art, many by artists of color whose perspectives and stories in these spaces are important to witness. While a few of the featured murals are prominent pieces you may already know, many others are more obscure, often left behind after Chicago Loop Alliance's popular ACTIVATE alley events.
If public art is your thing, the Loop is home to more than just these magnificent murals. Check out all the pieces in this urban gallery here.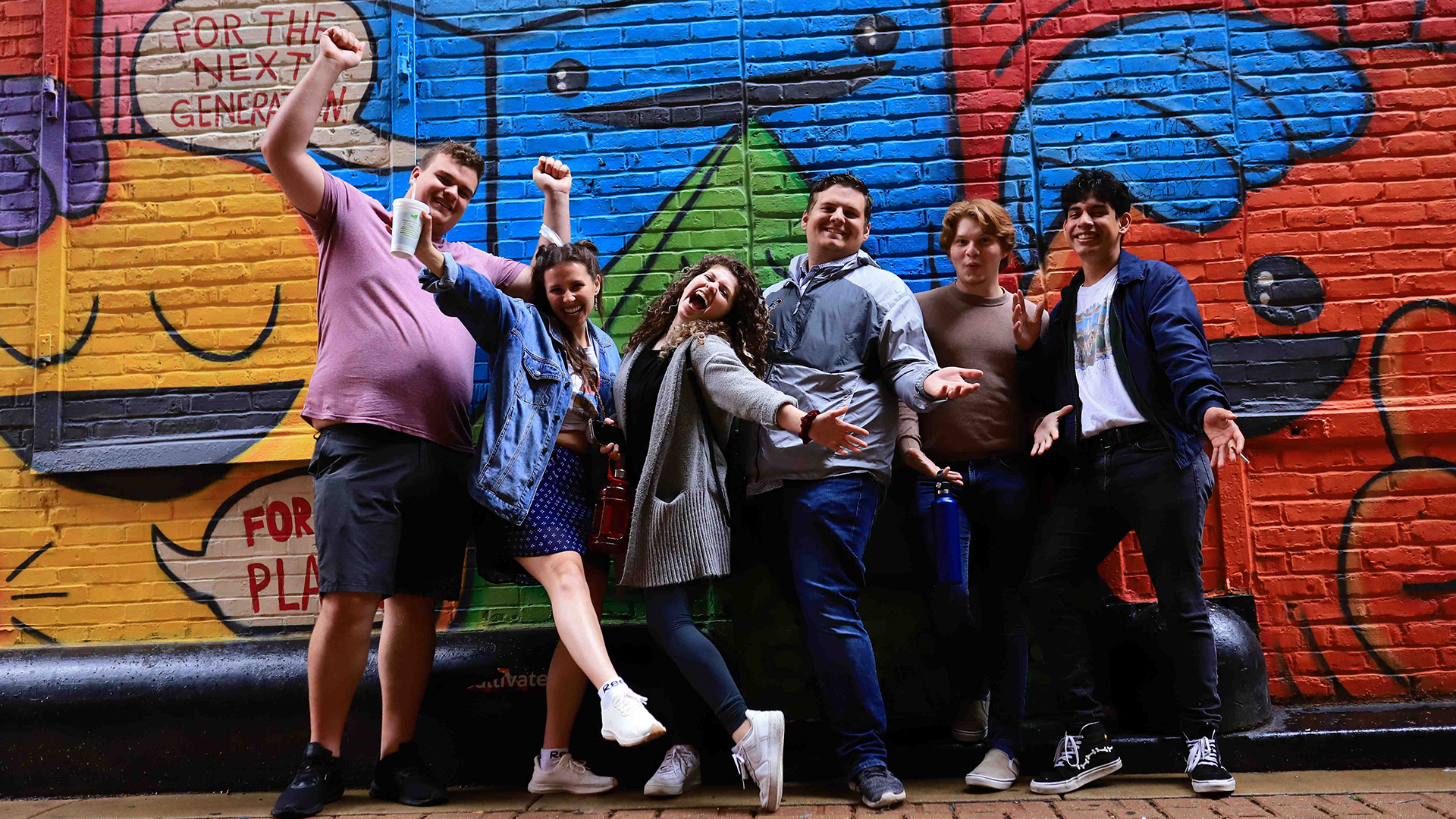 Don't let the sun set on your summer without a trip on the Chicago Architecture Foundation Center River Cruise aboard Chicago's First Lady. Voted the #1 Boat Tour in North America by the USA Today 10Best Readers' Choice Awards, this 90-minute cruise explores some of the city's greatest architectural wonders across all three channels of the Chicago River. Experience this award-winning boat tour for yourself, with multiple departures taking place every day. Then, continue your exploration of the city's built environment with a trip to the Chicago Architecture Center, just $5 with your purchase of a river cruise ticket.
Don't miss out on the other museums in the Loop—everything from specialized spots like the American Writers Museum and Museum of Contemporary Photography, to huge, iconic museums like the Art Institute of Chicago, to immersive, Instagrammable experiences like the Museum of Illusions and Womanish. See your options here.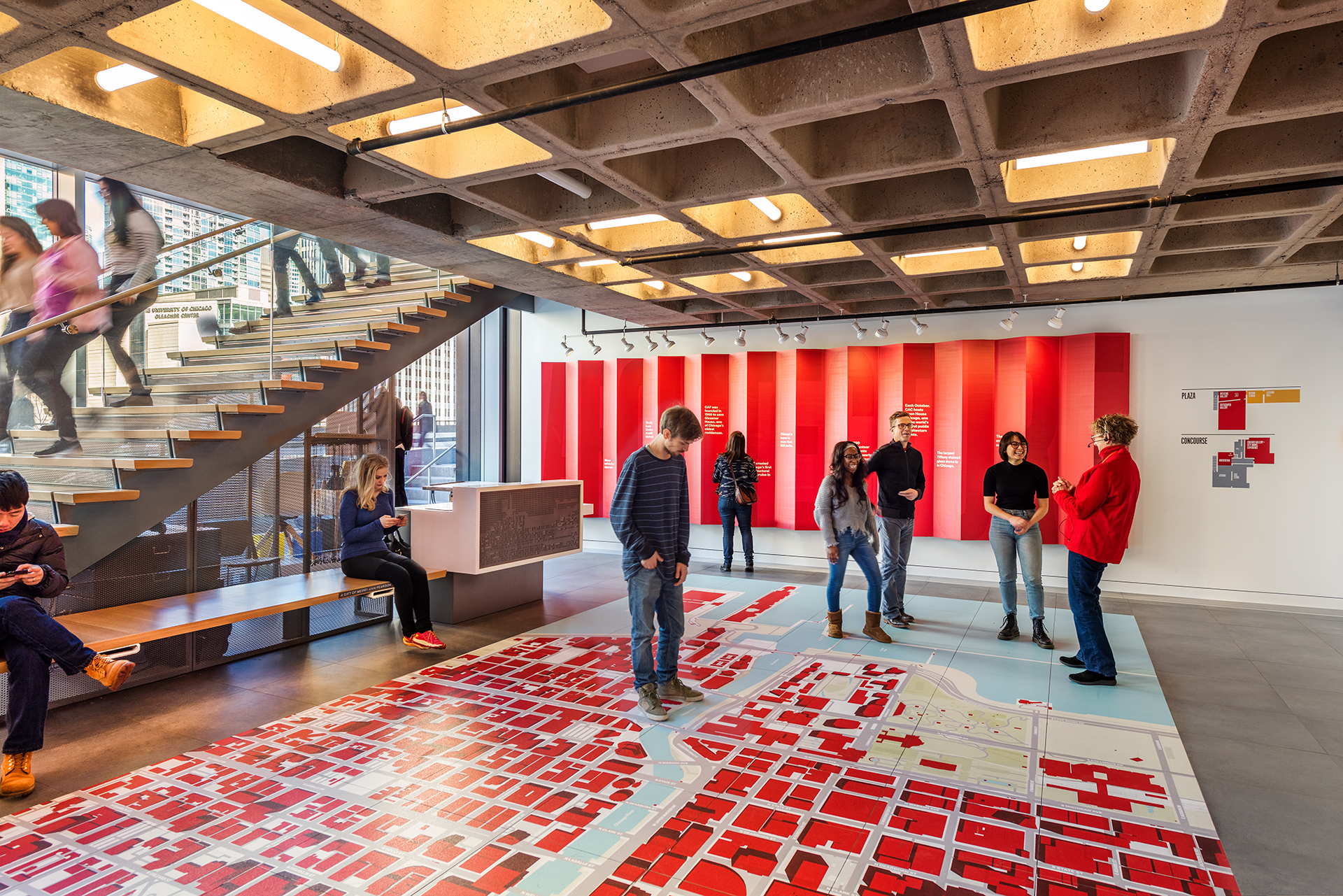 Raised is an urban indoor/outdoor bar that offers unparalleled service and breathtaking views of Chicago. Face the Chicago River and the iconic Marina City towers while you enjoy indulgent food, delicious cocktails, and the fabulous energy of a Chicago summer.
The Loop is home to a wide range of rooftops—from hip and modern to elegant and classy. No matter what vibe (or view) you're going for, spend some time on Labor Day floating above it all. See your options here.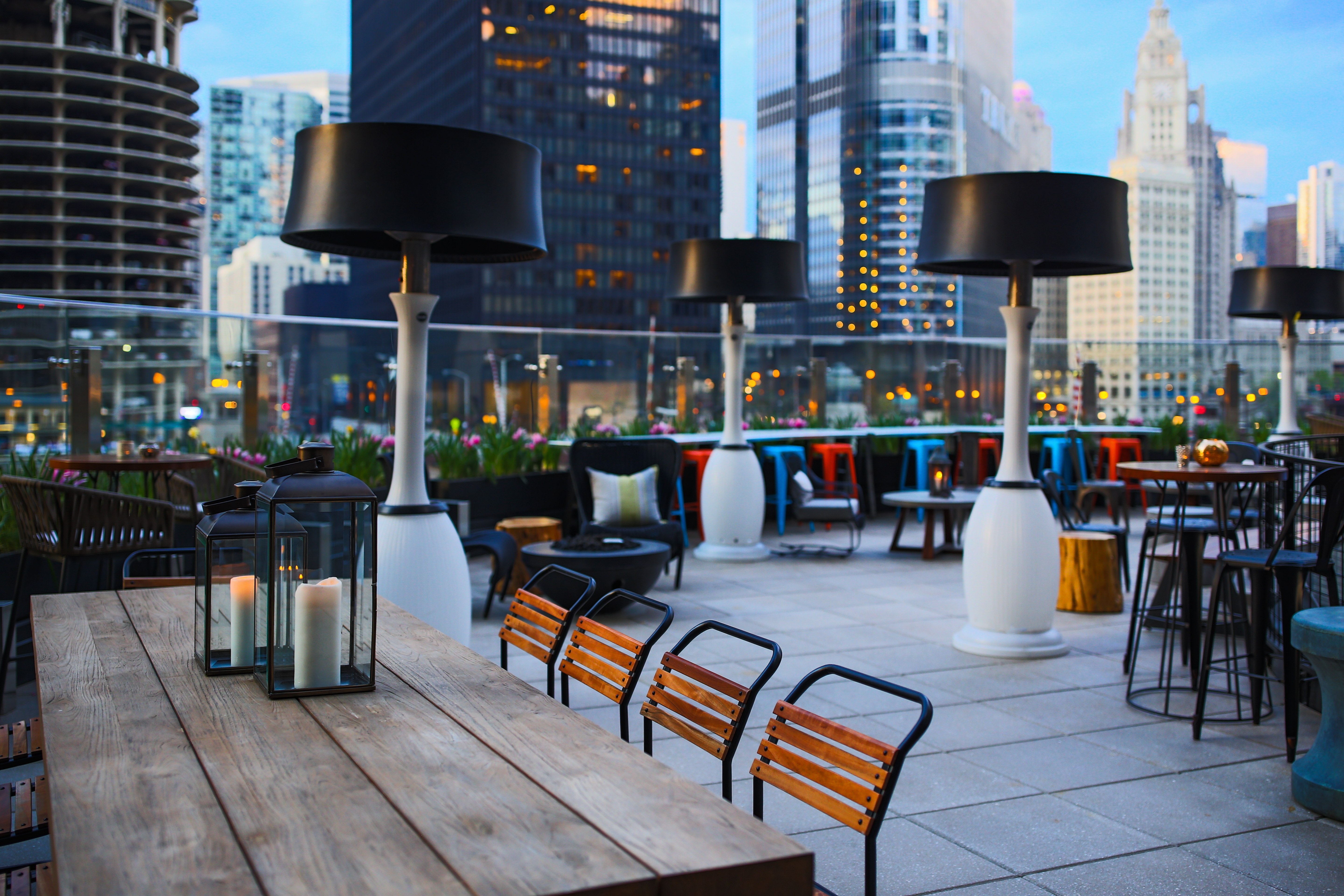 Macy's State Street flagship store is a Chicago icon. Meet your friends under the giant clocks for a selfie, peek at the gorgeous Tiffany glass ceiling, dine at the Walnut Room to enjoy old-world elegance with a modern twist, and, of course, shop 'til you drop. After all, the seasons are changing, and your wardrobe could probably use an update. There's no better place to find all you need than Macy's on State Street.
State Street, "that great street," is an iconic shopping destination. Check out the fanciest Target you've ever seen (recently nicknamed "Goth Target" by TikTok-ers), plus newer additions like UNIQLO and Primark. Swing into Block 37 if you're looking for a mall experience in the city. The possibilities are endless; find them all here.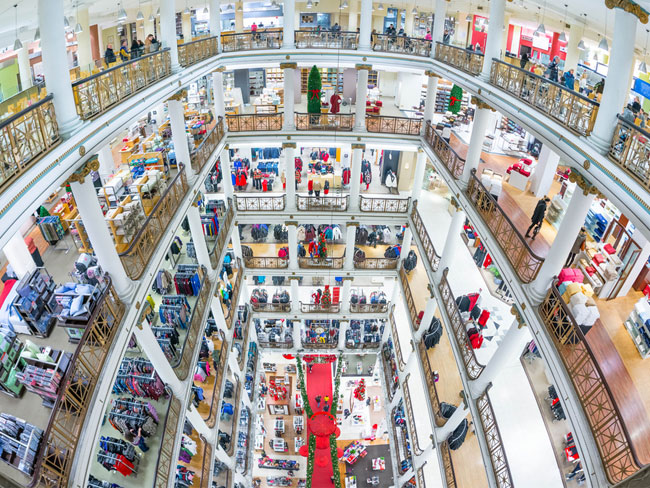 As you can see, there's a ton of fun stuff to do in the Loop for Labor Day. You might just want to extend your time downtown by a night or two, and there's no greater accommodation than The Palmer House Hilton. This slice of Chicago history boasts an ornate lobby you'll never forget (especially if you post it on Instagram!), delicious dining options, a brand new pool, and, of course, breathtaking guest rooms. It's the kind of place that makes you proud to be a Chicagoan—or makes you wish you were one.
No matter your style, the Loop has a hotel for you. Find a room steps from all the world-class culture, food, outdoor space and shopping that downtown has to offer. Check out your options here.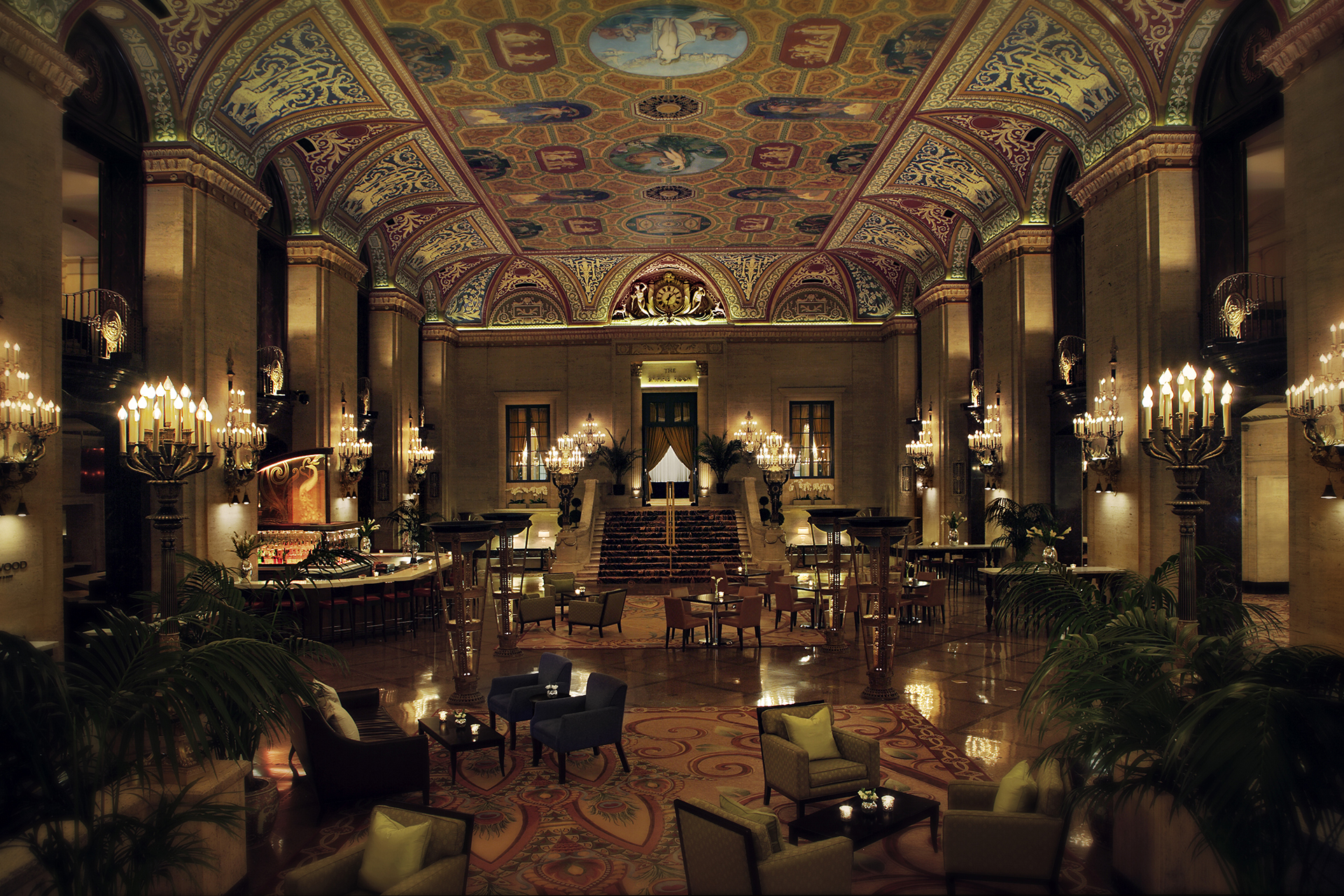 You Might Be Interested In: