2 MIN READ – Today, the International Downtown Association announced an award win for Chicago Loop Alliance's Sundays on State event series. Sundays on State was recognized for an Award of Excellence at the 2022 International Downtown Association conference in Vancouver on September 22. Also, announced was the selection of Chicago as host city for next year's International Downtown Association's (IDA) Annual Conference and Marketplace to take place in October 2023. Next fall, the three-day event is expected to attract nearly 1,200 downtown leaders from around the world to the Chicago Loop.
---
IDA's Annual Conference & Marketplace is the premier gathering for professional place managers and urban champions across the globe. International leaders shaping cities will convene and discuss emerging trends in economic recovery, urban place management and other various issues and solutions city centers and neighborhood districts face internationally. Attendees walk away with solutions to apply in their respective cities.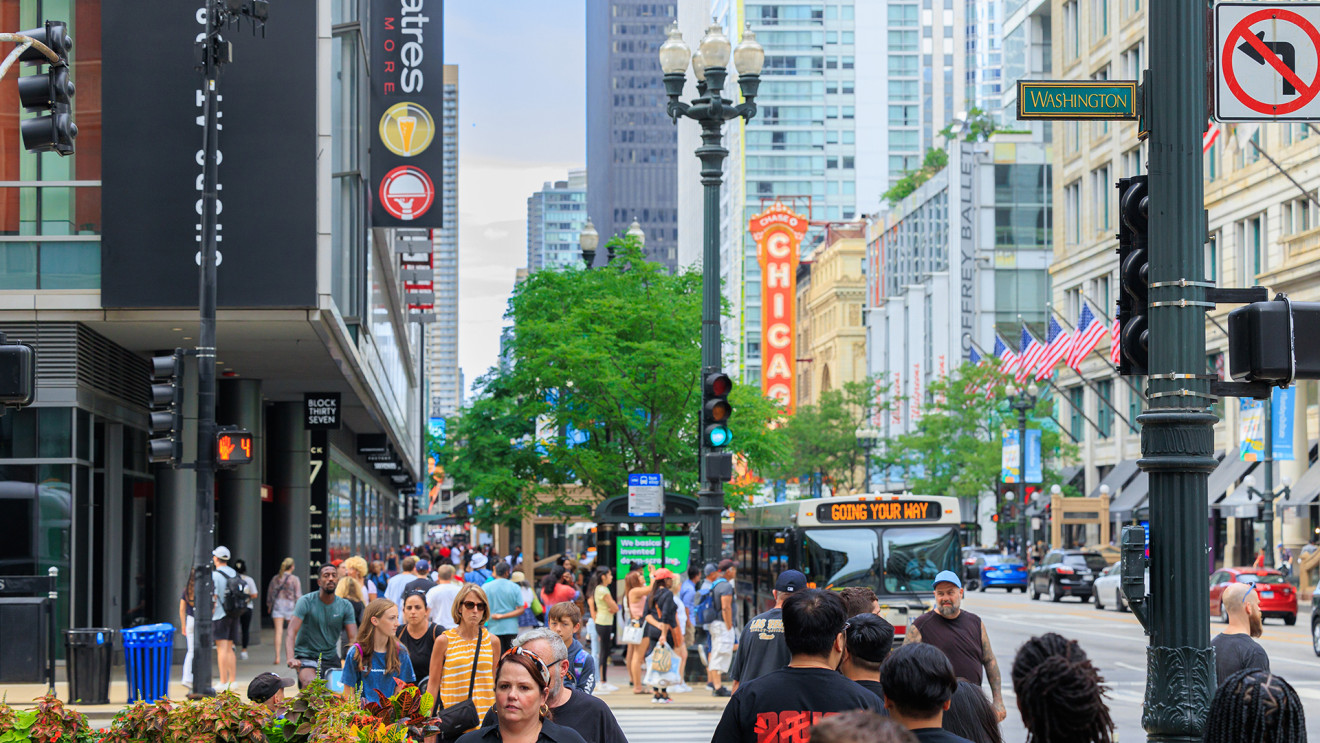 "Chicago is a world-class destination, and we have the fastest growing residential downtown in the United States," said Michael Edwards, President and CEO of Chicago Loop Alliance. "The Chicago Loop and the entire downtown area showcase a plethora of dining, attractions, retail, office, arts and entertainment unique to our city's experience, and we look forward to being an inspiration to international leaders, as well as a gathering place for trends and solutions for the future of our district. The 2023 conference will also explore numerous Chicago neighborhood districts throughout our iconic city."
"IDA is honored to co-host our 69th Annual Conference & Marketplace with the Chicago Loop Alliance where attendees from cities around the world will explore this dynamic downtown neighborhood," said David Downey, President and CEO of IDA. "While learning from the myriad districts throughout Chicago, IDA members are especially eager to gather and share ideas, trends and solutions to emerging challenges facing their city centers and commercial neighborhoods while being inspired by the profession's top urban experts."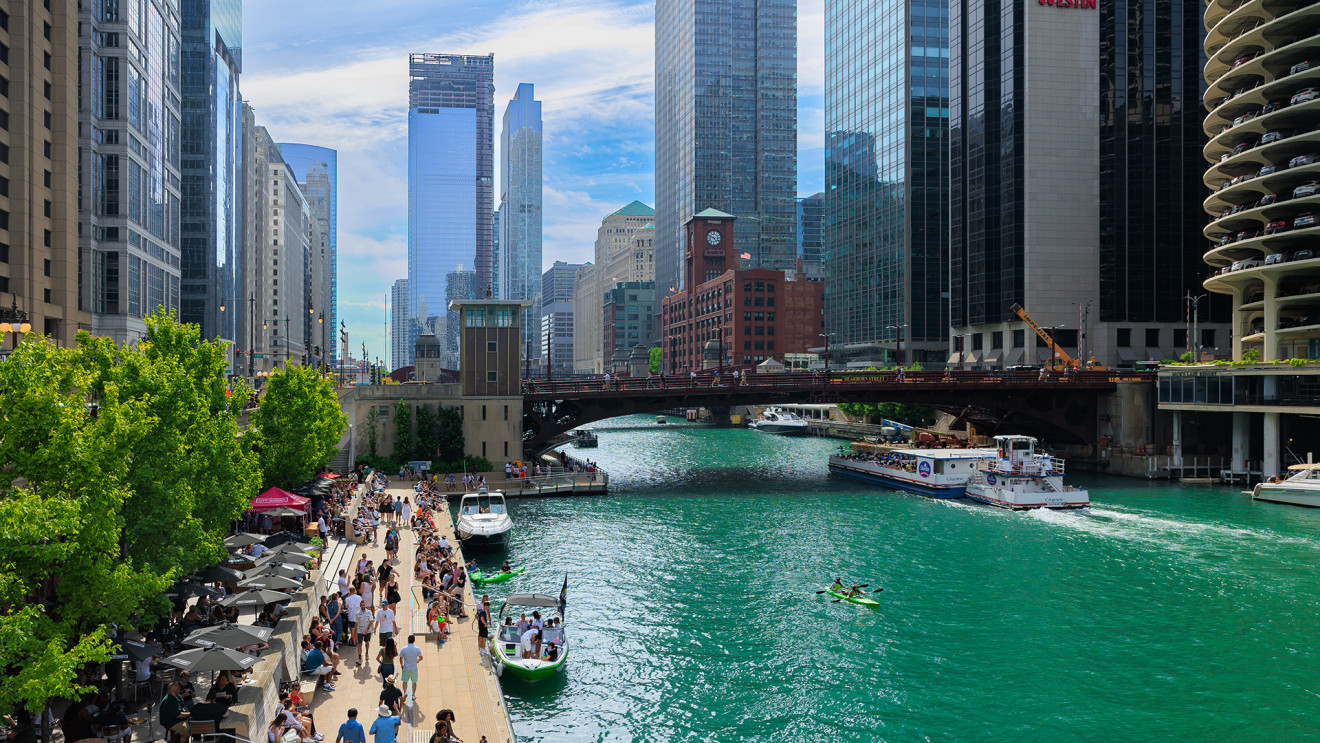 As part of IDA's 68th Annual Conference and Marketplace in Vancouver, Chicago Loop Alliance's award-winning program, Sundays on State was honored with a 2022 Award for Excellence in Marketing, Communications and Events. Due to the outstanding success of the pilot event series in 2021, Sundays on State was recognized for the intentional marketing strategy to diverse Chicago audiences, and the representation of business types and communities through vendors and programming.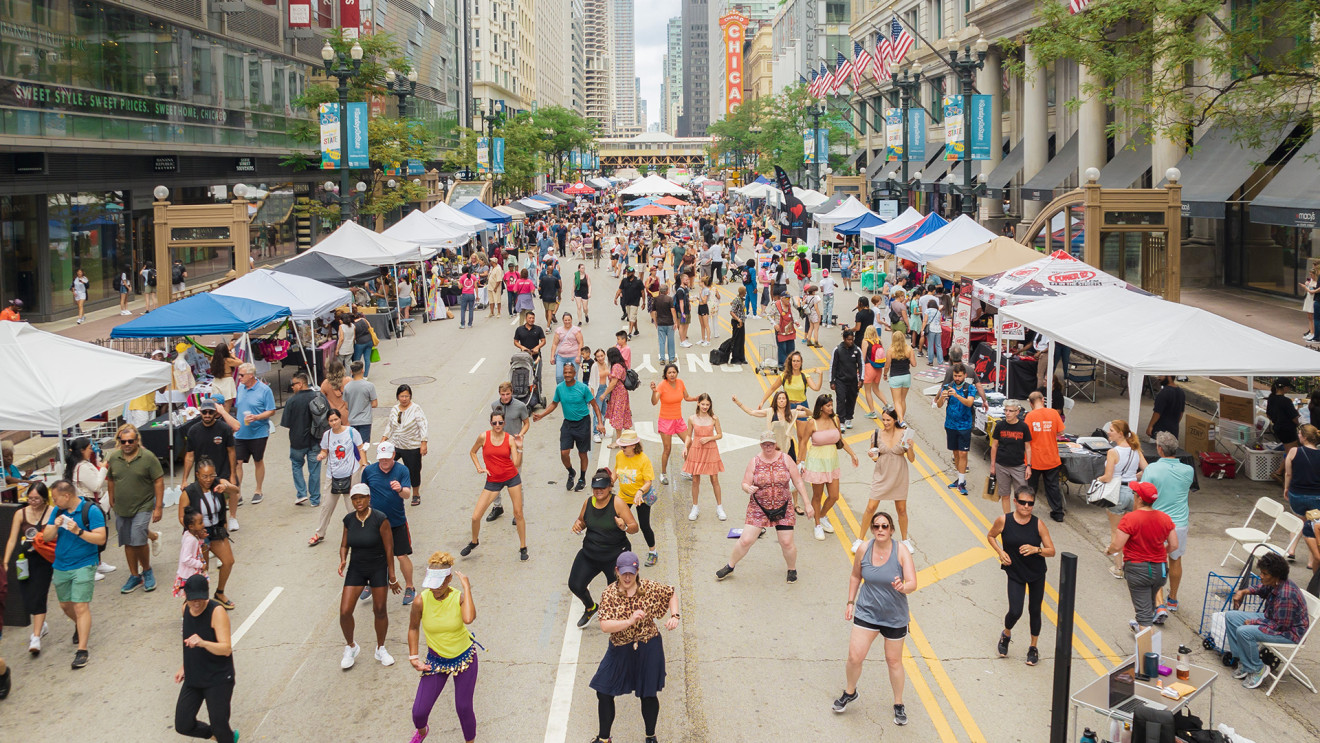 You Might Be Interested In: