2 MIN READ - Kick off the Year of the Tiger downtown, and in the Chicago Loop, with shopping, parades and sweet treats.
---
The Chinese New Year, also known as the Lunar New Year, marks the arrival of a new moon between February 1 and February 13. This year, Chinese New Year officially begins on February 1. Learn more about how to celebrate in the Loop.
Ring in Chinese New Year with Sugar Bliss Chinese New Year Cupcakes available from Jan 28 - Feb 1. Sugar Bliss is celebrating the Year of the Tiger with their Red Velvet cupcakes decorated with a Gong Xi Fa Cai edible logo and gold sprinkles. Learn more.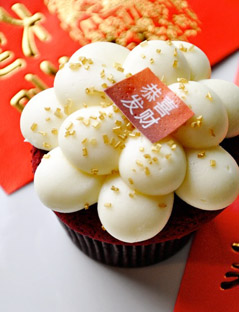 Ring in the Lunar New Year in style or find the perfect gift for a loved one by shopping Macy's curated selection from Asian American Pacific Islander entrepreneurs and Lunar New Year-themed products. Macy's is your one-stop-shop for Year of the Tiger fashion, accessories, kitchenware, home décor and more. Learn more.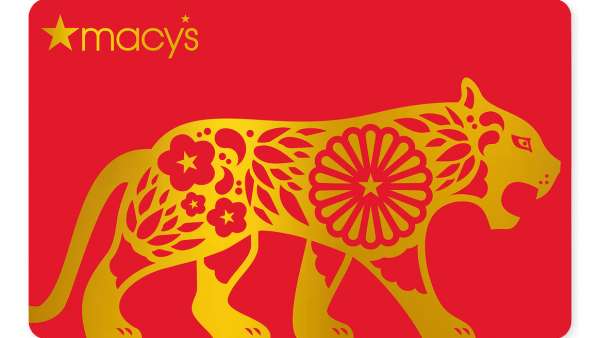 Beyond the Loop
Venture just minutes outside the Loop to Chinatown for the annual Chinatown Lunar New Year Parade. This year, to celebrate the Year of the Tiger, 4720, the parade takes place on February 13 from 1-3 p.m. starting at the intersection of 24th Street and Wentworth. It will travel north on Wentworth towards the viewing stand at Cermak and Wentworth. The festivities will feature traditional dragon and lion dancing teams, colorful floats, and marching bands and groups. Learn more.
To honor being Asia's oldest luxury hospitality brand, Peninsula hotels will celebrate Lunar New Year worldwide. On Saturday, January 29, a traditional lion dance will commence at 3 p.m. at The Peninsula Chicago's front entrance amid a joyful atmosphere, while loud drumbeats and strong cymbal crashes scare away evil spirits, with the lion troupe making a visit to The Lobby to celebrate during afternoon tea. Children are invited to "feed" lettuce to the lion as a sign of good luck for the new year.
To let guests soak up the holiday atmosphere while they are away from home, The Peninsula Chicago will be adorned with red lanterns and festive décor throughout the hotel. Guest rooms will also feature festive customs, including a red packet containing a large chocolate coin that will be placed in all guest rooms during turn-down service on January 31, the eve of Chinese New Year, honoring the Chinese tradition of money placed underneath pillows for good fortune. Learn more here for information on the Peninsula Chicago's Chinese New Year events.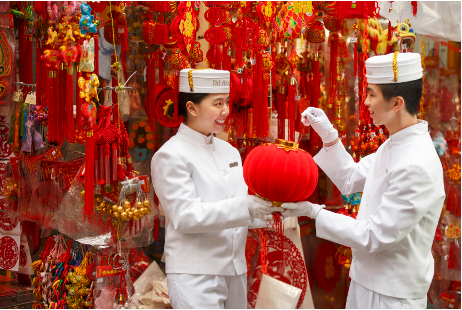 You Might Be Interested In: