3 MIN READ – Letters To Santa announced its inaugural holiday gala will take place on Tuesday, December 5 at 6 p.m. The organization has partnered with global hospitality company Convene to host this year's event at Convene Willis Tower.]
---
Letters to Santa: The Holiday Gala hosted by Convene, aims to raise $150,000 USD to help 15 families in need across Greater Chicago. On Christmas Day, these families will have their Letters to Santa answered, receiving presents including warm clothes, furniture, toys, electronics, basic necessities, and an unconditional cash grant of $10,000 USD for ongoing expenses.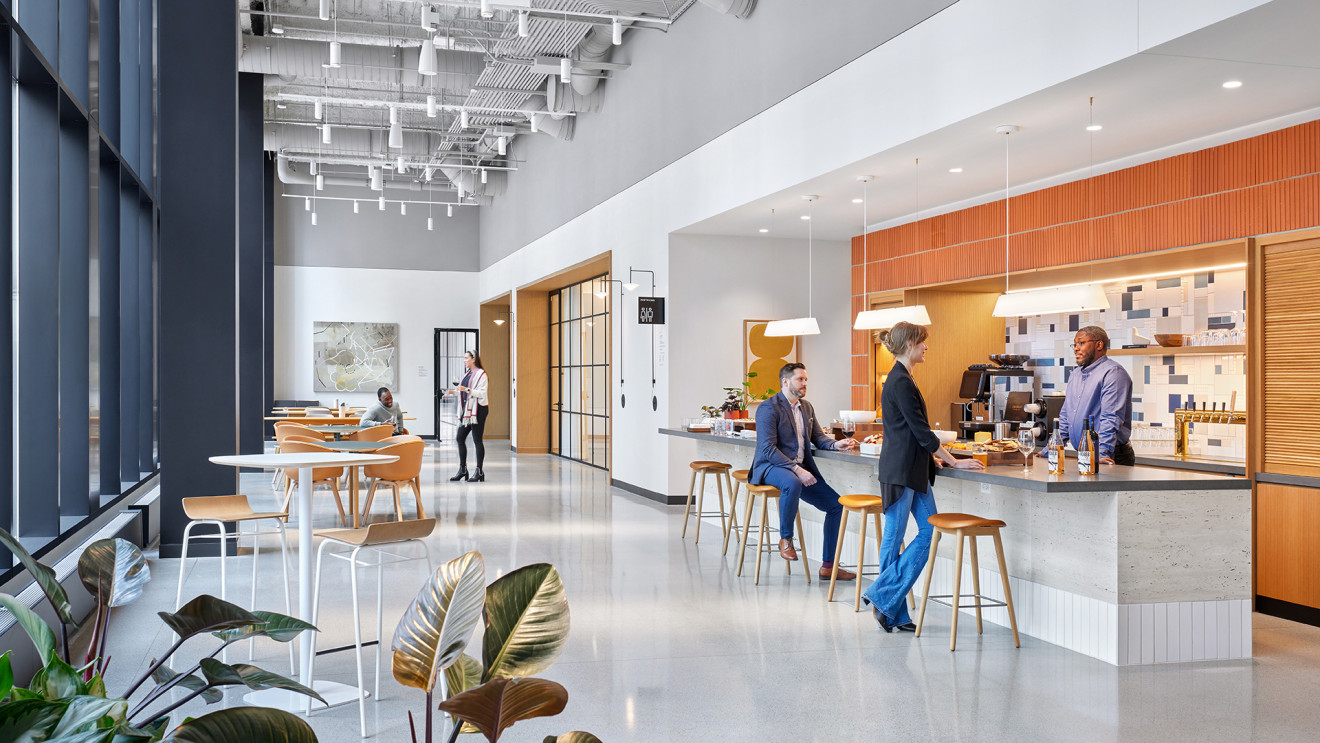 Image courtesy of Convene.
"The power of our first-ever Holiday Gala lies in its remarkable ability to bring about real change," said Heather Whinna, founder and executive director of Poverty Alleviation Chicago, the 501(c)3 nonprofit organization behind the storied Letters To Santa program. "We're not just hosting a holiday event, we're creating a lifeline for over a dozen families experiencing poverty. It's about transforming the holiday season from a time of struggle to a time of hope and joy."
Letters to Santa is now in its 28th year and has served over 1,500 families during that time. The 2023 Letters to Santa: The Holiday Gala hosted by Convene will be emceed by Chicago improv legends, comedians Nnamdi Ngwe and Patrick Rowland and will feature:
A special stand-up comedy performance by two-time Emmy and WGA award-winning writer, actor, and comedian John Mulaney
Special guests including: Emmy Award winning actress Martha Plimpton, Saturday Night Live alums Chris Kattan and Chris Redd, Comedy Central writer and comedian Dave Helem, musician and recording engineer Steve Albini, and more surprise guests and musical performances
Music direction by composer and producer Alexander Burke
A live auction of surprise items
Culinary and cocktail delights by Convene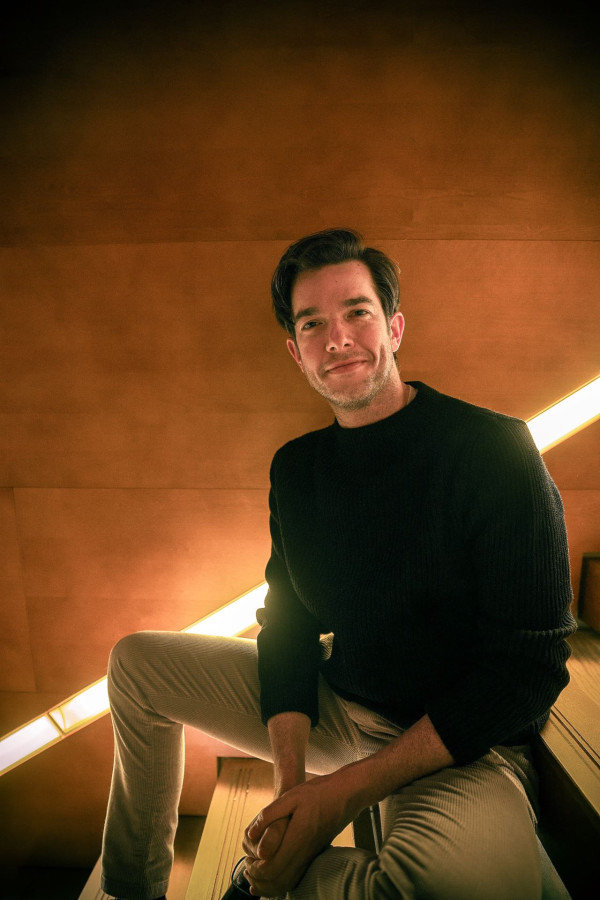 Pictures: Award-winning writer, Actor and comedian, John Mulaney. Image courtesy of Kelly Casey.
This exclusive event is not just about the festivities, but also about giving back. 100% of monies raised from donations and ticket sales will be hand delivered to local families facing dire financial hardship. Tickets are now available for purchase, with a limited quantity of early bird tickets starting at $275 USD, which includes an array of sumptuous food and libations. To secure your place at this incredible event, please visit our website at letterscharity.org/gala.
This is the third event, but first-ever gala, that Letters To Santa has hosted with Convene. The hospitality company's premium Meeting & Event spaces provide everything needed for a turnkey experience including: beautiful and thoughtfully-designed spaces, full-service event production resources, in-house catering, and a dedicated A/V team for tech support. Convene Willis Tower features 24-foot floor-to-ceiling windows offering views of the surrounding city from slightly above the Loop, five private outdoor terraces, and plenty of natural light.
To make a donation or learn more about the Letters To Santa program, visit: letterscharity.org
You Might Be Interested In: