2 MIN READ – It's always important to fulfill your civic duty. We've rounded up everything you need to know for voting in the Loop.
---
WHEN AND WHERE TO VOTE IN PERSON
Chicago voters may use any Early Voting location in the city to cast their ballot.
March 20-April 4
Vote at the Loop Super Site (Clark & Lake, 191 N. Clark St.)
Weekdays: 9:00 a.m. - 6:00 p.m.
Saturday: 9:00 a.m. - 5:00 p.m.
Sunday: 10:00 a.m. - 4:00 p.m.
Election Day (February 28): 6:00 a.m. - 7:00 p.m.
The Loop Supersite (191 N. Clark) and Board Offices (69 W. Washington) will have extended Weekday hours, 9:00am - 7:00pm, on Monday, March 27 - Friday, March 31, and on Monday, April 3.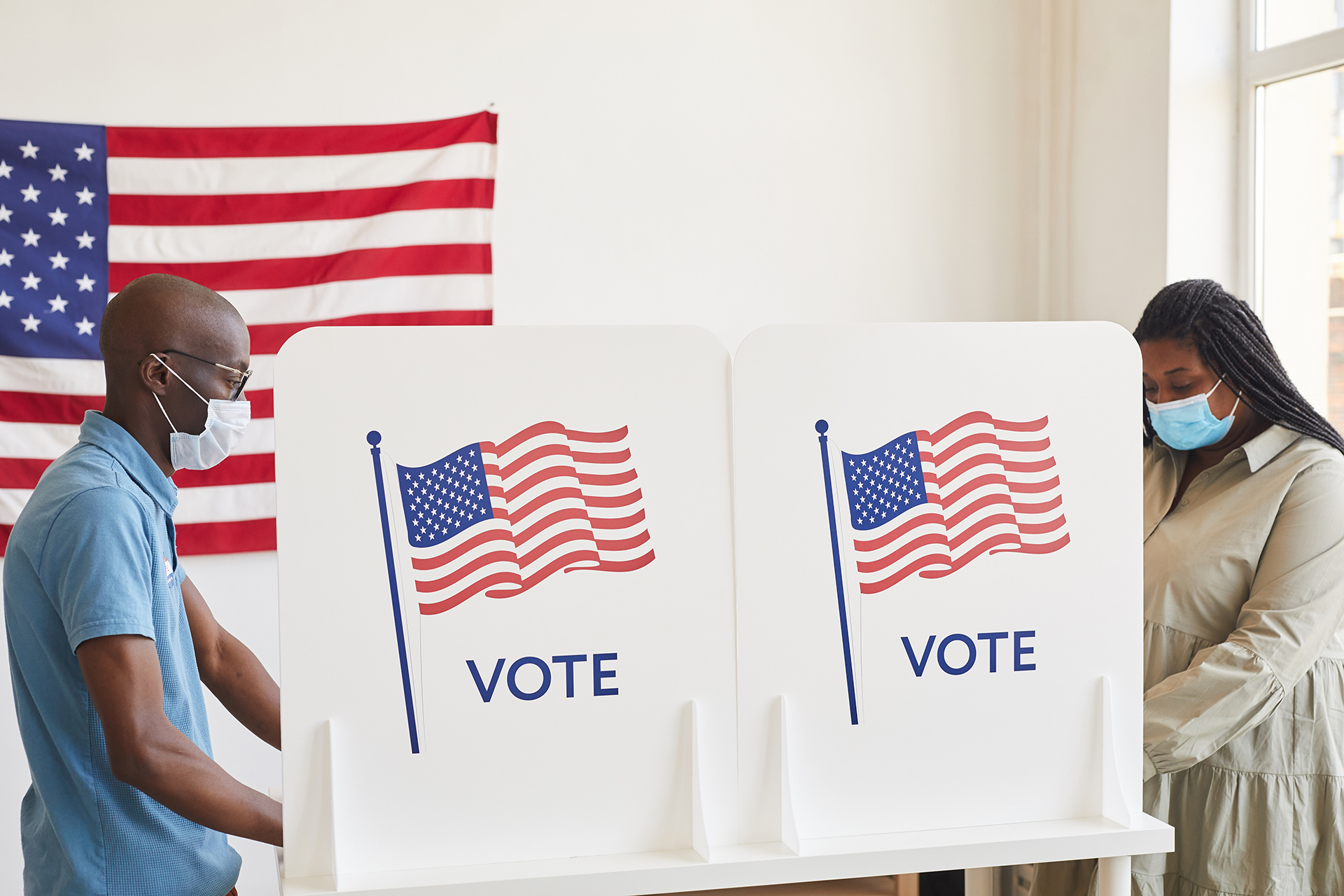 WHAT ELSE YOU NEED TO KNOW
Government-issued photo ID is not required for voting, but it is helpful if there is a question about the voter's registration, address, signature, or if there are two voters at the same address with the same names or similar names.
Registration services are available at every Early Voting site. Two forms of ID, one of which shows the voter's current address, are needed to register for the first time or to file a name change or an address update.
For answers to Frequently Asked Questions, please click here. For more information about voting this February, please visit the Chicago Board of Elections website.
You Might Be Interested In: