2 MIN READ – Who said the Loop was all work and no play? There are plenty of ways to chill and vibe out in the Loop for 4/20. Let us lead the way!
---
Get the goods
Start your 4/20 right by stocking up on all types of Cannabis goods at CBD Kratom. Indulge in some edible treats such as chocolate or tea, or treat yourself to some pain creams, bath bombs, and skin care products for some self-care time. The range of options at CBD Kratom ensures you get to spend your 4/20 just the way you like it! Learn more.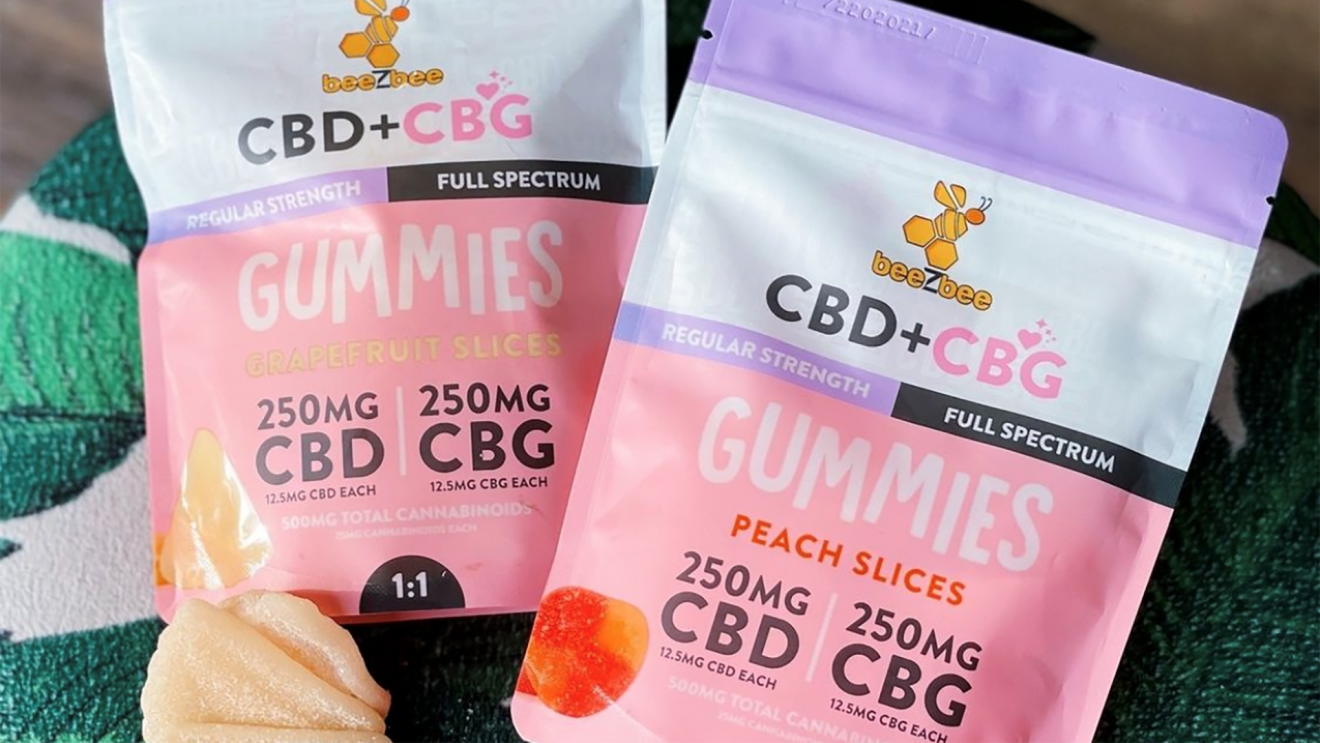 Get the grub
When celebrating a day like 4/20, a snack is more than necessary. Land and Lake Kitchen, located on the ground floor of the LondonHouse Hotel, is the perfect place to grab a bite to satisfy the munchies. Known for their Burger made with American cheese, house dill pickles, onions, and Thousand Island dressing on a potato bun for $17, the restaurant has many other munchie-induced offerings such as the BBQ Chicken Wings made with a house dry rub and pickled celery for $12; Macaroni and Cheese served with a cheddar mornay sauce for $8; and the Fried Chicken Sandwich served with pickled fennel, house pickles, and a honey Dijonnaise on a potato bun for $16. Land and Lake Kitchen also offers a selection of all-day breakfast options for when the cravings hit. Learn more.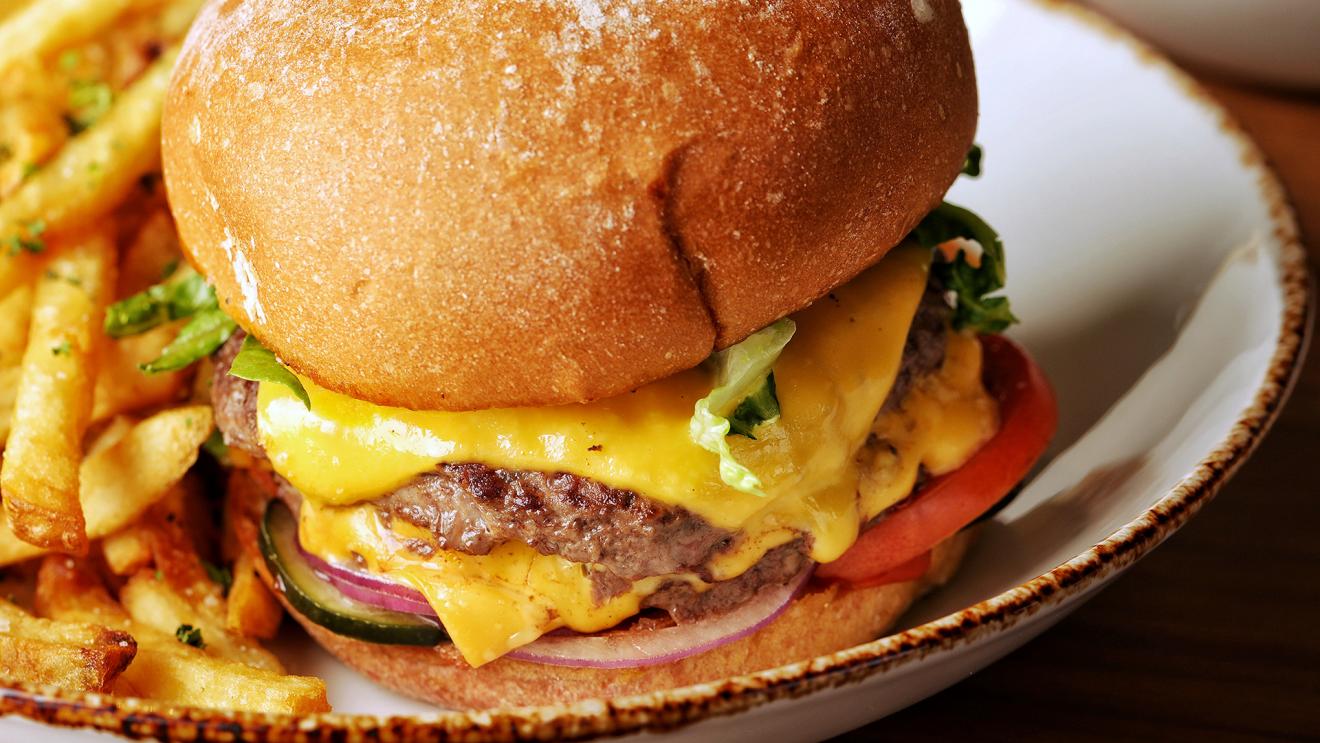 If you're in a particularly cheesy mood, head straight to Gayle V's Best Ever Grilled Cheese. There, you will find yourself immersed in a galore of grill cheese options. Feel free to keep it traditional with a classic grilled cheese or jazz it up with their unique toppings such as blueberry mustard, smoke onion marmalade, and more! Gayle V's will even hook you up with a free Filbert's soda or water with your grilled cheese purchase. Learn more.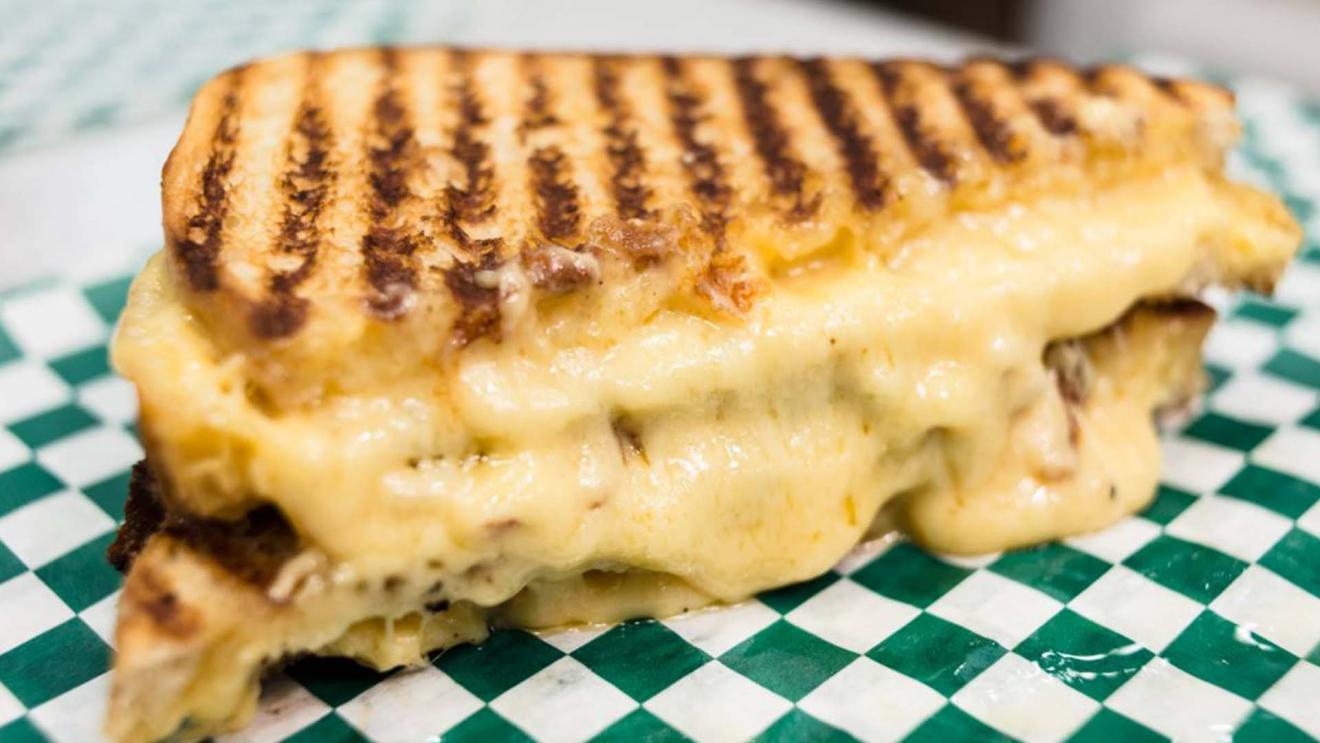 Get the vibes
Keep your high going by visiting some of our favorite places to vibe out in the Loop. Looking to release some energy? Look no further than AceBounce and put your ping-pong skills to the test while throwing back a drink or two. Learn more.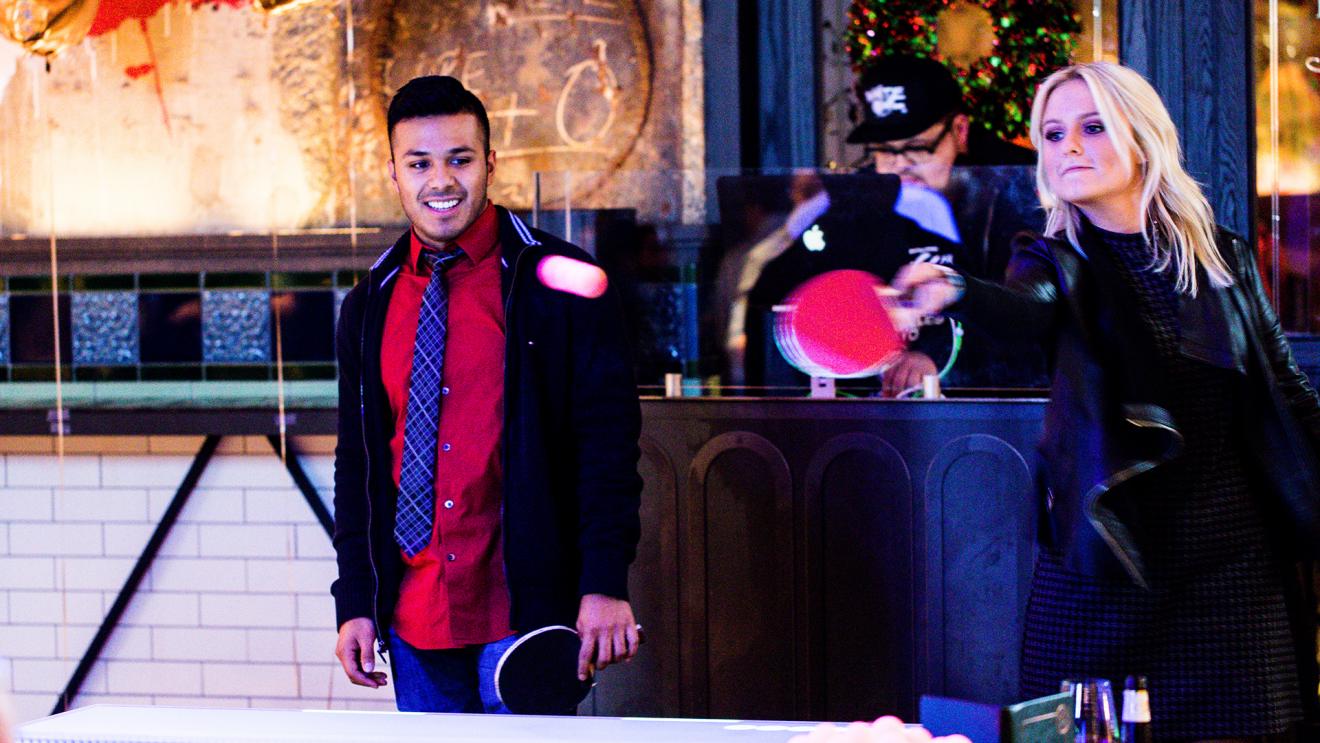 Perhaps you'd like to feel extra elevated on 4/20. In which case, we suggest you venture over to Skydeck Chicago to really feel like you are on top of the world. How can you not when you are 103 stories up? Learn more.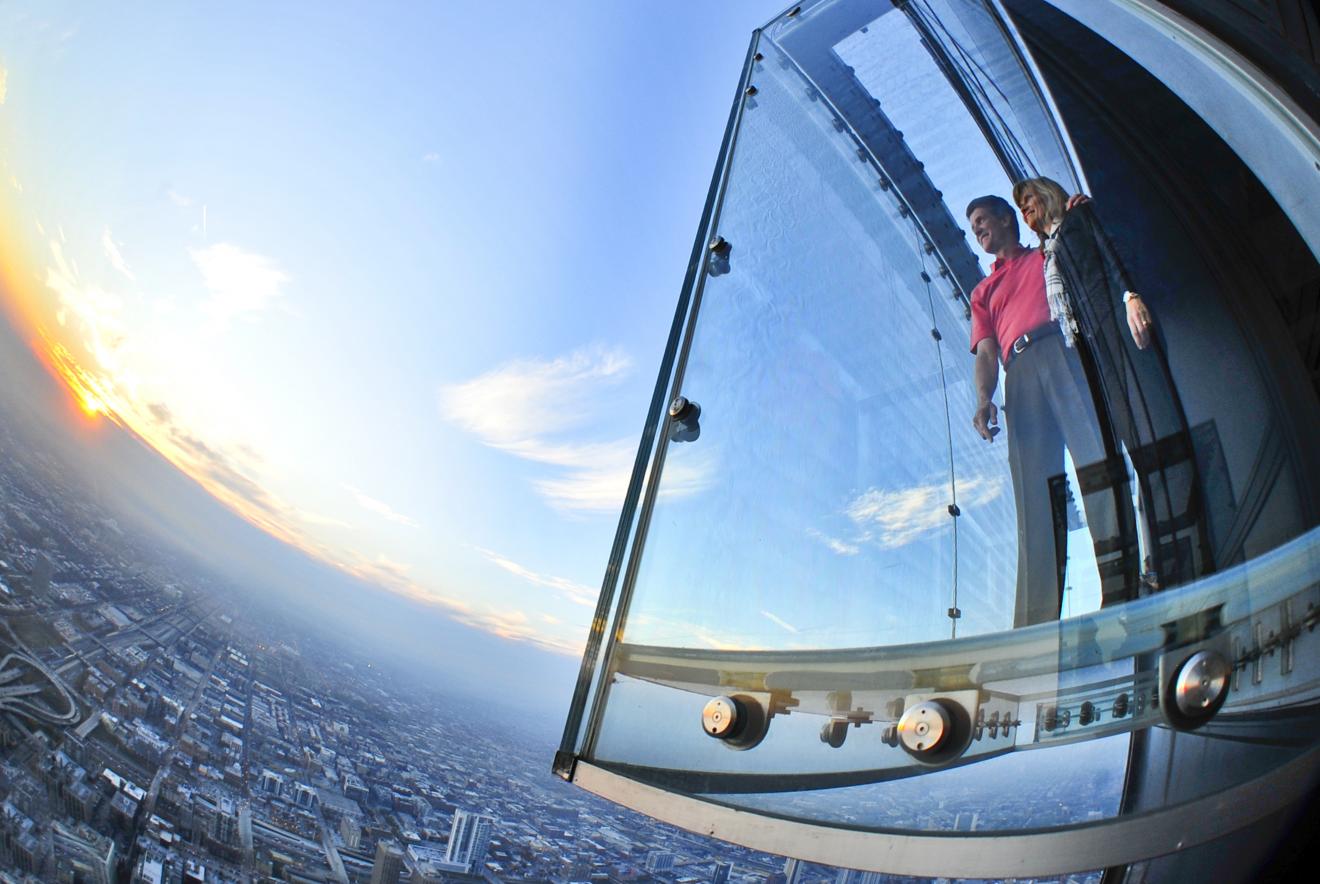 Get trippy and plan a field trip to the Museum of Illusions. The over eighty interactive exhibitions will surely have you in a trance with their mind-bending illusions and play on perception. Buy your tickets today! Learn more.