In May, Chicago Loop Alliance released its State of the Chicago Loop: 2018 Economic Profile, providing data on a variety of industries in the Loop, including commercial and residential real estate, retail, infrastructure, and more. It also tells a larger story about where the Loop fits into Chicago as a whole, which is rapidly changing as the West Loop continues to transform and megadevelopments like The 78 and Lincoln Yards progress. This report not only shows where the Loop is today, but how it has changed over the past decade.
---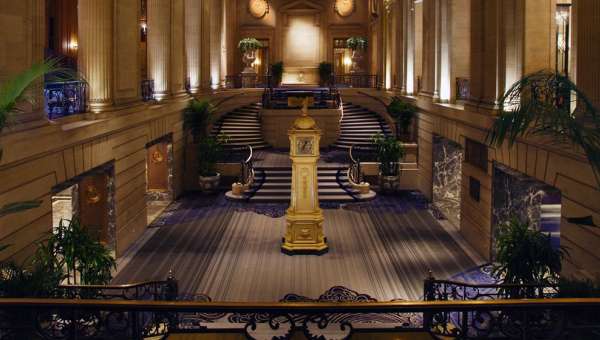 "A Trusted Pulse Check Manual"
"CLAs Economic Profile serves as a trusted pulse check manual of the Chicago hospitality and tourism industry. – Dean Lane, Area General Manager, Hilton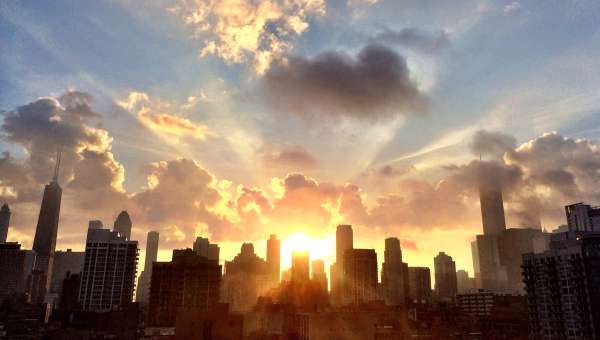 "Valuable Local Insight"
"With this report Chicago Loop Alliance delivers valuable local insight on Chicago's record tourism trends. – John Curran, VP and General Manager of Big Bus Chicago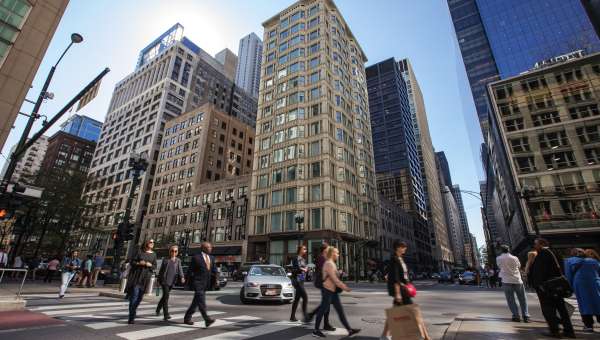 "Reliable Pedestrian Counts"
This updated economic report and the reliable pedestrian counts are awesome data points which help attract new investment." – Stanley Nitzberg, Principal and EVP. Mid-America Real Estate Corporation
Download the Report
The report highlights data and trends in key areas including employment and office market; retail, food and beverage; demographics and residential market; tourism and hospitality; arts, culture and education; and transportation, and more.
Download
Media Kit
State of the Chicago Loop: 2018 Economic Profile provides the data and insights into what has changed in the Chicago Loop since 2013 and the trends that are shaping future opportunities. The Chicago Loop remains the heart of an expanding, thriving Central Area. Use these media resources to promote the trends impacting your business and industry.
---