Dear Loop Stakeholders
The Loop, like downtowns around the world, faced incredible challenges this year as the COVID-19 pandemic, resulting recession, and civil unrest over systemic racism and violence rocked the globe. Although 2020 was a year unlike any other, ingenuity and camaraderie emerged downtown in the Loop community. Chicago has a history of resiliency and triumph over great obstacles: the Great Chicago Fire, the World's Fair, the reversal of the Chicago River—the list goes on. This spirit manifested in the creative solutions Loop restaurants enacted to stay afloat during indoor dining bans and capacity limits. It manifested in a rapid shift to virtual engagement from our arts and culture organizations. It manifested in mutually beneficial partnerships, in some cases facilitated by Chicago Loop Alliance.
Our organization also faced new challenges this year and stepped up to the plate to support our members. Overnight, our administrative staff pivoted to remote working, and our Street Ambassadors prioritized safety and sanitization. We made salary cuts, eliminated positions, canceled popular in-person programs like ACTIVATE over public health concerns, and took many of our other signature events online, like Downtown Futures Series, LoopedIn networking events, and our annual fundraiser. We had crucial conversations about inclusion, diversity, equity, and accessibility (IDEA), and we created a plan for prioritizing these moving forward, including the creation of our IDEA Committee. We leaned into our role as the voice of the Loop by creating and distributing monthly reports that track Loop activity and business operations. We used this data, along with our relationships with businesses, to advocate for various industries that make the Loop great, including performing arts, restaurants, and transportation. We served as an important liaison between the Loop business community and various City departments and agencies, including the Mayor's Office, Chicago Police Department, Office of Emergency Management and Communications, and more.
We completed all this work and more in the spirit of a new marketing campaign and nickname for the Loop, "Everyone's Neighborhood." We now realize that home isn't just the place we sleep, but the restaurants, shops, theatres, parks, and streets we enjoy together. As the central business district and site of the city's most famous attractions and public spaces, the Loop is "home" to Chicagoans from every neighborhood. In an effort to brand the Loop in a way that is hopeful and inclusive, and after many conversations and brainstorming sessions with stakeholders, Chicago Loop Alliance launched this campaign over the summer. It utilized State Street banners, planter signs, CTA kiosks, digital advertising, publicity, and a community building light-up in partnership with the Building Owners and Managers Association of Chicago.
We also hosted Re-ACTIVATE, a virtual fundraiser, raising over $90,000 to support the Chicago Loop Alliance Foundation and the recovery of the Loop neighborhood. Despite losses due to the year's challenges, Chicago Loop Alliance gained over 30 new members from a variety of industries and took a softer approach to membership. With an understanding of the hardships Loop businesses faced in 2020, our strategy shifted to community building and offered leniency with dues. This allowed us to serve more businesses when they needed us most.
All of our work this year would not be possible without our members and partners, both new and long-term. On behalf of our Board of Directors, thank you for the support you have shown CLA. We look forward to continuing to work toward economic recovery with you. We envision the Loop as an exceptional destination to live, work, and play for many years to come.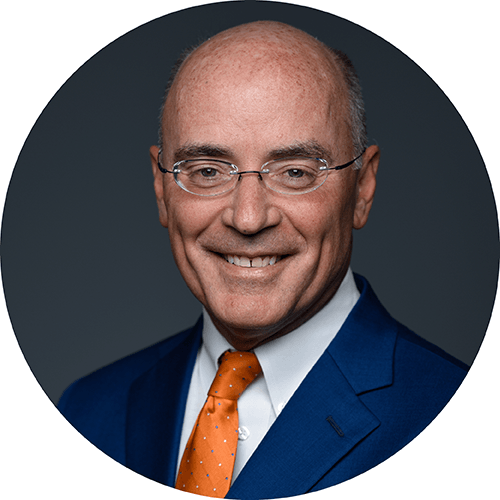 Michael Edwards
President and CEO
Chicago Loop Alliance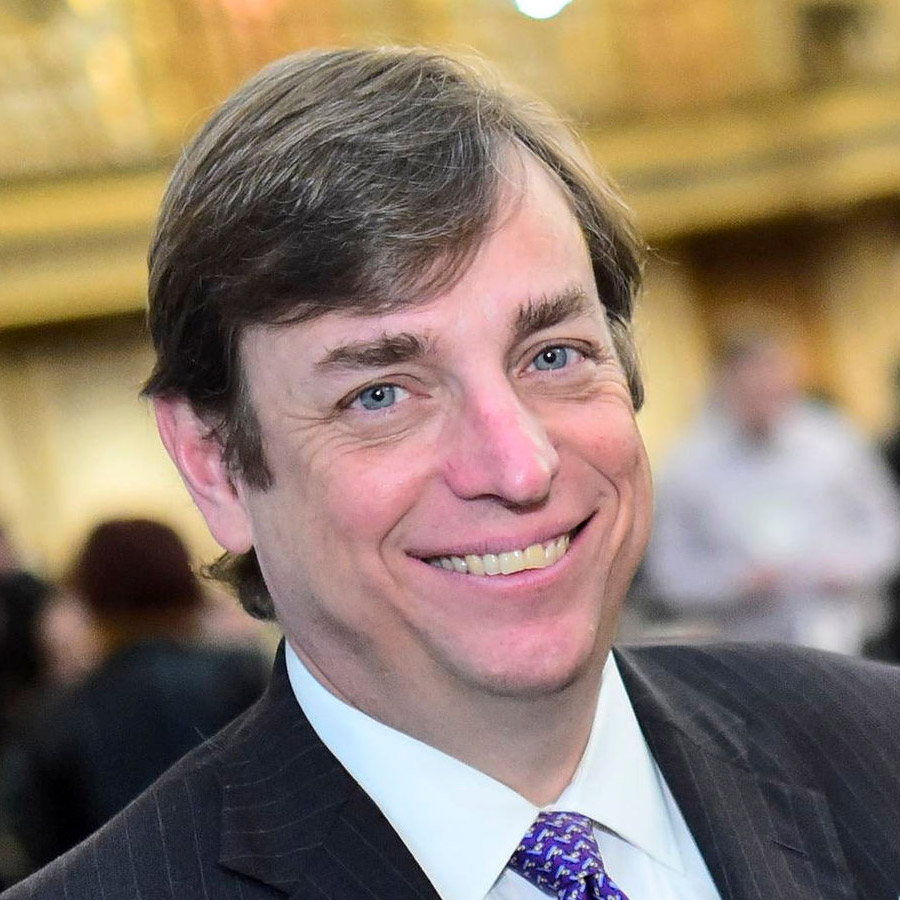 James Turner
Board Chair
Chicago Loop Alliance