Congratulations to our Loop Employee of the Month winners! These Loop workers were recognized for being great at what they do, contributing to their community, and inspiring those around them. Nominated by coworkers, friends, and family members, these winners represent a variety of industries—from hospitality to government agencies, from banks to boots-on-the-ground. Winners received prize packages and many are represented in a mural honoring Loop workers at Ida B. Wells Drive and Dearborn Street. Their stories represent the talent and tenacity of the Loop workforce, and they hail from every part of the city, proving that the Loop is Everyone's Neighborhood. Learn more about your Loop coworkers by reading their stories below.
---
Thank You to Our Community Partners
Thank you for supporting the Loop's dynamic work force year-round.
You Might Be Interested In: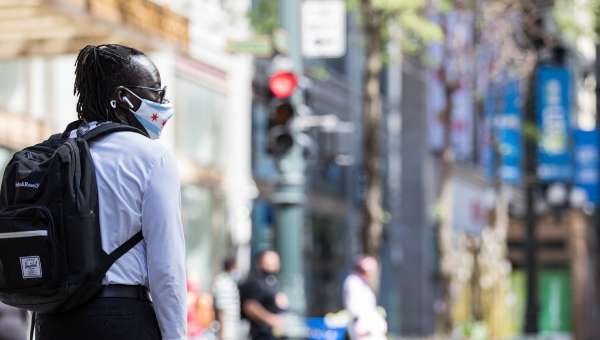 Nominate
Nominate yourself, a co-worker, or anyone who works in the Loop and is great at what they do, contributes to their community, or inspires those around them.