2 MIN READ -- Vivid Seats Inc., a leading marketplace that utilizes its technology platform to connect millions of buyers with thousands of ticket sellers across hundreds of thousands of events each year, announced it has opened its new corporate headquarters in the historic Marshall Field building at 24 E. Washington Street in downtown Chicago, where it has been headquartered since 2001.
---
Over the last year, Vivid Seats entered the public markets on the NASDAQ and has achieved record revenues in each quarter since. In 2022, Vivid Seats was named to Fast Company's Best Workplaces for Innovators list, honoring organizations and businesses that demonstrate a steadfast commitment to encouraging innovation at all levels. It was also named to Built In Chicago's 2022 Best Places to Work in Chicago which ranks tech companies with the best employee benefits and salary.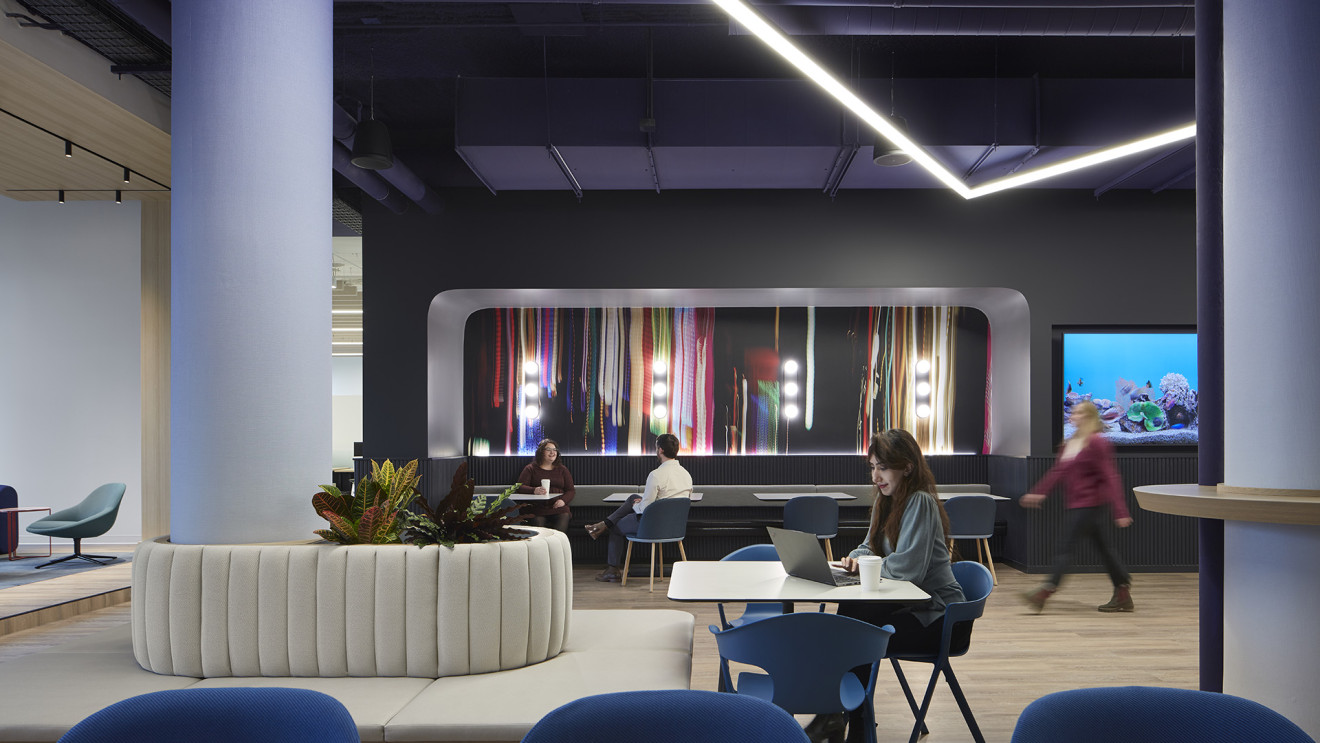 Vivid Seats has fully renovated the 48,000 square foot headquarters to support a scaled workforce and hybrid work model with shared and collaborative workspaces. The new headquarters includes state-of-the-art facilities and incorporates modern design, collaborative spaces, and the excitement of live events to create an innovative workplace. In addition to its famous architecture which provides an abundance of natural light and high ceilings, the historic building offers brand-new amenities including a full-service gym, coffee shop, bar, rooftop and a food court, among other benefits.
24 E. Washington Street, the iconic Marshall Field building and home to Macy's flagship retail store in the Loop, is a Chicago Landmark, a National Historic Landmark, and has been listed on the National Register of Historic Places since 1978. It is operated by Brookfield Properties, and in 2021, Brookfield completed a major restoration and overhaul of the seven-story, 636,000-square-foot building into a unique and modern office property with 15-foot ceilings and oversized windows. The adaptive reuse of the historic building resulted in significant energy efficiency and other environmentally sustainable gains.
You Might Be Interested In: