3 MIN READ - Take your dad for a day out in the town, downtown to be more specific! Get exclusive parking in the Loop and cruise on a boat ride, go to dinner, play darts or pingpong, or shop for gifts. Make the day memorable and celebrate Father's day in the Loop.
---
FUN AND GAMES WITH DAD
If your dad is the type who likes some activity on his big day, there are lots of ways to plan some fun and games in the Loop. AceBounce is the place to play ping pong and get drinks, so bond with Dad in a competitive game. There is a cocktail bar with a dedicated bartender, three beautiful turned wood models of the original Jaques ping pong tables, and a Games Guru Experience.
Or try Flight Club, a multi-award-winning venue that offers a social darts experience. Play darts with your dad in this dynamic venue with 14 playing areas, called Oches, two bars, and a restaurant. In addition to the fun and games in this venue, there is a great atmosphere, a bar serving specialty cocktails, and delicious food. For your father's day celebration, Flight Club is right on target.
Dad's even got a chance to putz around at Five Iron Golf in Block 37. Take a swing (and a miss) with the whole family, and then stay for drinks – on you, of course!
For a bit of outdoor fun, hit up Maggie Daley Park. The Play Garden, mini golf, Rink Cafe, climbing wall, micro scooter/rollerblade rentals, and bungee are open for the season. There's something for dads of all ages!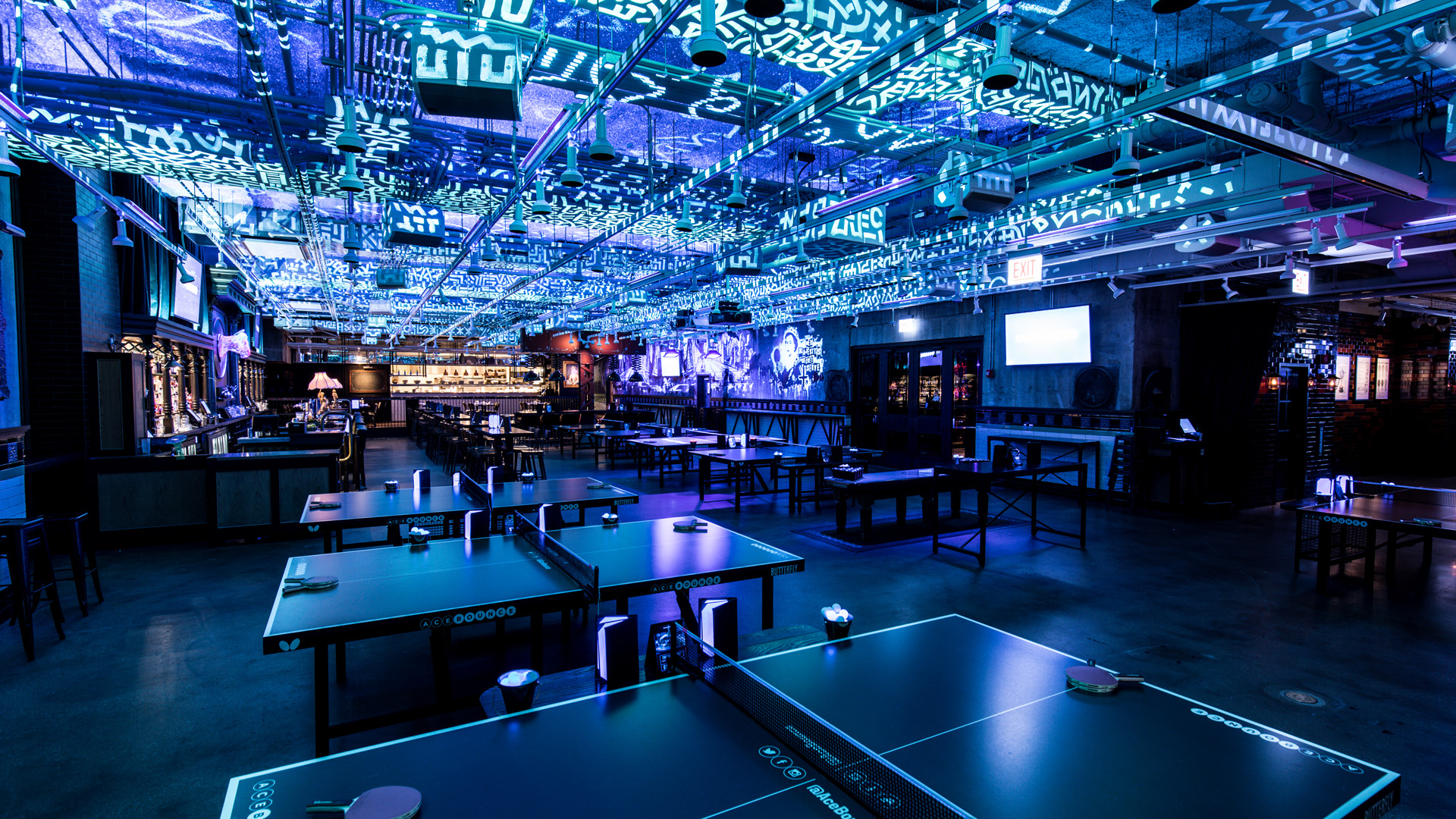 PLAY TOURIST
The iconic Loop tours and attractions that dads love are open and ready for you to enjoy them as a family. Check out many of your options here, and consider celebrating Father's Day with a Shoreline Sightseeing tour. View the city's impressive skyline as you travel down the Chicago River. Chicago is known for its unique blend of historical and modern architecture. So, relax and enjoy the ride with close-up views and excellent photos. Shoreline Sightseeing Architecture River Tour is led by one of Shoreline's guides for a 75-minute tour. Tours depart from the Michigan Avenue Bridge or Navy Pier. The schedule is updated daily on their website.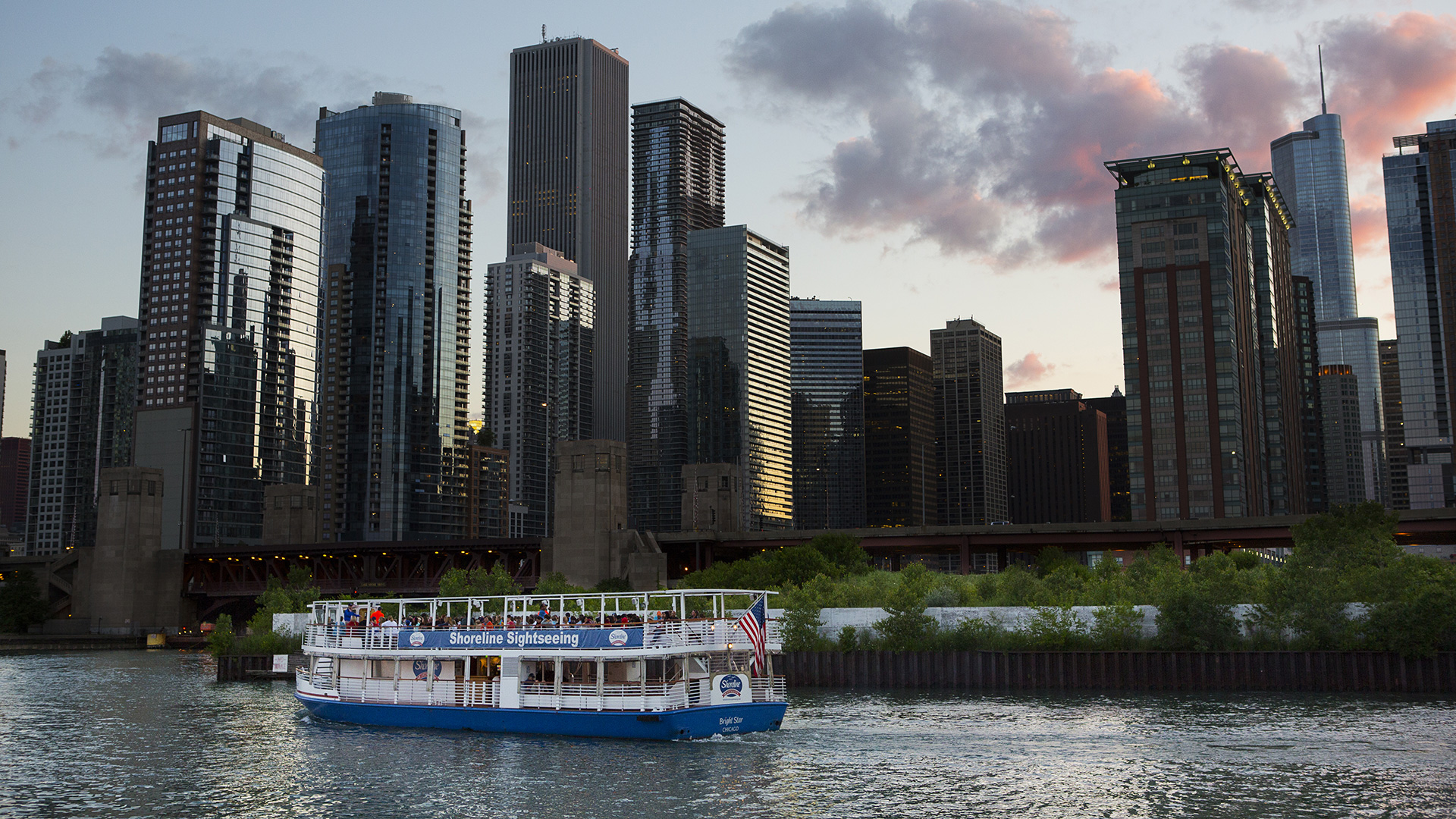 DINNER WITH DAD
What does Dad love more than a great meal out? To narrow your choices down, look into various rooftop bars in the Loop with exceptional service and breathtaking views of Chicago. Take a look at bars and more here.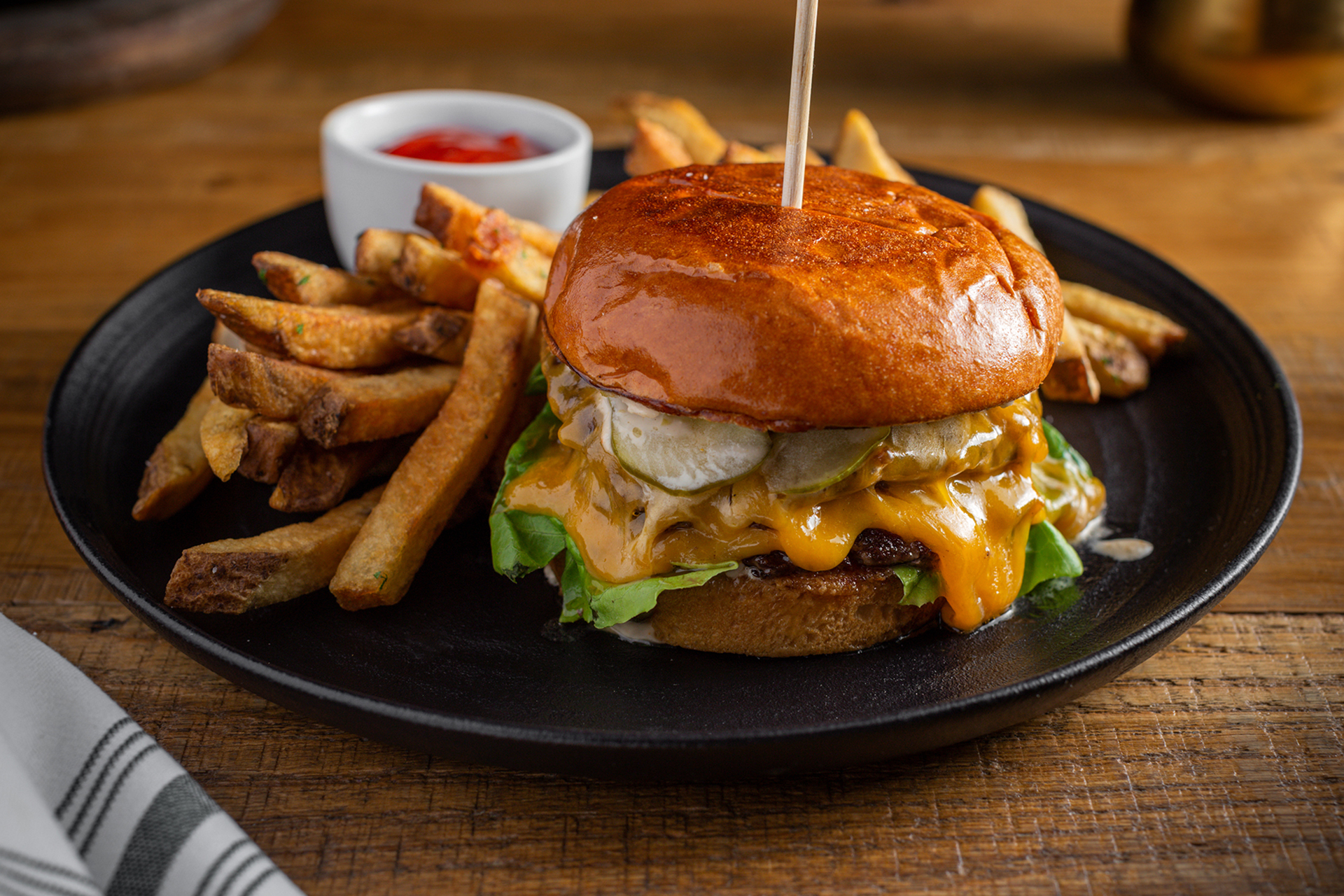 GIFTS
Shop for ties, work attire, leisure wear, colognes, shaving gear, sunglasses, and more in the Loop. Get 50-60% off designer prices at Nordstrom Rack and browse their guide for Father's Day gifts. Or go to the Banana Republic Factory Store, they've got you covered for dads who like a more polished look, and dads who need some self care in their life . Enter your email and save 15% off your first purchase. You could also shop sports wear and insignia for Dad at Foot Locker, or shop Macy's for great Father's Day gifts like sporting goods and fan apparel, tech and games, shoes, cologne, and more.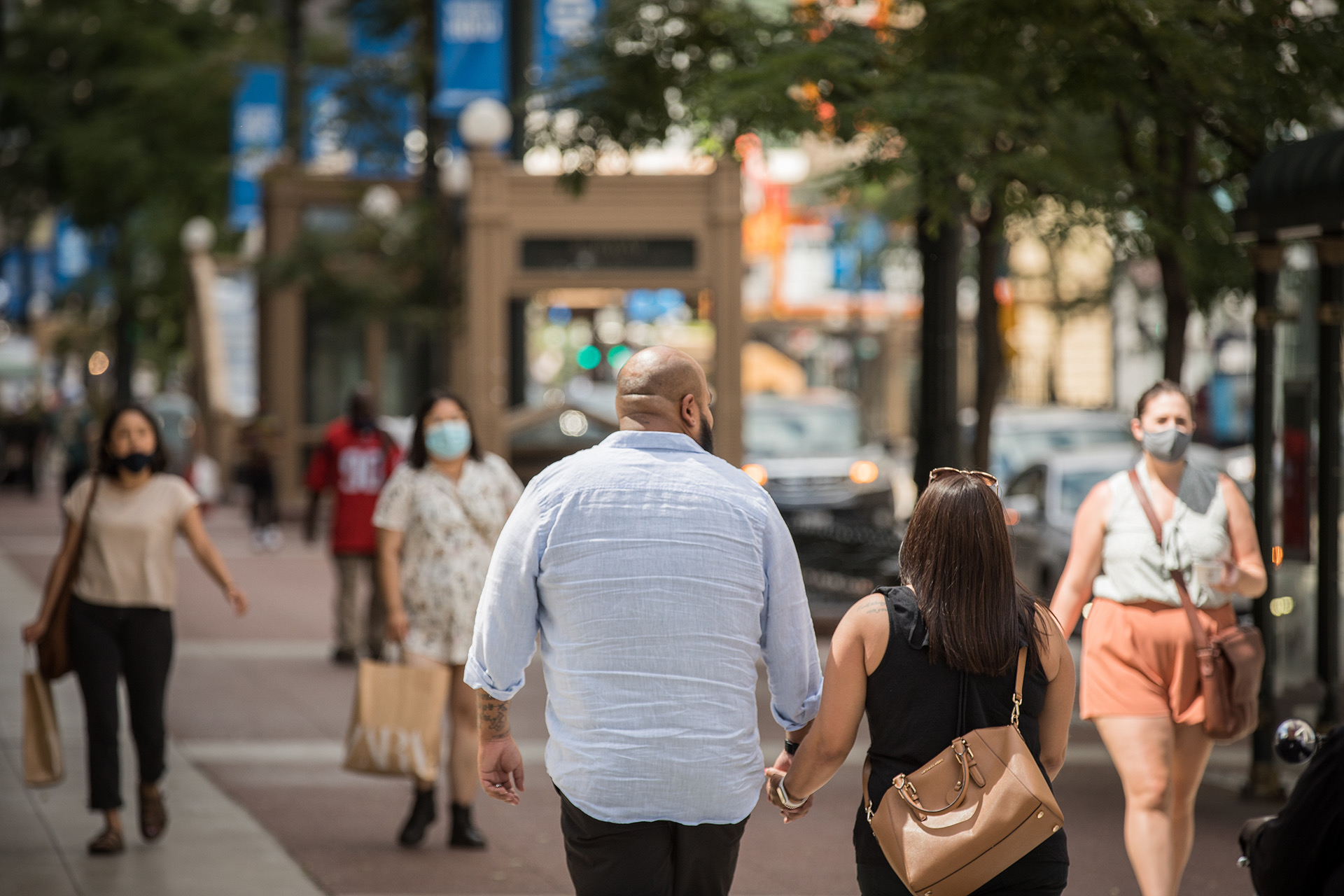 GETTING HERE
There are plenty of options for getting to the Loop, including public transportation, biking, or walking, depending on where you're coming from. Learn more here. If you're driving, use iParkit and save for a Dad's day downtown. Choose from one of 14 garages situated throughout the Chicago Loop. IParkit garages are close to the best restaurants and stores. Download iParkit and get the Express Pass on your phone. Create an account to sign up for Express and just scan to get in and out. No reservations and save 20% on your first five uses. Download the app here.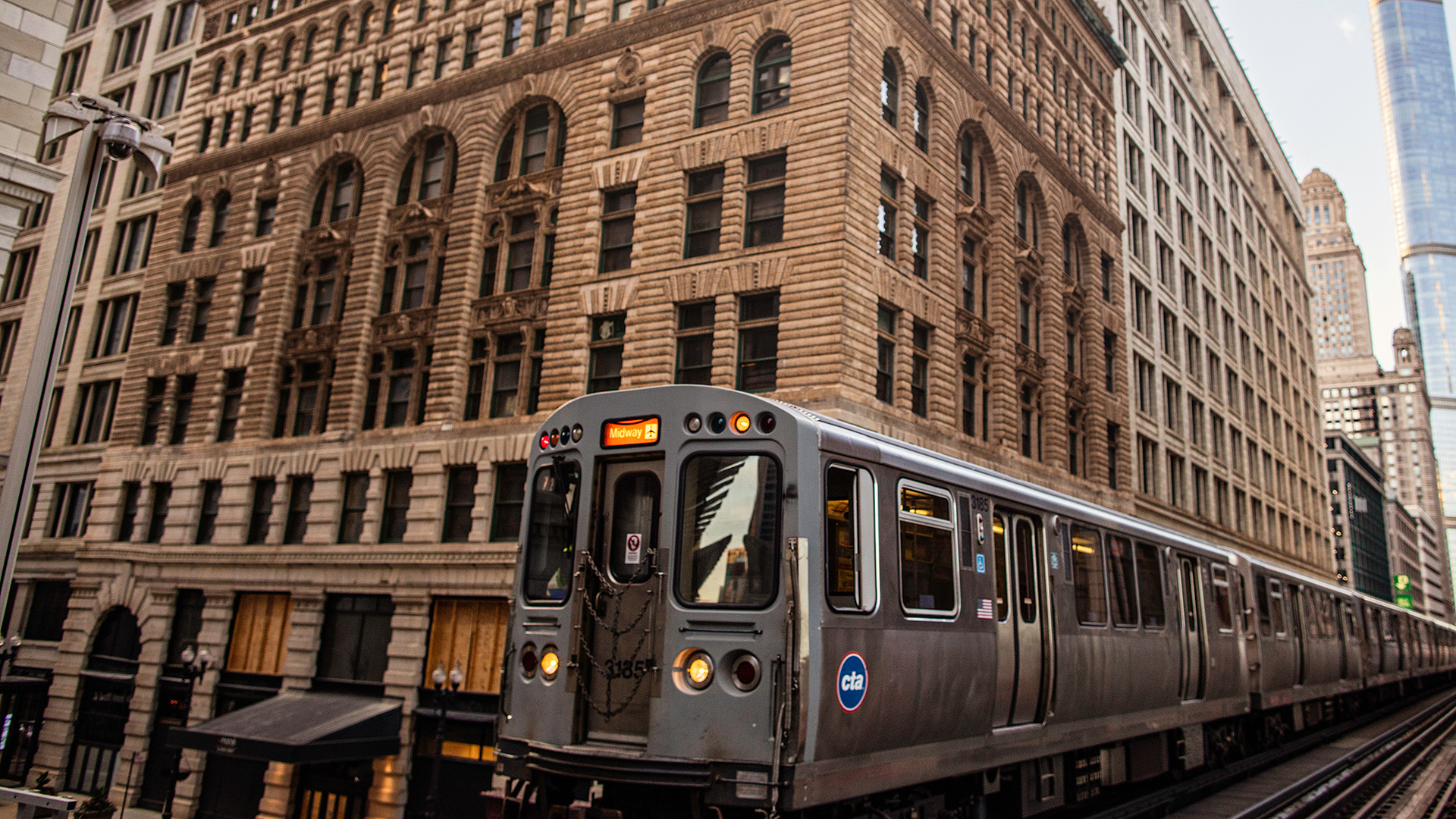 You might be interested in: