Stay in the epicenter of Chicago's winter wonderland.
---

Staypineapple, an Iconic Hotel
Whether you're taking a staycation or going on a vacation Staypineapple's dog-friendly hotels are located exactly where you want to be. Enjoy discounts for booking early or for a wanna get away kind of trip throughout the holidays.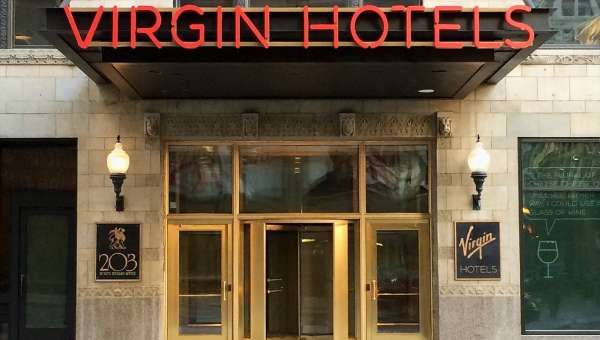 Virgin Hotels
Let Virgin Hotels Chicago help you light up your holiday party! Unique spaces to host fun holiday celebrations! The perfect location to host a party, and then enjoy time to yourself in the expertly appointed rooms and exclusive bars and restaurants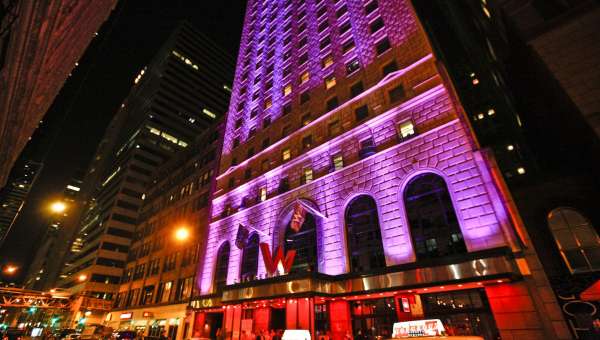 W Chicago - City Center
It's never too early to get a jump on the holiday crowds. Book your event with W Hotels of Chicago and give the gift that rewards you.
You Might Be Interested In: