Stay in the epicenter of Chicago's winter wonderland.
---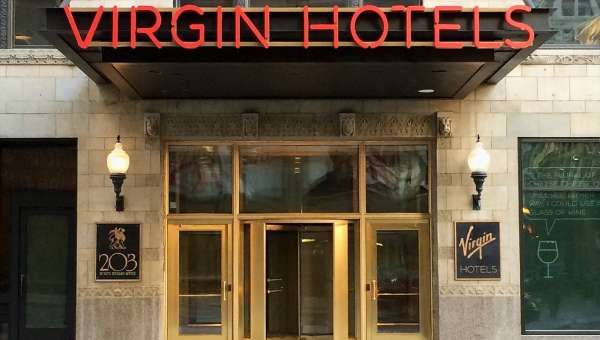 Virgin Hotels
Let Virgin Hotels Chicago help you light up your holiday party! Unique spaces to host fun holiday celebrations! The perfect location to host a party, and then enjoy time to yourself in the expertly appointed rooms and exclusive bars and restaurants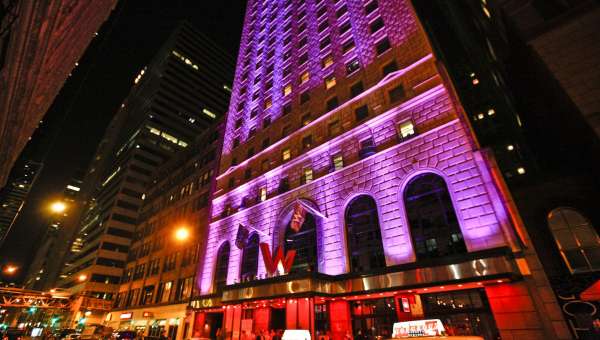 W Chicago - City Center
It's never too early to get a jump on the holiday crowds. Book your event with W Hotels of Chicago and give the gift that rewards you.
You Might Be Interested In: