Chicago Restaurant Week has become a staple in the city, but many have wondered how it might adapt to the unique challenges of the COVID-19 pandemic. This year, in addition to dine-in menus for restaurants with indoor and outdoor service, you'll be able to order takeout and delivery from special prix fixe menus. These menus are set at $25 for brunch and lunch, and $39 and/or $55 for dinner (excluding beverages, tax, and gratuity).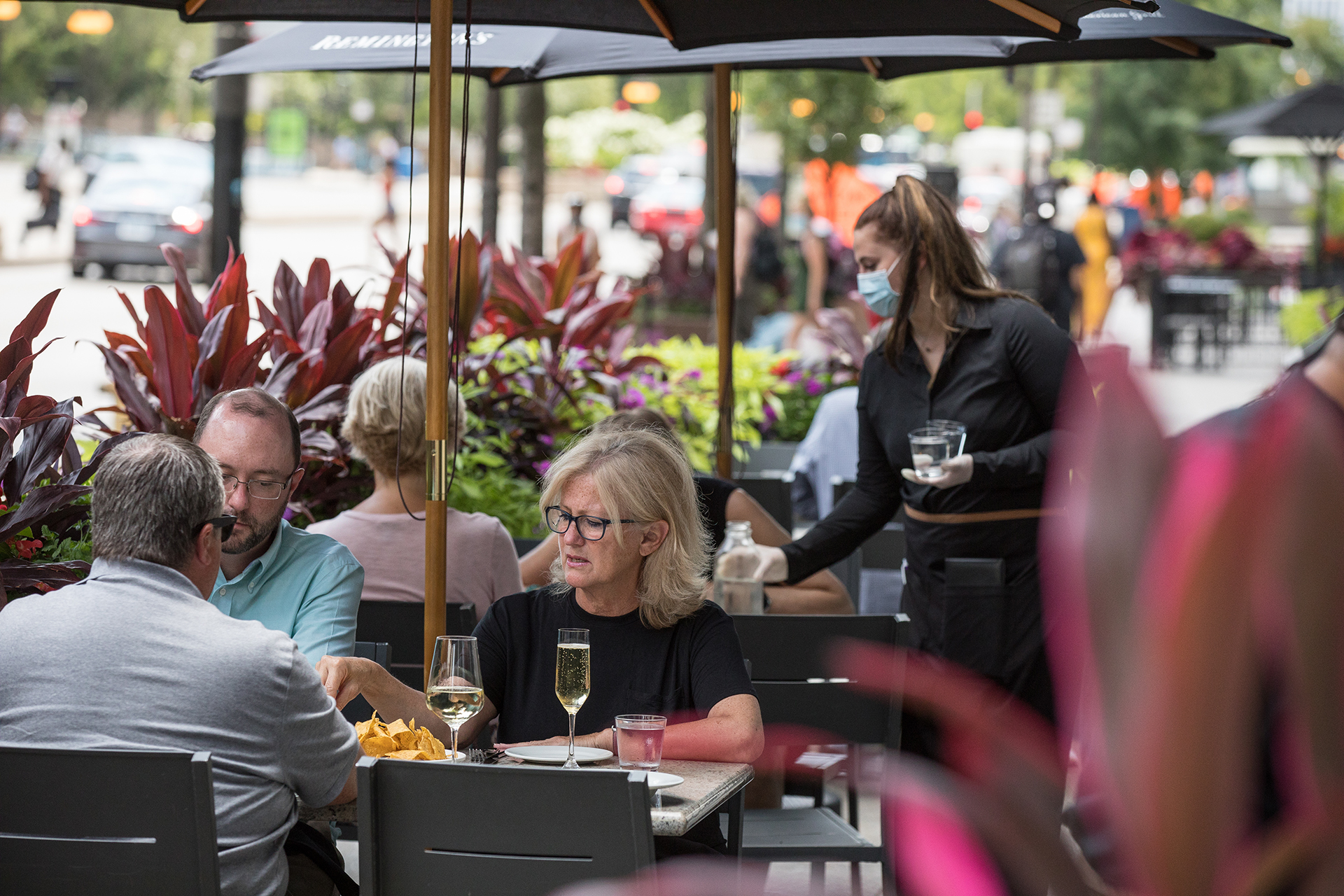 Restaurants have been hard-hit by the COVID-19 pandemic, and Restaurant Week offers the opportunity to support some of your favorite spots (we recommend these)—or explore places you've never dined before. The lineup of all participating Loop restaurants is online here, along with menus, reservations, and other details.
In 2020, Chicago Restaurant Week featured a record-breaking number of restaurants, including more than 80 first-time participants.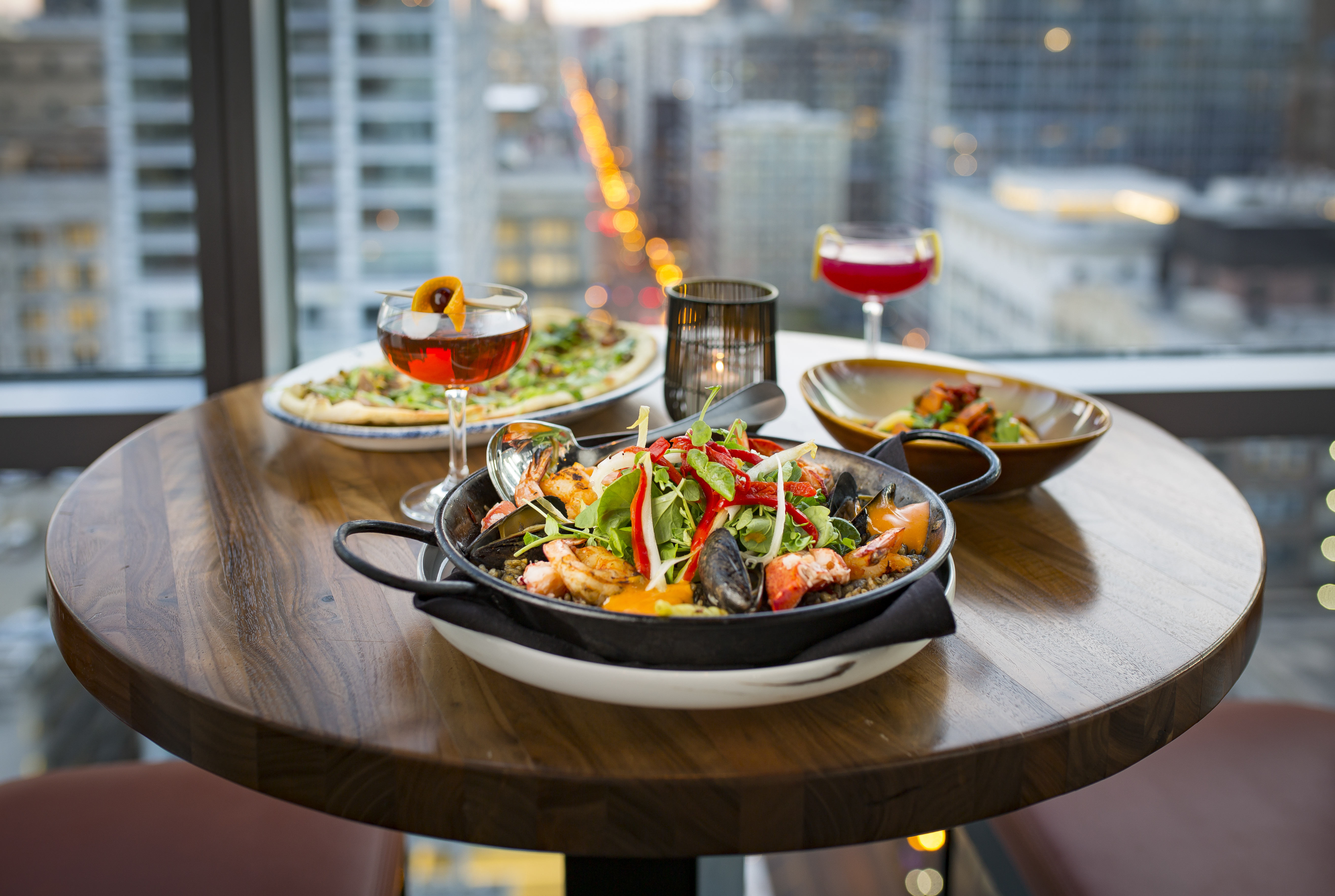 Chicago Restaurant Week 2021 is sponsored by 100.3, 101.9, OpenTable, and Southern Glazer's Wine & Spirits. In an effort to support an industry in need, Southern Glazer's Wine & Spirits is encouraging restaurants to offer wine and spirits beverage pairings on their prix fix menus. A special campaign in partnership with Jameson Irish Whiskey will support the Illinois Restaurant Association Educational Foundation (IRAEF) Restaurant Employee Relief Fund, which provides one-time, cash grants to hospitality workers facing unforeseen financial strife as a result of the pandemic. Jameson has generously committed a $10,000 guaranteed contribution and up to $25,000 from Jameson features through the month of March.