1 MIN READ – Now in its sixth year, My Block My Hood My City (M3) recently announced their annual Be A Part Of The Light initiative. Aimed at inspiring hope and lifting spirits during the holiday season by beautifying the historic Martin Luther King (MLK) Drive, My Block My Hood My City is inviting Chicagoans to volunteer and provide holiday lighting on December 2.
---
The non-profit organization is asking for the community to support this initiative with donations and lighting supplies.
"We look down King Drive now, and we see a lot of helicopter lights, police lights, a lot of blue lights flashing and shot spotter technology on the poles, there's more technology on the light poles than there are in the classrooms," said Jahmal Cole, Founder of My Block My Hood My City. "That's not inspirational. I wanted to do something simple and reduce the blight by hanging up some lights."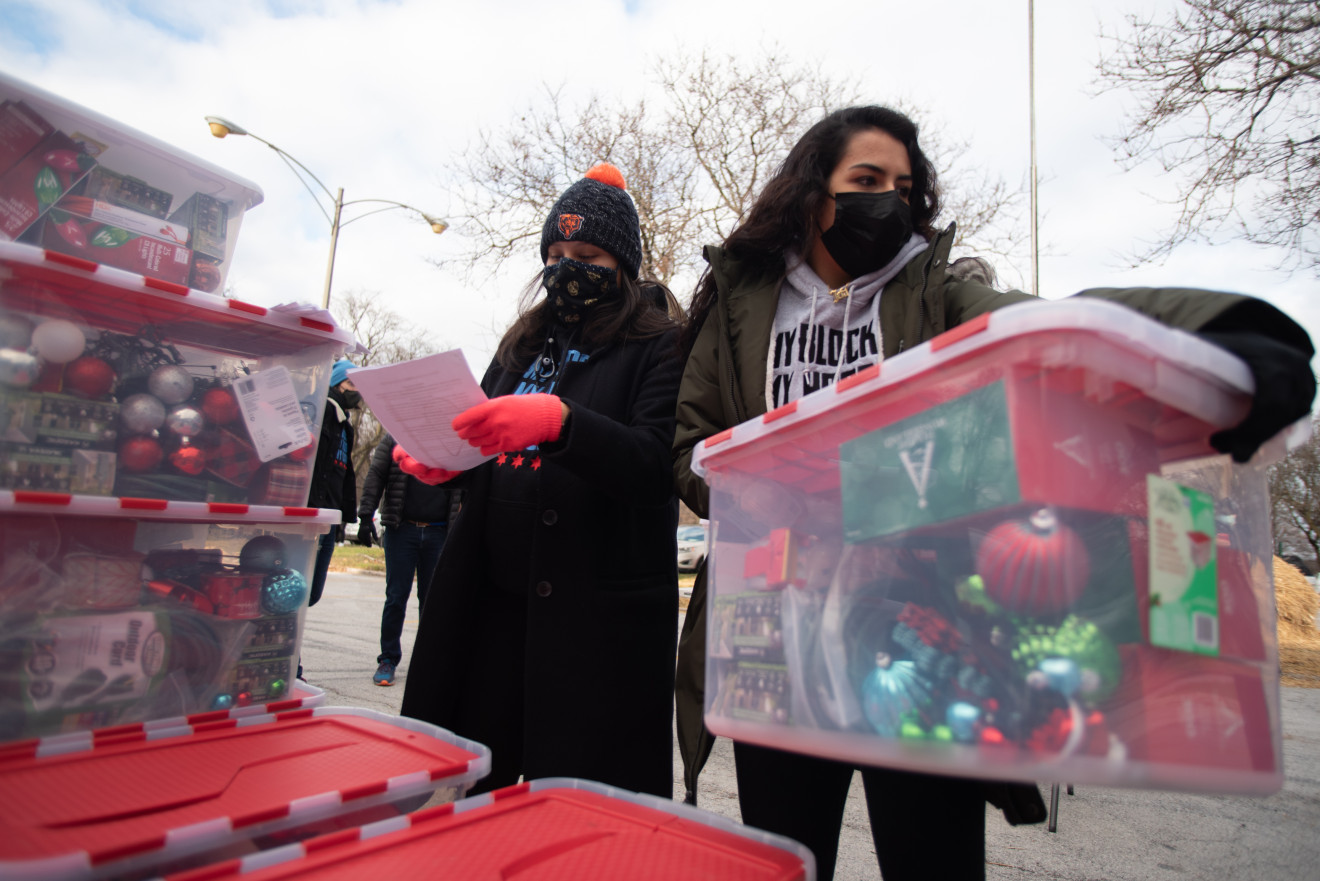 My Block My Hood My City has a goal to light up over 500 homes on King Drive and needs community support. M3 is asking for lighting supplies to be purchased through its Amazon wish list, and for donors to help sponsor a home or a block for decoration.
On December 2, bins loaded with lights, lawn ornaments, and decorations will be assembled and ready for hundreds of volunteers to bring light to the South side community. Residents who live on MLK Drive are invited to register their homes for free lighting at Formyblock.org/mlklights.
Donors can sponsor this initiative in several ways:
Purchase lights and decor from the M3 Holiday Wishlist here.
Become a Corporate Sponsor (contact Kanning@mbmhmc.com).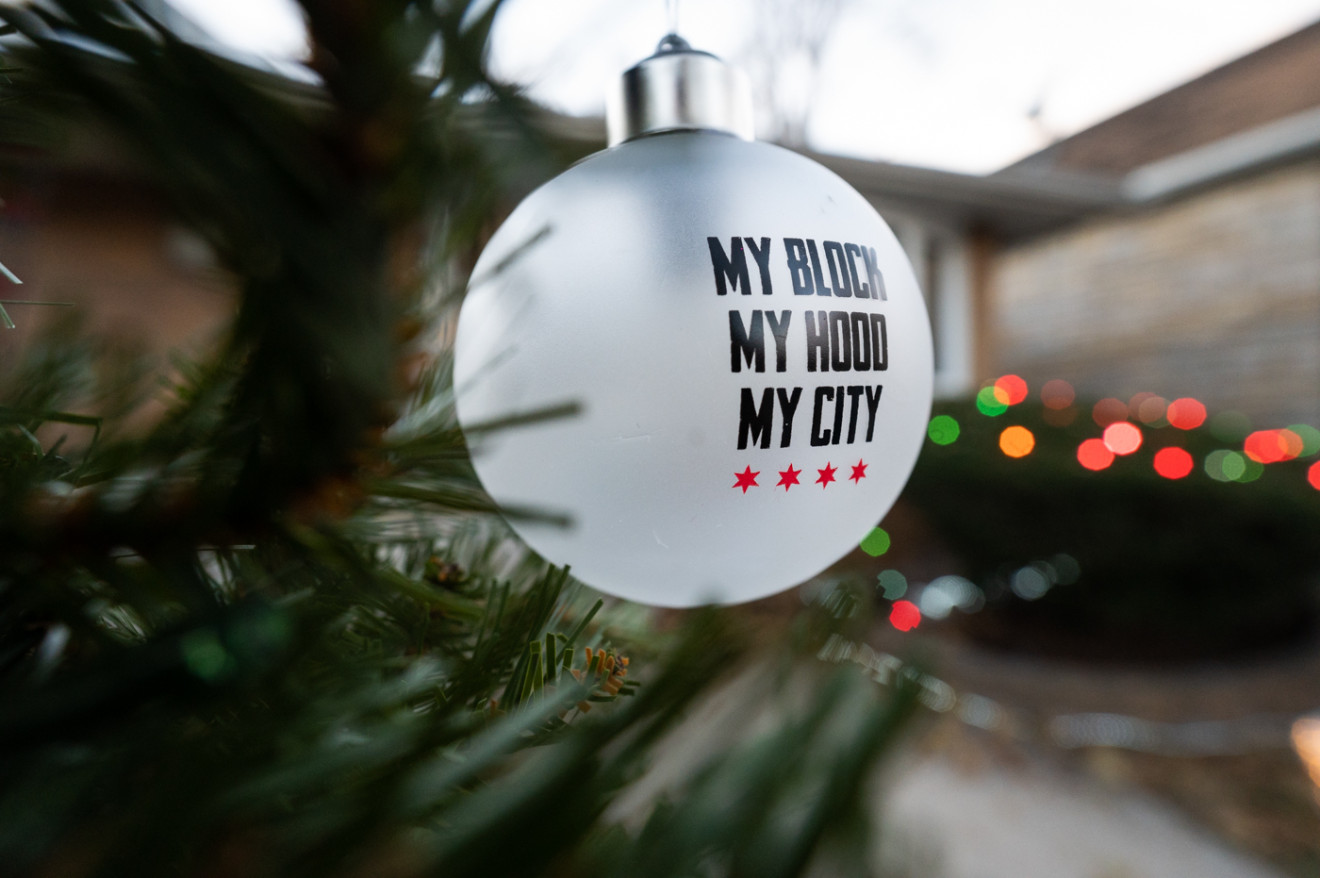 Those interested in supporting Be A Part of Light can find more Formyblock.org/mlklights.
You Might Be Interested In: