2 MIN READ—Today, Chicago Loop Alliance (CLA) announced the implementation of a residential study, analyzing the current landscape of Loop residents and beginning to make predictions about the future of residential life in downtown Chicago. This data is intended to provide an analysis of the current market; project the housing market for the next five years; and survey Loop residents' living experience. Those living in the Loop are invited to take a survey to help improve the future of living downtown, and earn a chance to win a $1000 Loop gift card at LoopChicago.com/Survey.
---
As the fastest growing downtown in the country, and fastest growing Chicago neighborhood, the Loop is positioned to be a leader in the urban residential sector. Chicago Loop Alliance has contracted Goodman Williams Group to facilitate the study of this growing sector. Several components of the research include the current residential market for homeowners and renters; the affordability of Loop housing; the existing office landscape's potential for residential conversion; and the for-rent and for-sale housing market for the next five years.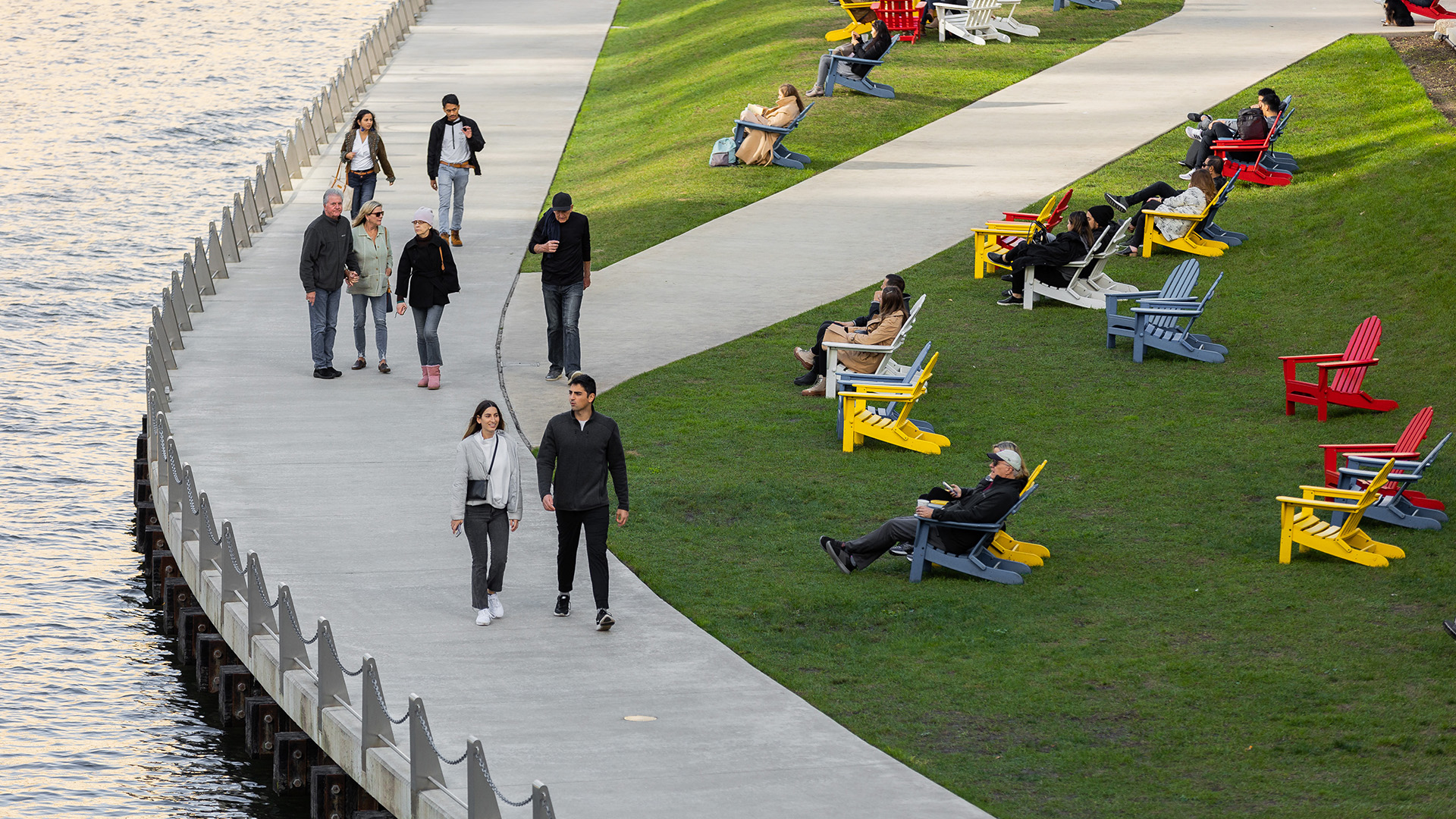 "The Chicago Loop is a premier destination for tourists, workers, students, and especially residents, who play an increasingly crucial role in the future of the Loop during the pandemic and into the future. From landmark architecture to state-of-the-art developments, the downtown residential market is poised to be the leader of attractive urban residences," said Michael Edwards, President and CEO of Chicago Loop Alliance. "The goal of our Loop residential study is to determine the economic impact of residents on the Loop, as well as enhance the experience of current and future residents. This district is in almost all respects a 'Fifteen Minute City,' but we want to ensure the desirability of the neighborhood now and in the future."
Chicago Loop Alliance encourages residents to share what they love about the Loop, as well as the areas for improvement to make the Loop a successful residential neighborhood. The residential survey will be available through early October, and all Loop residents can find the survey and more details at LoopChicago.com/Survey.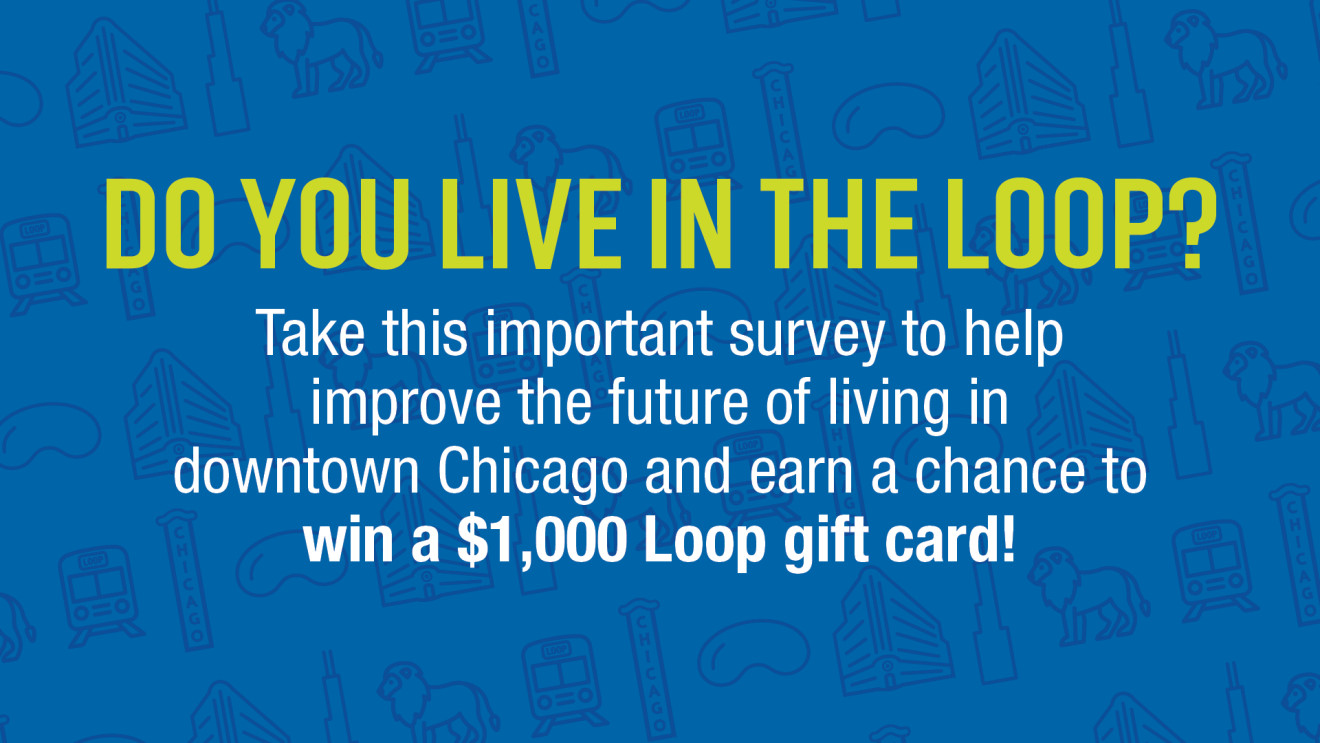 You Might Be Interested In: