4 MIN READ – Pervasive commercial vacancies along LaSalle Street in the Loop could be revitalized with new storefront businesses and more than 1,000 new homes, including 300 affordable units, through an Invitation for Proposals (IFP) announced by Mayor Lori E. Lightfoot as part of the City's LaSalle Reimagined initiative.
---
"There are nearly 5 million square feet of vacant commercial space on the LaSalle Street corridor, but not a single unit of affordable housing," Mayor Lightfoot said. "Diversifying this corridor is an essential component in our strategy to restore LaSalle's vitality, create more neighborhood-serving retail, and foster a more inviting pedestrian environment in the heart of the Loop that will benefit all Chicagoans."
Owners of buildings located on or adjacent to LaSalle generally between Washington Street and Jackson Boulevard are eligible to respond to the IFP for potential City support. Priority adaptive reuse proposals should involve underutilized properties that are either designated Chicago landmarks, eligible to be designated as landmarks, rated "orange" on the Chicago Historic Resources Survey, or contributing structures to the West Loop-LaSalle National Register District.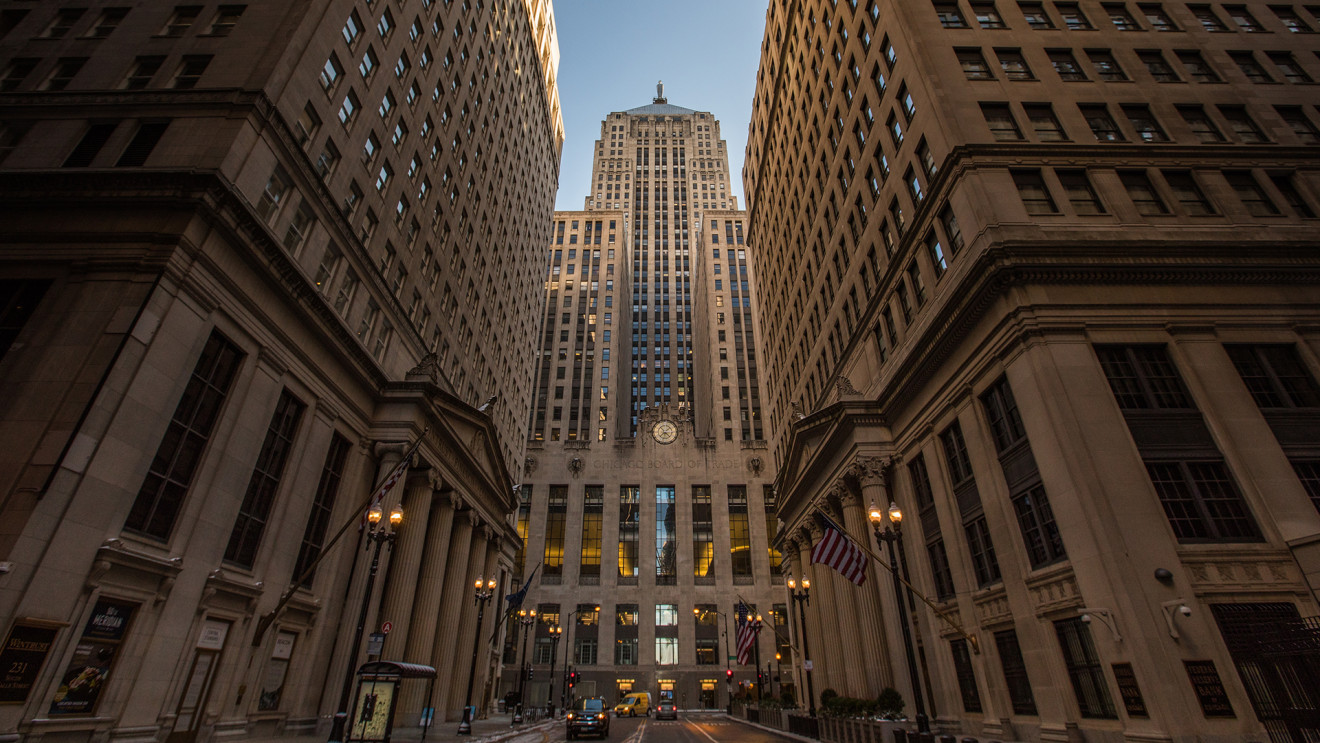 Issued by the Department of Planning and Development (DPD) and Department of Housing (DOH), the IFP is based on recent planning studies that identify mixed-use diversity and mixed-income housing as essential to the central Loop's sustainability and resilience. The studies address the corridor's monoculture of aging commercial buildings, shifting market demands, and work-from-home trends that are contributing to the highest commercial and retail vacancy rates downtown, estimated at 26% and 35% respectively.
The studies include the "Central City Recovery Roadmap," developed by the City with assistance from the Chicago Central Area Committee in June 2021, and an Urban Land Institute report for LaSalle issued in February 2022 with support from DPD, the Chicago Loop Alliance, and other area entities.
The IFP calls for proposals that revitalize underperforming buildings with equitable and sustainable improvements, including the conversion of commercial spaces to residential units of which 30% are affordable; the reactivation of building lobbies and other spaces for cultural or entertainment purposes; and storefront improvements that create more neighborhood-oriented amenities, such as grocery stores and restaurants that are locally owned and operated.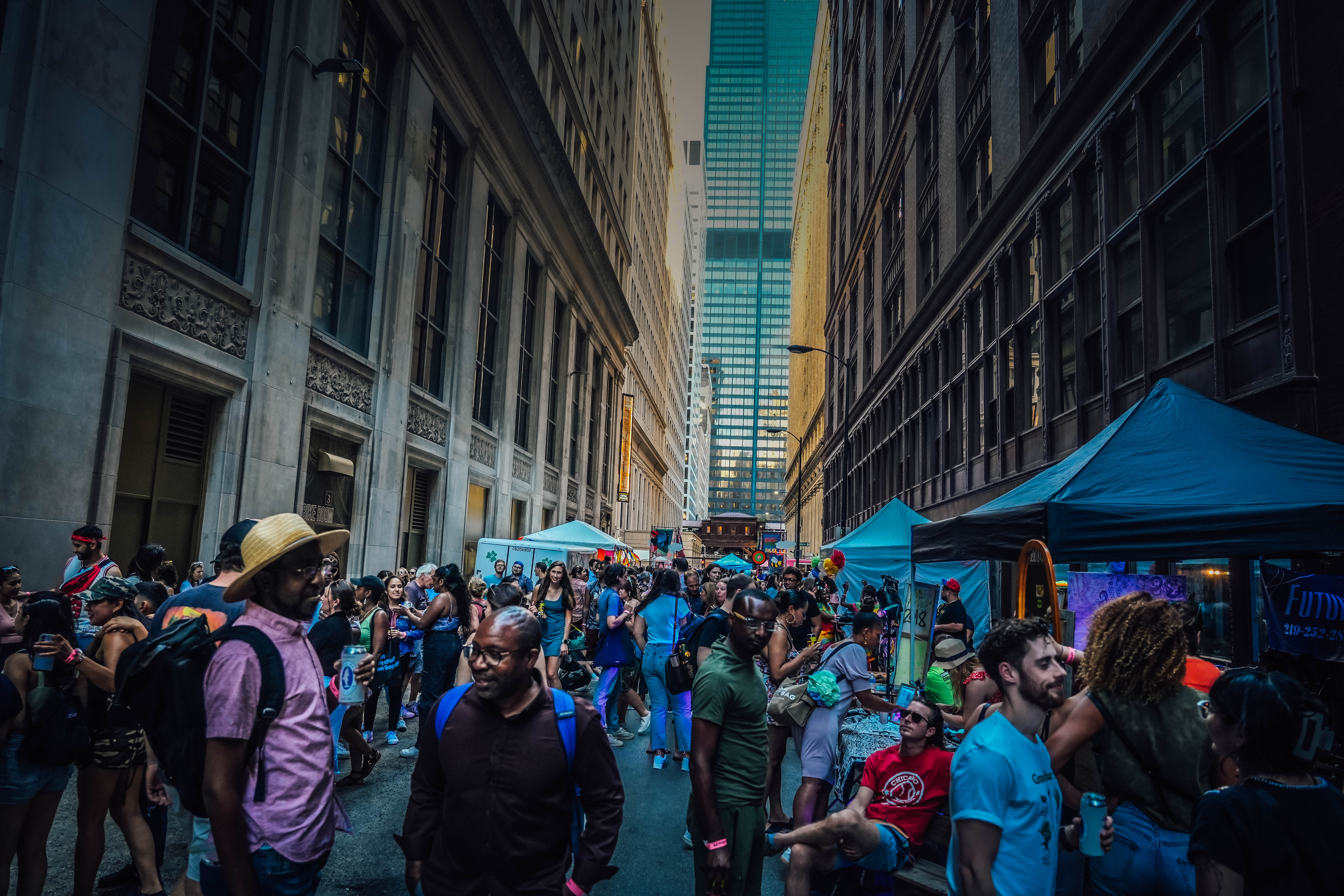 Public resources to help implement the initiative's goals are expected to include federal tax credits, Cook County property tax incentives, Tax Increment Financing, PACE financing, Low Income Housing Tax Credits, and other tools, subject to the review and approval of relevant public agencies and the Chicago City Council.
City support through the IFP will result in hundreds of new residents along the corridor, new cultural and entertainment destinations, and millions of dollars of additional annual tax revenues for the City.
You Might Be Interested In: