2 MIN READ - During the COVID-19 pandemic, many are looking for ways to help their neighbors, including their favorite businesses and workers whose jobs have been immediately affected by closures and cancellations. Some of the city's most vulnerable people are those experiencing homelessness. Learn more about the resources available to this population and what you can do to help.
---
Since 2014, Chicago Loop Alliance has put Street Ambassadors on State Street from Wacker to Ida B. Wells drives. These ambassadors are a resource for anyone on the street seven days a week, giving directions, answering questions, cleaning, clearing snow, and liaising with businesses. But one of their most important roles is connecting with people experiencing homelessness and linking them to resources. This face-to-face contact allows the Ambassadors to get to know the specific needs of each individual on State Street and develop relationships over daily contact. Currently, Chicago Loop Alliance's Street Team is still on State Street. With declining pedestrian numbers, their focus is on cleaning and sanitizing street-level infrastructure, and doing what they can for those experiencing homelessness on the street.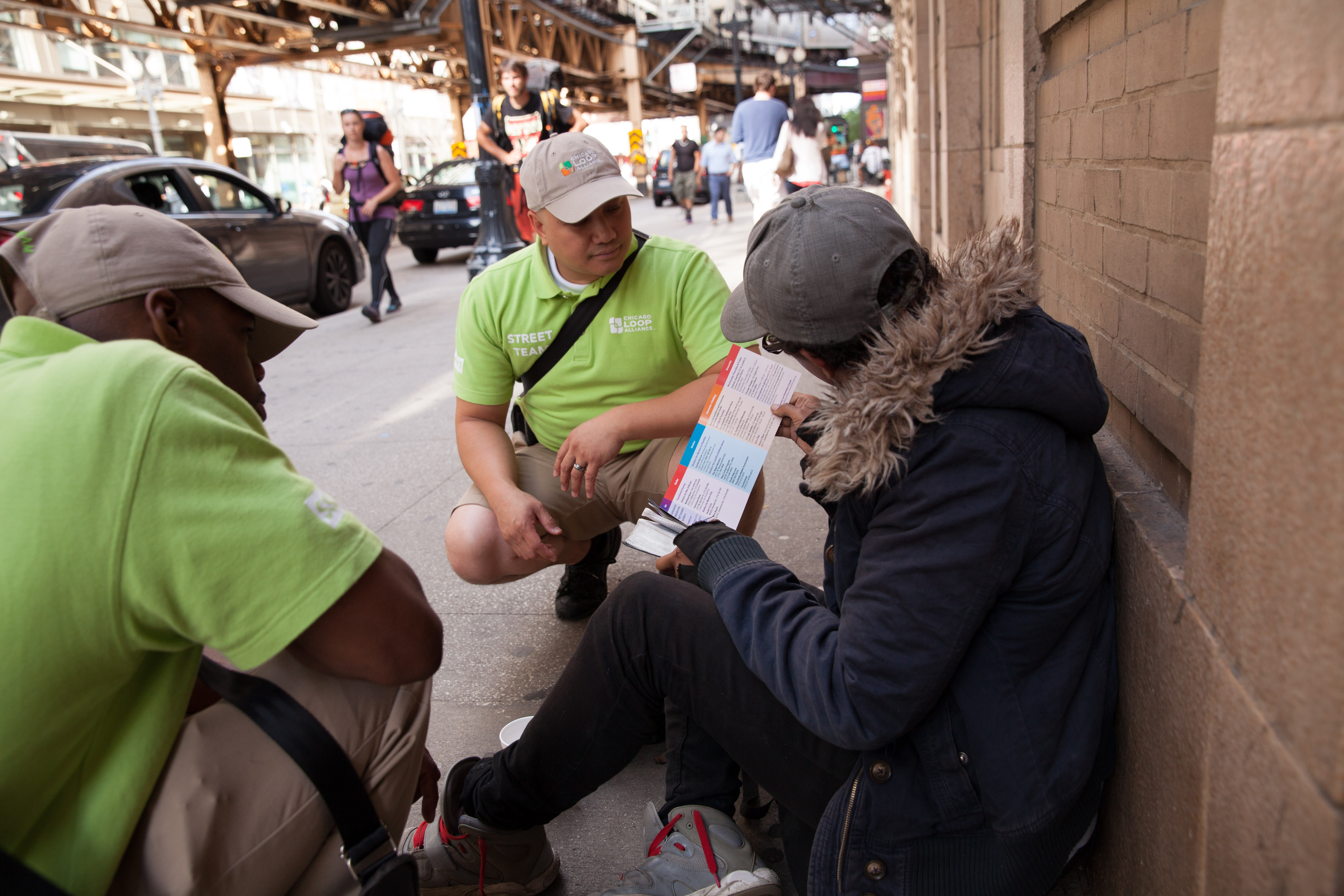 StreetWise is a magazine that engages the unemployed and underemployed as vendors, providing them with a viable income opportunity. But because these vendors depend on foot traffic, which has declined by about 60 percent in the Loop amid COVID-19-related closures and cancellations, the vendors need support. While they are not necessarily currently homeless, many of them are most vulnerable for losing their housing during a loss of income. And many are in immunosuppressed conditions, making them vulnerable to suffering the worst consequences of COVID-19. Donate now to support these vendors.
Donate
The following organizations are offering direct assistance for homeless individuals, and they are taking cash donations, donations of food and supplies, and/or accepting volunteers. Follow each link for details on what they need.
Chicago Coalition for the Homeless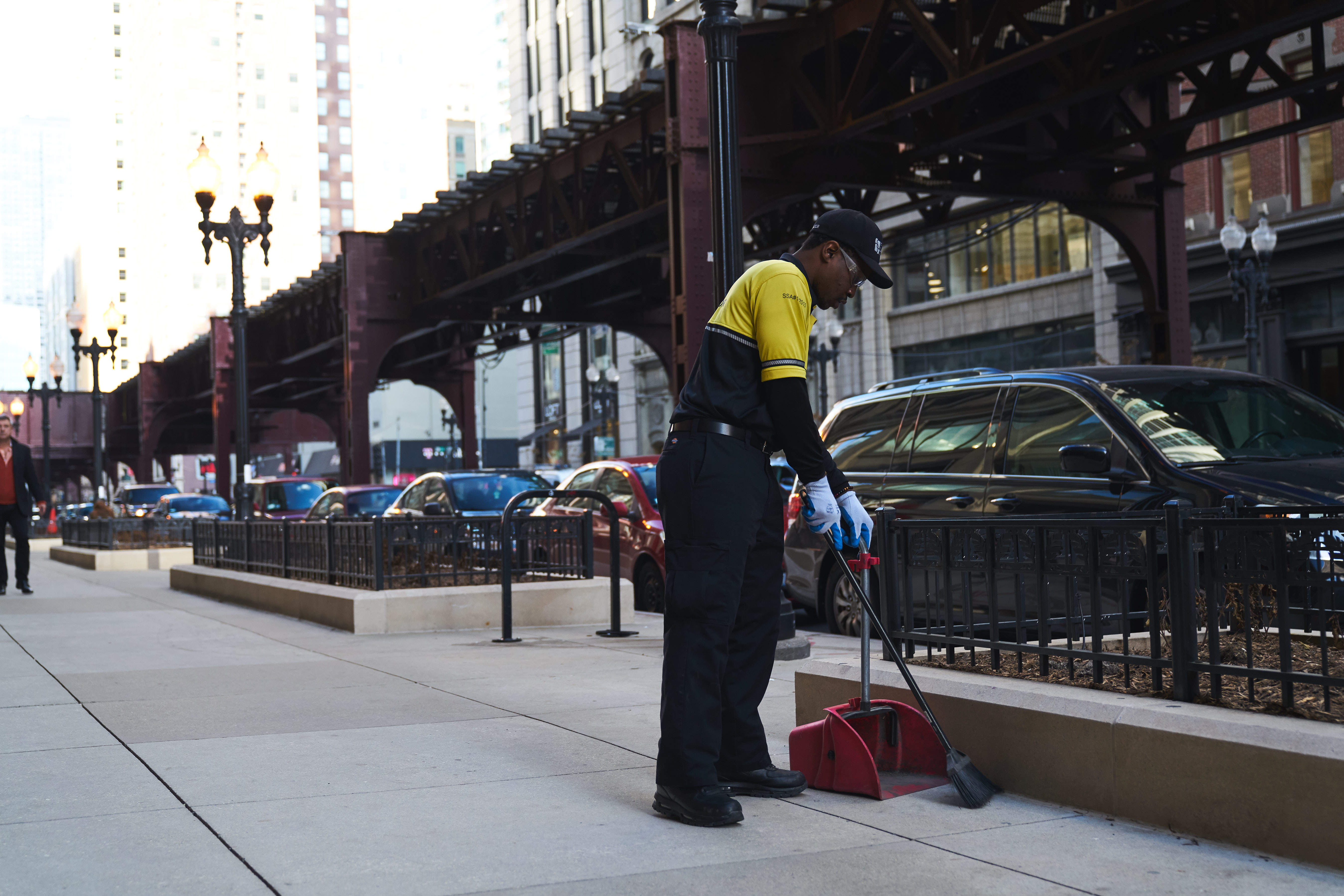 Do you know of other organizations that provide assistance for homeless individuals and want to see them added to this list? Email info@chicagoloopalliance.com, and we will update this blog post.
You Might Be Interested In: