2 MIN READ - Fall is fleeting in Chicago; the leaves change, and before you know it there's snow on the ground. So gather some essentials in the Loop to be prepared for the winter before it hits.
---
Bundle up in a Sweater
It's finally time for sweater weather, so bundle up and layer to stay warm. Choose from a wine turtleneck sweater from Nordstrom Rack, a knit sweater dress from Zara, or a ladder stitch sweater from Macy's. Shop men's for a Target button up sweater, or a plaid print sweater from Express.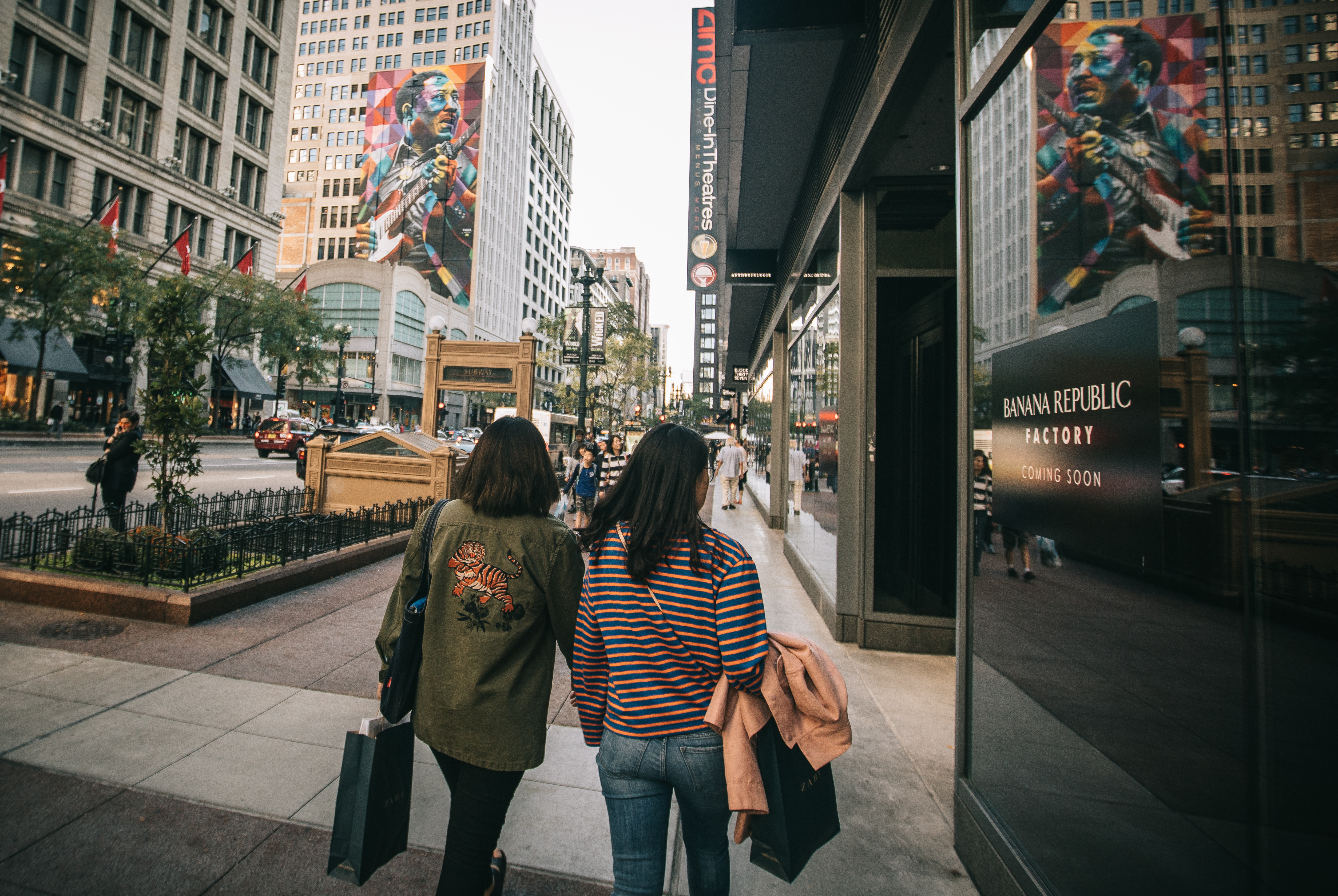 Get Cozy in a Cardigan
Cardigans are cute layering pieces, so buy a variety to stay cozy this season. Some options include a plaid cardigan from Nordstrom Rack, knit jacquard cardigan from Zara, or a pendleton cardigan from Macy's. For men, try out a fit collared cardigan from Target or a trucker cardigan from Express.
Break out the Boots
Shop for boots that are practical for fall, but can still strut in the snow, to get the most bang for your buck and stay versatile through the ups and downs of a Chicago winter. There are many different designs, including these arctic wedge boots from Nordstrom Rack, over the knee boots from Zara, or combat boots from DSW. For men, pick up a pair of timberland boots at DSW, Chelsea boots from Nordstrom Rack, or Levi's casual denim boots from Target.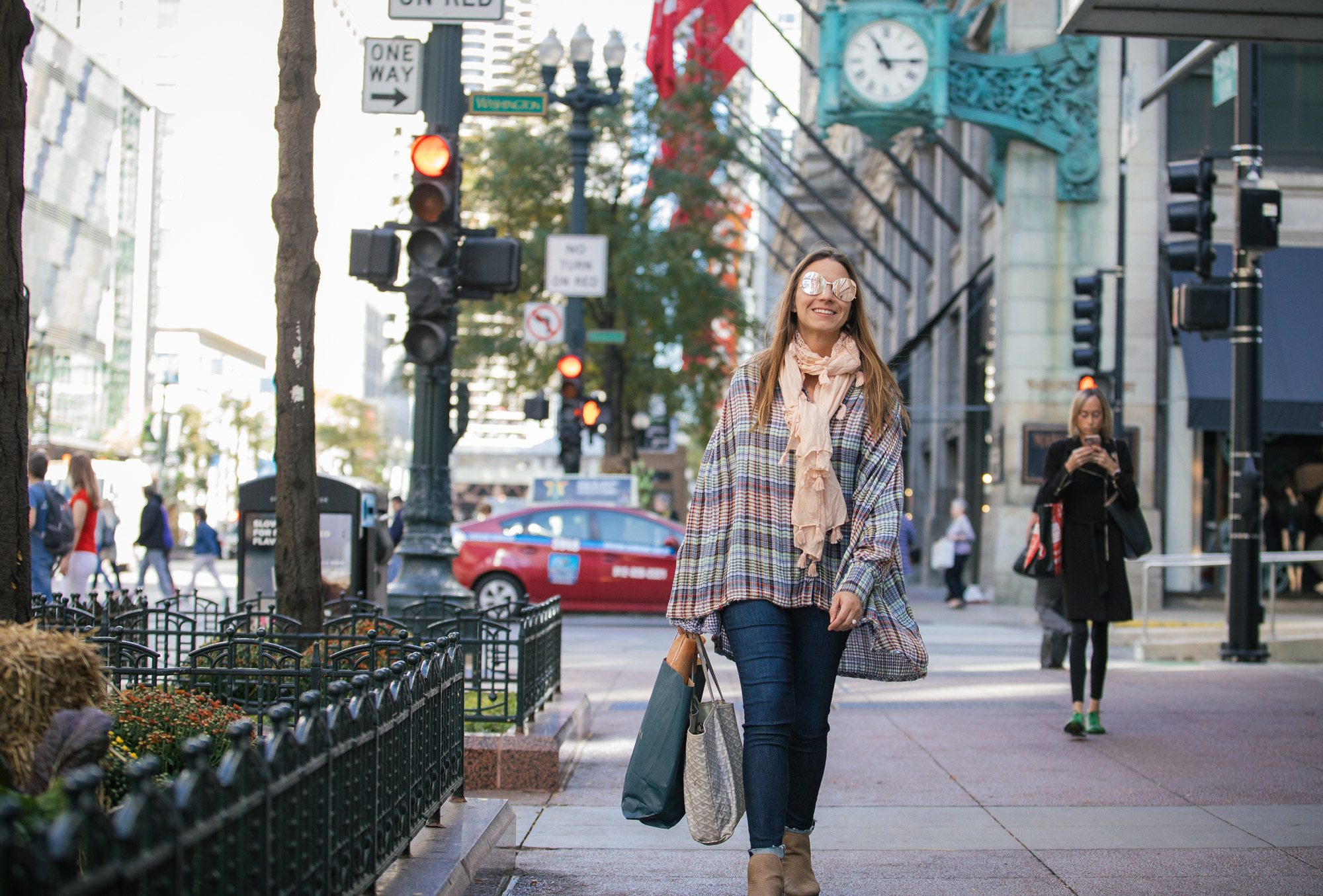 Stay Warm in a Coat
Invest in a coat that will keep you warm all winter long. Choose a fuzzy long coat from Nordstrom Rack, coat with faux fur collar from Zara, or a fringe coat from Macy's. Shop men's for a long coat from Macy's, leather jacket from Nordstrom Rack, or trucker jacket from Express.
Soak up the Moisture
The winter cold tends to dry out your skin, so shop for moisturizers and chapstick. This ultimate strength hand salve from Nordstrom Rack works amazing for dry skin. Also try Murad multivitamin infusion oil from Macy's, or exfoliate with a skin sponge from The Body Shop. For lip treatments, look for intense therapy lip balm in black tea and blackberry or lip polish exfoliator at Sephora in Block 37.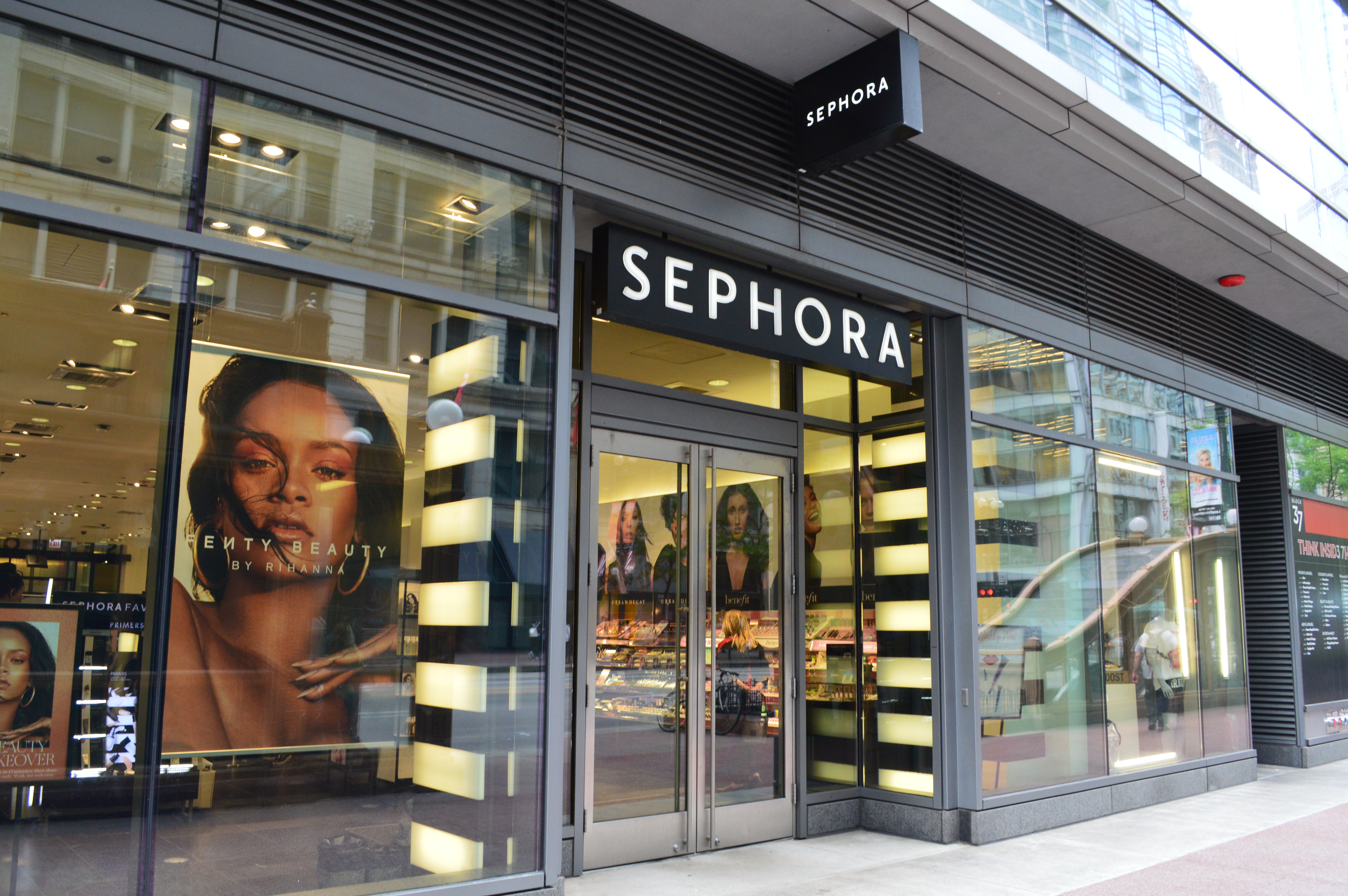 You Might Be Interested In: