2 MIN READ -- Color Factory, the interactive art museum that invites visitors to experience the joy of color, is excited to announce Winter Colorland, a limited-time holiday experience. Lift your spirits, grab your sleds, goggles and parkas and slide into some winter whimsy beginning November 17 and remaining open through the end of January.
---
The Winter Colorland experience offers the perfect holiday adventure; head out for a day filled with seasonal treats, brand new photo installations, and even a ski lift through a confetti snow storm. Feel the winter whimsy the moment you step through the lobby doors, letting the vintage ski signage lead your way. Follow the holiday spirit and you'll discover a hidden Confetti Forest, complete with a cozy sky lift chair, perfect for group photo-ops. Continue to explore and find that Color Factory's signature ball pit now houses the chance to safely go sledding this winter, without ever having to step foot into the Chicago tundra.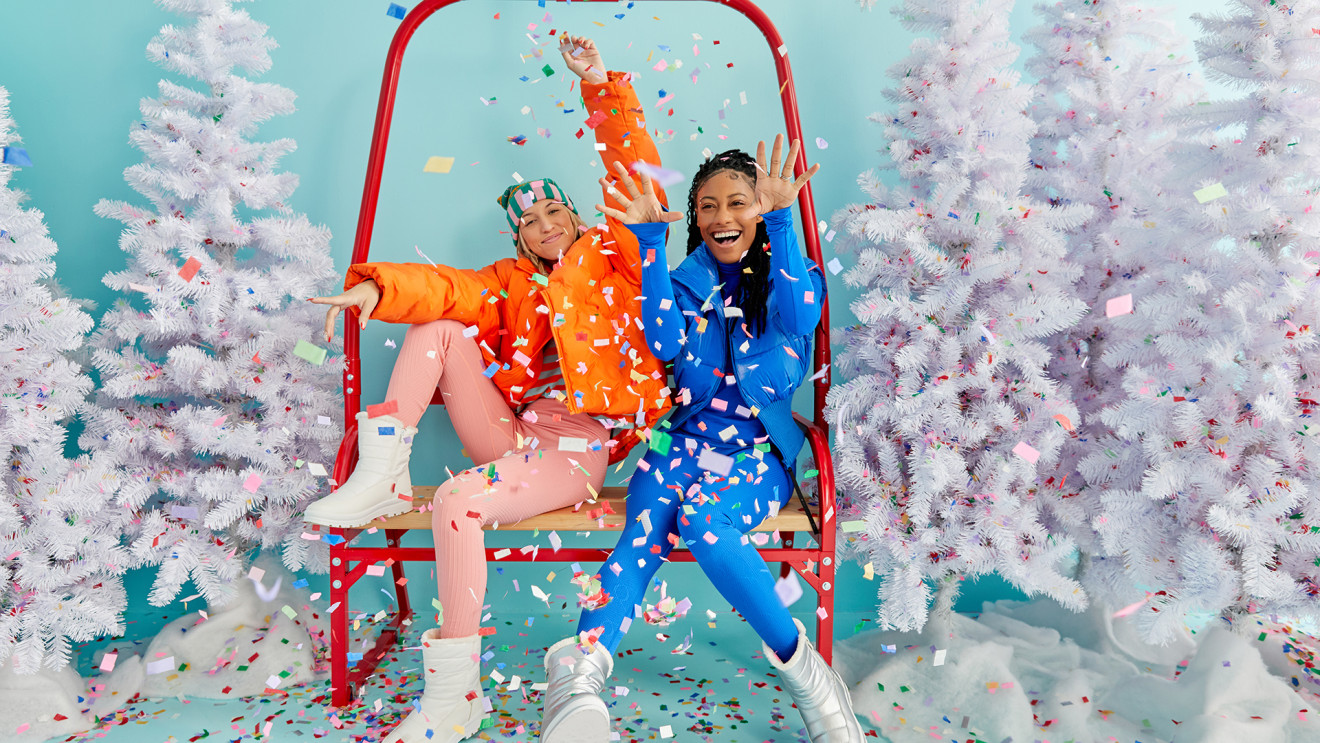 Every ticket to the exhibit will also include exclusive Winter Colorland giveaways, seasonal borders to the museum's classic digital photo keepsakes (perfect for those holiday cards in partnership with Sharing Box), and new seasonal treats. Guests will also have the option to add on a DIY wreath craft project for kids (and kids at heart!) housed in Color Factory's celebration room.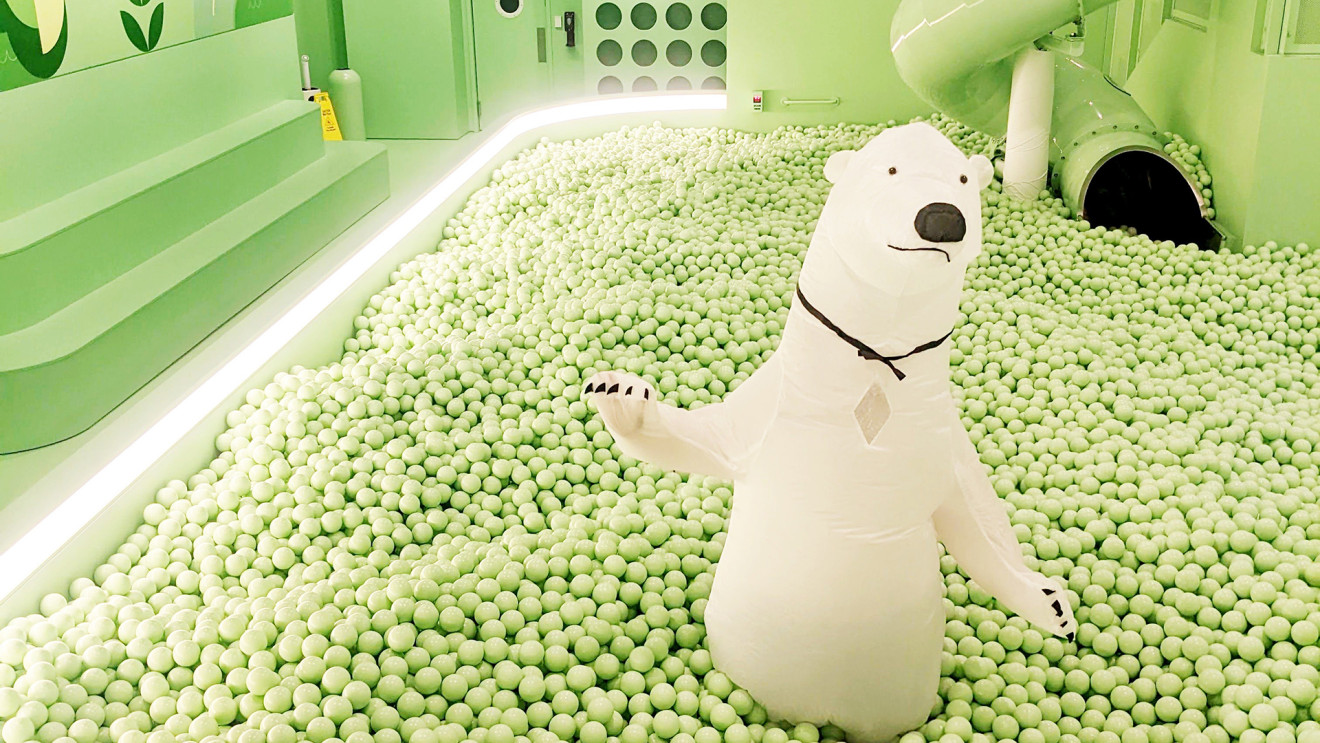 The highly-anticipated, third permanent museum from Color Factory debuted in Chicago this past June. The beloved destination immerses Chicagoans in art and color with experiences that engage all the senses including installations throughout all its 15 rooms and local artist partnerships across over 25,000 square feet. Color Factory wants all its visitors to experience artful wonder and to engage their senses in unexpected ways. Above all, Color Factory seeks to make the joy of art and color accessible.
Partnering with both local and internationally-known artists and creatives, Color Factory Chicago is designed specifically for the Windy City and takes guests on a unique, dynamic, and colorful journey. Local artists Edra Soto and Akilah Townsend worked with Color Factory to develop an interactive Chicago color palette; international artist Camille Walala has created an expansive maze inspired by the city's architecture, while Yuri Suzuki's experience plays with the connection between what we see and what we hear. Additionally, Color Factory partners with local institutions like the Museum of Contemporary, nonprofits like SocialWorks and 826CHI, as well as small businesses like Kurimu and Bon Femme throughout the year.
You Might Be Interested In: