9 MIN READ – Reaching a high vaccination rate citywide is paramount to public health and safety. We've compiled all you need to know about how and where to get vaccinated, as well as frequently asked questions.
---
HOW INDIVIDUALS CAN GET VACCINATED
There was a phased roll-out of the COVID-19 vaccine in Chicago. As of November 3, 2021, everyone 5 and older is eligible to receive the vaccine in Chicago, and everyone is encouraged to get vaccinated as soon as possible. As of January 5, 2022, everyone 12 and older is eligible to receive a booster shot. Learn more about booster shots here.
Phase 1A began December 15, 2020: Healthcare workers and long-term care and other residential healthcare facilities

Phase 1B began January 25, 2021: Chicagoans 65 and older; non-health care residential settings; and frontline essential workers

Phase 1C began on March 29, 2021: Chicagoans 16-64 with underlying medical conditions; all other essential workers

Phase 2 began April 19, 2021: All persons 16 and older

On May 13, 2021, all persons 12 and older became eligible

On November 3, 2021, all persons 5 and older became eligible

On November 19, 2021, all persons 18 and older became eligible for the booster shot

On January 5, 2022, CDC now recommends that adolescents age 12 to 17 years old should receive a booster shot 5 months after their initial Pfizer-BioNTech vaccination series.

In March 2022, the CDC now recommends i

ndividuals 12 years and older who are moderately or severely immunocompromised and adults 50 years and older who are not moderately or severely immunocompromised to receive a second mRNA booster 4 months after their first booster dose. In addition, people 18-49 who are not moderately or severely immunocompromised who received the Janssen vaccine for both primary and booster doses may receive a second mRNA booster dose 4 months after the first J&J/Janssen booster.

As of June 19, 2022 the CDC recommends COVID-19 vaccines for everyone 6 months and older and boosters for everyone 5 years and older, if eligible.

As of September 6, 2022 the Chicago Department of Public Health (CDPH) is rolling out two updated COVID-19 vaccines designed specifically to target the Omicron subvariants. The vaccines will be available this week to Chicago residents 12 years and older, and

are recommended at least two months following completion of the primary series or booster vaccination. For more information please visit CDPH's website here.
Learn more here. Those looking to get vaccinated can use the same four channels used for flu shots in order to get the COVID-19 vaccine: Health care providers, pharmacies, dedicated vaccination sites, and employers. Sign up for Chi COVID Coach here to stay updated on vaccine rollout in Chicago and receive information on when and how you can get vaccinated.
Use Zocdoc to schedule your vaccination or booster appointment, here. This centralized platform lists open appointments near you from the city's vaccination sites, as well as from local organizations like AMITA Health, Erie Family Health, and more. If no appointments are available when you try to schedule one, you can provide Zocdoc with your email address, and the scheduler will contact you when appointments open up. Not all vaccine providers are included in the Zocdoc scheduling tool, so find additional vaccination sites here.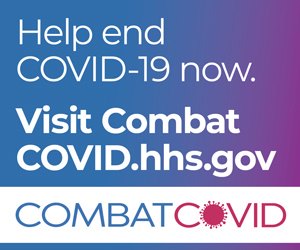 Learn more about getting vaccinated and combating the spread of COVID-19 from the U.S. Department of Health and Human Services' online resource, Combat COVID. This is a one-stop resource where you can find out how to help your loved ones and millions of others in the fight against COVID-19. You'll find the latest updates and tips about COVID-19 vaccines and treatments, including monoclonal antibodies. The site also describes clinical trials for COVID-19 treatments and how you can get involved. This website was developed by the U.S. Department of Health and Human Services, in coordination with the National Institutes of Health and the Federal COVID Response.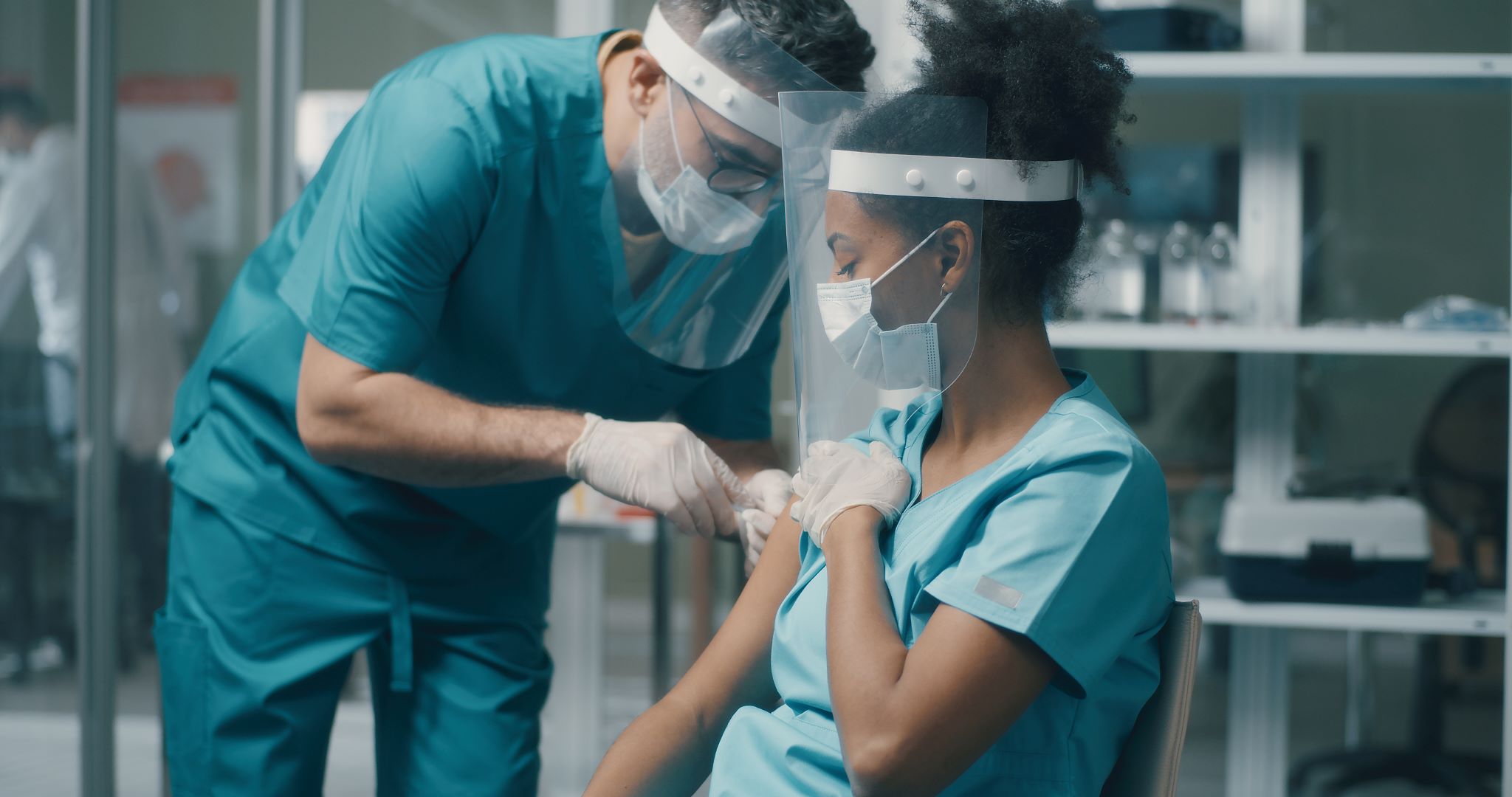 How EMPLOYERS CAN HELP FACILITATE EMPLOYEE VACCINATIONS
If you are an employer interested in helping facilitate vaccinations for your employees, please refer to the City of Chicago's COVID-19 Vaccine Employer Toolkit. You can also utilize the City's Communication Tools, including flyers, tips for engaging in effective COVID-19 vaccine conversations, vaccination stickers, social media graphics, informational videos, and more. Encourage your community to be a part of Vax Chi Nation.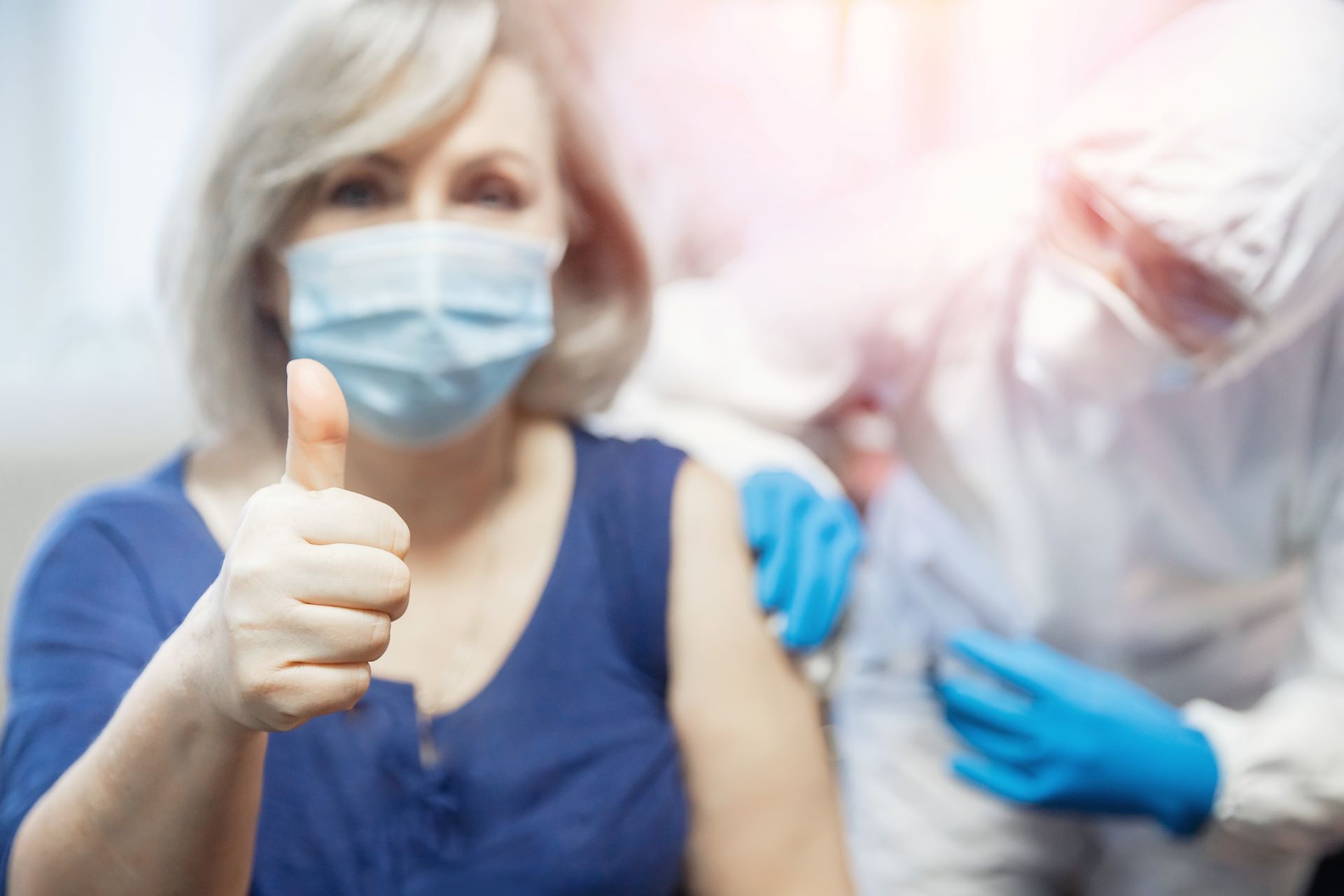 COVID-19 VACCINE FAQS
The following FAQs are from the City of Chicago. Find more here.
I had COVID-19 before. Do I still need to get the vaccine?
Yes. You should get the vaccine even if you have already had COVID-19. Some people have gotten COVID-19 more than once. The vaccine also offers more protection against reinfection than your body could develop on its own from already having COVID-19. You can get vaccinated as soon as you are out of your isolation period and are feeling better.
Does it cost anything to get the vaccine?
The vaccine distributed at CDPH vaccination sites will be at no cost to the individual, regardless of whether they are uninsured or undocumented.
How quickly will I be protected from COVID-19 after receiving the vaccine?
Similar to the flu vaccine, it will take a few weeks ​after completing the COVID-19 vaccine before your body builds up the immune response to protect against COVID-19. ​If you receive a 2-dose vaccine, the full immune response is not completed until a few weeks after the 2nd dose. Even with the high efficacy of the vaccines, no vaccine is 100% protective. CDPH still recommends mask wearing, social distancing and washing your hands frequently, even if you have received the vaccine.
Are there side effects?
Having side effects isn't a bad thing. Vaccinations may cause mild COVID-19-like symptoms, but this is a sign your immune system is responding to the vaccine. The vaccine does not contain a live virus and cannot give you COVID-19. The most common side effects are fever, chills, tiredness, or headache. At the injection site, you may experience pain, redness, or swelling. Although these side effects may be unpleasant for 1-3 days, they are not dangerous. People with history of significant allergic reactions to vaccines, food, or medicine should consult with their doctor before receiving the vaccine.
How was the vaccine developed so quickly?
The COVID-19 vaccine was developed through the Health and Human Services' Operation Warp Speed. No safety measures were cut in its design, testing or manufacturing. A focus was placed on early manufacturing and the use of new technologies so as soon as the vaccine was deemed safe by the appropriate agencies, distribution could begin. More information about Operation Warp Speed is on the HHS' website.
How do I tell the CDC about side effects after getting the COVID-19 vaccine?
You can tell the CDC if you have any side effects after getting the COVID-19 vaccine through their website v-safe. V-safe is a smartphone-based tool that uses text messaging and web surveys to provide personalized health check-ins after you receive a COVID-19 vaccination. Depending on your answers, someone from CDC may call to check on you and get more information. And, v-safe will remind you to get your second COVID-19 vaccine dose if you need one. Your participation in CDC's v–safe makes a difference — it helps keep COVID-19 vaccines safe.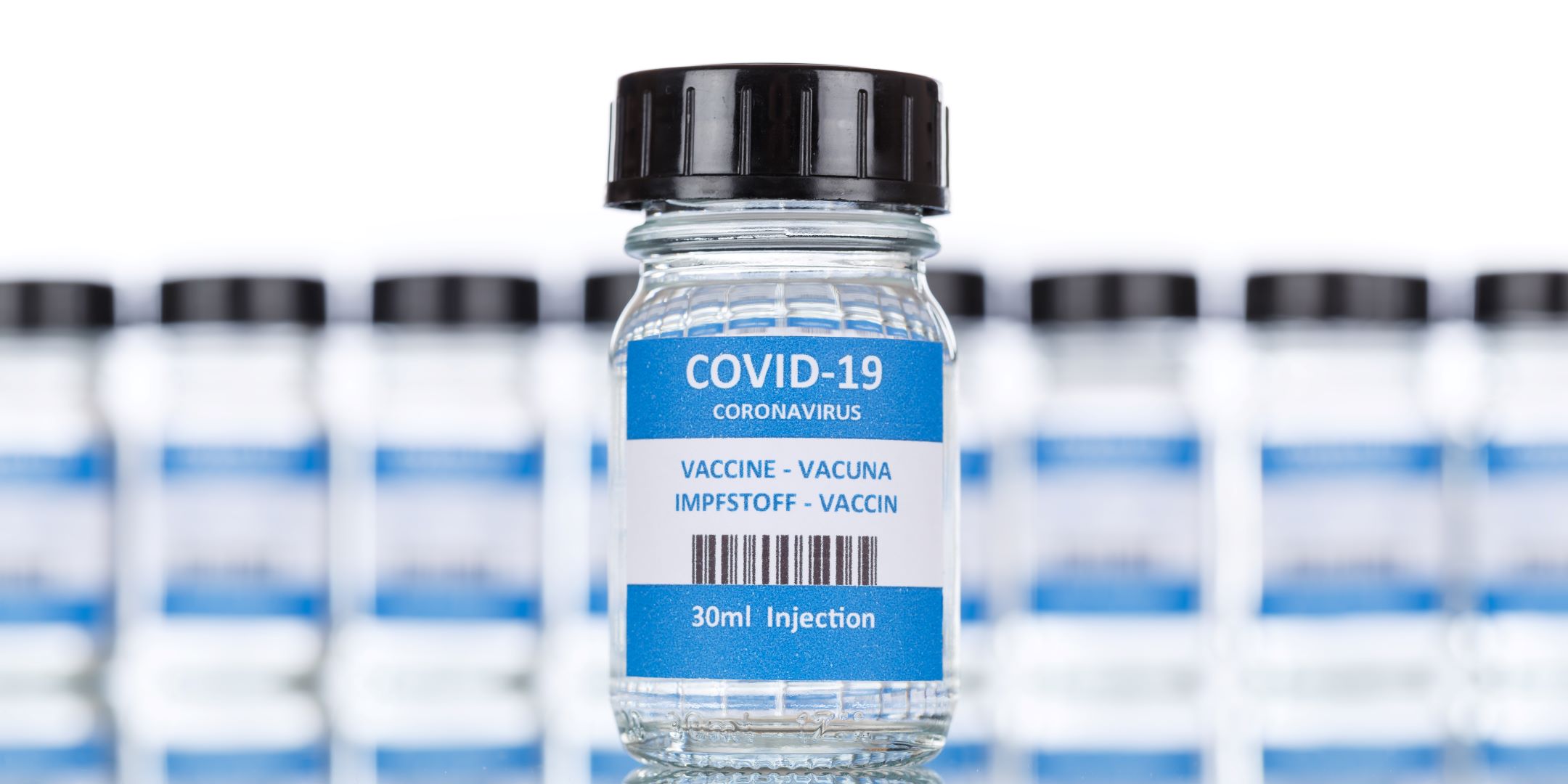 You might be interested in: