As recovery from the COVID-19 pandemic and shifting dynamic of the American downtown placed Chicago in the spotlight, Chicago Loop Alliance leveraged the opportunity to showcase our capabilities as a change agent and innovator in the face of adversity though hefty media relations efforts.
These efforts included:
Sending timely communications to members and stakeholders with the latest information from city partners regarding resources and the constantly evolving guidelines for Loop businesses
Distributing relevant press releases, media advisories, and pitches to journalists
Delivering monthly Loop operations reports, which positioned Chicago Loop Alliance as the experts on downtown's recovery
Quickly responding to media requests on a variety of Loop topics
Sundays on State offered a major opportunity for earned media this year. Chicago Loop Alliance secured event coverage from every major local print, digital, and broadcast outlet, as well as national outlets.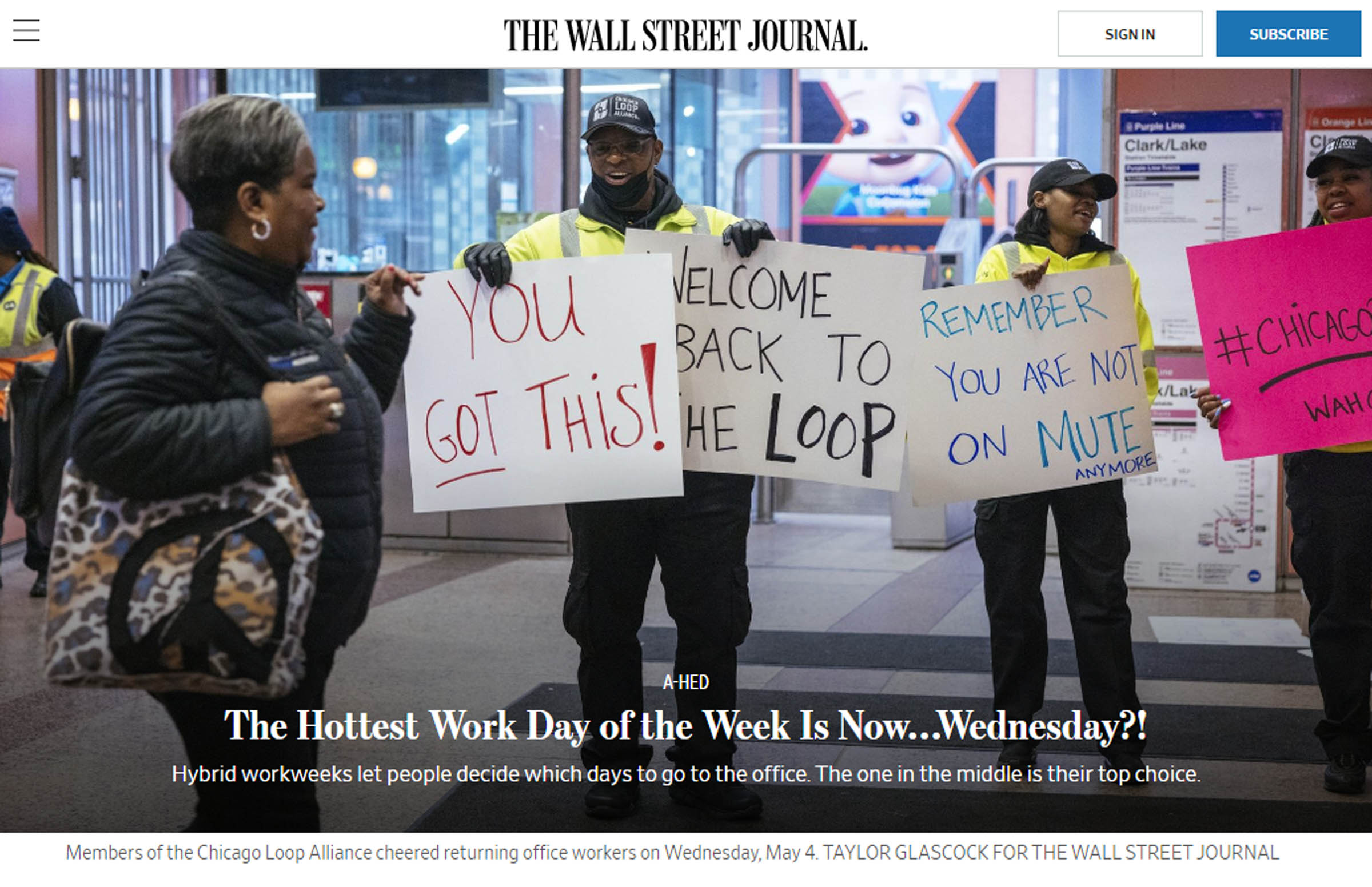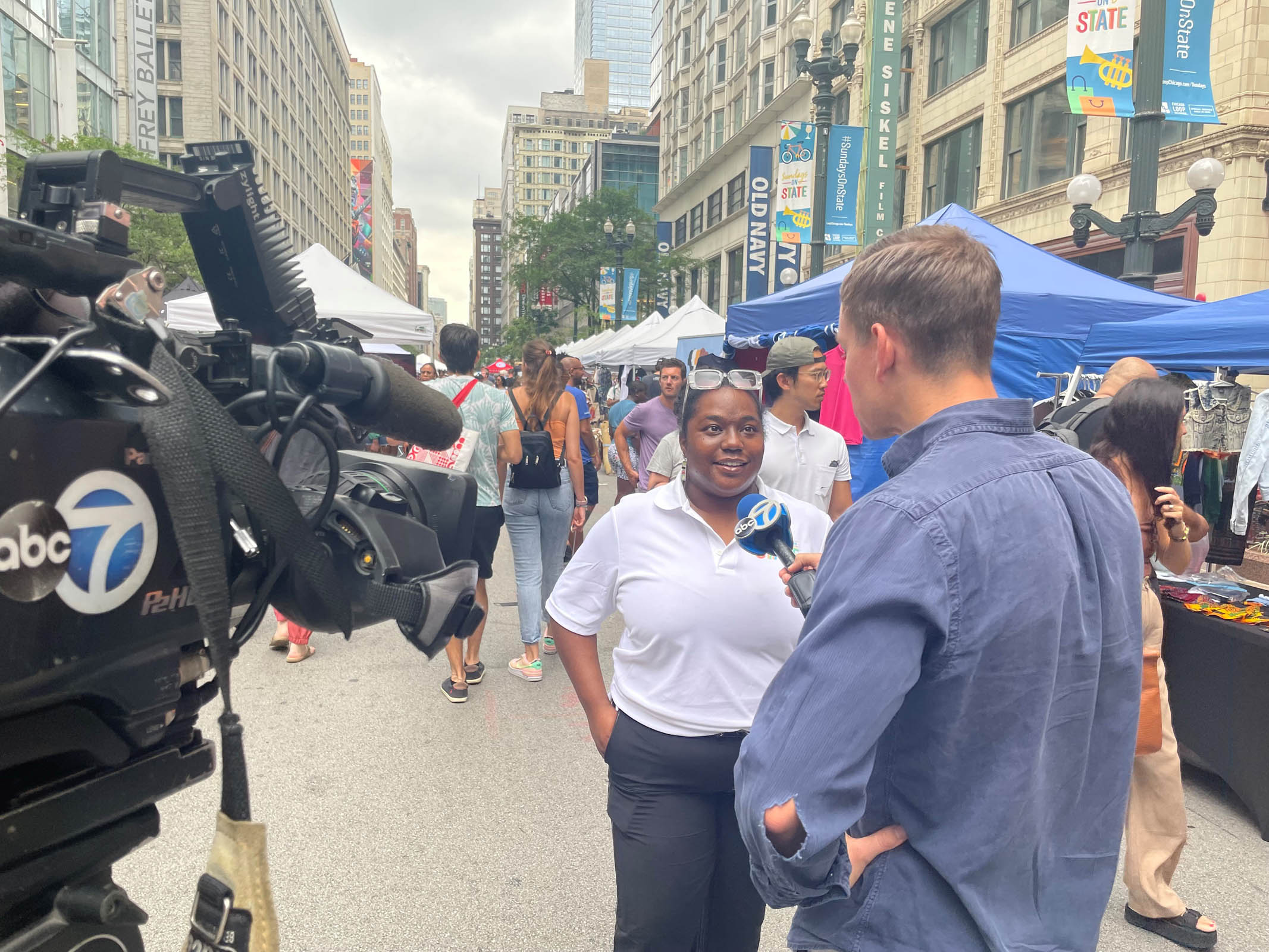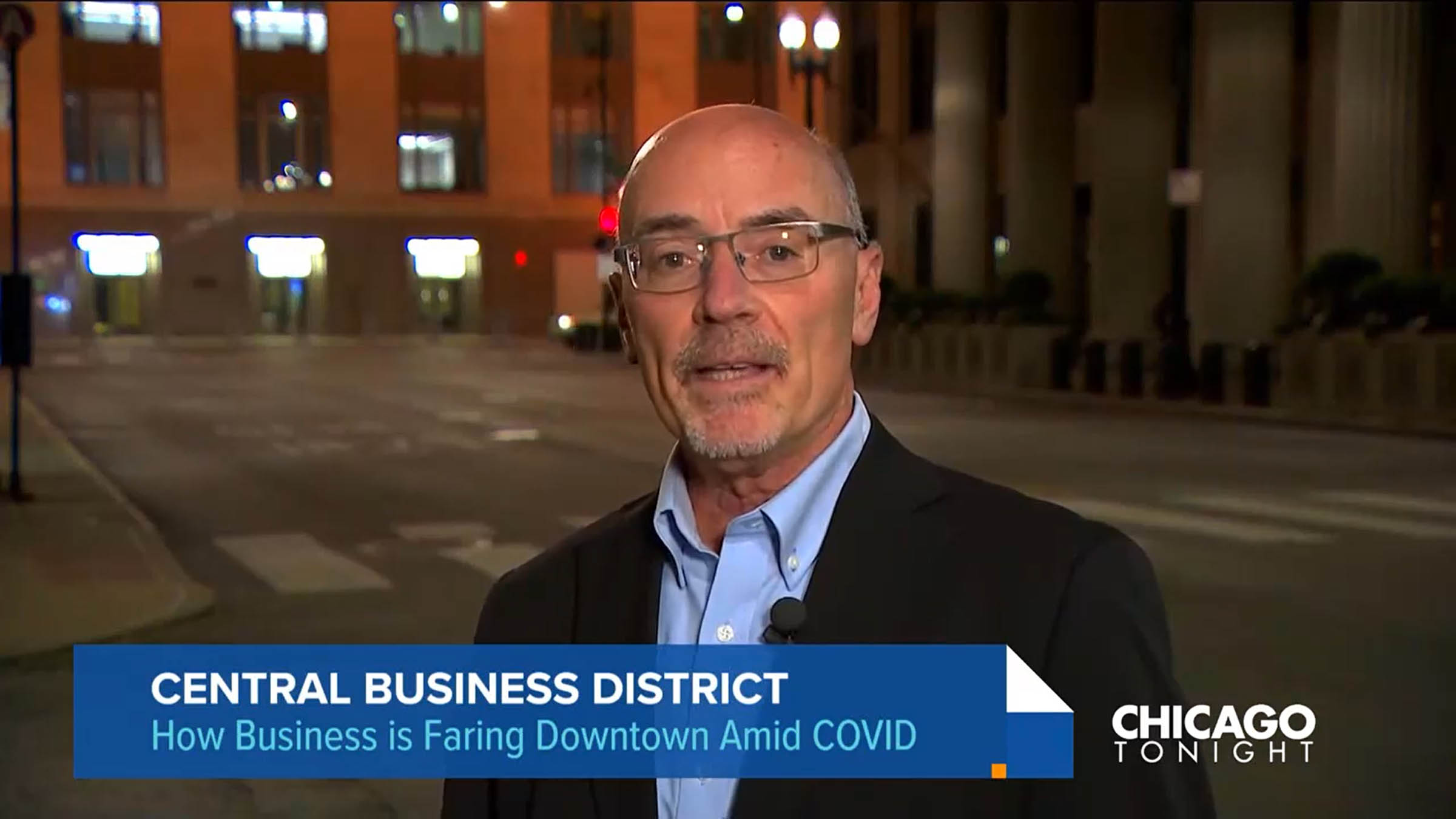 Chicago Loop Alliance also earned coverage on projects and programs including:
press releases and media advisories sent
clips that mention Chicago Loop Alliance
clips that mention Sundays on State
earned media impressions for Chicago Loop Alliance
value of earned media coverage